Baja California
Baja California has a great tourism potential that can be defined as complex and dynamic for being a generator of economic and social development, as well as a promoter and the region's culture and history, contributing to family integration and the development of its communities. WINE ROUTE This state's wine route makes it the ideal destination for family vacations because it offers visitors a vast array of attractive sites and services ranging from the smallest to the largest wine producing companies; from country restaurants to the finest and most demanding gourmet table. This route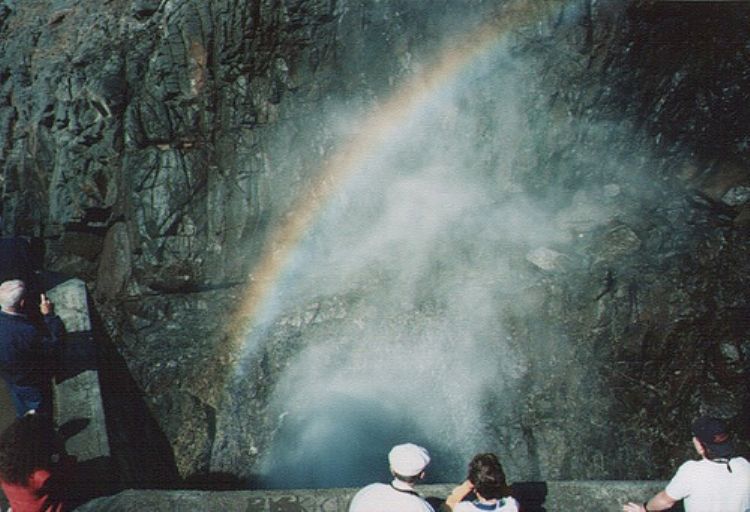 Articles Releated with Baja California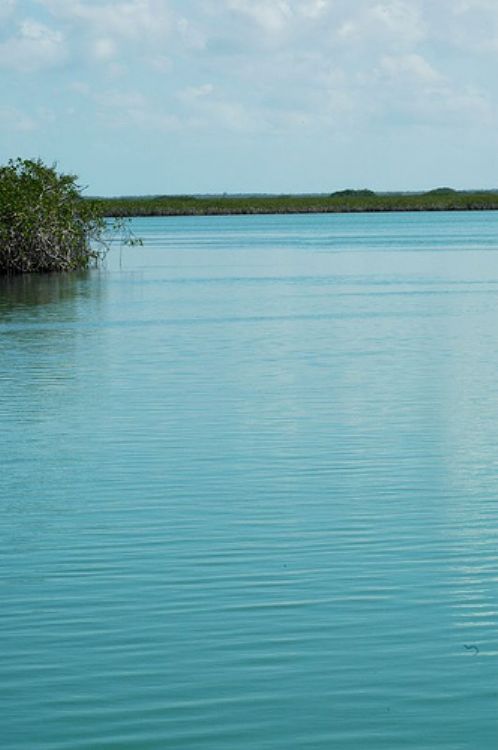 Natural World Heritage Sites in Mexico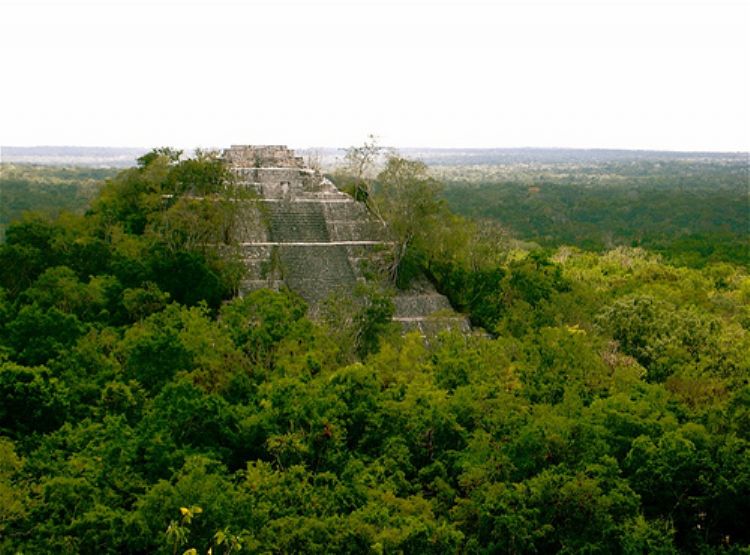 Mexico's 13 Man Made Wonders
Without rivaling nature, human beings' intelligence, creativ...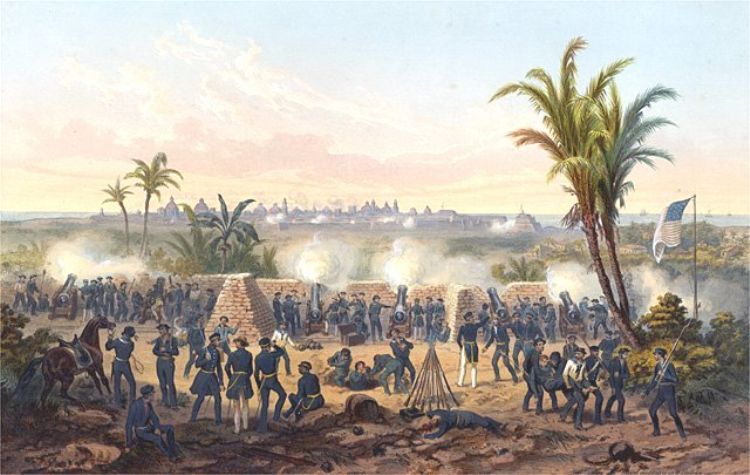 Invasions to Mexico I; Mexico - US War
The Mexico – United States war was an armed conflict between...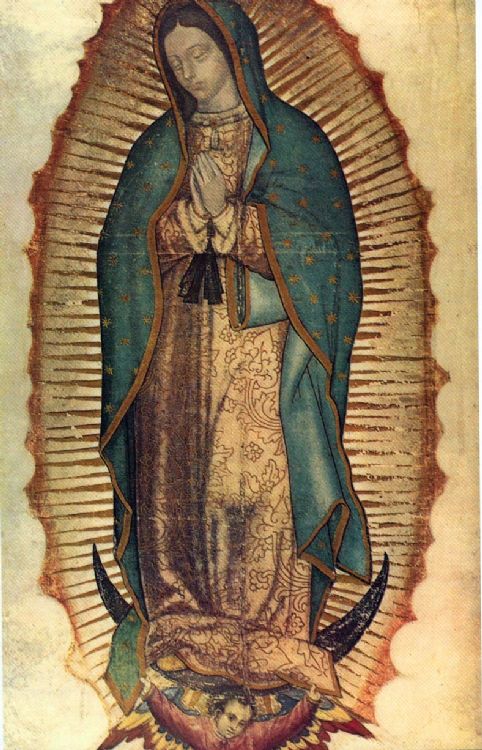 Religions in Mexico
Mexico is an officially secular country where the Church and...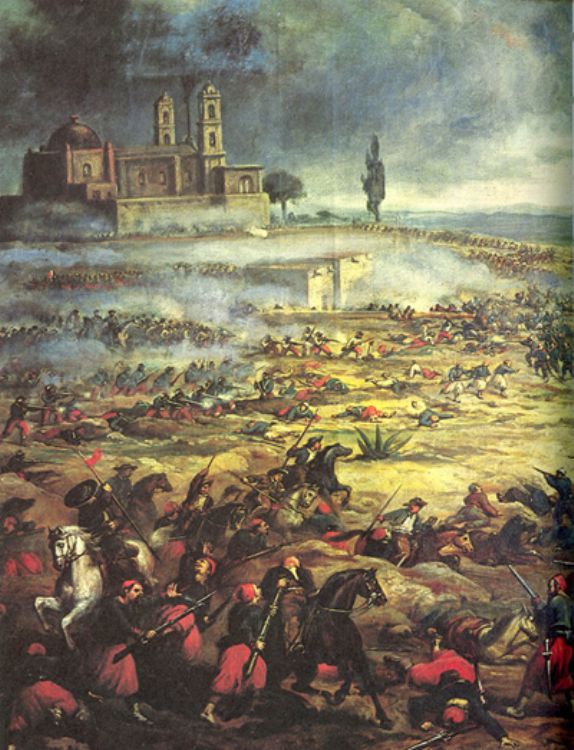 The Puebla's Battle (La Batalla de Puebla)
The Battle of Puebla took place on the 5th of May 1862 in th...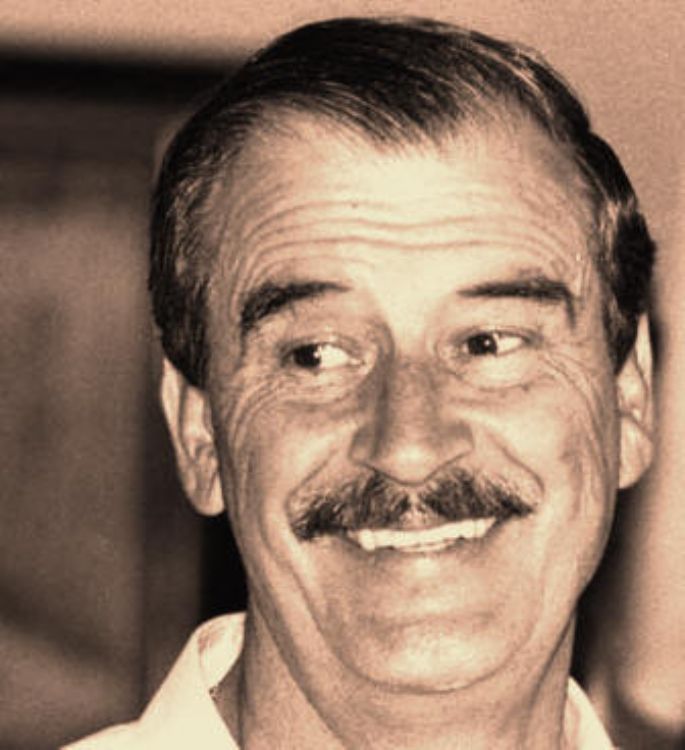 The Administration of Vicente Fox, Former President of Mexico
Without a doubt, this politician is also a character: No one...
Most Viewed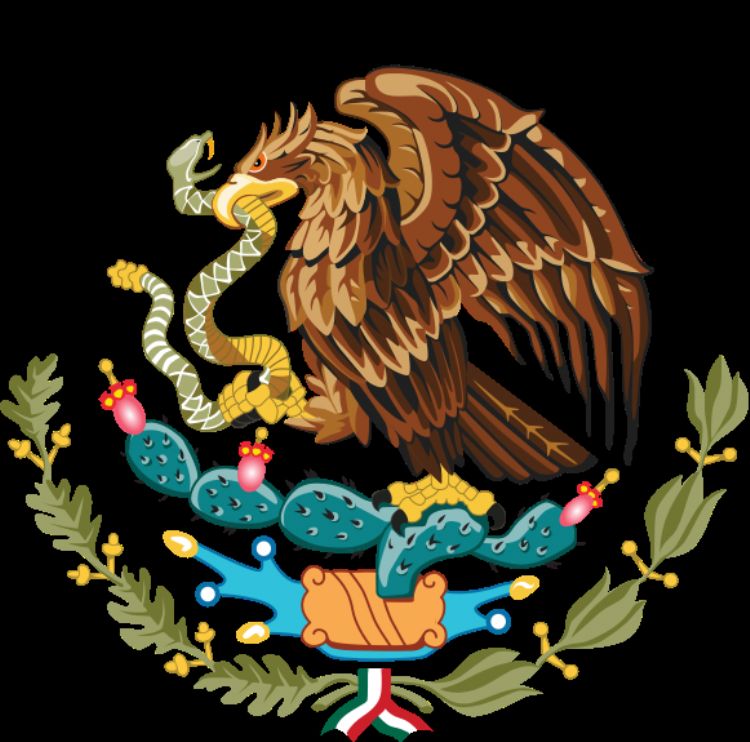 5th of February, Commemoration of the Constitution's Promulgation
The 1917 Constitution is the result of a long historical ...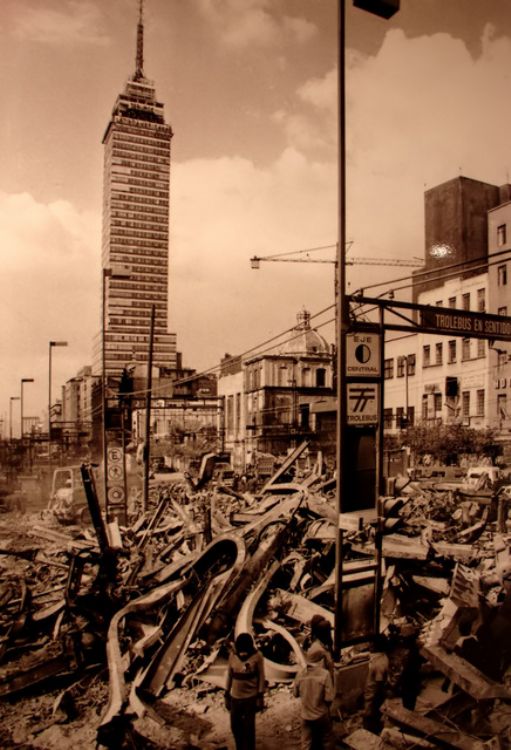 The Most Important Natural Disasters Occurred in Mexico
Undoubtedly, the centuries of human activity have left their...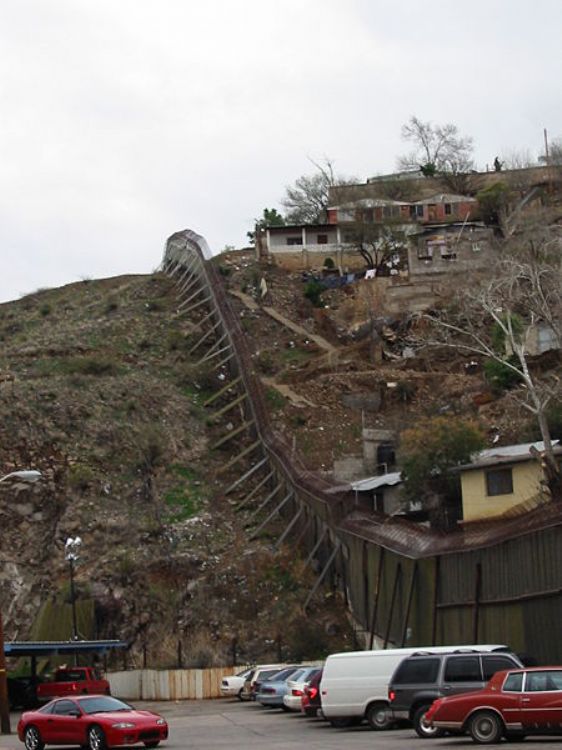 Migration in Mexico
One of Mexico's fundamental problems is migratory flow. A...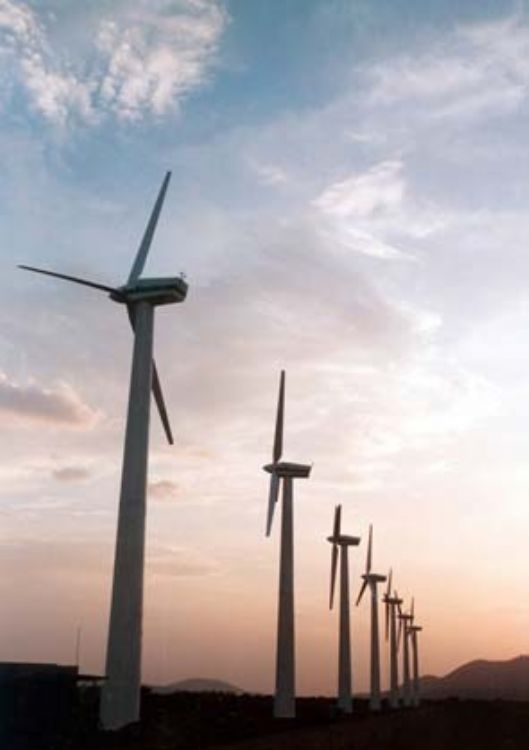 Mexico's Main Power Plants
Comisión Federal de Electricidad (CFE) is the State's enterp...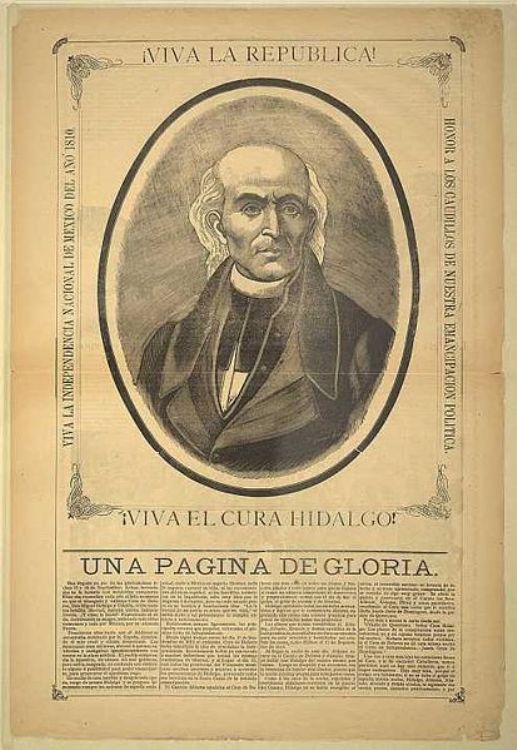 Miguel Hidalgo, Mexican Independence
Miguel Hidalgo is one of the most recognized characters i...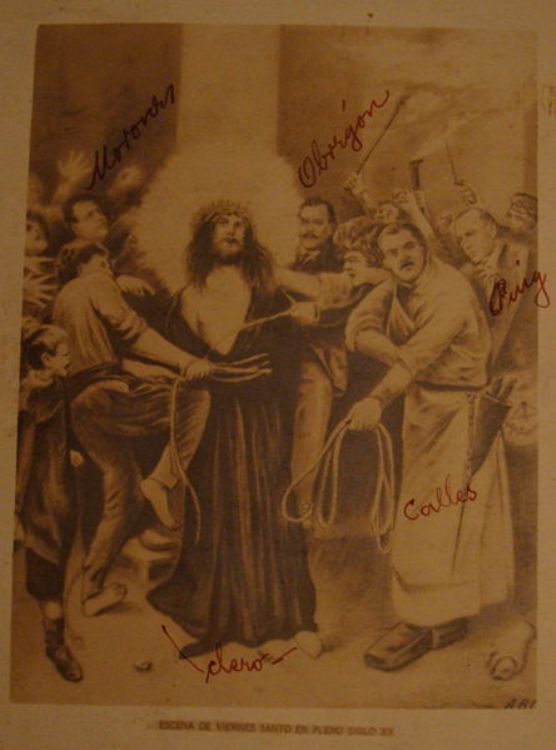 The Cristero War
The Cristero War is also known as Cristiada. It was an arme...