Tabasco
ARCHEOLOGICAL SITES

The state of Tabasco contains several traces of ceremonial and civic centers belonging to a handful of pre-Hispanic cultures which inhabited the region throughout its history : La Venta, major ceremonial compound of the Olmecas during the highest period of splendor of this culture, the art of which displays strong references to the jaguar; Comalcalco and Pomona, containing Maya remains dated as contemporary with those major compounds of Palenque and Yaxhilan located in other areas of Mesoamerica; and the site of Malpasito, legacy of the Zoque tribe which i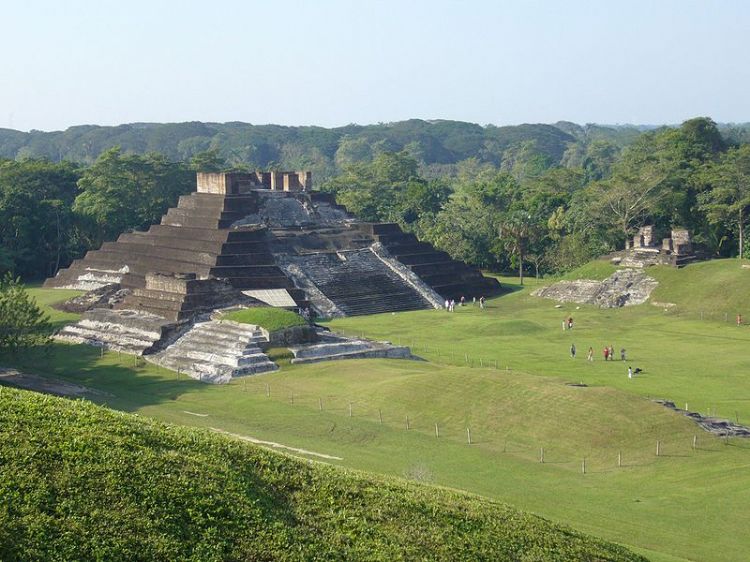 Articles Releated with Tabasco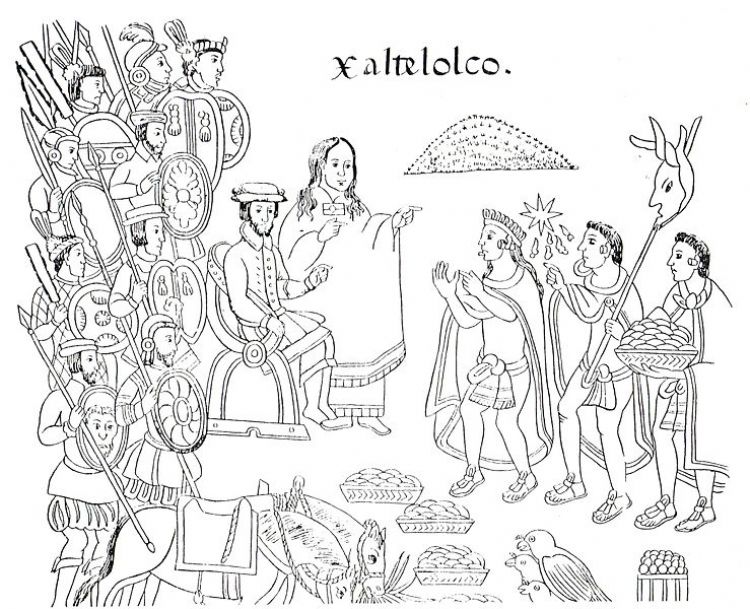 The Historical meaning of the term "Malinchismo"
Upon the arrival of the Spaniards, people like the Tlaxca...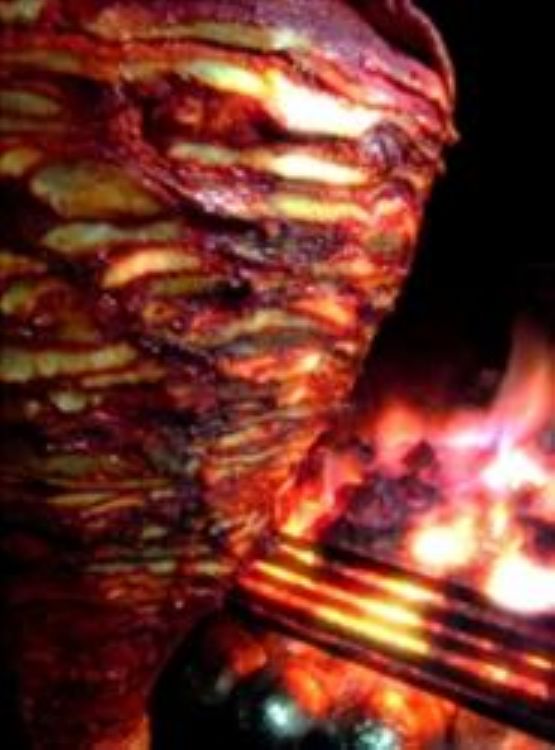 The Exquisite Mexican "Tacos al Pastor"
These delicious tacos originated in the city of Puebla as...
Most Viewed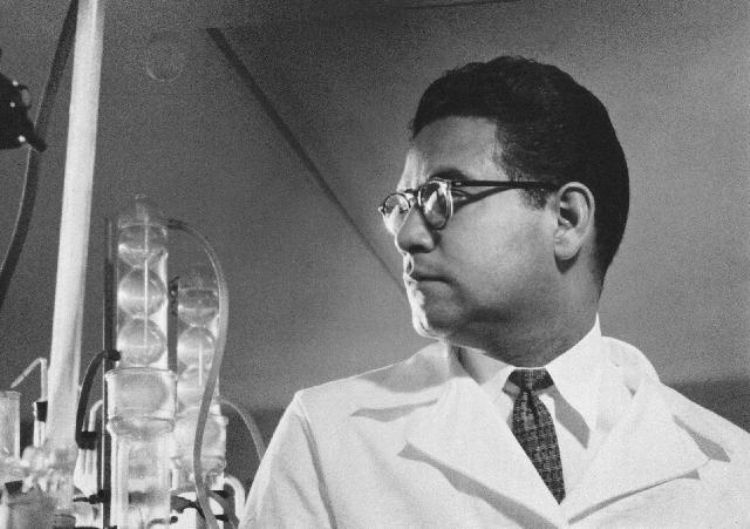 Luis E. Miramontes, Prolific Mexican Chemist
Luis Ernesto Miramontes Cárdenas was born on the 1...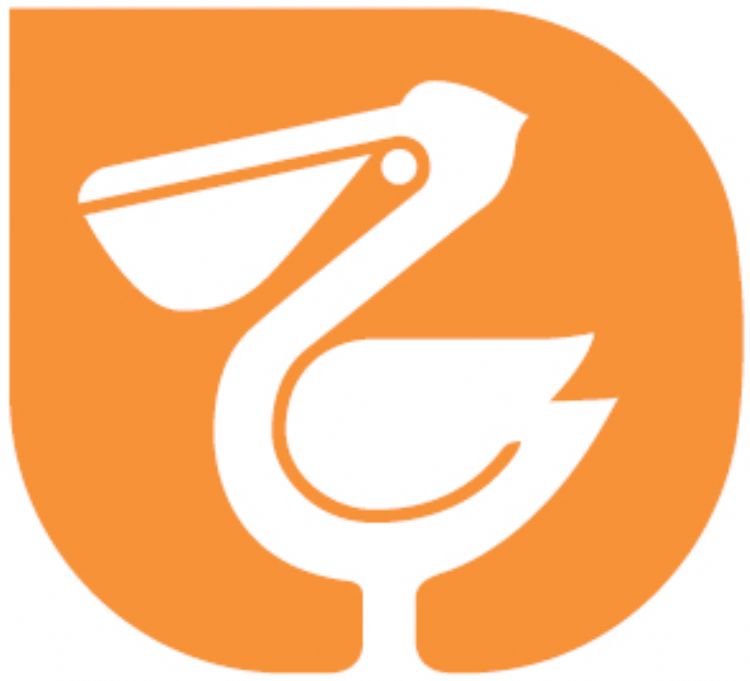 Comercial Mexicana Crisis in 2008
Comercial Mexicana is one of the largest retail chains in...