Tabasco
ARCHEOLOGICAL SITES The state of Tabasco contains several traces of ceremonial and civic centers belonging to a handful of pre-Hispanic cultures which inhabited the region throughout its history : La Venta, major ceremonial compound of the Olmecas during the highest period of splendor of this culture, the art of which displays strong references to the jaguar; Comalcalco and Pomona, containing Maya remains dated as contemporary with those major compounds of Palenque and Yaxhilan located in other areas of Mesoamerica; and the site of Malpasito, legacy of the Zoque tribe which inhabited the a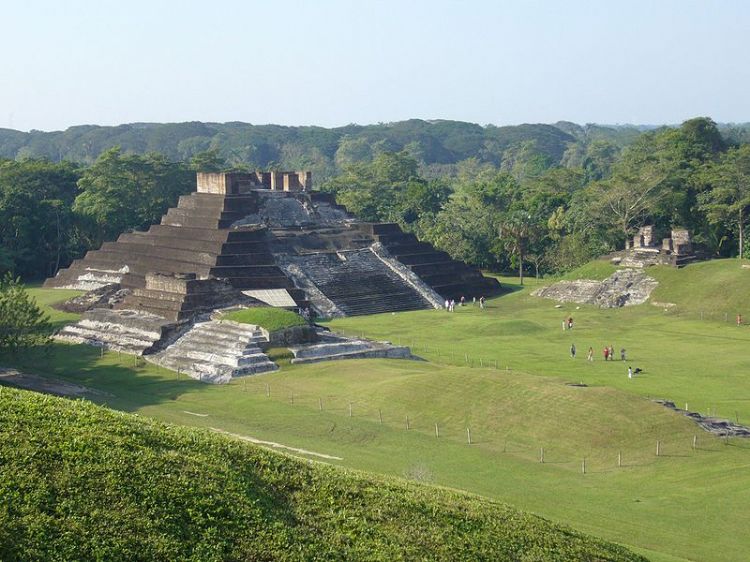 Articles Releated with Tabasco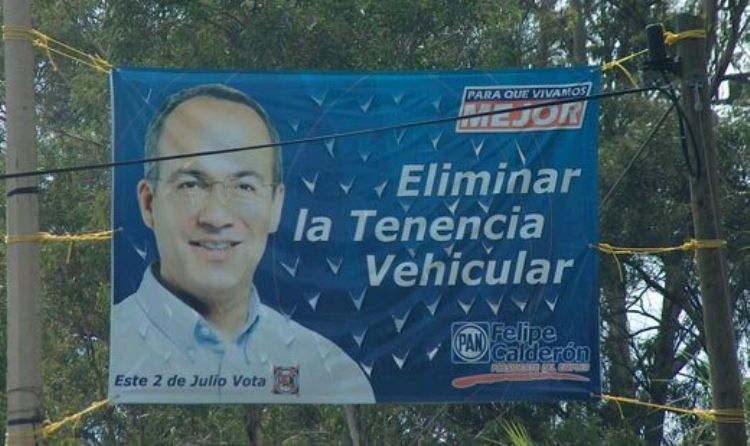 The Vehicle-Ownership Tax in México
The history behind this tax is known by almost all of us: It...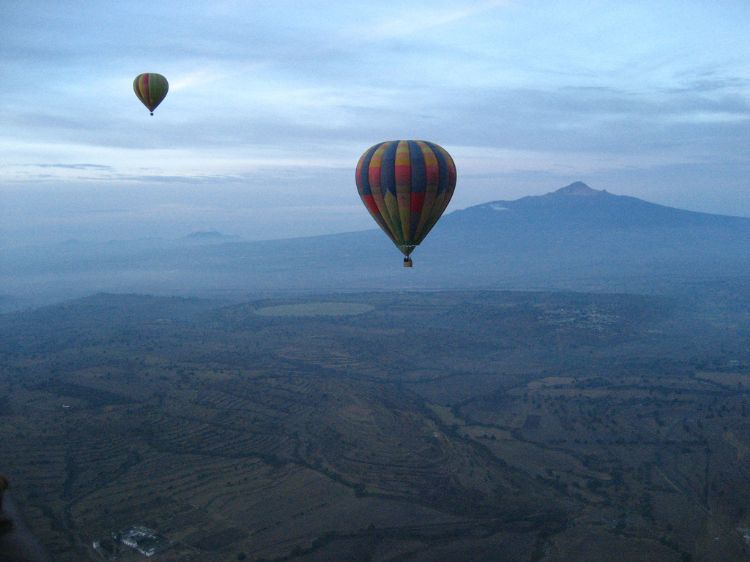 Balloon Rides in Mexico
Are you tired of always doing the same on vacations? Hot-air...
Most Viewed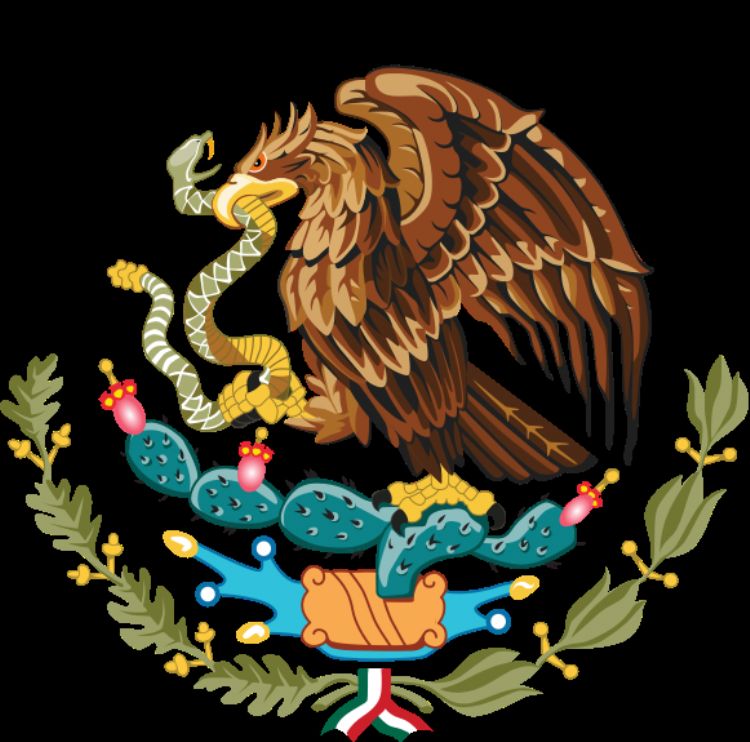 5th of February, Commemoration of the Constitution's Promulgation
The 1917 Constitution is the result of a long historical ...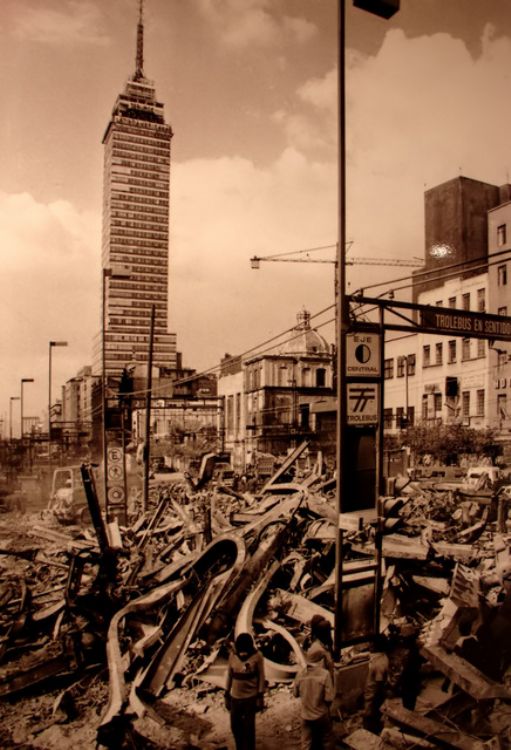 The Most Important Natural Disasters Occurred in Mexico
Undoubtedly, the centuries of human activity have left their...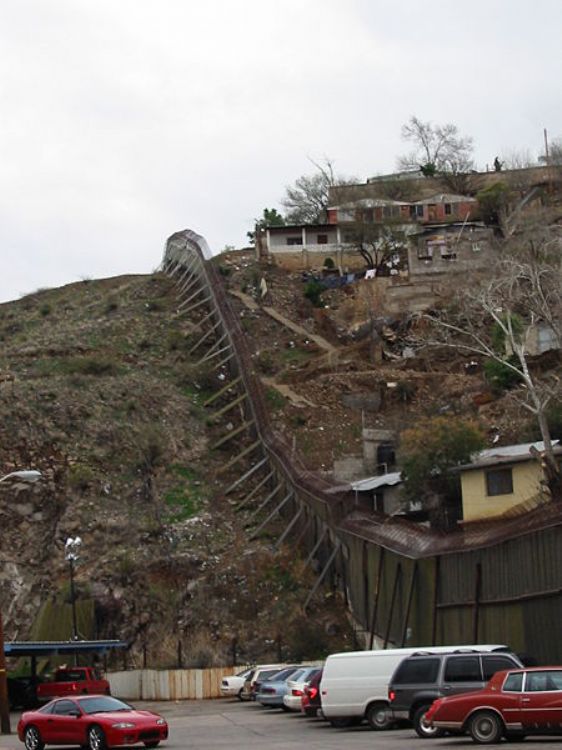 Migration in Mexico
One of Mexico's fundamental problems is migratory flow. A...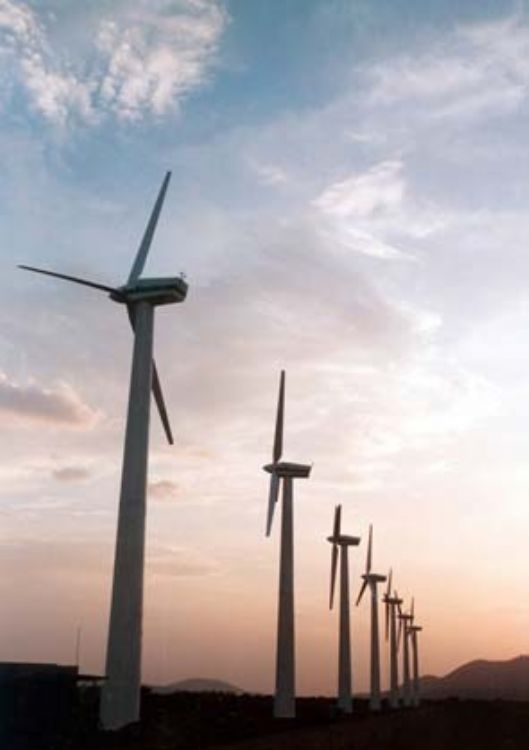 Mexico's Main Power Plants
Traditionally, the Comisión Federal de electricida...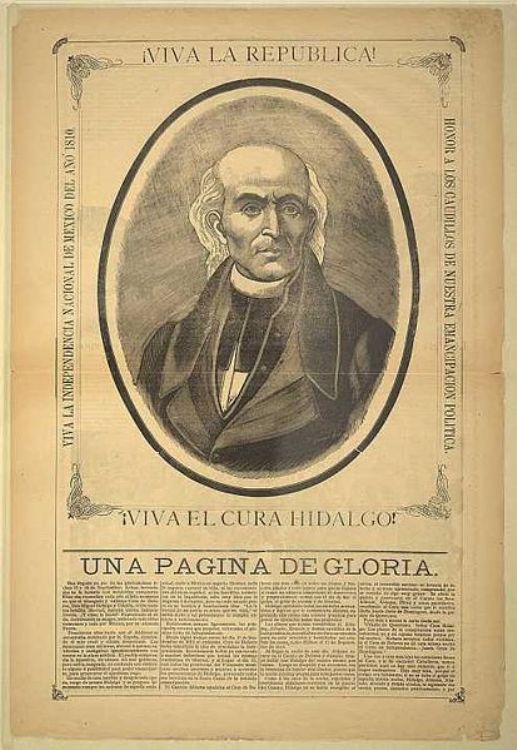 Miguel Hidalgo, Mexican Independence
Miguel Hidalgo is one of the most recognized characters i...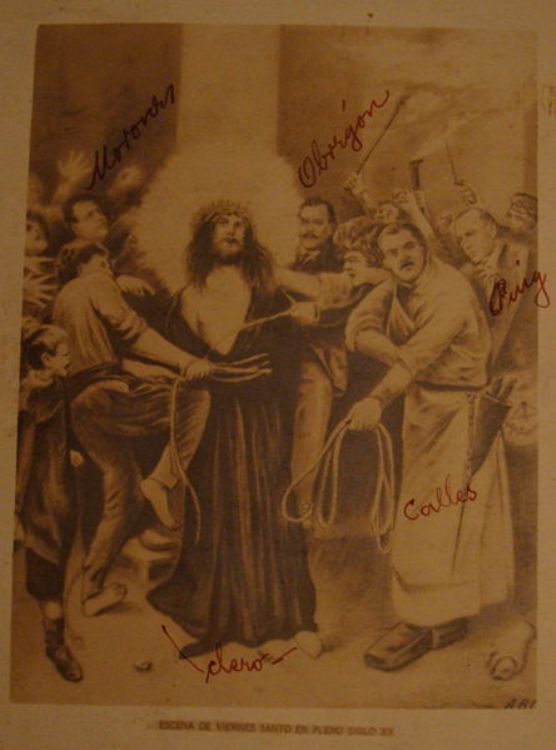 The Cristero War
The Cristero War is also known as Cristiada. It was an arme...