Latest Articles
5th of February, Commemoration of the Constitution's Promulgation
The 1917 Constitution is the result of a long historical
The Great Mexican Painters
Mexican visual arts have been very fortunate and prolific
History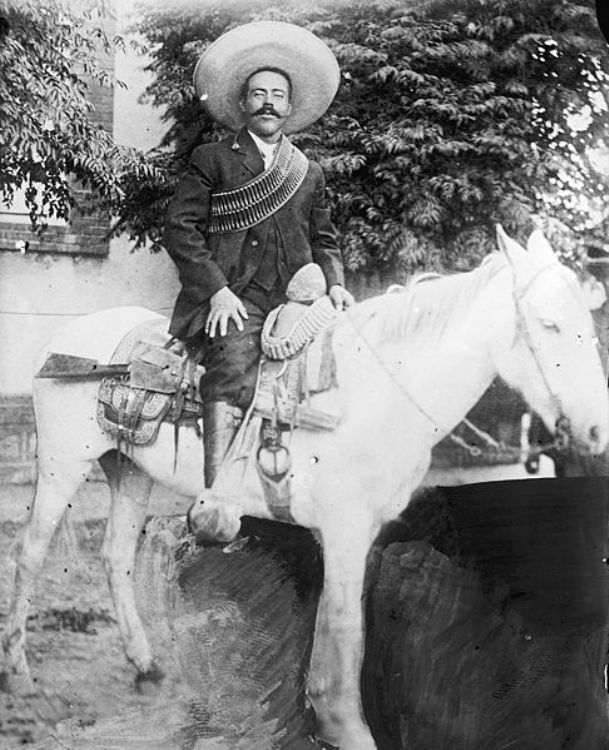 Museo de la Revolucion in Chihuahua
Located in the center of the northern State of Chihuahua ...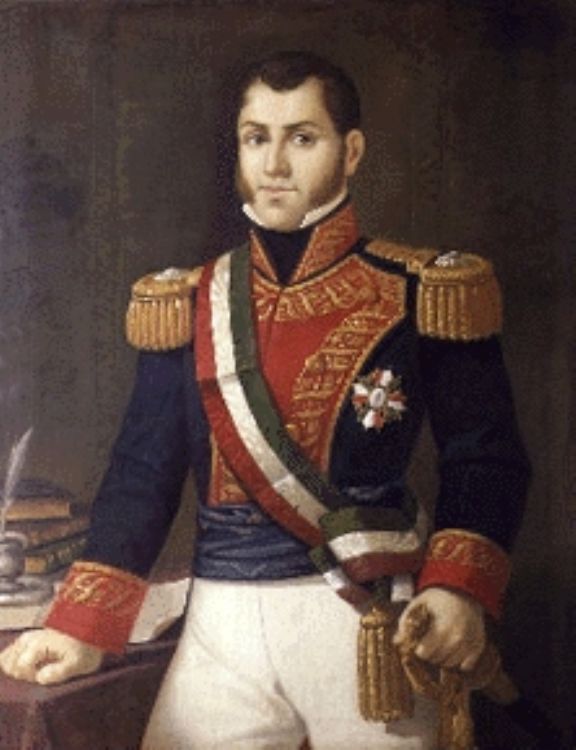 Guadalupe Victoria
Guadalupe Victoria was born on the 29th of September, 178...
Travel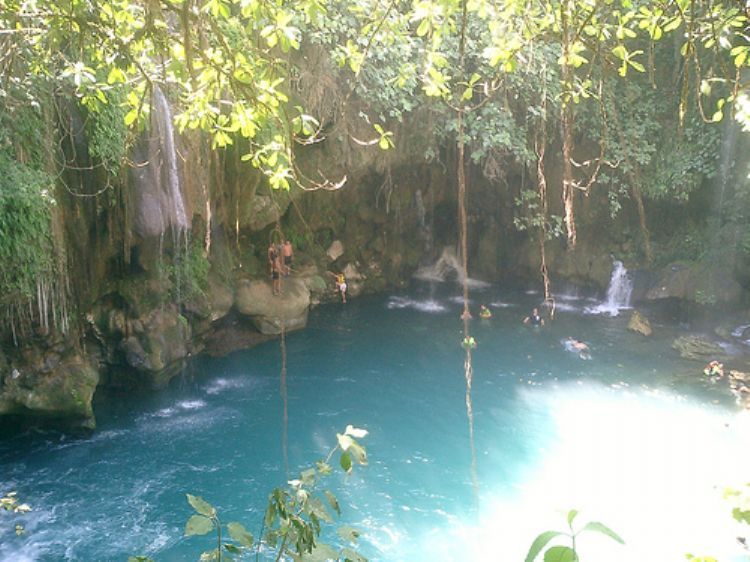 La Huasteca Potosina in Mexico
The Huasteca is a region in Mexico that spans over the no...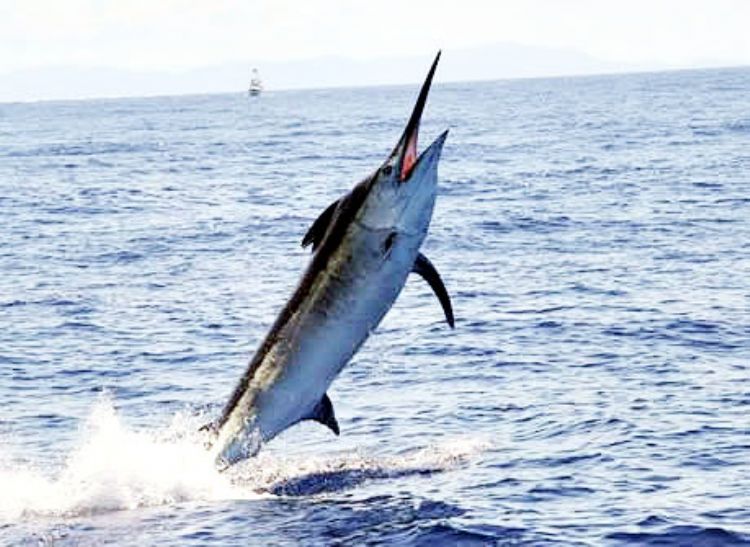 Cabo San Lucas, Fishing Paradise in Mexico
If you are visiting Los Cabos, or if you are planning to ...
Culture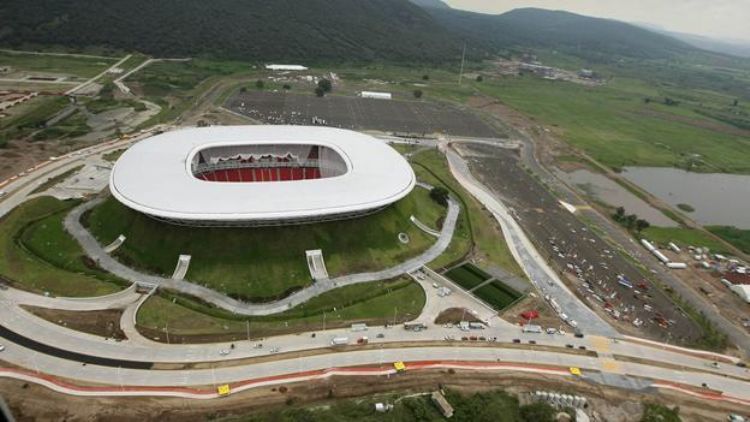 The Omnilife Stadium, Mexico Newest Stadium
From a 7th generation synthetic lawn to a unique architec...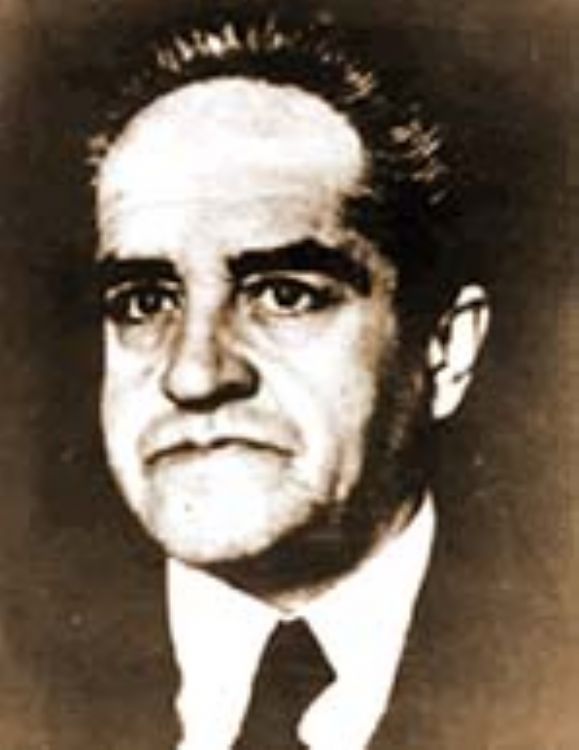 Antonio Caso
Antonio Caso was born in 1883 and died in 1946 in Mexico ...
Geography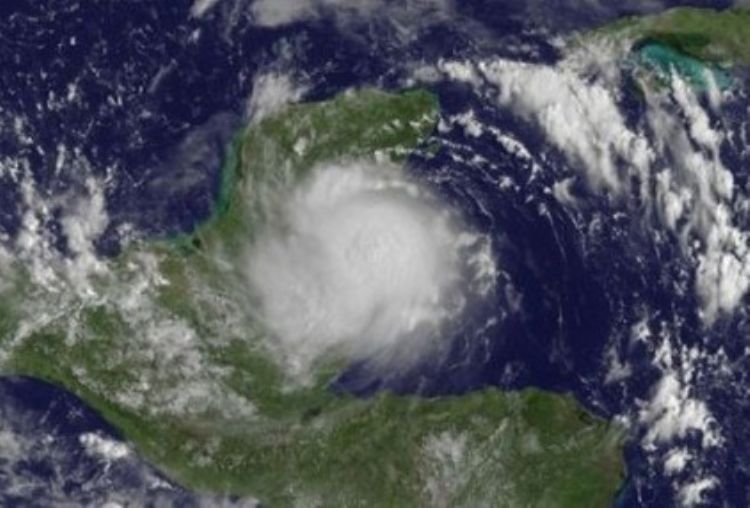 Hurricane Karl and its Devastation
Its path: This meteorological phenomenon began as a lo...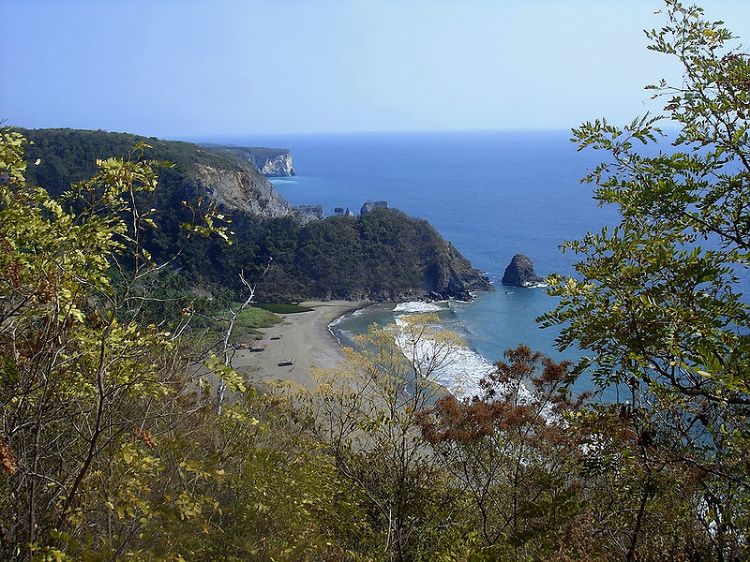 The Marías Islands
An enigmatic place and unknown to many, the archipelago o...
Economy
Electricity Generation In Mexico
Until 2013, Article 27 of the Constitution gave exclusive...
5th of February, Commemoration of the Constitution's Promulgation
The 1917 Constitution is the result of a long historical ...
Politics
The History of the Mexican Political Parties
The history of Mexico's political parties can be divided ...
Porfirio Díaz
Porfirio Diaz was born on the 15th of September 1830 at S...
Demography
Illegal commercial fishing in Mexico
One of the most serious environmental problems Mexico fac...
Migration in Mexico
One of Mexico's fundamental problems is migratory flow. A...
Government
How to obtain the Mexican Passport
Many of us will someday need it to travel, and the first ...
The Supreme Court of Justice in Mexico
The Supreme Court of the Nation is the Highest Court of J...
Most Viewed

The Process to Obtain the Voter's Mexican Credential or IFE Credential
The Voter's Mexican Credential or Federal Elector...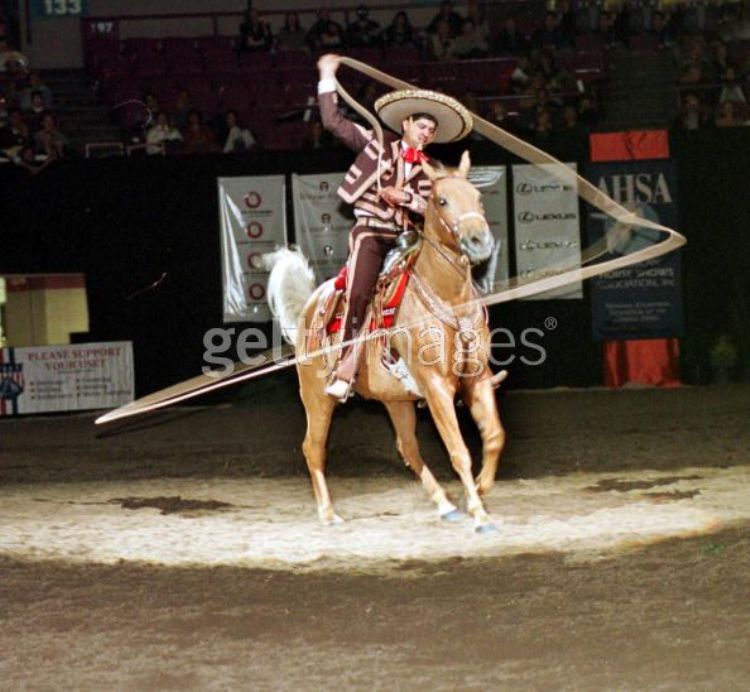 Charreria
The word Charro identifies Mexico's traditional horse rid...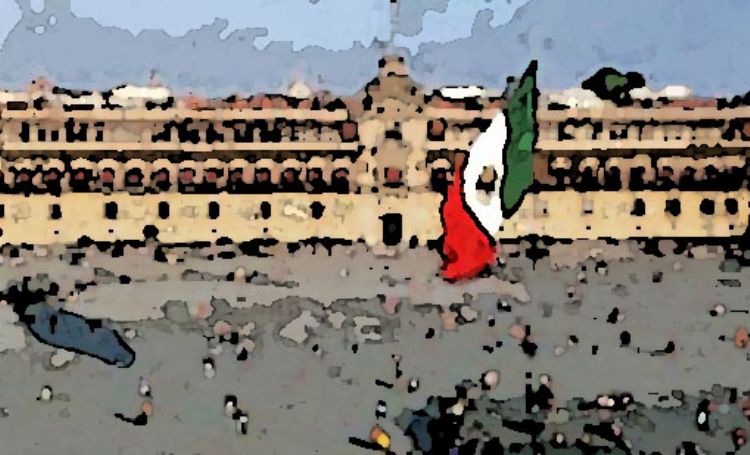 Mexico's World Cultural Heritage Sites I (from 1987-1992)
One of UNESCO's goals is for men and women to have spirit...