Aguascalientes
The great state of Aguascalientes offers multiple tourist attractions for all visitors. Here are some of the most popular activities and attractions:
This ancient mining city is now known for hosting Mexico's most famous fair: Feria Nacional de San Marcos. Cockfights, concerts, art exhibits and even the National Poetry Award are part of the activities offered during this great annual event.
The fair began during the Spanish conquest to attract new markets fo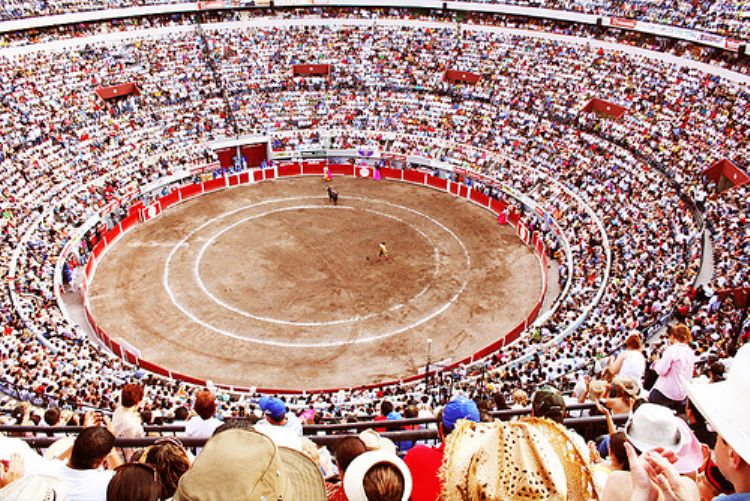 Articles Releated with Aguascalientes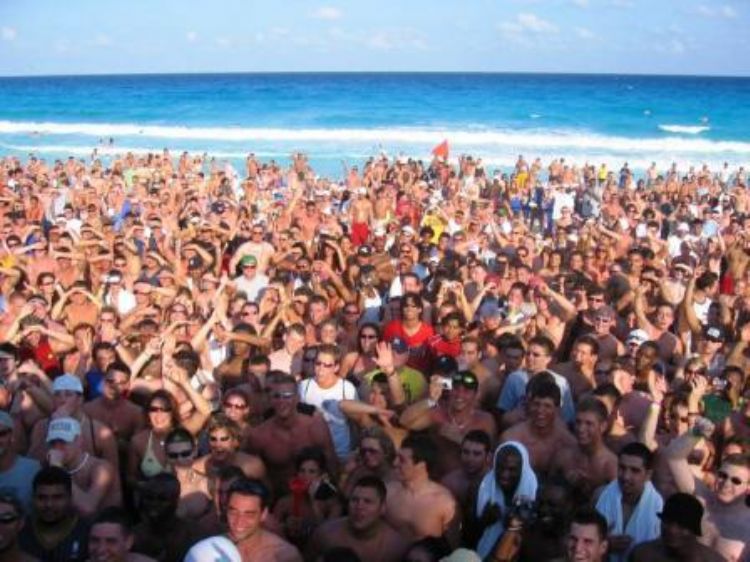 Spring Break in Mexico
Spring Break 2009 will be from February 28 to April 5 in ...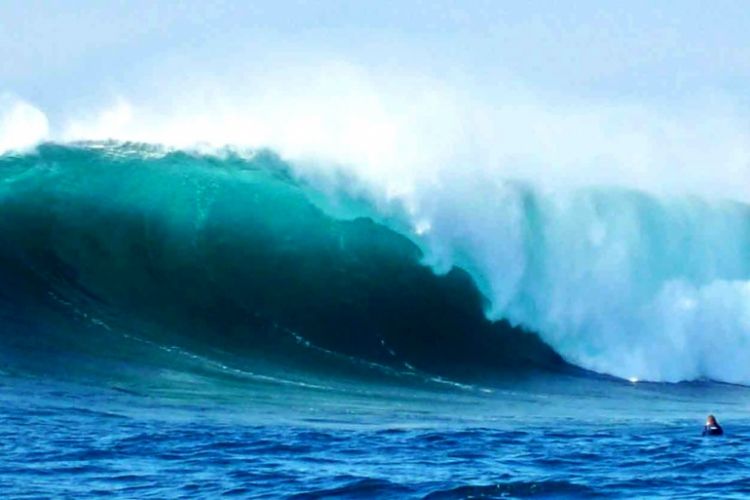 Surf in Mexico, The Prime Locations
Baja California

Baja California has had a ...
Most Viewed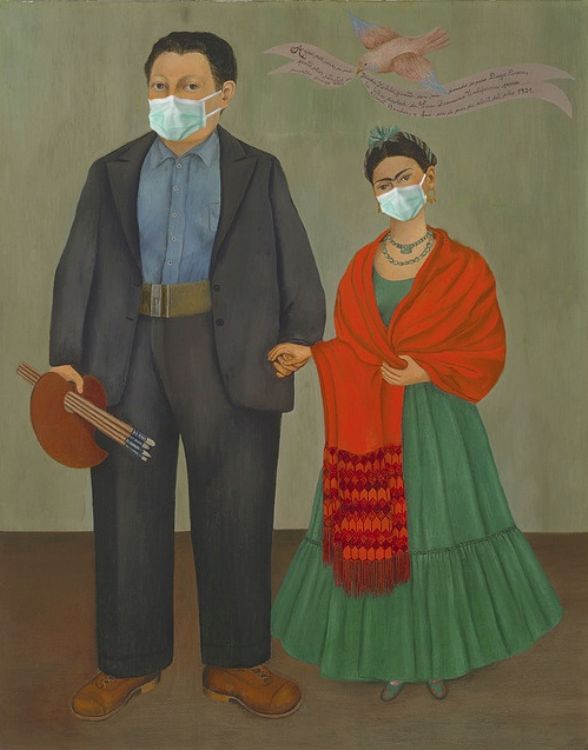 Mexico's most famous painters
While there are many talented Mexican painters specializi...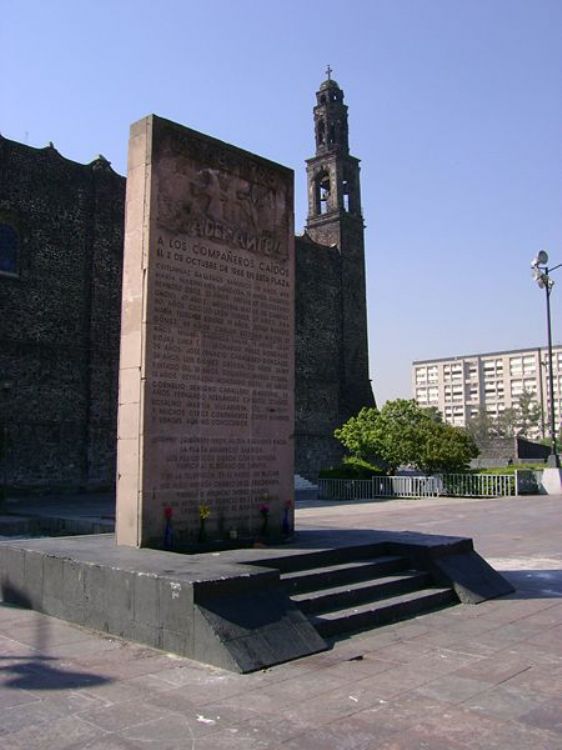 The Tlatelolco Massacre
The Tlatelolco Massacre occurred on the 2nd of October 19...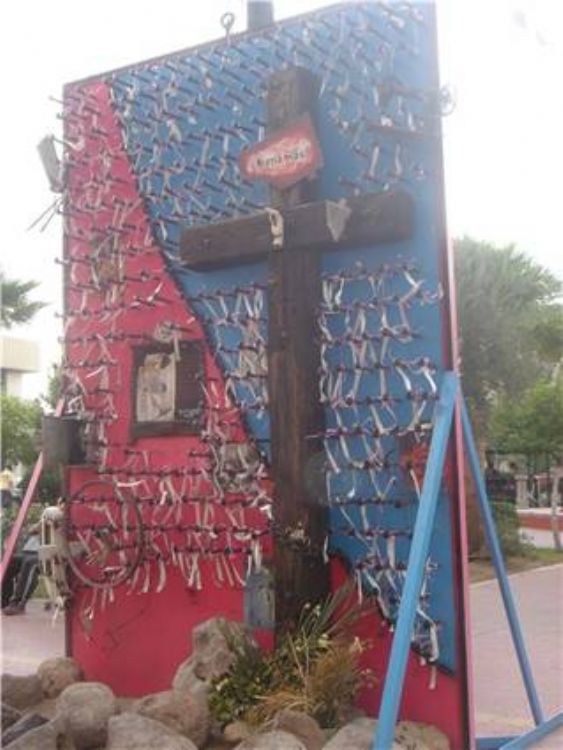 The Dead Women in Juarez
In 2003, ten years after the first registered homicides o...