Attractions of Zacatecas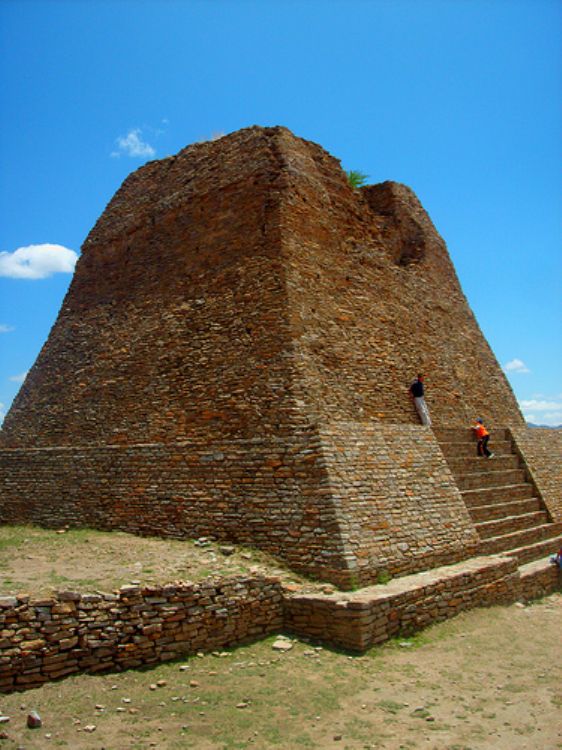 ALTAVISTA
AltaVista is an archeological site of Chalchihuites culture from abound 200 – 1000 A.C. It was an observatory and ceremonial center, and there are still remains of its functions and great architectural techniques. In the construction of "The labyrinth" it can be seen with exact detail. The equinoctials and other buildings such as The Pillar Hall, The Votive Pyramid and the Gamio's Stair stand out.

SIERRA DE ORGANOS
The rocky formations of over 250 million years old stand proudly forming different forms with originality and without limits. It's called Sierra de Organos (organ mountain range) because of its resemblance to the cactae called "organs" and it was declared Natural Protected Reserve in 1974 by the State. The beautiful landscapes of volcanic rocks in the middle of evergreen oak and pine forest offer a wonderful view to everyone willing to get into this little paradise of over 5965 acres, located at 182 kilometers from the state capital.

CITY OF ZACATECAS
It's a proud colonial city, and its narrow and sinuous streets take you to buildings of great historical value for all Mexican people. The Historic downtown of this beautiful capital city was declared Mankind Historic Patrimony in 1993.

To visit Zacatecas means to go through the legacy of a wealthy and opulent society built over gold and silver mines. The Basilica Cathedral is "a must see place", built in 1728. The City Hall, the Pedro Colonel Museum that keeps great masterpieces of great artists like Goya, Picasso, Miró and Dali, and also thousands of Mexican masks that show many faces of the Mexican people along their History, were also built.
The Mining tradition can be explored inside of the very same capital city, because, the Eden Mines are located only a few steps away from the Historic Downtown. They were discovered in the XVI century; these mines were a source of wealth giving silver and gold to New Spain for almost 300 years. Today, the Eden Mines have been conditioned to receive guests.
At sunset, ride the City funicular to admire the historic Bufa Hill.

MUSEUMS
In Zacatecas, history is told through objects displayed in the museums that offer all of their secrets. Some of them are Toma of Zacatecas Museum, (its main theme is the Mexican Revolution), The Francisco Goitia Museum, that offers a glimpse to the life of the most renowned Zacatecaz people, the Rafael Coronel Museum, home of Latin America's largest collection of Mexican masks and art, and that keeps great masterpieces of art from all around the globe, the Zacatecaz Museum, the Zig Zag Interactive Science Centre and the University Science Museum
Articles Releated with Zacatecas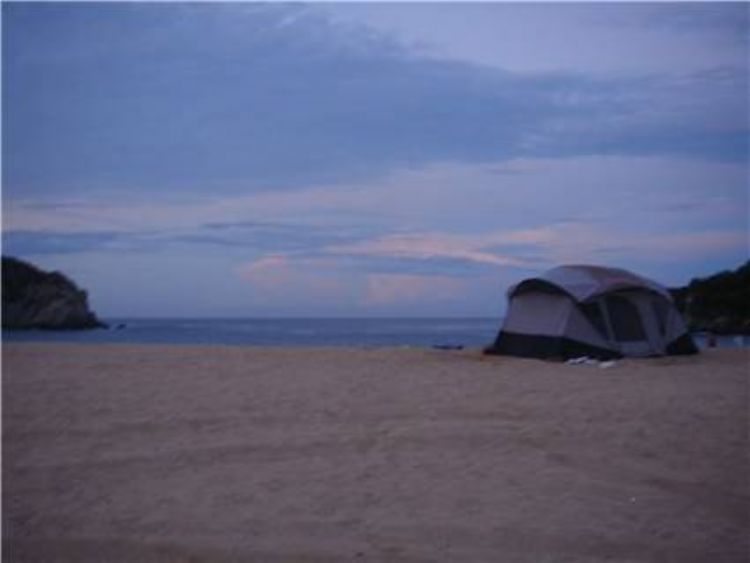 Mexico offers hundreds of fascinating camping sites. We r...
Mexican Cinema is currently composed by a history, values...
Most Viewed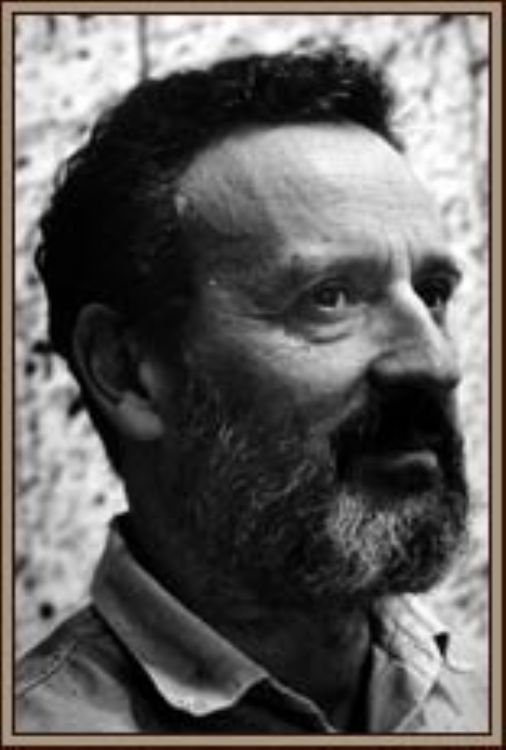 Vicente Rojo Almazán, Great Artist
This great artist, Catalan by origin and Mexican by adopt...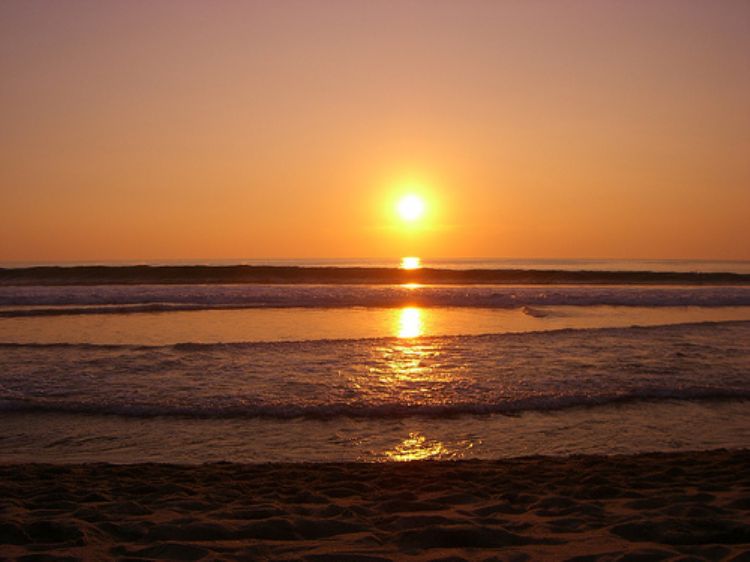 The Magical Beaches of Oaxaca Mexico
The State of Oaxaca is one of Mexico's 32 Federal States;...