Galeria de Zacatecas
Ruinas de La Quemada (Autor: Miguel Cornejo)
Palacio Municipal de Fresnillo (Autor: Richard Mendez)
Ex-Colegio Apostólico (Autor: Manuel Colliere)
Panorámica de Zacatecas (Autor: a tree is nice)
Plaza Tacuba de Jerez (Autor: César Landeros Soriano)
Iglesia de Zacatecas (Autor: Rodriguez de Alba)
Catedral de Zacatecas (Autor: AndreiMosso)
Calle de Zacatecas (Autor: Rodriguez de Alba)
Zacatecas (Autor: bobbyh_80)
Iglesia (Autor: Rodriguez de Alba)
Zacatecas (Autor: Rodriguez de Alba)
Mina (Autor: Rodriguez de Alba)
Cerro de la Virgen (Autor: sirvivial kike)
Vista Panorámica (Autor: Rodrigo Ramos)
Fresnillo (Autor: Rodrigo Ramos)
Jerez (Autor: Rodrigo Ramos)
La Quemada (Autor: Rodrigo Ramos)
La Quemada (Autor: Rodrigo Ramos)
Panoramic View (Autor: Rodrigo Ramos)
Articles Releated with Zacatecas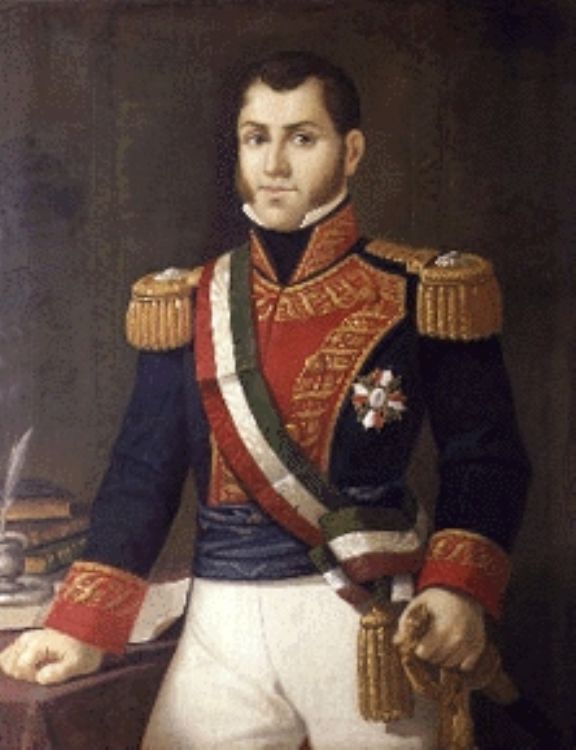 After Mexico's Independence, the country was in a constant p...
One of the best known products that Mexico has given to the ...
Most Viewed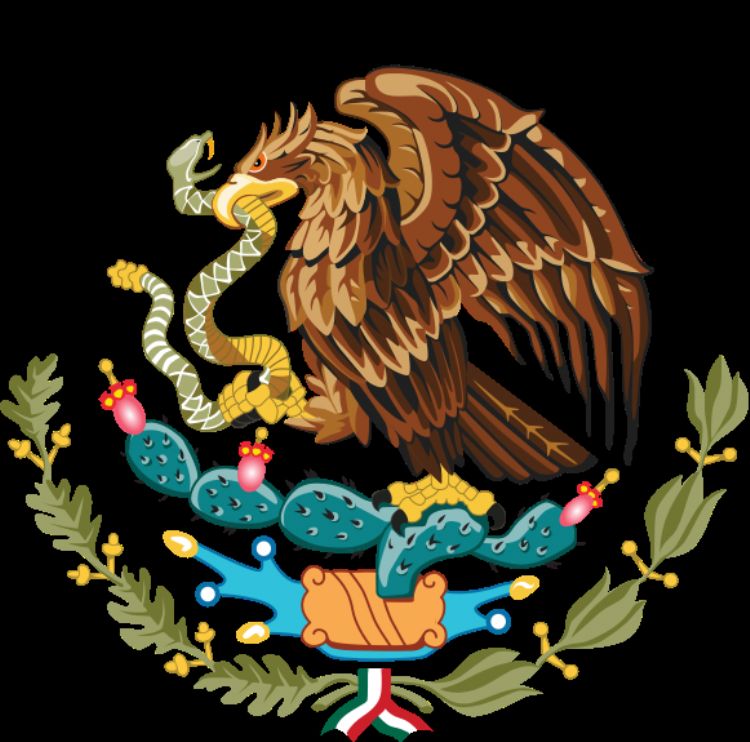 5th of February, Commemoration of the Constitution's Promulgation
The 1917 Constitution is the result of a long historical ...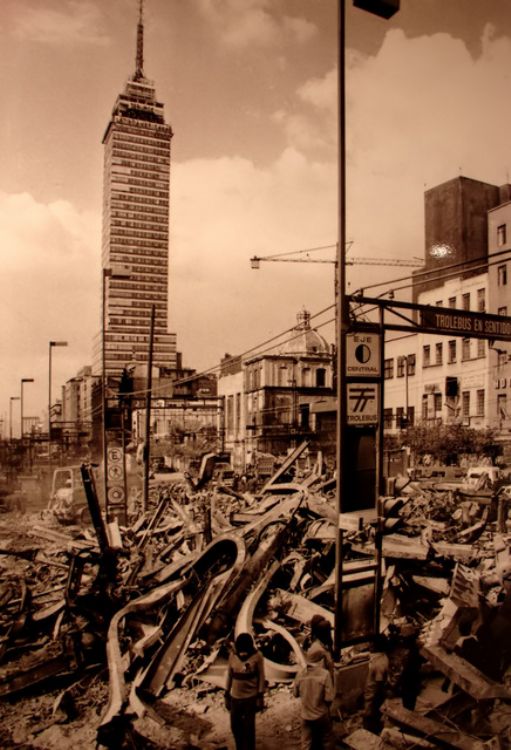 The Most Important Natural Disasters Occurred in Mexico
Undoubtedly, the centuries of human activity have left their...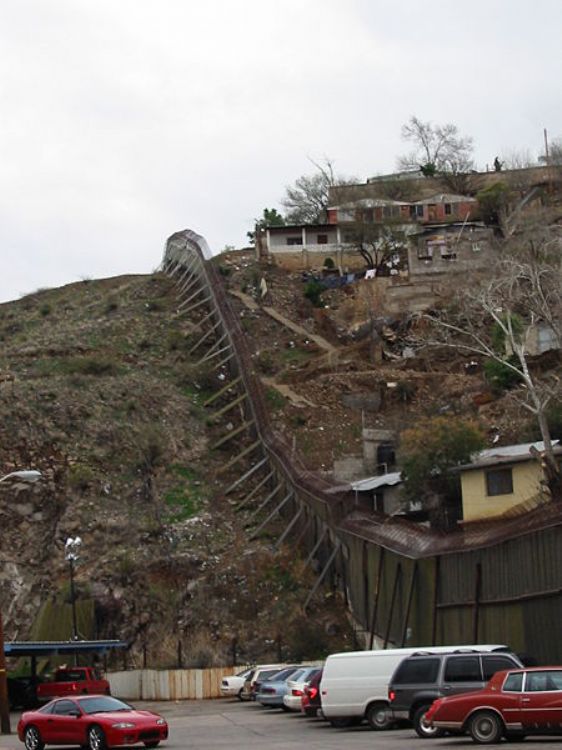 Migration in Mexico
One of Mexico's fundamental problems is migratory flow. A...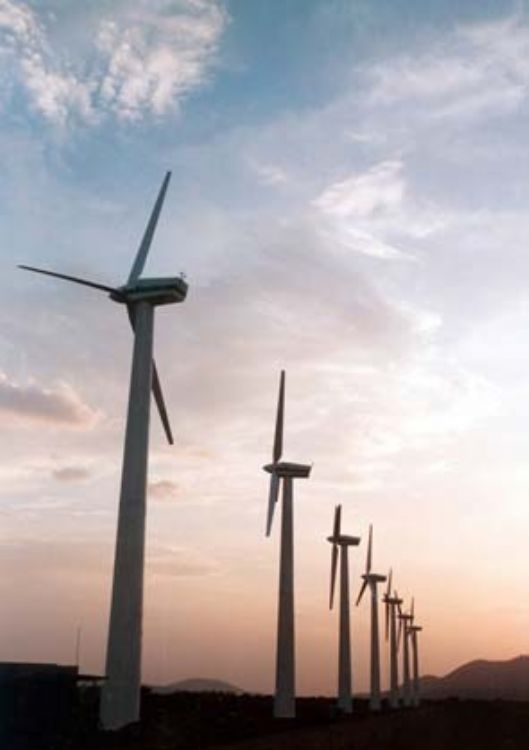 Mexico's Main Power Plants
Traditionally, the Comisión Federal de electricida...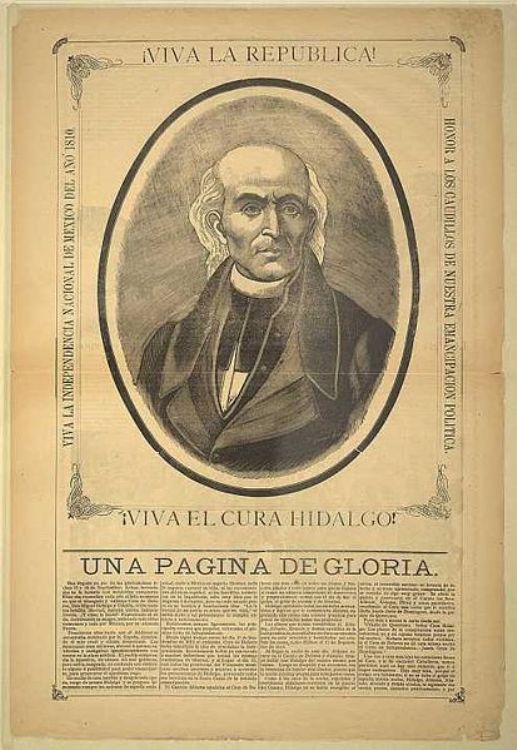 Miguel Hidalgo, Mexican Independence
Miguel Hidalgo is one of the most recognized characters i...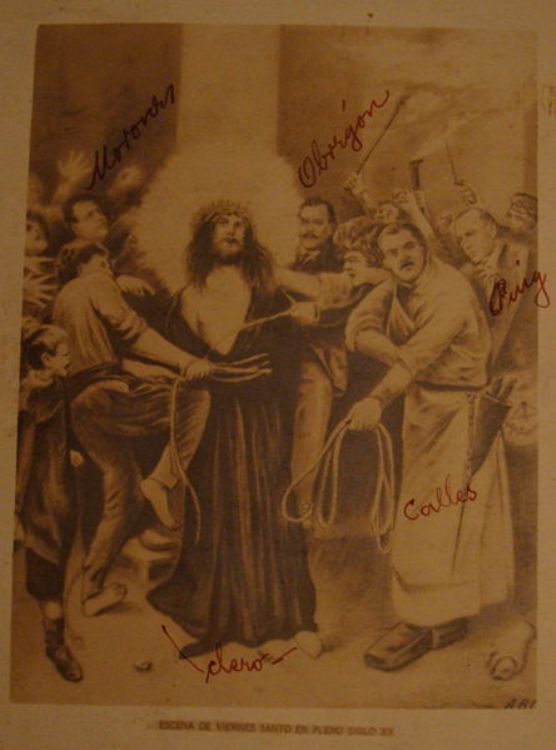 The Cristero War
The Cristero War is also known as Cristiada. It was an arme...