Atracciones de Chihuahua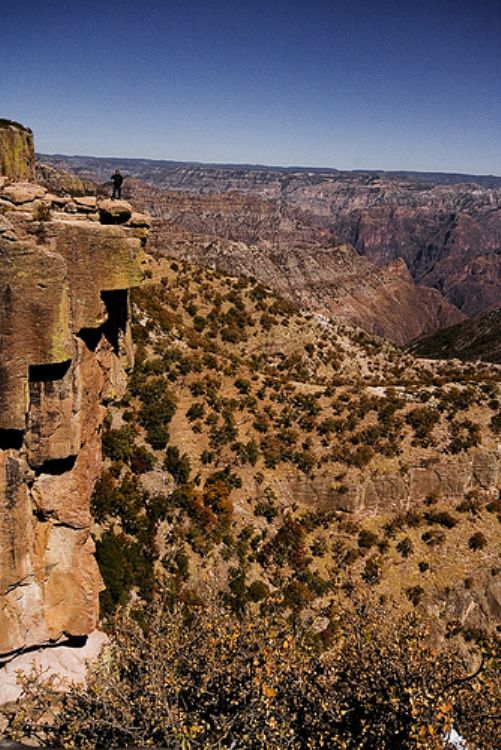 Adventure Tourism Chihuahua is the ideal place for Adventure Tourism. The sports most enjoyed in this area are hiking, rappel, rock climbing, river kayaking, sand boarding and mountain biking because it has a great variety of areas ranging from vast plains to spectacular ravines. There are regions that attract those who enjoy light hikes, as well as the intrepid looking to challenge their physical fitness. Adventurous activities can be enjoyed throughout the year when the state's three great rivers are available for extreme kayaking. Hunting Hunting season in Chihuahua is from October to May, for all species in general. It has more than 80 hunting ranches offering attractive hunting, camping, fishing, mountain biking and photography areas. The main hunting species in these ranches are: white tail deer, Berber sheep, European wild boar, wild turkey (the largest in America) and three species of quail (Escamosa, Moctezuma and Gambel), quite abundant within the State's various areas. Additionally, one of the most important populations of migrating birds within the central current spend the winter in this State, arriving more than 1'200,000 specimens each year, including 18 duck species, 4 goose species and 2 crane species. Santa Elena Canyon An imposing natural trail on Santa Elena Mountain Range, crossed by Bravo River is, without a doubt, one of Chihuahua's greatest Geographic marvels for its limestone walls – completely vertical – reaching up to 450 meters in height and its canyon is 15 kilometers can be travelled by boat. Although such trip is not too difficult, it is highly recommended to hire expert guides, available at the town of Manuel Benavides, for easily accessing (which takes more than two hours) its viewpoints and the canyon's entrance. Polvorillas One of the most impressive landscapes of Chiahuahua Desert, which further north becomes Arizona's desert, is full of whimsical rock formations known as stacked stones, creating one of Mexico's most unique landmarks. This rocky labyrinth amidst the desert is accessible through the Ojinaga-Camargo highway, 80 kilometers to the southeast, on the Polvorillas detour. Paquimé Archeological Site Paquimé was a pre-Columbian settlement of ethnic groups inhabiting Chihuahua, Mexico's northern states and the south of the USA. Although their linguistic and ethnic affiliations are unknown, their remains show a high degree of civilization through its multiple story buildings, ceremonial precincts, efficient hydraulic networks, plazas and social centers; concluding it was a urban city built by culturally developed people. UNESCO named this archeological site World Heritage in 1998 and it's located 363 kilometers from Chihuahua and 282 kilometers from Ciudad Juarez, extending over 50 hectares that still haven't been completely explored. Basaseachi Waterfall and National Park Freefalling down 246 meters over Candameña Canyon, Basaseachi Waterfall is considered the tallest in Mexico and the fifth tallest in all of America. Basaseachi in Raramuri means "place of waterfall or coyote, one of the most unforgettable landscapes in the State. The national park is full of natural beauties, highlighted by its abundant pine and oak forests, plus some species of agave, agavillas and bushes. Over the viewpoint there is an impressive sight of the landscape, as well as of the extraordinary depth of the canyon's walls with over 1,600 meters of astounding verticality. Ancient tectonic movements and great geological faults caused intense fractures in the Earth's crust, creating streams, rivers, lakes and waterfalls meeting at the canyons. There is another waterfall near the park, called Cascada de la Piedra Volada located within Barranca de Candameña. Samalayuca Dunes This beautiful site, where the fine sands change shape and place due to the wind's strength, it's the scenario of spectacular sunsets and sunrises, found 50 kilometers to the south of Ciudad Juarez, on the outskirts of the small Samalayuca community. It is approximately 145 squared kilometers wide where marine fossils have been found from the Quaternary Era and its general characteristics lead us to conclude it was once occupied by a prehistoric inner sea. It is ideal for practicing extreme sports and for enjoying wonderful hikes through its beautiful landscapes.
Articles Releated with Chihuahua
Mexican cuisine, rich in its variety and ingredients, shines...
There are several dates that are considered important in our...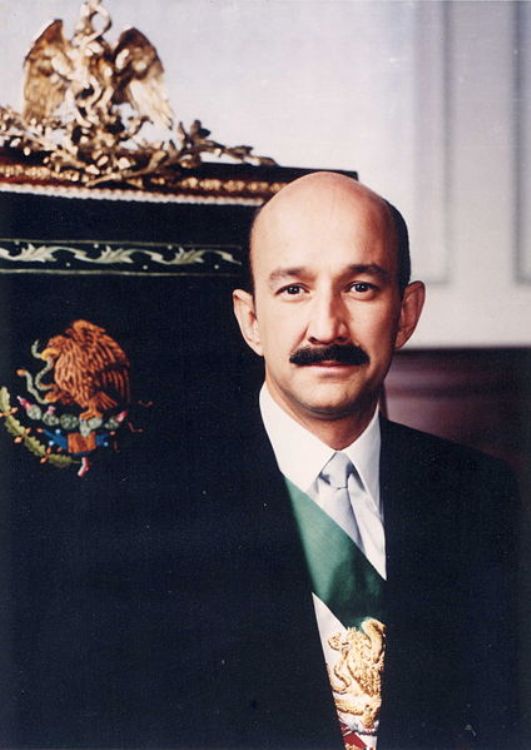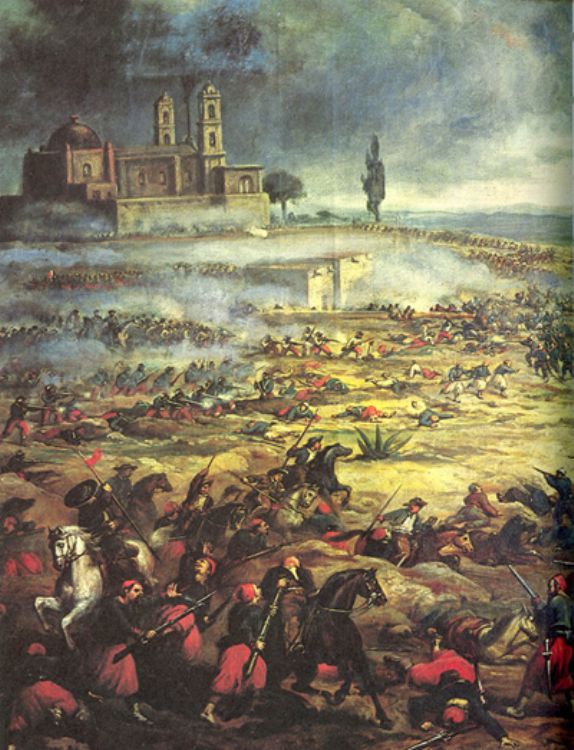 The Battle of Puebla took place on the 5th of May 1862 in th...
Most Viewed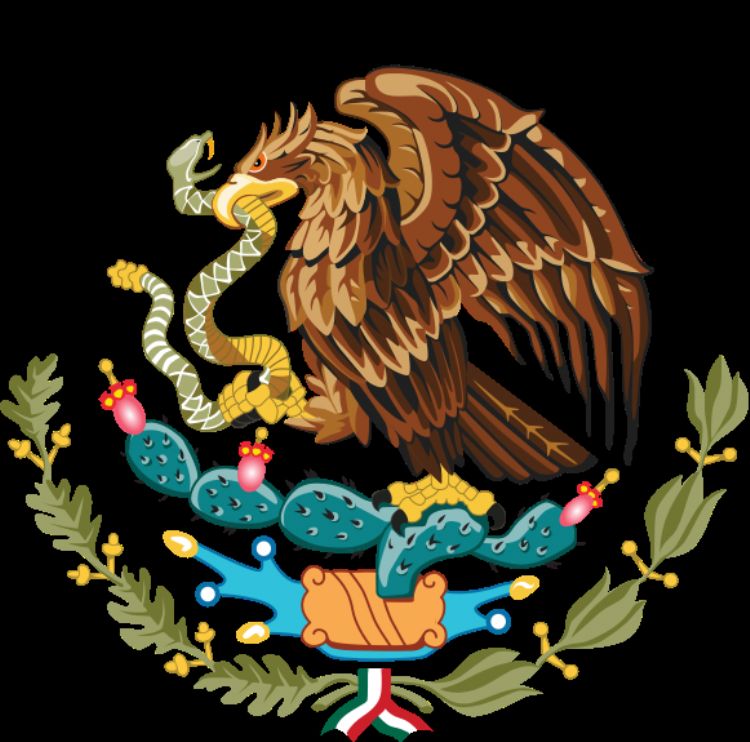 5th of February, Commemoration of the Constitution's Promulgation
The 1917 Constitution is the result of a long historical ...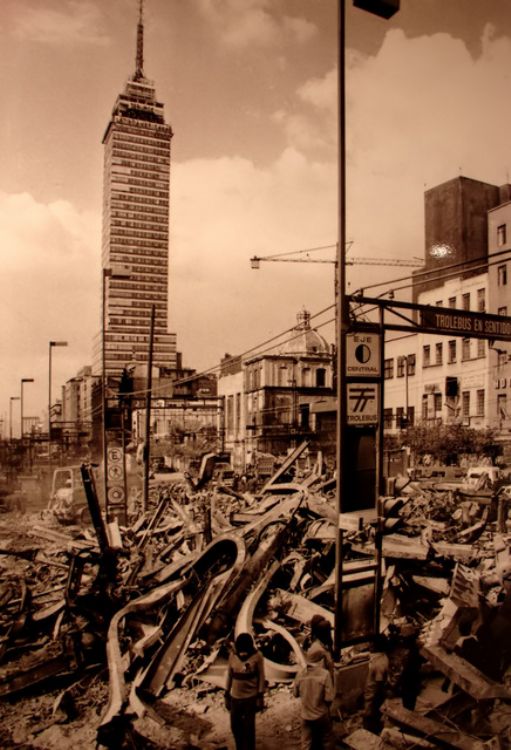 The Most Important Natural Disasters Occurred in Mexico
Undoubtedly, the centuries of human activity have left their...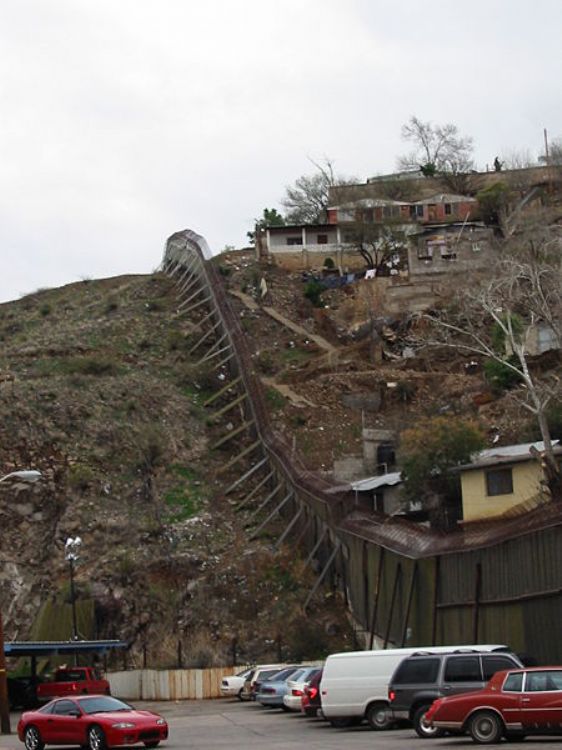 Migration in Mexico
One of Mexico's fundamental problems is migratory flow. A...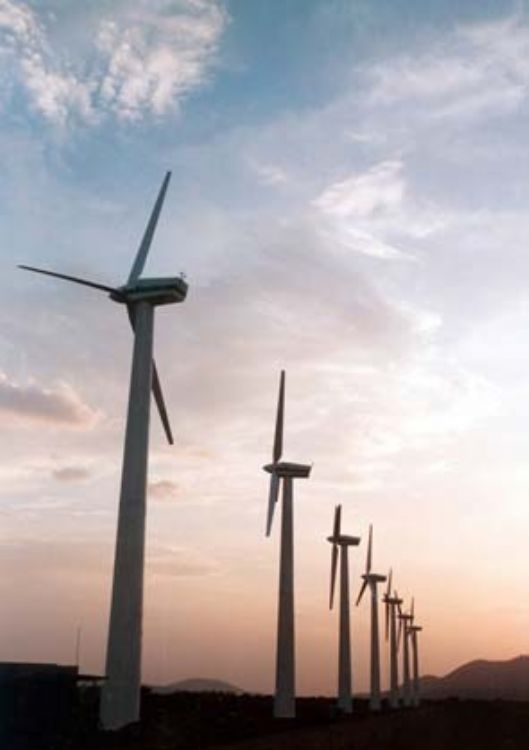 Mexico's Main Power Plants
Comisión Federal de Electricidad (CFE) is the State's enterp...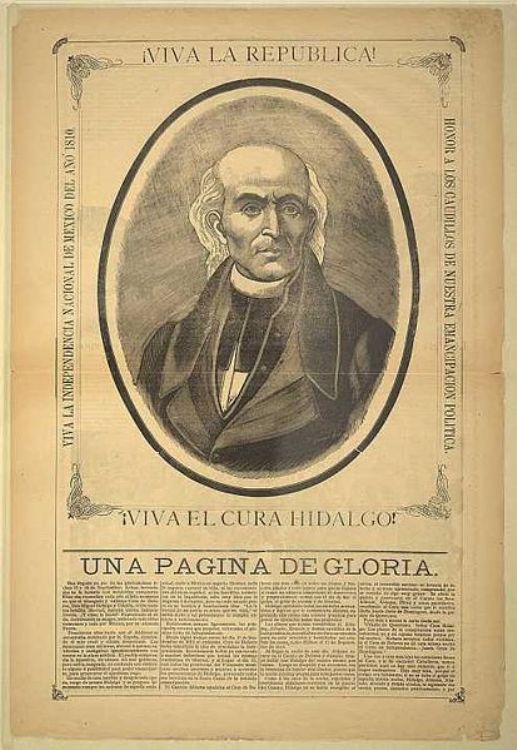 Miguel Hidalgo, Mexican Independence
Miguel Hidalgo is one of the most recognized characters i...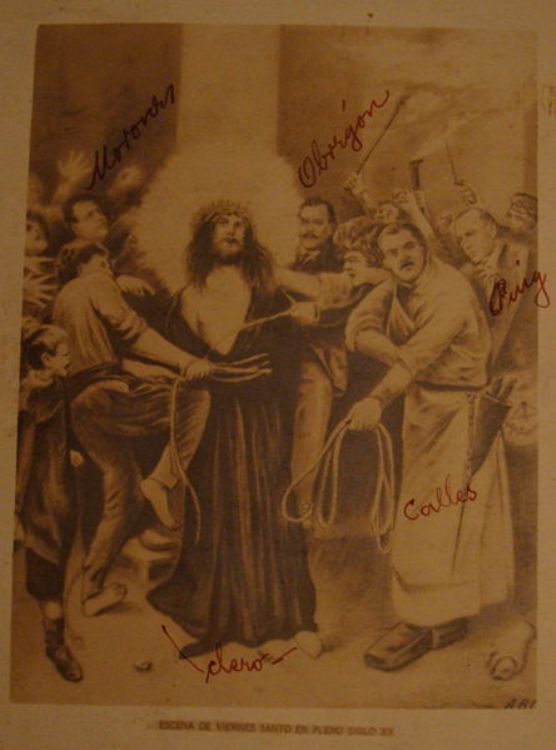 The Cristero War
The Cristero War is also known as Cristiada. It was an arme...