Economy of Tlaxcala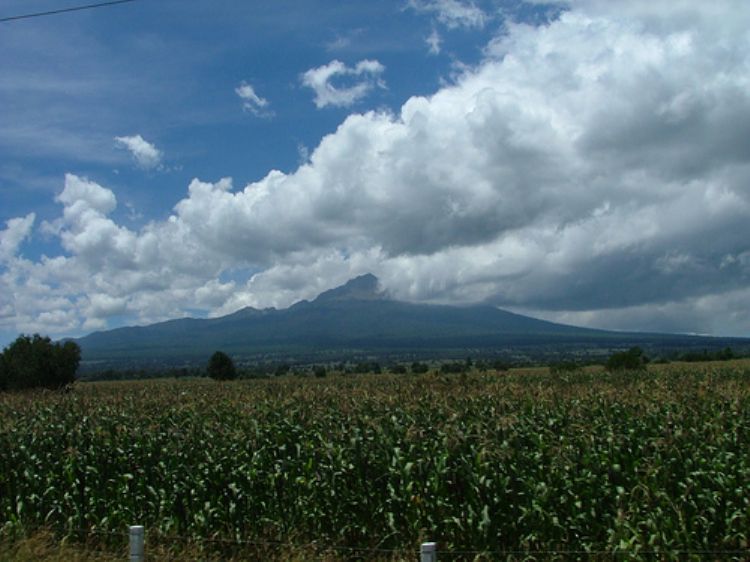 The traditional agricultural economical activity of Tlaxcala has stepped forward, as in other states of the country with industrialization and service. In the 2006 edition of System of National Accounts by the INEGI, the internal product of the state is conformed of 50% by the manufacturing industry, food and beverages standing out.

The commercial and tourist service industry, as well as the immobile and financial services contribute a 14% and 12.4% respectively. Farming, in spite of its reduced economic participation, generates the major production of thorns and mint in the country, as well as being an important provider of roses, peaches, barley and wheat and grain.

According to data presented by the state government, 27% of the Tlaxcala people do not receive any income or receive a minimum wage, they live in a high state of margin. The majority of this population is mainly in the rural zones and in those farming communities. A 36% of the population barely receives 1 or 2 minimal salaries, which means margin incomes for half of the Tlaxcala people.

As far as jobs, the government is working to widen the labor offers because around 40% of the population works in non-formal jobs, and 18% works in fields with incomes less than two minimal salaries in most cases.

The infrastructure of transportation has been one of the biggest advantages of the state since the beginning its urbanization, in 2004, it had a highway of 2,434 km and 351 km of railroad. It is worth mentioning that Tlaxcala has 1 airport located 40 minutes from the capital's center, in the county of Atlangatepec and a helicopter airport in the city of Tlaxcala.

Articles Releated with Tlaxcala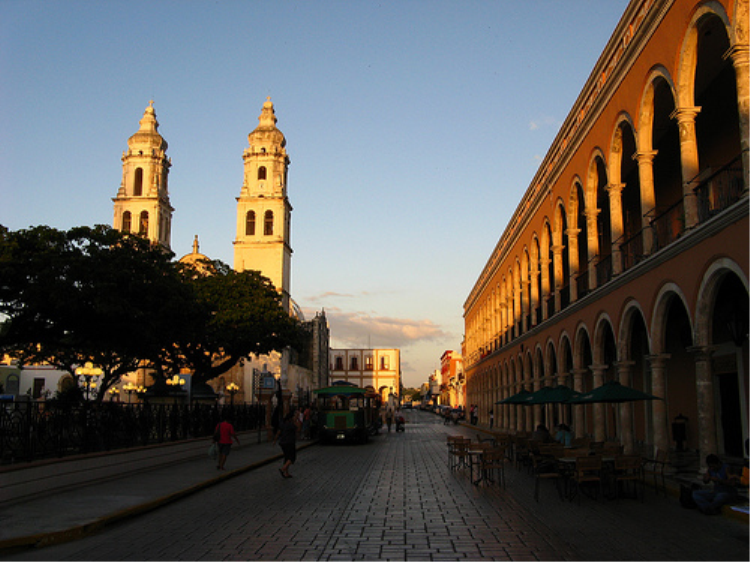 Several foreign and domestic agencies such as the Interna...
The Coat of Arms, Flag and National Anthem are the most i...
Most Viewed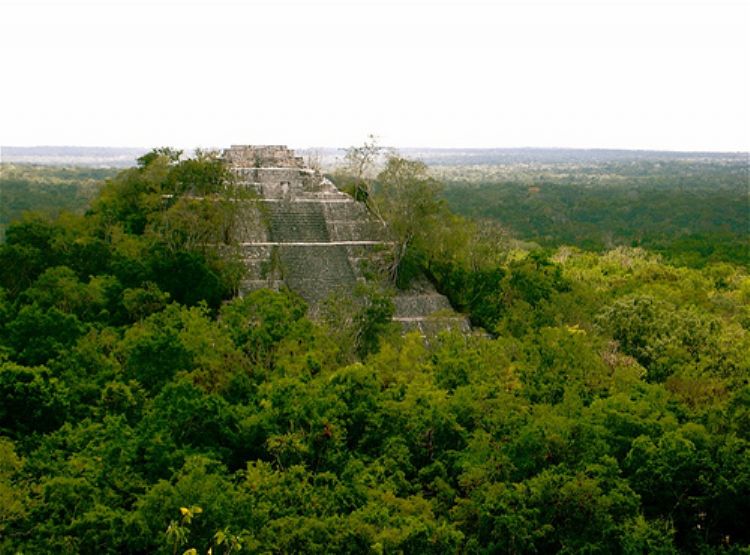 Mexico's 13 Man Made Wonders
Without rivaling nature, human beings' intelligence, crea...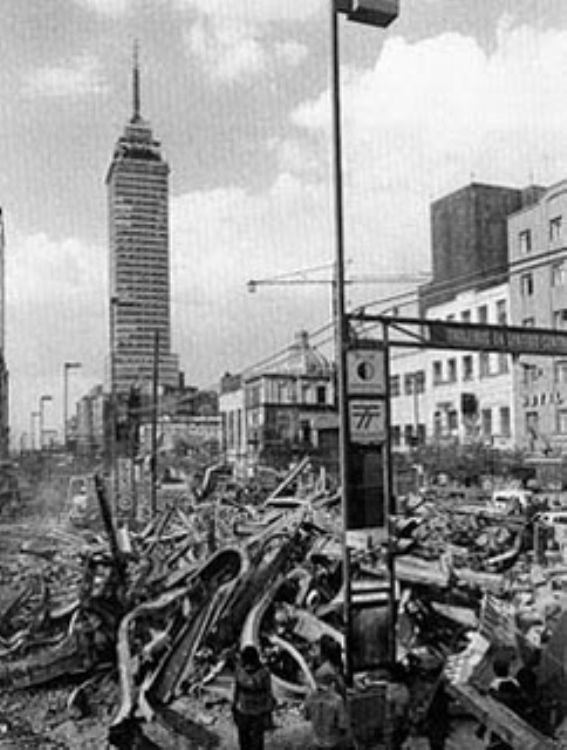 The Worst Earthquakes in Mexico
Since we are located in a great seismic zone of the world...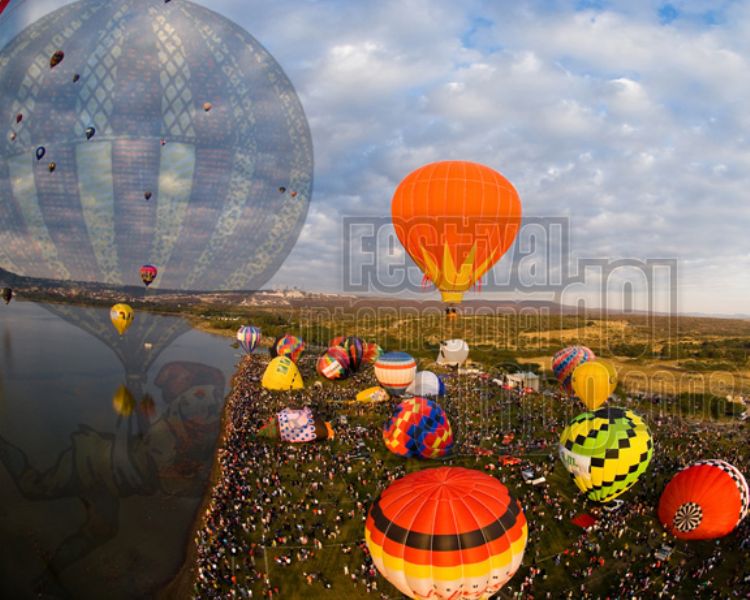 Hot Air Balloons in Mexico and the International Balloon Festival
Since ancient times, man has dreamed of flying. The first...