Attractions of Tlaxcala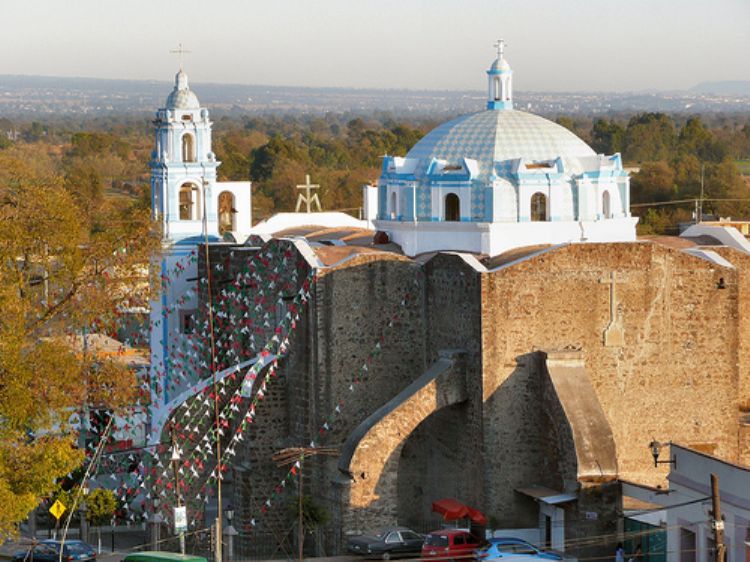 LA MALINTZI NATIONAL PARK
Declared a national park in 1938, this park has the volcano Matlalcueyeti or La Malitzi. These natural resource forms 23% of state territory and supplies water to a great part of the state, which makes it very important to preserve it in good state of the existing ecosystem.

Inside the park there are rock climbing, camping, walks and excursions. Also IMSS offers mountain shelter with all the necessary services such as restaurants, lodging, supermarket, parking, sport facilities and antique stores, which support the development of the communities established at the foot of the volcano.

CACAXTLA
The ancient city olmeca-xicalanca, located over a hill between the Atoyac and Zahuapan Rivers, was a demonstration of the artistic development, thanks to the picturesque wall paintings found in good conditions. It is possible to notice the contact of the Mayan and Aztec cities, of which they borrowed elements such as jaguars, birds, ceremonial bars, and god representations.

Reaching its splendor in the years 650 and 900 A.C. this beautiful city offers a look to the conceiving of the olmeca world through the murals of the Battle, the Jaguar Man, the Palace and jambas north and south. The representations of two ethnicities in war, the heir, the gods, the marine shells, men covered in jaguar skin and tlacuache surprise all those who want to adventure thousands of years ago to the history of this city.

FRANCISCAN EXCONVENT OF OUR LADY OF ASUNCION
Founded in 1537 by Friar Martin de Valencia, this former convent shows off the Spanish architecture of the XVI century in Tlaxcala. The ceiling made of cedar wood, shelters an atrium and four beautiful chapels dedicated to Jesus Christ, the third order, San Antonio and the Chapel of the Virgin Rosario.

Beautiful arcs and columns adorn this beautiful place divided by several buildings due the abrupt hills and landscape.

Currently it has inside the Regional Museum of Tlaxcala.

TLAXCALA CARNIVAL
If you visit the state the Friday before Ash Wednesday, you can get rid of all the negative energy and tensions by participating in the Tlaxcala carnival.

Following the same program everywhere it is celebrated, the Tlaxcala carnival was born from the mock of the European towards the city, and they had exclusive festivities and did not allow the participation of mestizos and indigenous people. The celebration begins on Friday with the burning of bad humor and bad vibes represented by a doll that is deposited in a coffin accompanied by a funeral march.

Folkloric dancing, abundant foods, car parades, and creative costumes accompany the next few days, while the octave of the carnival is celebrated a week later on Sunday, and consist of the city people judging the bad governors.

Articles Releated with Tlaxcala
In the year 1531, as told by the historical documents, to...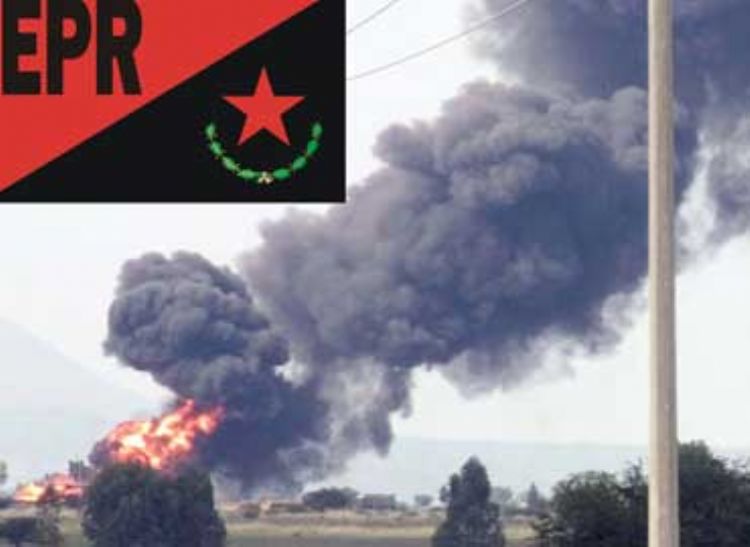 The Popular Revolutionary Army (EPR for its initials in S...
Most Viewed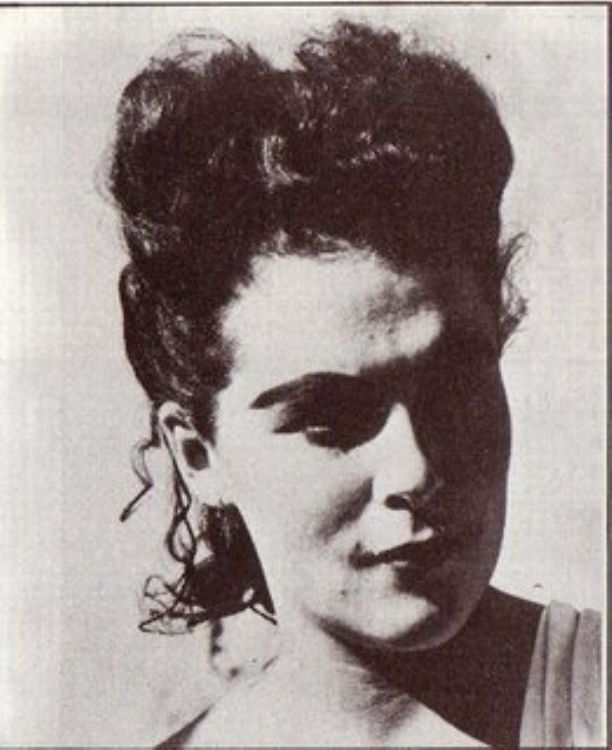 The Story of Leonora Carrington
Leonora Carrington was born in South Lancaster, England. ...