Geography of Tabasco
Located in the entrance by land to the Yucatan peninsula, the state of Tabasco borders the Gulf of Mexico to the north along a coast that extends for 184 kilometers; the republic of Guatemala and the state of Campeche to the west; and with the neighboring states of Chiapas to the south and Veracruz to the West. The state's territories spread across a surface of 24,738 sq. kilometers, which means it represents a mere 1,3% of the nation's total area.

Geographic features in Tabasco are shaped by the coastal plains of the southern part of the Gulf of Mexico, which actually cover almost the whole state. Local landscape usually displays extensive plains with plentiful swamps, which turn into great lagoons during the rainy season, albeit rather shallow ones for that matter. Several peaks appear across the southern part of the state, which belong to the system known as the Chiapas and Guatemala Sierra, and which include a few low elevations such as the Madrigal and Tapijulapa Sierras at 900 meters, Cerro La Pava at 880, Cerro La Ventana and Sierra Poana, both at 560 meters above sea level.

Several rivers cross the state, like the Mezcalapa or Grijalva, Tepetitan or Chilapa, Pejelagarto, San Pedro, Bitzal, Tancochapa, Zanapa, Teapa, and Comoapa rivers, among others. A few lagoons are named El Carmen, San Jose del Rio, Santa Anita, San Pedrito, Sabana Nueva, Machona, Canitzan, and El Viento.

The close distance to the Gulf of Mexico, the little elevation of the coastal plains and the state's location in a tropical zone, all result in hot temperatures, reported in 95% of the Tabasco territory. Not to forget the fact that Tabasaco has the highest rainfall indicators in all of Mexico.

Six vegetation associations are found within the state limits : rainy tropical jungle, tropical savanna, medium height-jungle, low-height jungle, beaches, mangroves, and herbaceous and aquatic plants in the swamps. The jungles and savannas are inhabited mainly by plenty of insects as well as by parrot, deer, ocelot and calandria lark. Rivers and lagoons are home to species such as otter, lizard, catfish, bass, and bream, as well as other endangered ones like the state fish known as the pejelagartoand the manatee; while the Gulf usually provides shrimp and snapper.

Articles Releated with Tabasco
Started under the name of Real y Pontificia Universidad d...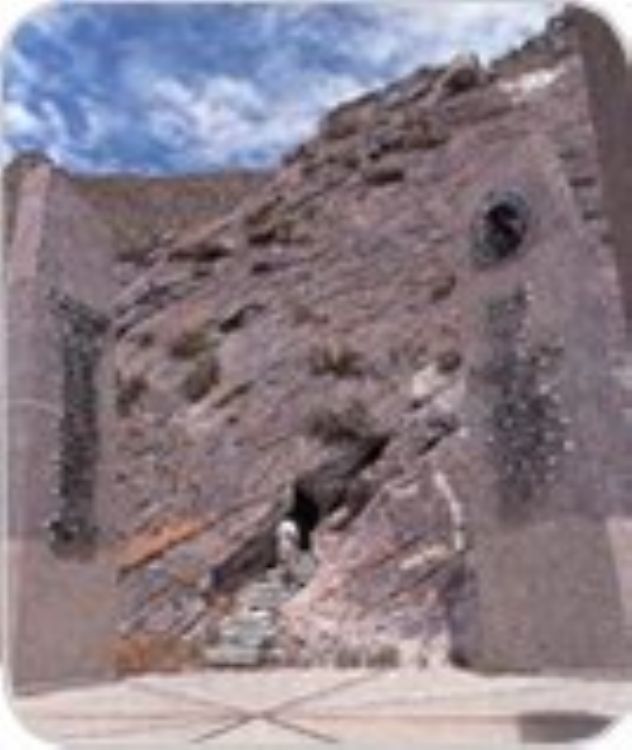 During the War of Reform, the confrontation between liber...
Most Viewed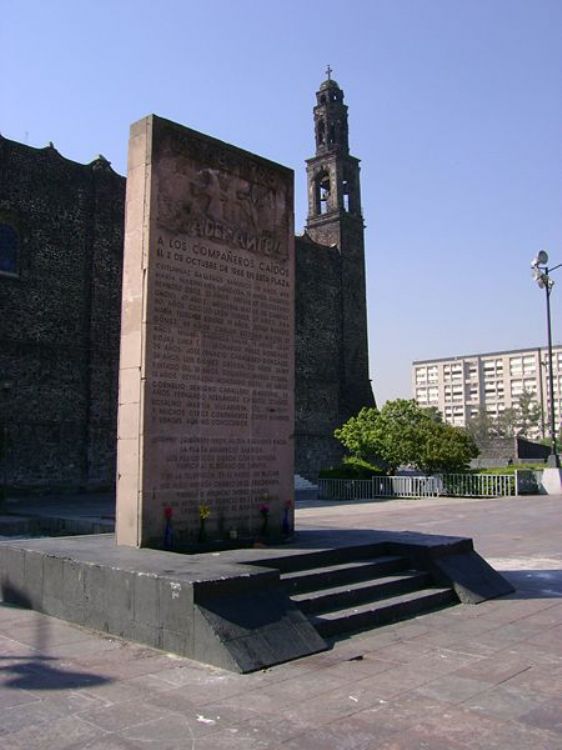 The Tlatelolco Massacre
The Tlatelolco Massacre occurred on the 2nd of October 19...