Culture of Tabasco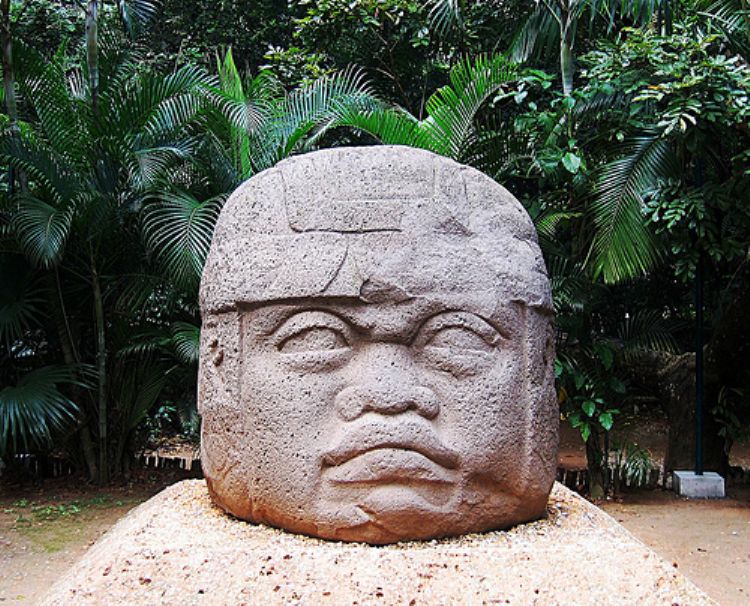 One of the traditions deeply rooted in the culture of the state of Tabasco is that of having seven meals a day. No wonder, as kitchens are filled with scents, aromas and exquisite textures and colors. Typical local dishes include of course those prepared with the catch from the Gulf of Mexico, such as the pejelagarto, the endemic state fish, and which is served in various presentations like roasted, in tamale, in chirmole, and in empanadas or pasties. Also made of exotic ingredients, the Tabasco sea bass, the garlic prawn, and the iguana pie.

Local creativity has been reflected in the state's cuisine since pre-Hispanic times, when chocolate was invented. Such ancestral legacy then enriched by the Maya and Chontal cultures, as well as with some Spanish dishes like a type of sausage called butifarra, the spice pork sausage known as longaniza, and various types of cheese.

Dances like the Pocho and del Caballito are also a part of the state folklore. The most famous expression is the Danza del Pocho, which takes place during the Carnival celebration prior to the catholic holly days on Easter, and is performed by the Cojoes, who represent Good fighting evil god Pocho; however, during the battle, the Cojoes display their naughty facet and without warning they begin wetting or throwing flour at the audience. This performance is original of the state province of Tenosique, along the border with the neighboring nation of Guatemala.

Now, the other major expression, the Danza de los Caballitos or the little horses, represents the struggle the natives had to face against the Spaniards in the battle of Centla, and it consists of an act performed by the indigenous forces, as they discover, in awe, that horses and riders are in fact not one and the same, but separate beings.

Other popular celebrations in the Tabasco communities include de Santa Cruz Festival in Teapa, the festivities of Our Lady of Santa Ana which takes place in Sanchez Magallanes, the festivities of San Antonio organized in the locality of Cardenas, and the one honoring San Isidro Labrador and taking place in Comalcalco. Not to forget another one, the festivity of San Roman in Paradise, which is performed along the rhythm of the San Marcos Drummers, who execute the musical pieces with drums and flutes made of giant reed, and refuse to let such a tradition die, one that very few musicians are willing to help preserve.
Articles Releated with Tabasco
Mexican Cinema is currently composed by a history, values...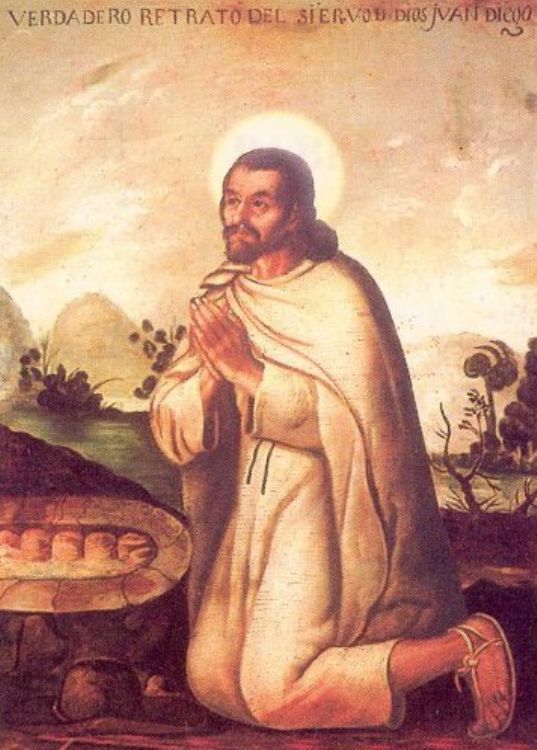 Ten years after the Conquest of Mexico, on the 9th of Dec...
Most Viewed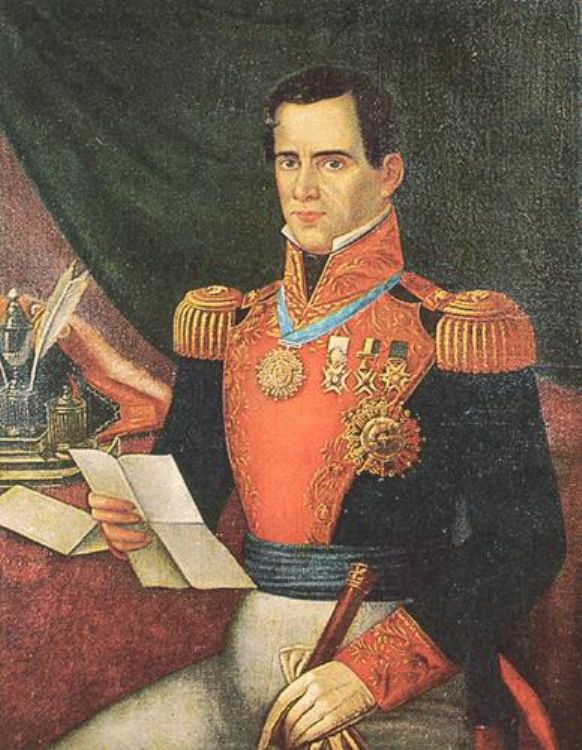 Antonio López de Santa Anna, History of Mexico
The figure of Antonio Lopez de Santa Anna has been very c...