Cultura de Sinaloa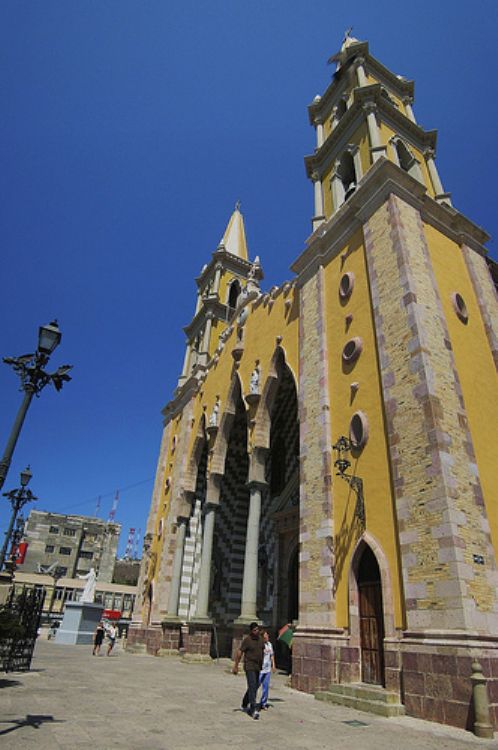 It is well known that the arrival of Spanish conquistadors transformed Mexican society, by then a mixture of native ethnic groups, but it is also true that some aspects from the original ancestors still survive among modern Mexicans. For instance, the "Ulama Game", a local version of the ancient Mesoamerican "Ball Game", is practiced nowadays in rural Sinaloa, and indeed it still requires amazing skills and physical prowess. On the other hand, the dances of "La Pascola" and "El Venado", the latter one shared with the neighboring and culturally close state of Sonora, also have indigenous origins. Some words, names for rivers and even common expressions, mostly belong to the Cahita dialect and culture. Not to mention gastronomy, an art in itself based strongly on native traditions and ingredients, which has allowed Mexican cuisine to be highly regarded around the world. Particularly, the Sinaloa cuisine stands out for its stews, the most famous of which are made of zucchini, lamb, shrimp skin, and a dish made with ground dried meat and fried with egg and onion known as machaca. Other local dishes include small tacos with milk and cheese covered with a dry pepper sauce; and the platter which has made the state famous, the Chilorio, delicious finely shredded meat marinated with a richly seasoned sauce. Before the ban to capture the dogger-head turtle locally known as caguama, some delicious soups were prepared, as well as fin tacos, nowadays replaced by the manta ray, in order to preserve gastronomic traditions.
Articles Releated with Sinaloa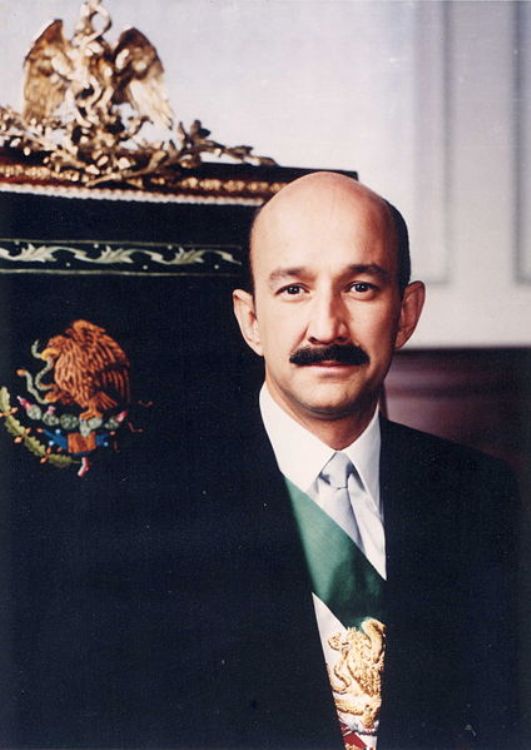 The education supply in Mexico is vast, however, categorizin...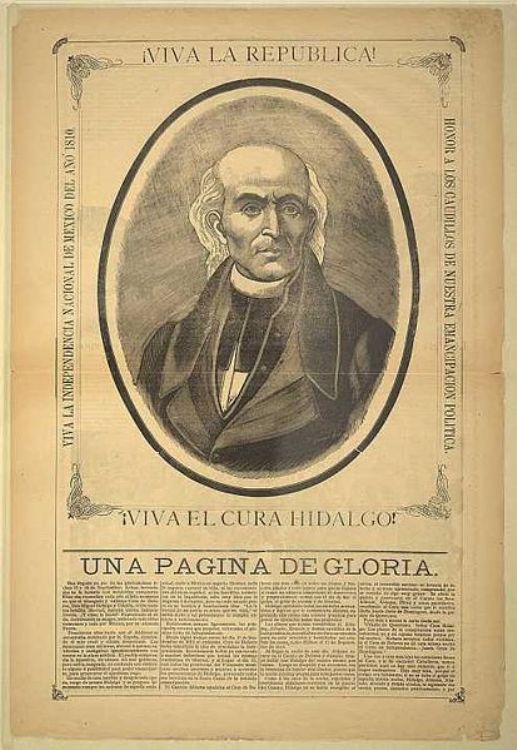 Miguel Hidalgo is one of the most recognized characters i...
Teatro de Bellas Artes The National Theater began ...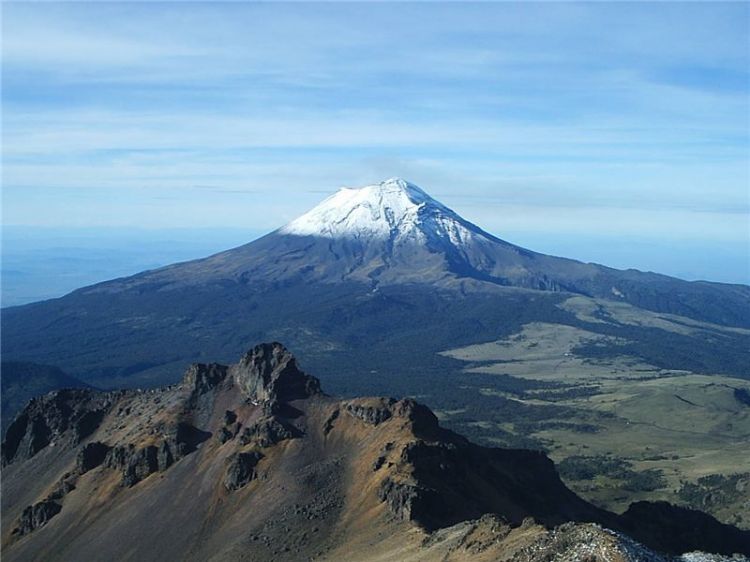 Mexico offers mountain climbers tempting peaks to explore an...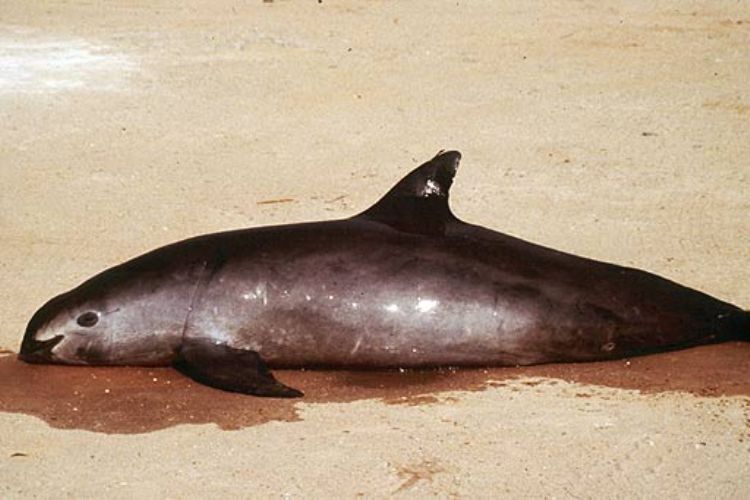 The United Mexican States are characterized by their diverse...
Most Viewed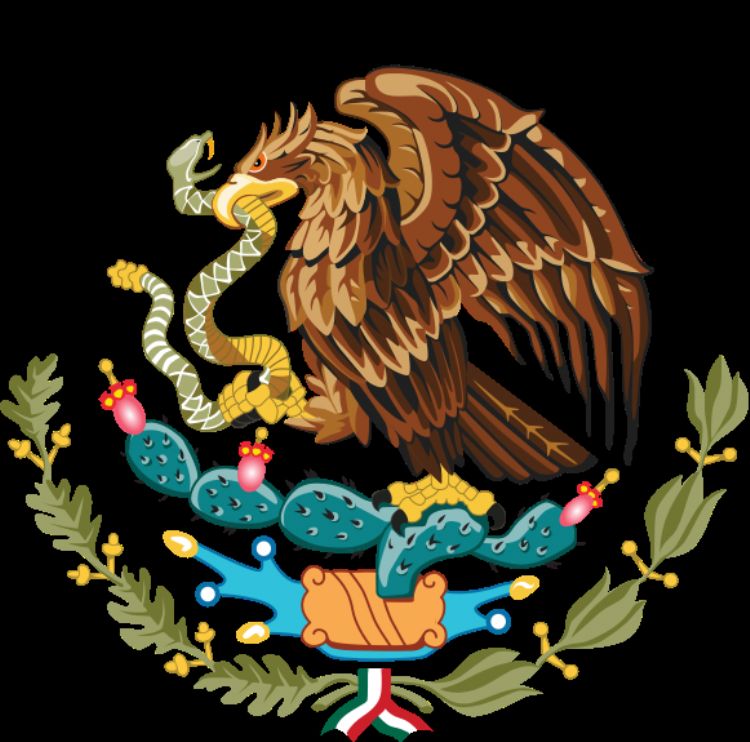 5th of February, Commemoration of the Constitution's Promulgation
The 1917 Constitution is the result of a long historical ...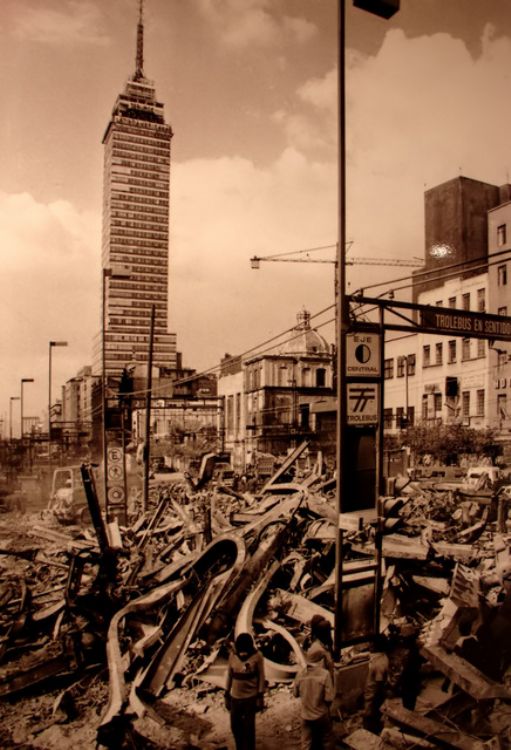 The Most Important Natural Disasters Occurred in Mexico
Undoubtedly, the centuries of human activity have left their...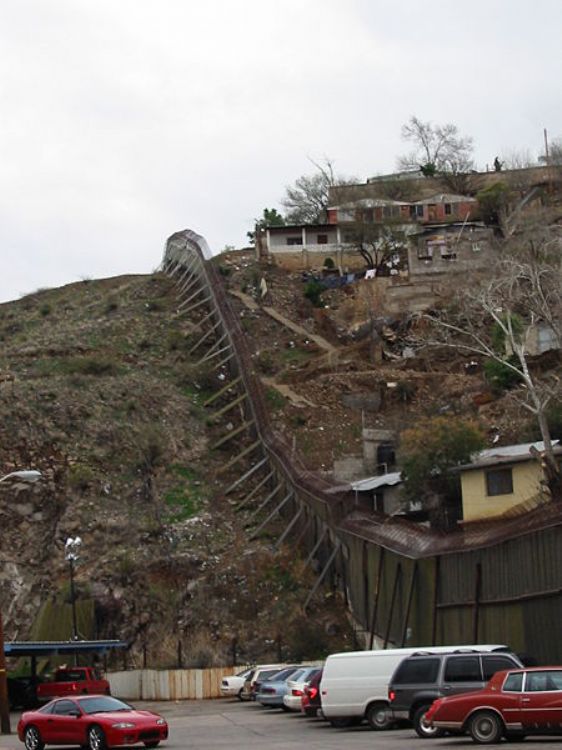 Migration in Mexico
One of Mexico's fundamental problems is migratory flow. A...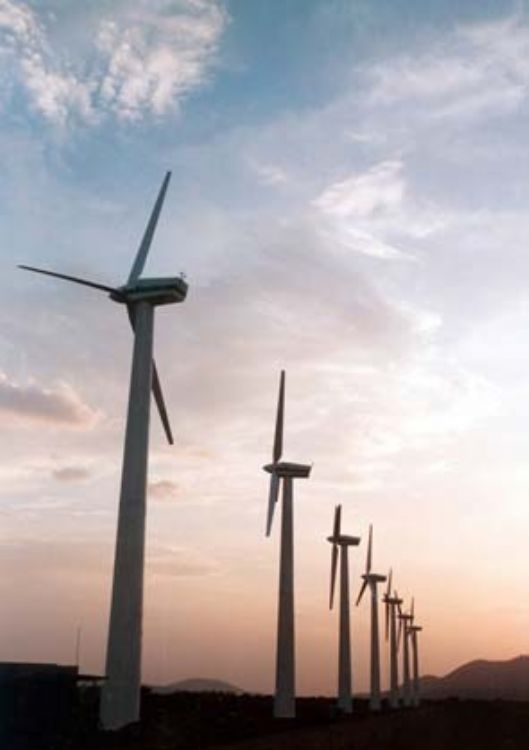 Mexico's Main Power Plants
Comisión Federal de Electricidad (CFE) is the State's enterp...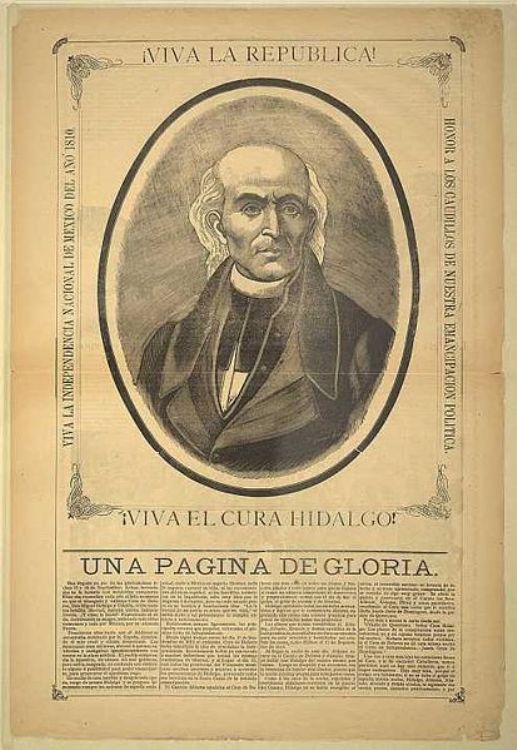 Miguel Hidalgo, Mexican Independence
Miguel Hidalgo is one of the most recognized characters i...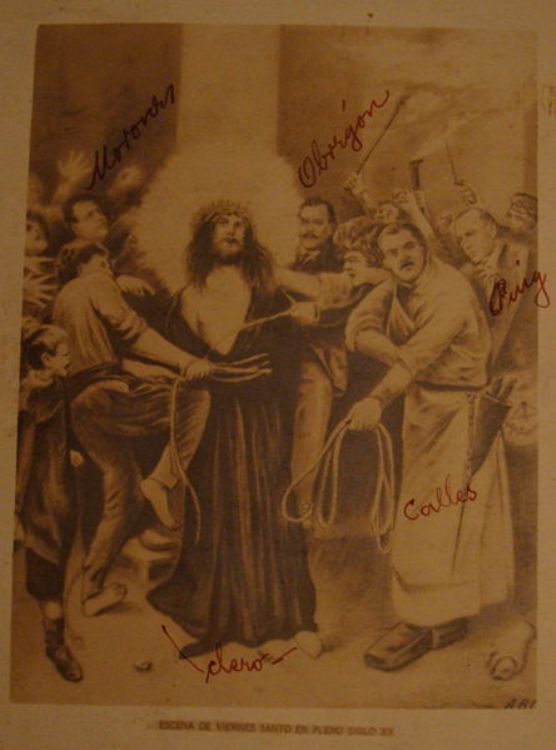 The Cristero War
The Cristero War is also known as Cristiada. It was an arme...