Holbox, Extreme Beauty in Mexico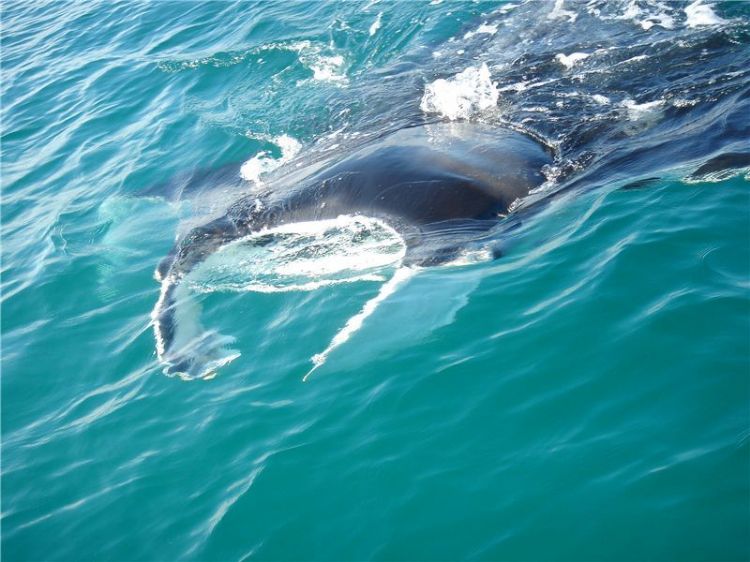 Holbox is an island located in the State of Quintana Roo, in the northern limit of Yucatan Peninsula. It is in the place where the Caribbean Sea unites with the Gulf of Mexico, the reason for its abundant flora and fauna. The extreme beauty of Holbox Island was appreciated by the Maya, who used it for relaxation. The island was abandoned by the time the Spanish arrived in the XVI century, and they also marveled at its spectacular landscapes.

This island is united to the peninsula by an intermittent sand bar; various channels unite it to Yalahu Lagoon and can only be reached by sea, a 15 minute boat ride from Chiquilá.

Holbox in Maya means "black hole", named because on the island's south
there is a dark colored lagoon. According to the 2005 census, Holbox has 1198 residents, who are simple and have a closely related. They serve the catch of the day at small restaurants. The inhabitants' main activity is fishing, for the great quantity of grouper, tuna, porgy, lobster and octopus.

This island is part of the "Natural Flora and Fauna Protected Area Yum Balam", created by federal decree in 1994. Yum Balam is a Maya term meaning "jaguar master" and extends over 154,000 hectares. It is a set of beautiful panoramas with very special vegetation and animals.

In its jungle there are five species of tropical wild felines: jaguar, puma, ocelot, margay (small tiger cat) and aguarundi or jungle cat; unfortunately, they are all in danger of extinction. The reserve invites all dwellers to give notice when they find a feline; the technicians capture the animal and take it to another area of the reservation, with the goal of contributing to specie preservation.
The reserve promotes workshops of environmental education to protect the natural resources, specially the sea turtles in danger of extinction. Its butterfly and orchid areas host three gigantic trees that are centuries old.

Holbox offers 34 kilometers of white sand beaches and warm waters. Visitors can freely explore, finding solitary spots from where to enjoy sunsets. They can also take guided ecological tours to swim among placid stingrays, turtles and whale sharks.

Whale sharks are the largest fish in the world and grow up to 15 meters in length. This fish lives in warm superficial waters with colder water springs and rich in nutrients, which favor the presence of plankton, from which they feed; this is its only similarity with whales. They are very docile and swim alongside people, an unforgettable experience.

Isla Pájaros is an islet that serves as refuge for 140 bird species, this is why visitors are not allowed, but its wonderful variety of species can be enjoyed from two observatories located at sea, a few meters from the beach.

Yalahau Lagoon is famous for the spring at the edge of its mangrove. This lagoon is an extraordinary resting spot for flamingos, herons, crocodile and fish.

For protecting the ecosystem, there are few cars on the island, bicycles and electric golf carts are preferred and rented.

Artículo Producido por el Equipo Editorial Explorando México.
Copyright Explorando México, Todos los Derechos Reservados.