Economia de Guerrero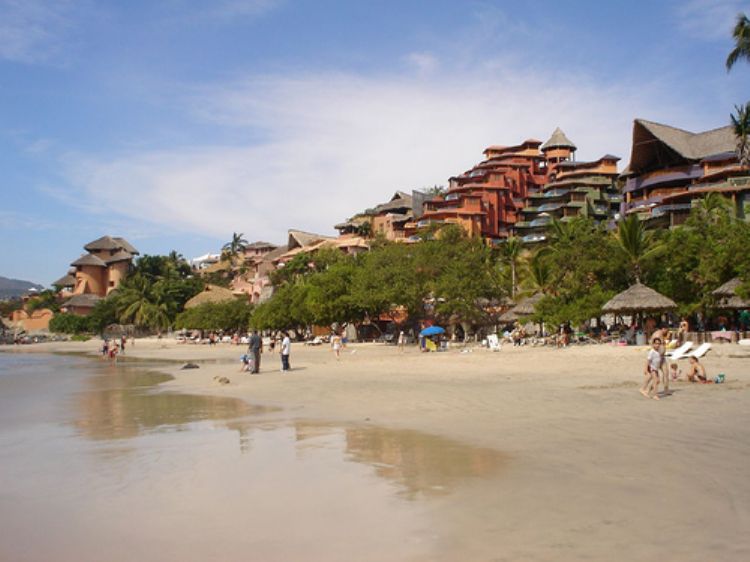 With 42% of its population residing in rural communities of less than 2,500 inhabitants, Guerrero is one of the three poorest and marginalized in the country, as the average income for a state citizen is of only a little more than $5,000 dollars per year, below the national median which now stands at almost $8,000 dollars. Agriculture is present in 85% of the state municipalities, but it happens to be an agriculture of a rather temporary nature, supplying only the necessary produce for local consumption. This is why this sector only contributes 5% of the states Gross Domestic Product. In the La Montaña region, cattle is raised to supply the locals as well. The municipality of Acapulco de Juarez concentrates 24% of the population in the state, due to the presence of Acapulco, one of the major tourist attractions in Mexico. It is only natural then that the commerce, hotels and restaurants sector contributes handsomely to the local GDP with a 26%, as anyone can deduce from observing the remarkable quality and quantity of hotels and restaurants along the bays of Acapulco and Zihuatanejo. The rest of the state income comes from the Services sector at 28%; the financial and real-estate sectors with 13%; and transportation and storage activities with 12%.
Articles Releated with Guerrero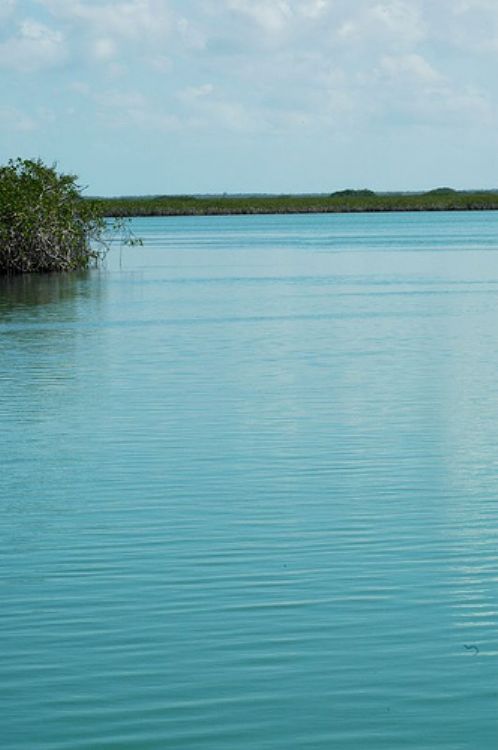 Mexican syndicalism originated during the first decades of t...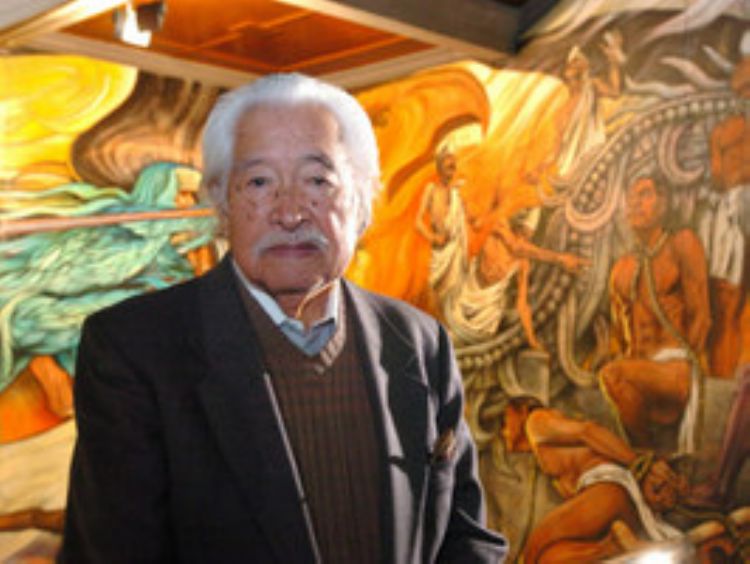 Son of Japanese Kenji Nishizawa and Mexican Maria de Jesus F...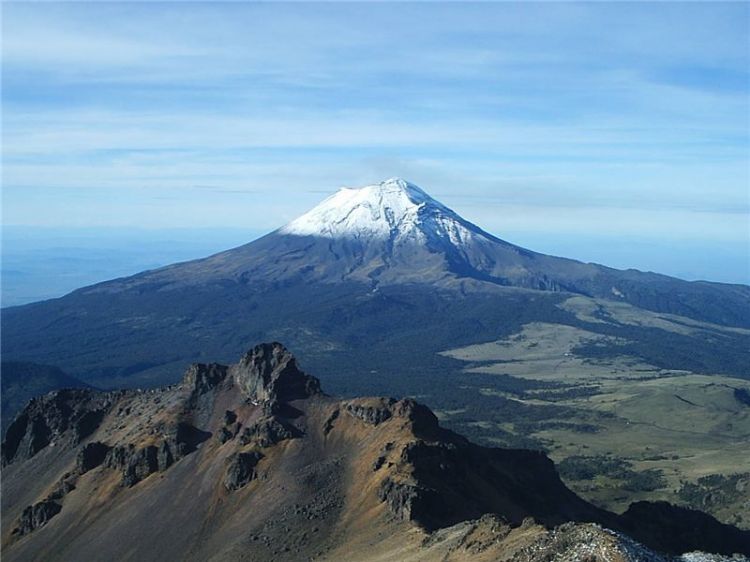 Mexico offers mountain climbers tempting peaks to explore an...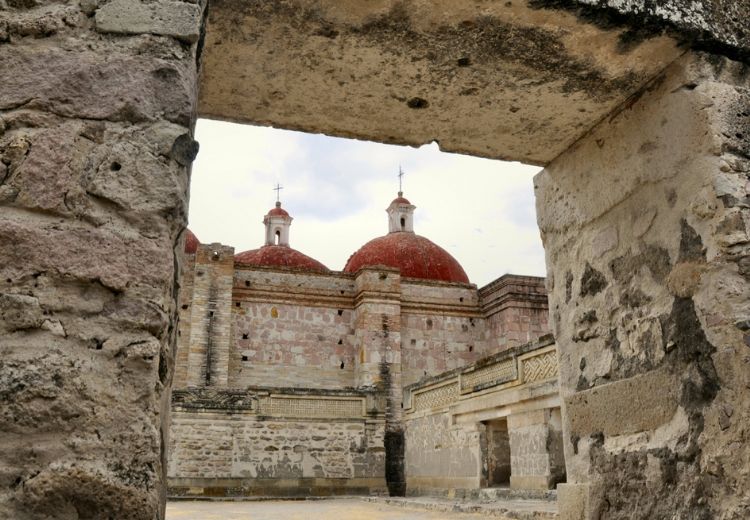 As we know, this year new Mexican elements were added to the...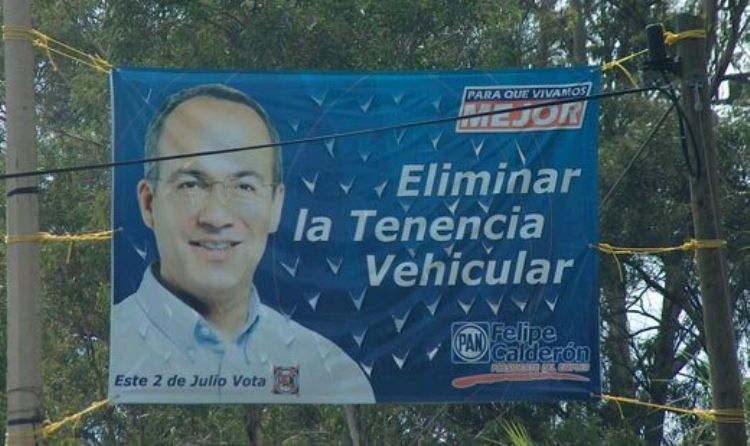 The history behind this tax is known by almost all of us: It...
There are several dates that are considered important in our...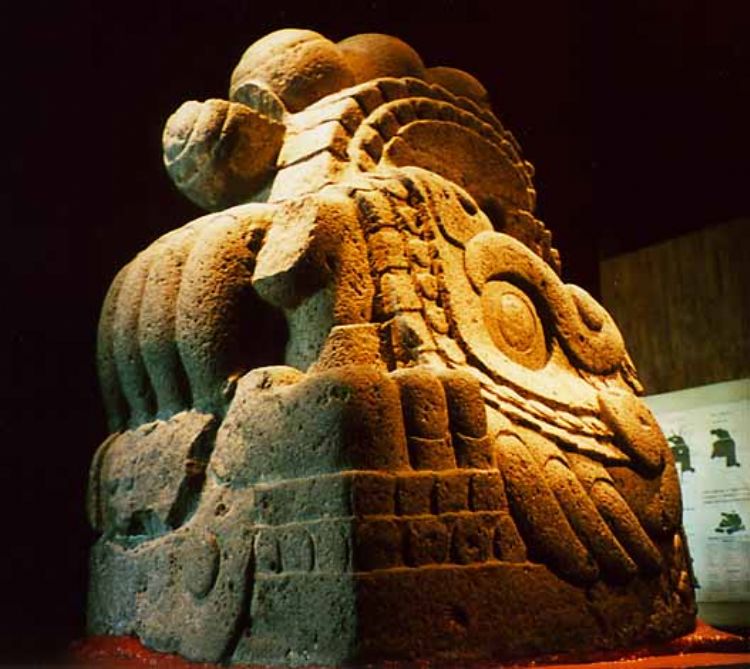 The Mexica called themselves original from the mythological ...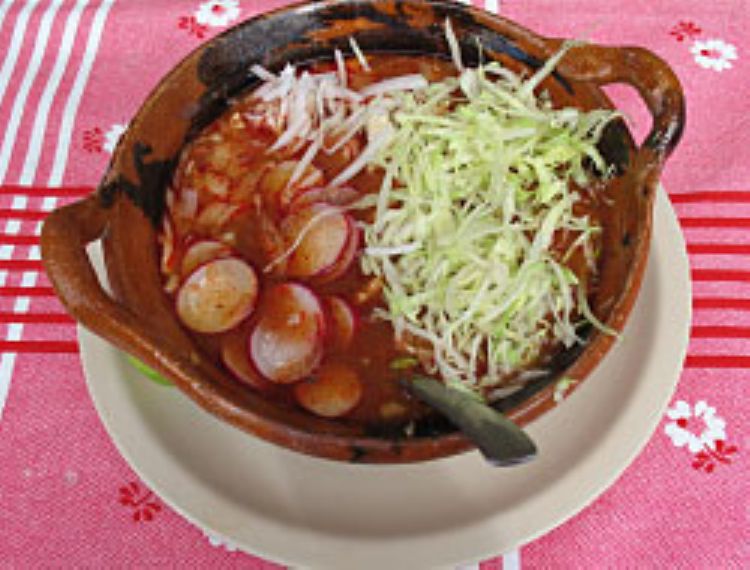 Pozole is a delicious dish prepared with corn, meat, pepper ...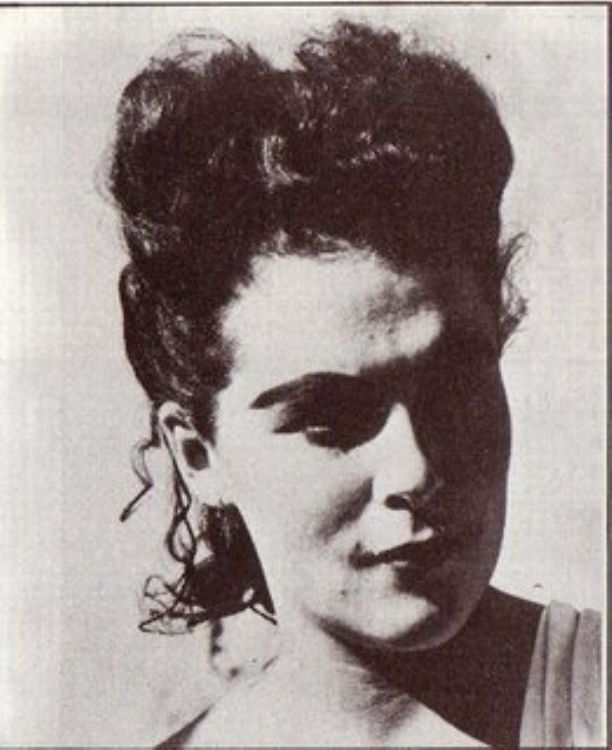 Leonora Carrington was born in South Lancaster, England. Sh...
Most Viewed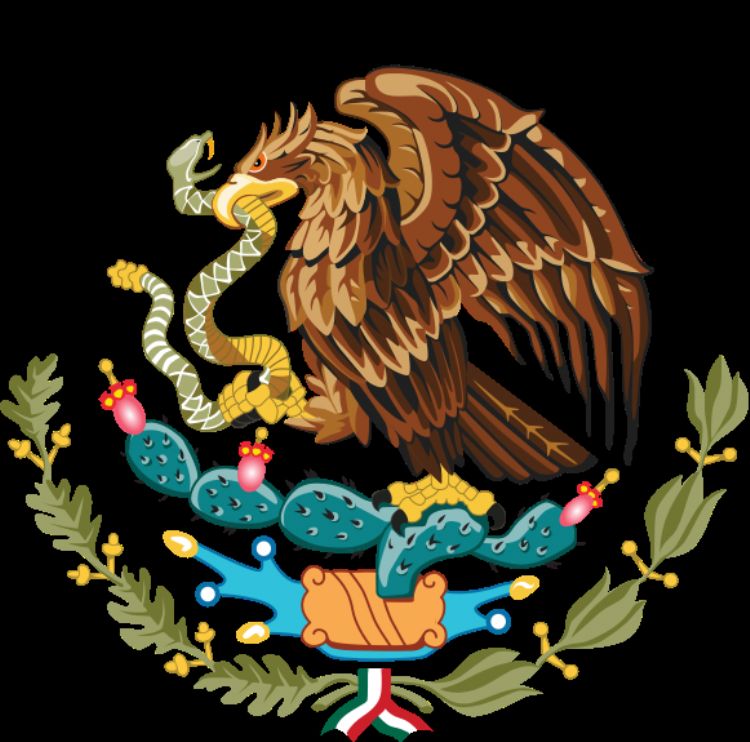 5th of February, Commemoration of the Constitution's Promulgation
The 1917 Constitution is the result of a long historical ...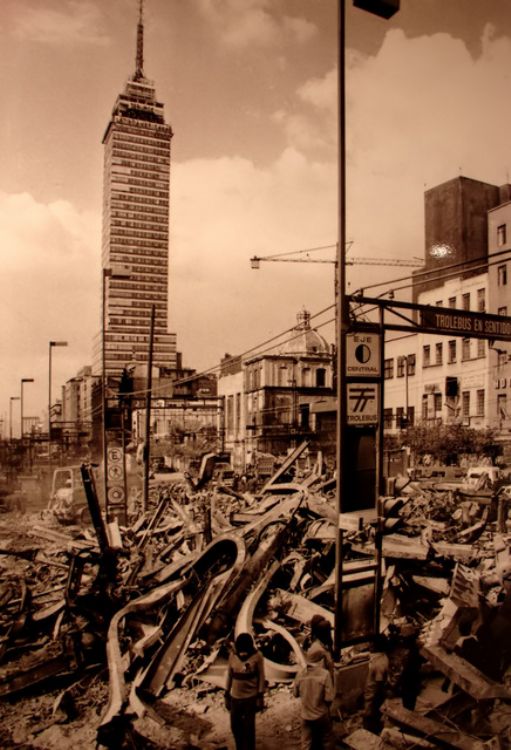 The Most Important Natural Disasters Occurred in Mexico
Undoubtedly, the centuries of human activity have left their...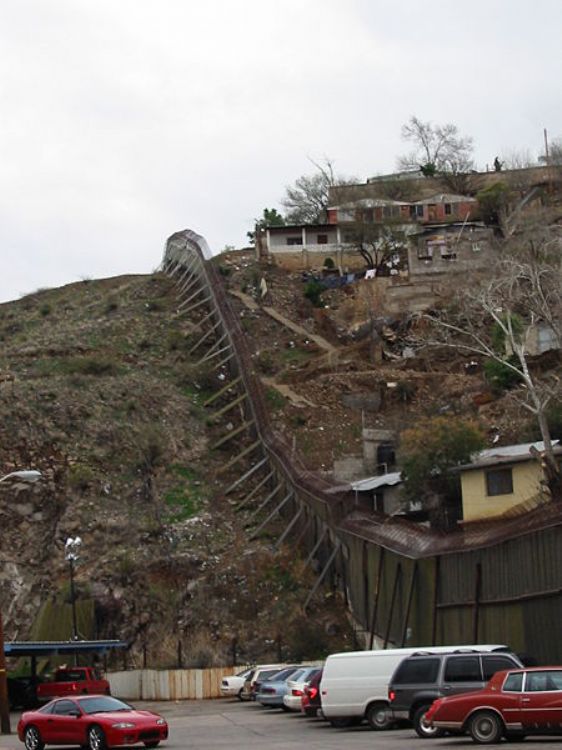 Migration in Mexico
One of Mexico's fundamental problems is migratory flow. A...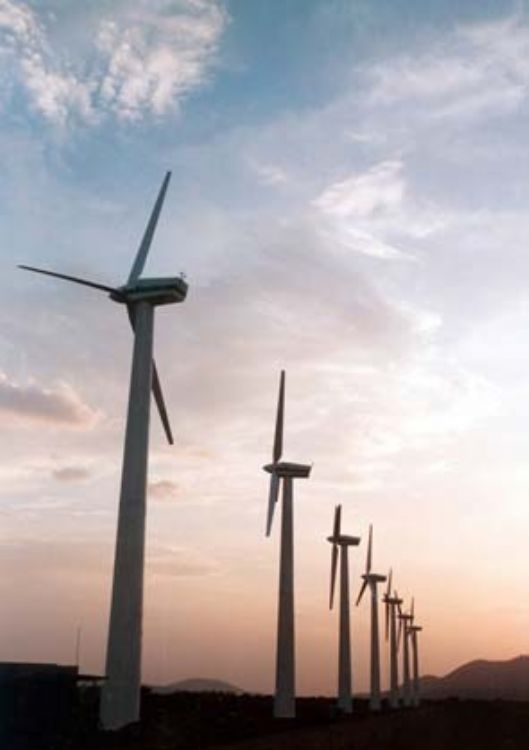 Mexico's Main Power Plants
Comisión Federal de Electricidad (CFE) is the State's enterp...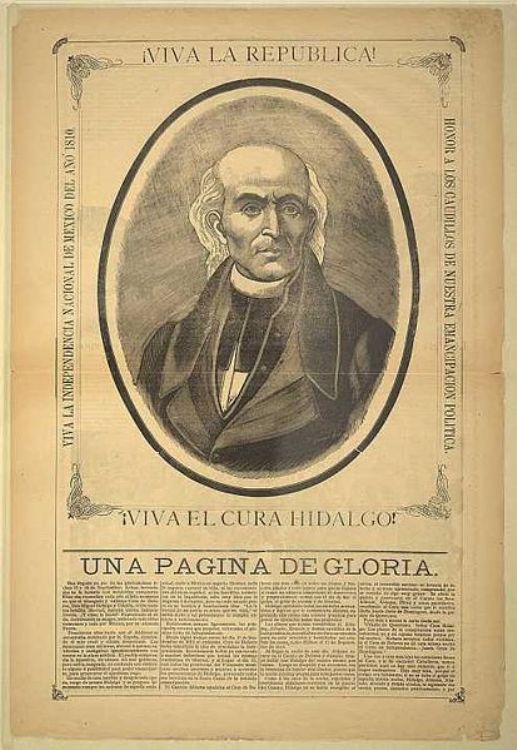 Miguel Hidalgo, Mexican Independence
Miguel Hidalgo is one of the most recognized characters i...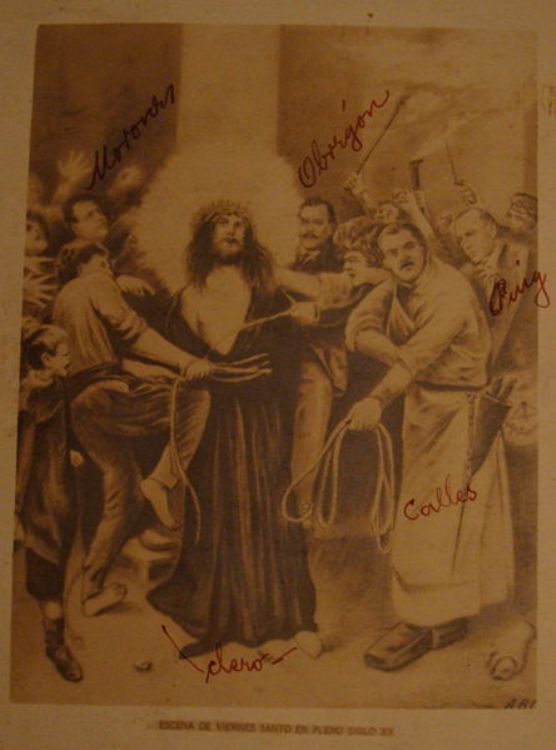 The Cristero War
The Cristero War is also known as Cristiada. It was an arme...