Demografia de Aguascalientes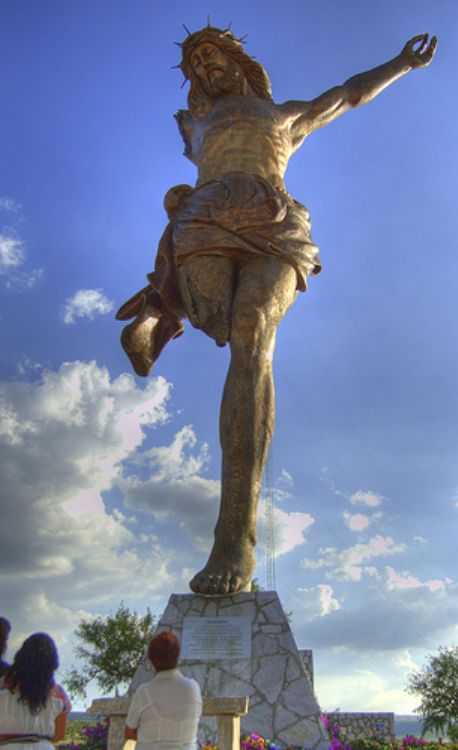 In 2005, according to the latest census records, the states population reached 1'065,416 inhabitants, representing only 1% of the nations total. The genre proportion is the same as the nations average, at 51% for women and 49% for men It is indeed a young state: the average age is 21 and 70% of the population is under 35 years old. 96% percent declare to be catholic, while 95 % of the total population is literate and only 0.3% speak an indigenous tongue.
Articles Releated with Aguascalientes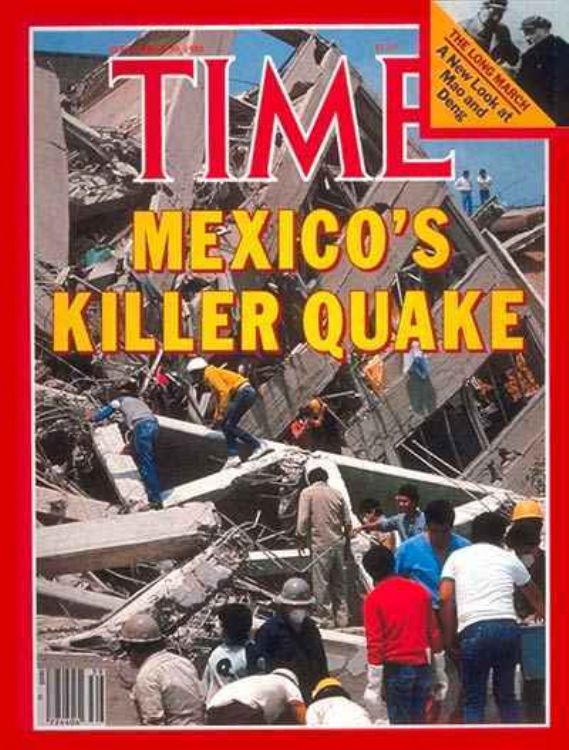 The earthquake of Veracruz of 1973, also known as the Orizab...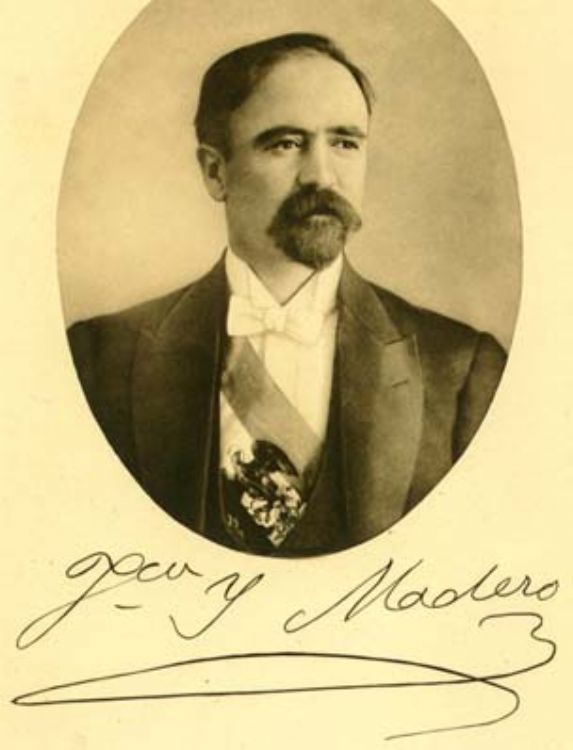 The Mexican Revolution has been one of the political-social ...
Most Viewed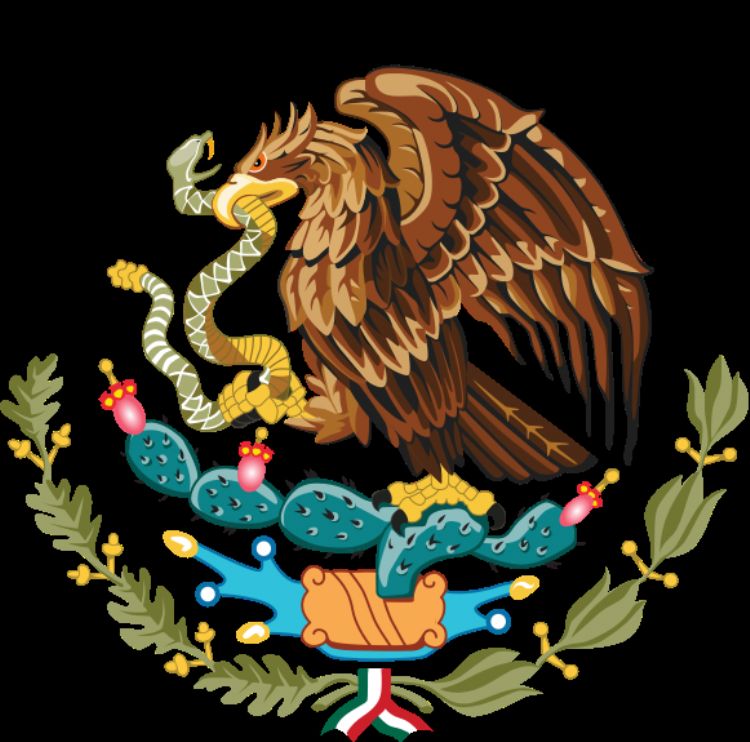 5th of February, Commemoration of the Constitution's Promulgation
The 1917 Constitution is the result of a long historical ...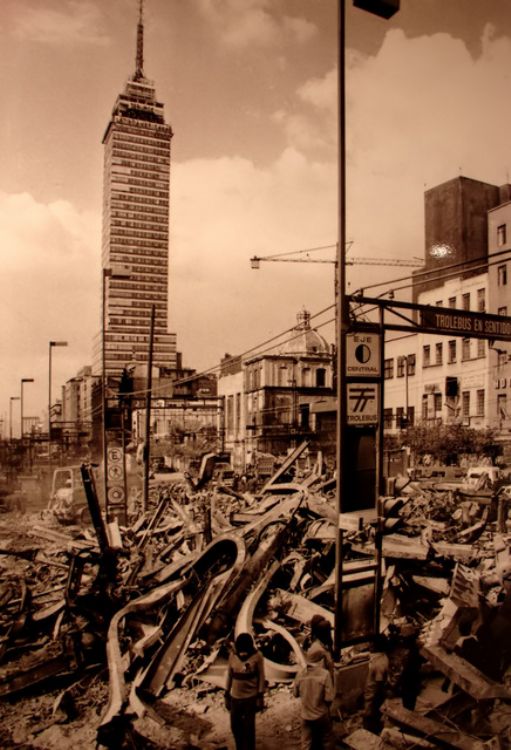 The Most Important Natural Disasters Occurred in Mexico
Undoubtedly, the centuries of human activity have left their...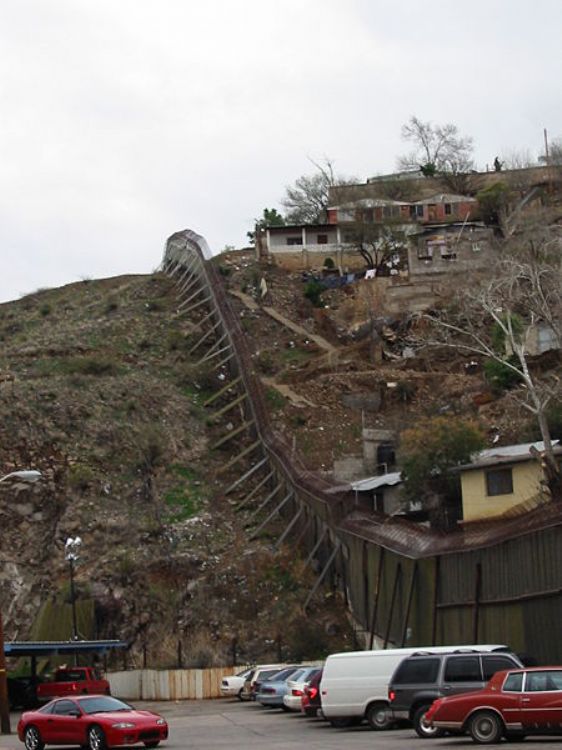 Migration in Mexico
One of Mexico's fundamental problems is migratory flow. A...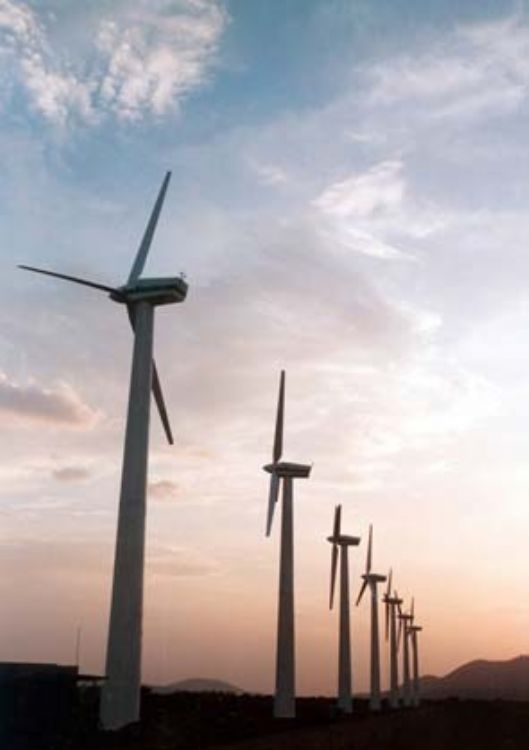 Mexico's Main Power Plants
Comisión Federal de Electricidad (CFE) is the State's enterp...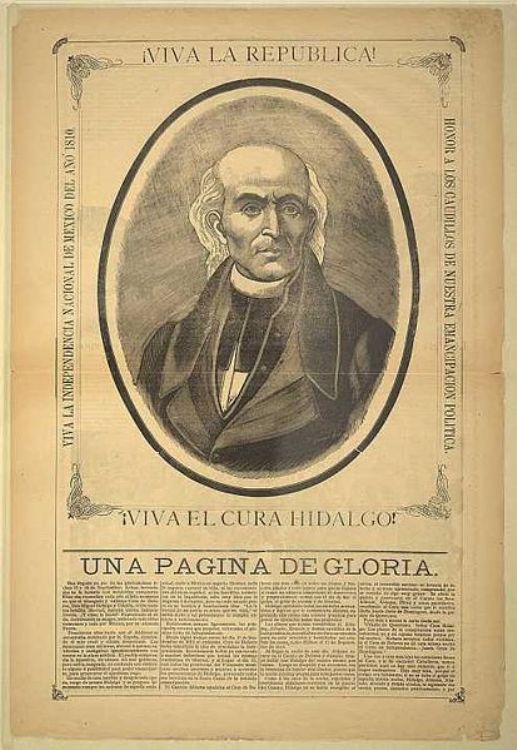 Miguel Hidalgo, Mexican Independence
Miguel Hidalgo is one of the most recognized characters i...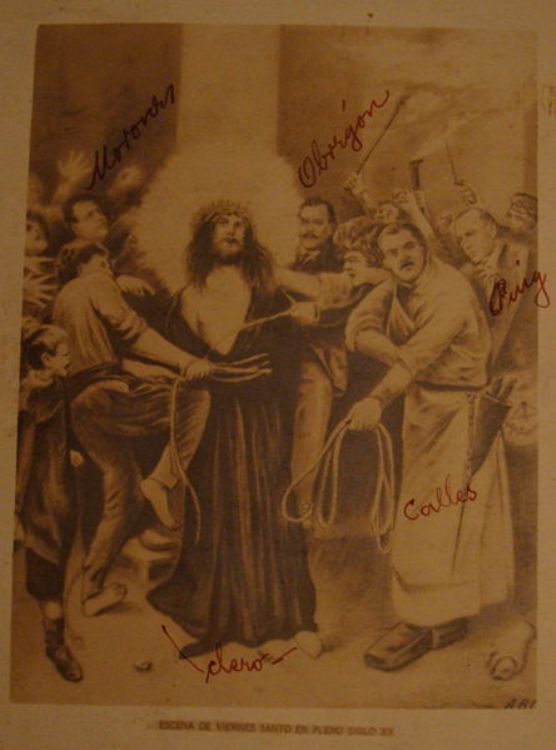 The Cristero War
The Cristero War is also known as Cristiada. It was an arme...