Culture of Aguascalientes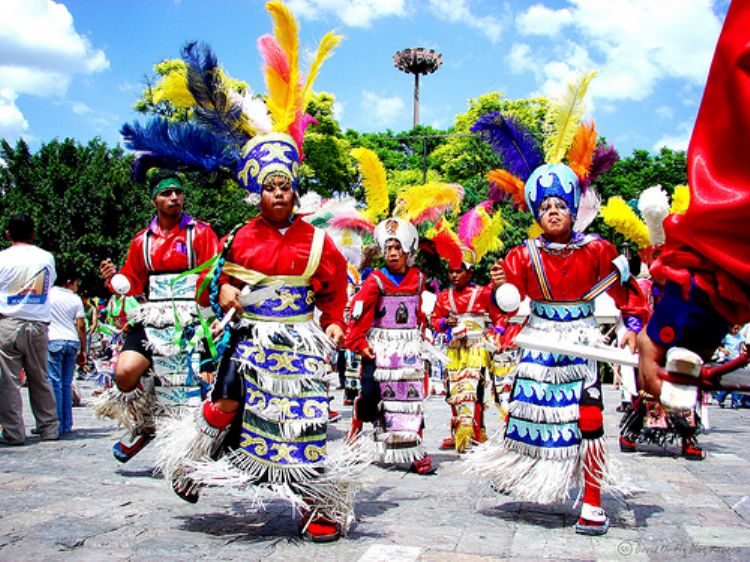 As a good representative of Mexican culture, Aguascalientes is indeed a land rich in traditions and festivities. The many festivities held within its territory give visitors the chance to get to know the richness of the culture: the San Marcos National Fair, the Procession of Our Lady of the Assumption, the Calaveras Festival and the Fair for the Oak Lord. They all have government support and according to the National Fine Arts Institute, Aguascalientes is the state with the largest investment in culture.

The textile sector represents the states main crafts industry. Its elaborate embroidery techniques have international recognition; though they are of European origin, the Mexican women, by adopting them to represent their colorful world, have created a local art representation. Hats, ceramics, jewels and leather goods are also manufactured.

Local cuisine is based on meat, and exquisite dishes include barbecue lamb, wine sauced chicken, and pork ranch meat. During the San Marcos Fair, a local dish made with chicken and fruits is absolutely mandatory for the visitor.

The wine industry's success began during the fifties. Today there are vineyards that produce great flavors, fruit liquors, spirits and the popular grape sweet dessert.. In September the "Grape and New Wine Festival" takes place and the most important states vineyards participate.

The people from Aguascalientes are very calm and peaceful despite all the parties and festivities they celebrate. They are easily recognized because of their kindness and also for defending old traditions.

Meanwhile, they don't ignore modern life. In February 2007 RyTA- Radio and Televison of Aguascalientes- moved to a newer modern facility as a way to increase the state's local, national and even international communications for they haven't forgotten those countrymen living in the United States.

The link between past and present can also be seen in the sports activities; one of the most popular sports is Fronton, a very similar game to rebound, which used to be practiced seventy five years ago in the current states of Zacateca, Nayarit and the northern part of Jalisco. Its purpose was to bounce a ball- made of hair and skin rabbit with a rock center piece- against a wall.

Charreria is a recreational cattle-related activity that has its origin in colonial times, since cattle raising began in this region. The rules and ways of practice have changed through time and today it is recognized as the physical activity that identifies the people from Aguascalientes.
Articles Releated with Aguascalientes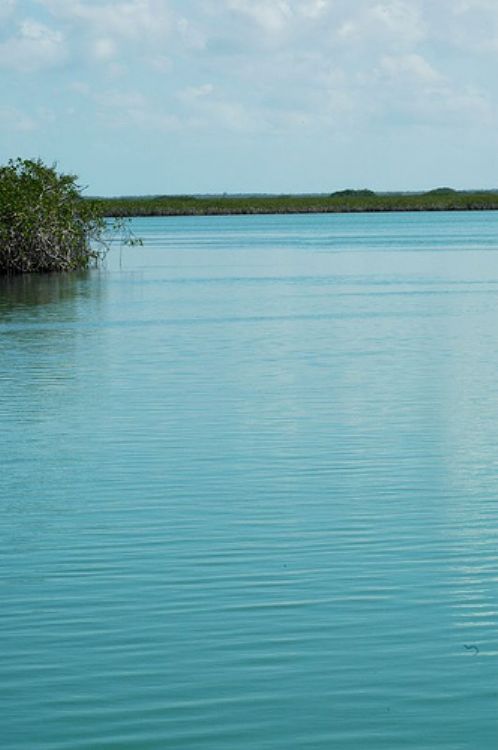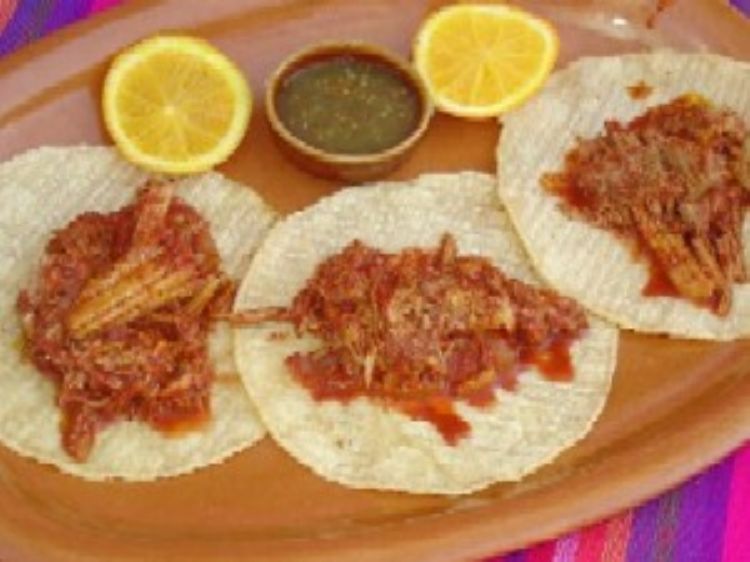 Cochinita pibil is the most famous dish originated in Yuc...
Most Viewed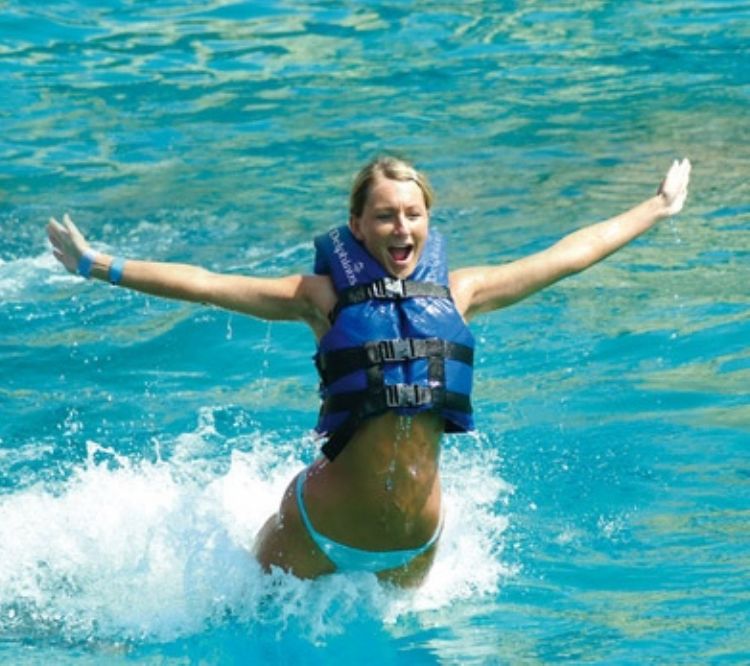 Swimming with Dolphins in Mexico
Have you ever wondered what it must feel like to touch a ...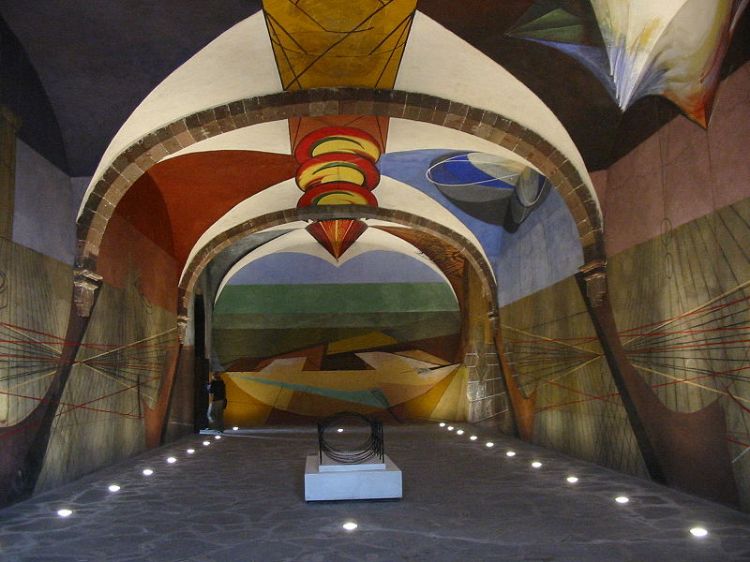 David Alfaro Siqueiros, Great Mexican Painter
David Alfaro Siqueiros belonged to the post-revolution ge...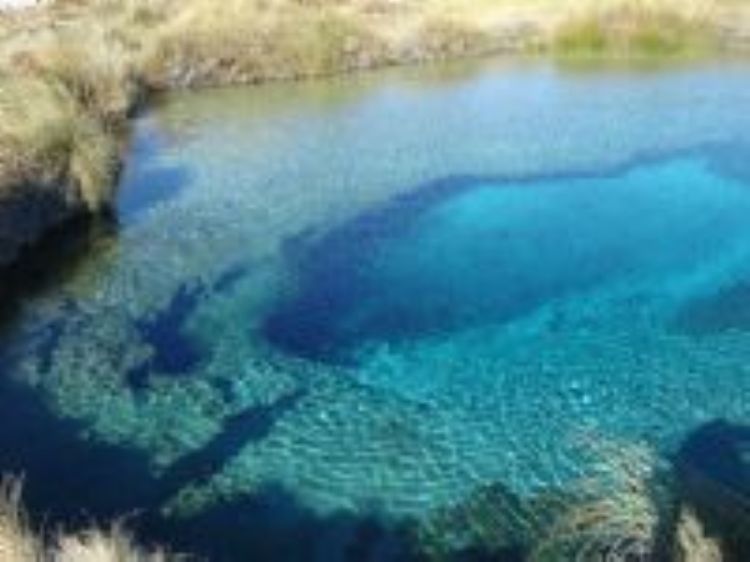 Cuatro Ciénegas Coahuila
A valley that serves as a natural laboratory, it allows s...