Economia de Aguascalientes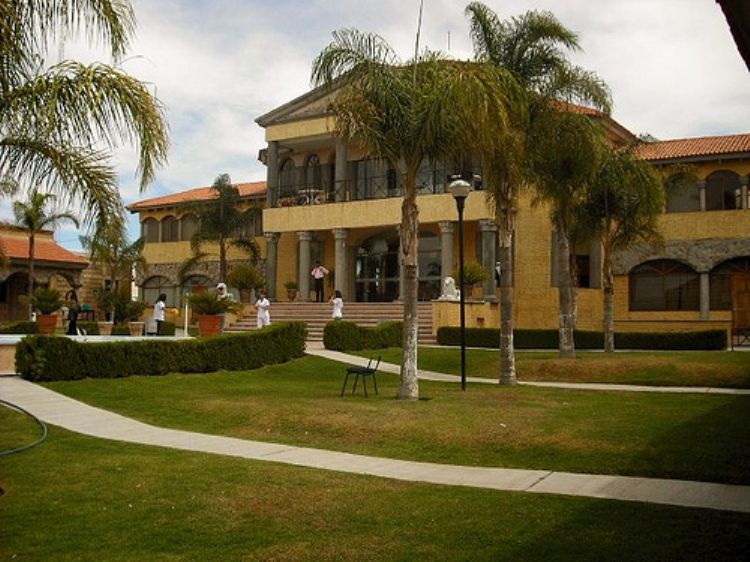 According to the World Bank, in 2005 the state of Aguascalientes won first prize for being the best state in terms of business and investment in Mexico. In the past two years it has received other acknowledgments: first prize for fast industrial awakening given by Cofemer, first prize for competitiveness and attraction of investment, and according to Executive World and the Financial Times, it has been credited as "highly recommended" for investment. Research by the Mexican Competitiveness Institute, gives it the second place in the area nation-wide just behind the Distrito Federal; low costs for opening new businesses, transparent and speedy procedures to register property, easy access to credit and positive growth predictions for the state are some of its assets. Aguascalientes dynamism and transparency has made it a leader in the growth of the manufacturing industry, much more than other industrial states such as Nuevo León and San Luis de Potosí. The rapid economic growth of the state is based on the development of clusters for each one of the industry sectors, such as textiles, cars, electronics, information technologies, commerce and services, exports, robotics, food, furniture, and transportation. The state's tradition of encouraging foreign investment has created positive effects. Despite its small size, since it only represents 1% of the nations total territory and another 1% of the nations population, it is one of the top 5 Mexican states that represent 80% of Mexico's direct international investment. As a direct result, it offers its people a stable and reliable work environment . Its economic growth predictions are very solid and positive. Aguascalientes, as well as many other states in Mexico has a very young population – 70% is under 35 years old- which also have access to a higher level of education. In 2006 it won first prize for higher education enrollment in the country. The state's economic stability is supported by the high security indexes that the state offers, together with the best supply of basic public services in the nation including electric power, running water and sewer systems, efficient residual water treatments, and housing facilities as 75% of the population are reported as homeowners.
Articles Releated with Aguascalientes
Skydiving consists of jumping with a parachute from an airpl...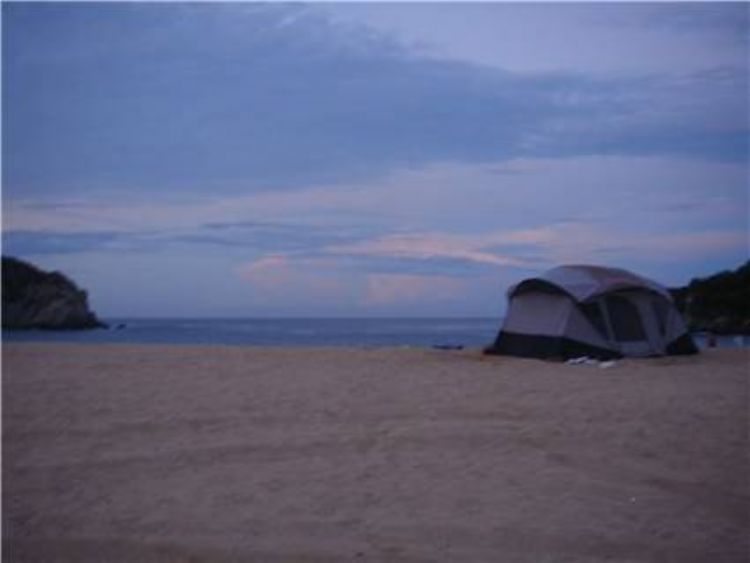 Mexico offers hundreds of fascinating camping sites. We rec...
Most Viewed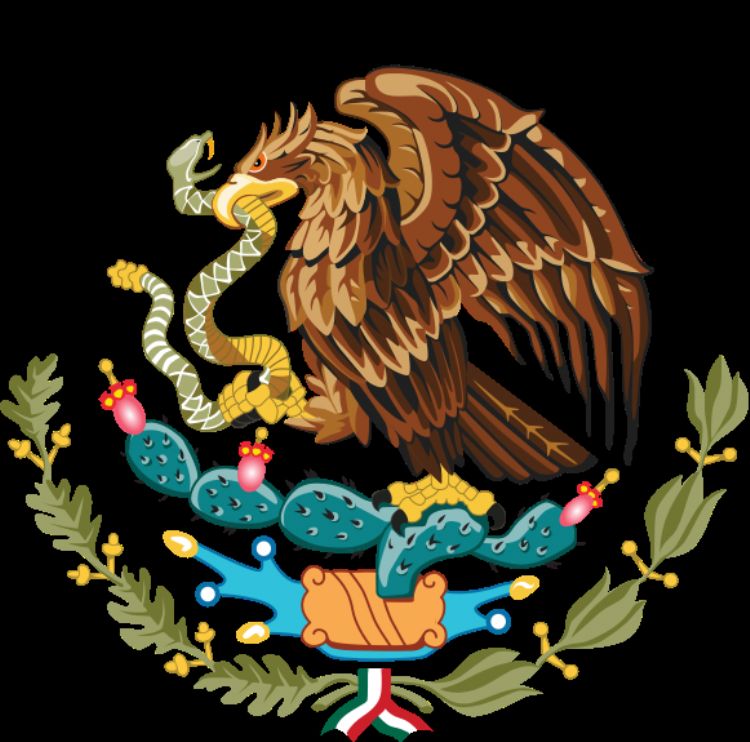 5th of February, Commemoration of the Constitution's Promulgation
The 1917 Constitution is the result of a long historical ...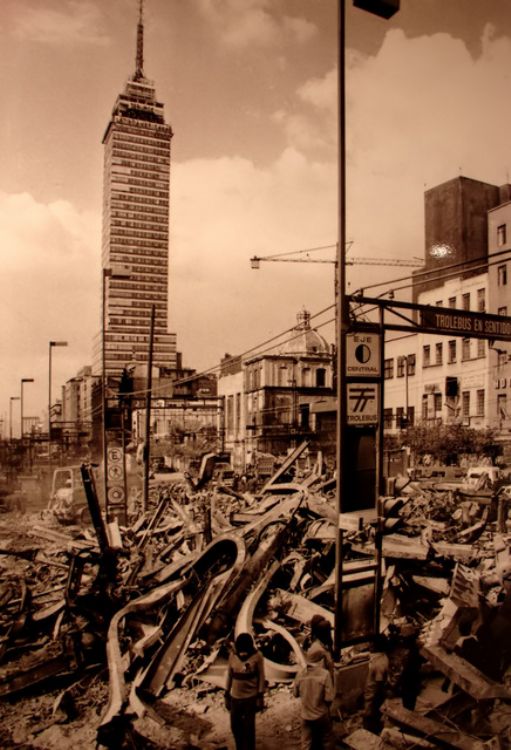 The Most Important Natural Disasters Occurred in Mexico
Undoubtedly, the centuries of human activity have left their...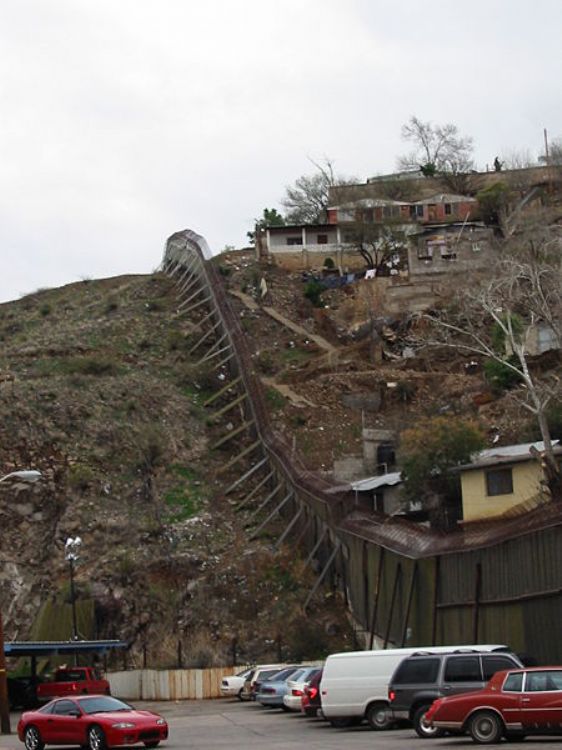 Migration in Mexico
One of Mexico's fundamental problems is migratory flow. A...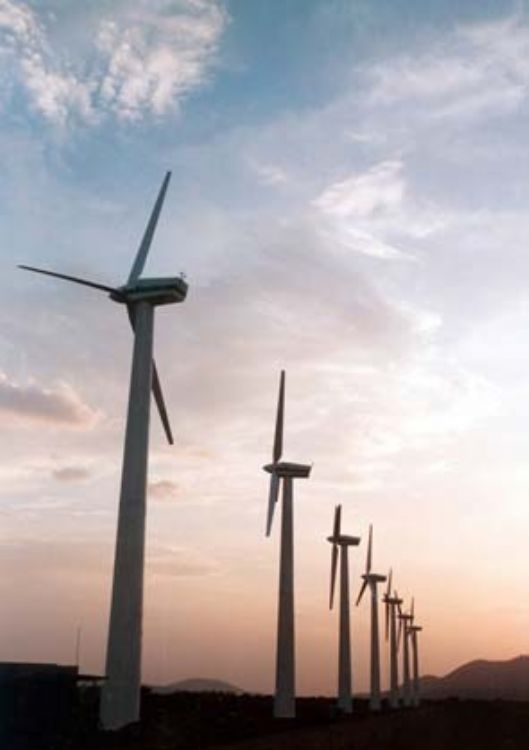 Mexico's Main Power Plants
Comisión Federal de Electricidad (CFE) is the State's enterp...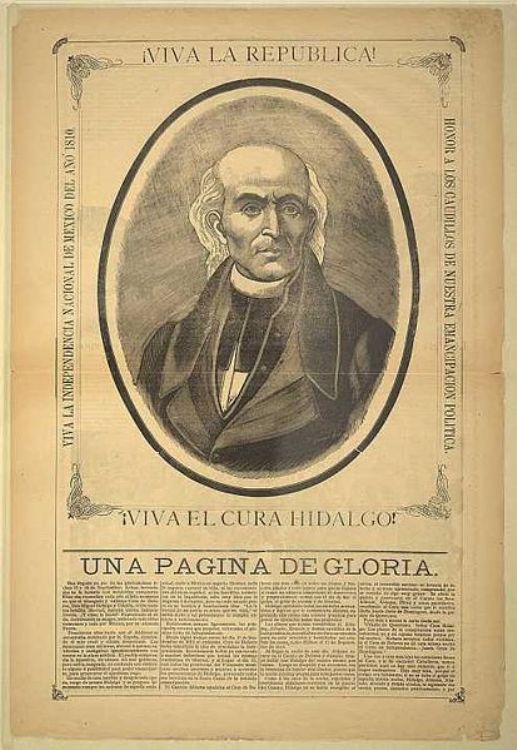 Miguel Hidalgo, Mexican Independence
Miguel Hidalgo is one of the most recognized characters i...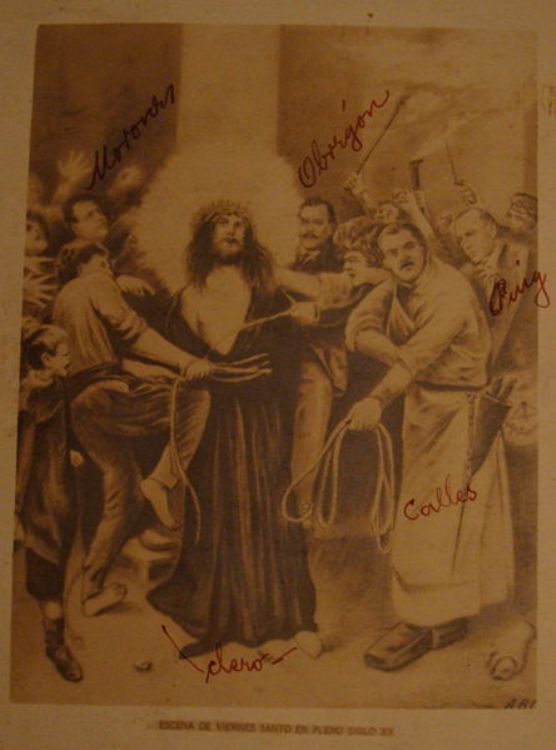 The Cristero War
The Cristero War is also known as Cristiada. It was an arme...