Where to Go / What to Do in Villahermosa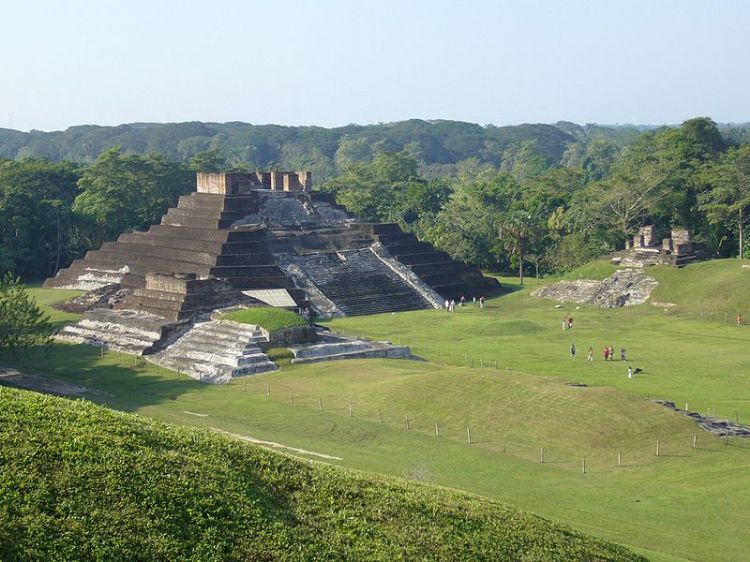 In addition to the convergence of colonial architecture represented by ancient buildings like the Cathedral, Templo de la Concepción and Palacio de Gobierno; you will find a new architectural trend of modernist style that is well worth seeing. An example of these new buildings are those hosting Palacio Municipal, Centro Administrativo de Gobierno and the beautiful Casa de los Azulejos, currently the home of Museo de Historia de Tabasco. If you want a complete tour of the city, then jump on the Olmeca Express, a boat ride on Grijalva River. PARQUE MUSEO LA VENTA The colossal Olmeca heads, so famous around the world, are the work of the culture mother of all Mesoamerican cultures in Mexico. Found in the archeological site of La Venta, on Tabasco territory, these heads are part of the exhibit at Parque Museo La Venta. Additionally, a second area exhibits hundreds of animal and vegetable species of the region. PARQUE "TOMÁS GARRIDO CANABAL" Alongside the Laguna de Ilusiones, this beautiful recreational park is one of the places preferred by the families of Villahermosa for enjoying a beautiful sunset while walking through the green gardens that decorate the leisure areas or admiring the Tabasco jungle from 50 meters high at Mirador de las Aguilas. Among the complexes forming this park are Museo de Historia Natural, areas for concerts and cultural shows, convention halls and a zoo, among others. MUSEO REGIONAL DE ANTROPOLOGÍA "CARLOS PELLICER" Inaugurated in 1980, this modern museum was hosted by Southern poet Carlos Pellicer. Inside you will find numerous archeological objects discovered in the surrounding areas of Tabasco belonging to the ancient pre-Columbian tribes that inhabited Tabasco. Av. Carlos Pellicer Cámara #511, Zona CICOM MUSEO DE HISTORIA DE TABASCO Located within the beautiful Casa de los Azulejos, this museum is worthy of visiting for having a valuable collection of art works and historical objects that are an essential part of the history and current layout of the Mexican State of Tabasco. With a special emphasis from the Spanish Conquest, in its halls you can transport to an era when Indians and Spaniards, mestizos and mulatos, started to work for forging today's Mexico. Avenida 27 de Febrero esquina con Benito Juárez BIOSFERA DE LOS PANTANOS DE CENTLA The great variety of flora and fauna contained in this region has earned it the title of protected area in the country; when visiting you can take a boat ride on Grijalva and Usumacinta Rivers, included within its limits, besides camping and observing the beautiful natural species you will find. The Centla Swamps are located 81 kilometers to the northeast of Villahermosa. RESERVA NATURAL AGUA SELVA This natural reserve includes 2,000 hectares of jungle and great waterfalls where you can admire the beautiful natural landscape and practice some ecotourism activities such as mountain climbing on easy access rock walls, camping and hiking. Located 69 kilometers from Villahermosa, it is located in the town of Huimanguillo.
Artículos Relacionados con Villahermosa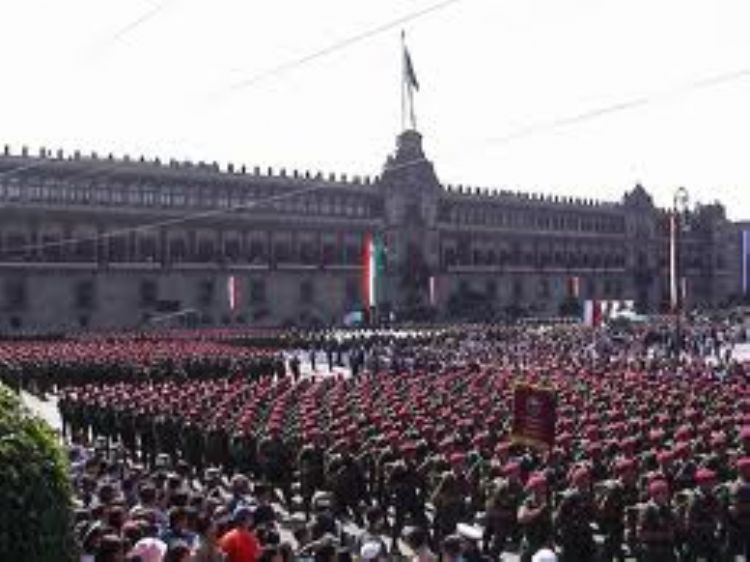 Los Días Festivos en México
There are several dates that are considered important in our...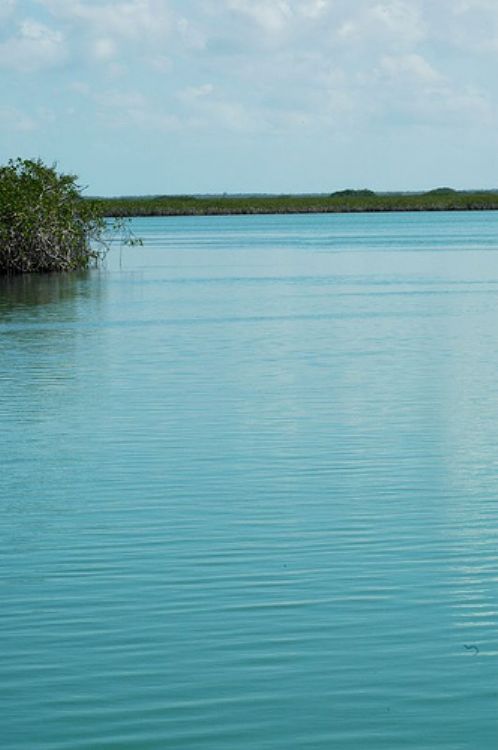 Sitios Patrimonio Natural de La Humanidad en México
Read more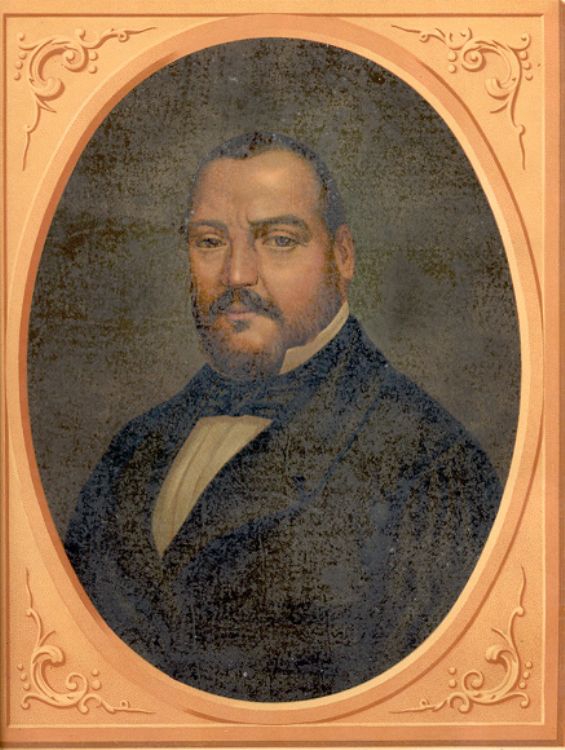 La Guerra de Reforma, Historia de México
Mexico's War of Reform, also known as the Three Year War, oc...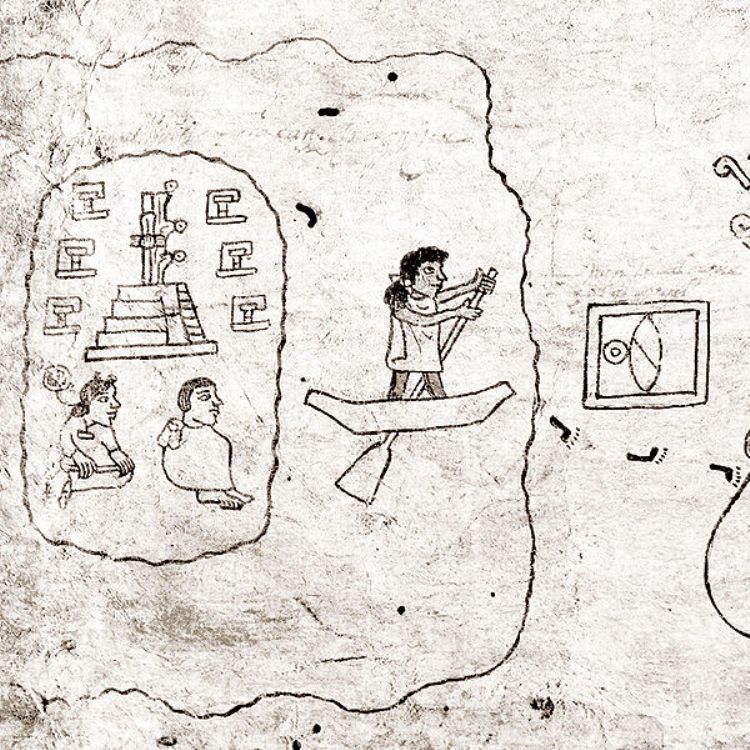 El Imperio Azteca
The Aztec Empire, also known as Mexica, was formed by certai...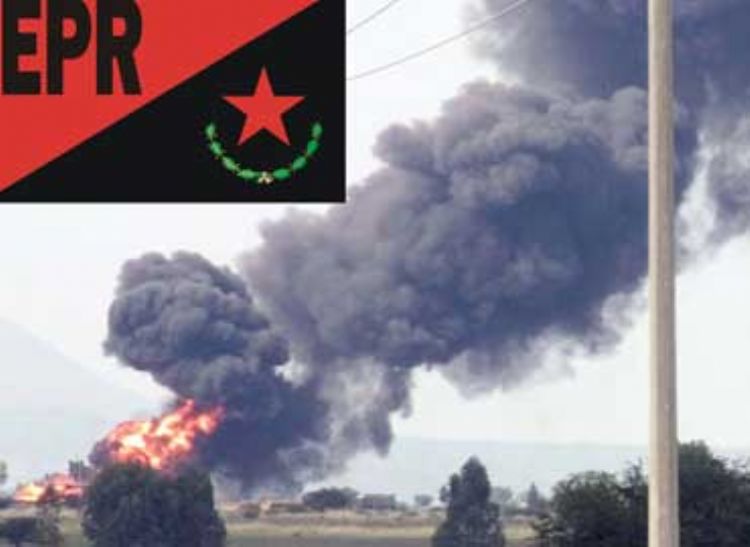 El EPR
The Popular Revolutionary Army (EPR for its initials in Span...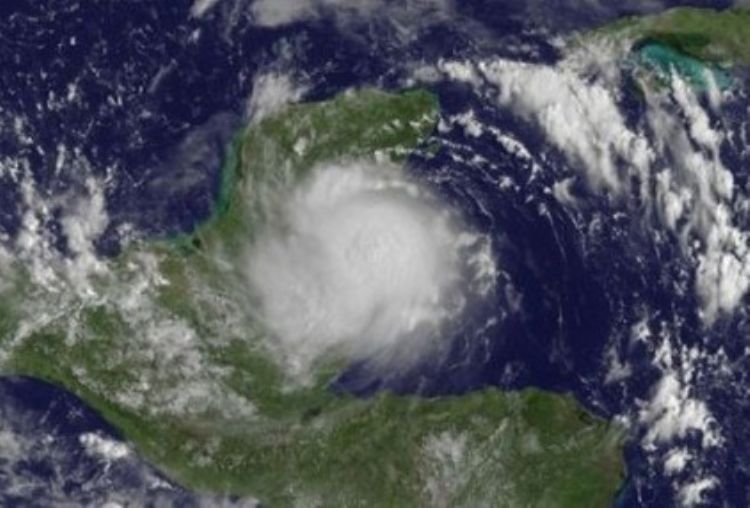 El Huracán Karl y su Devastación
Its path: This meteorological phenomenon began as ...
Most Viewed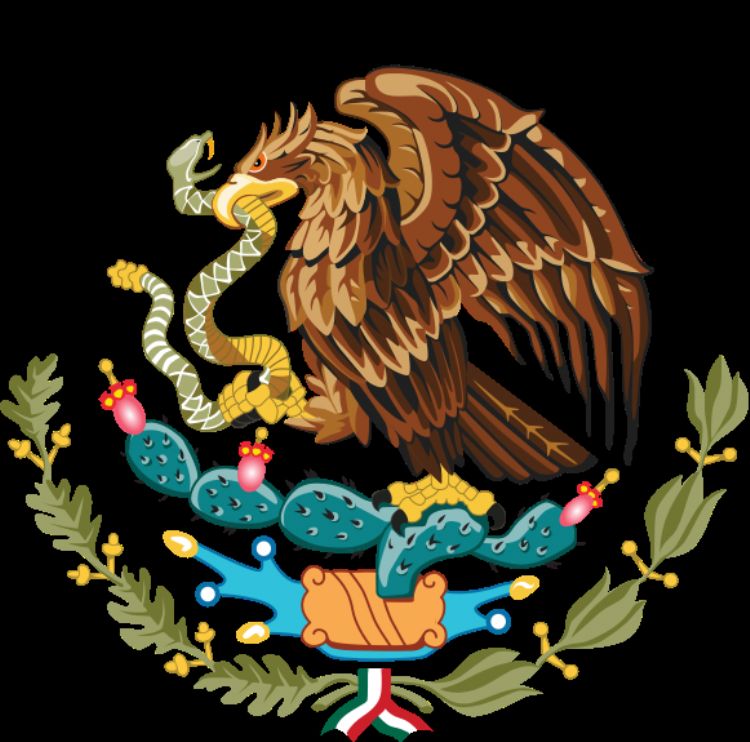 5th of February, Commemoration of the Constitution's Promulgation
The 1917 Constitution is the result of a long historical ...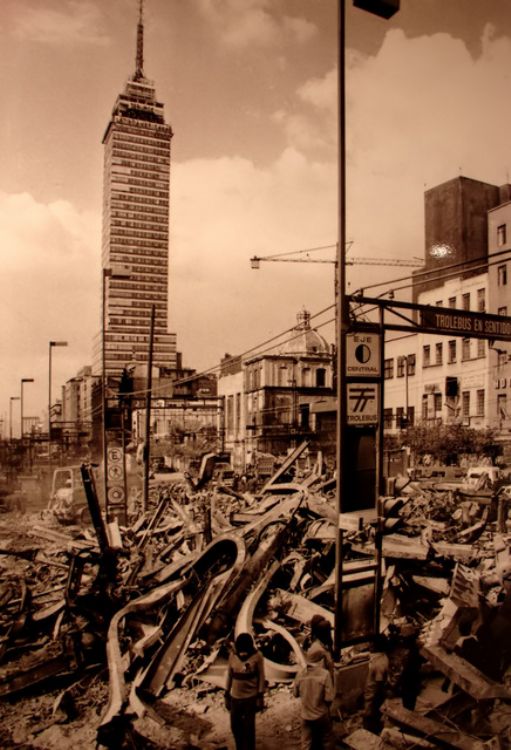 The Most Important Natural Disasters Occurred in Mexico
Undoubtedly, the centuries of human activity have left their...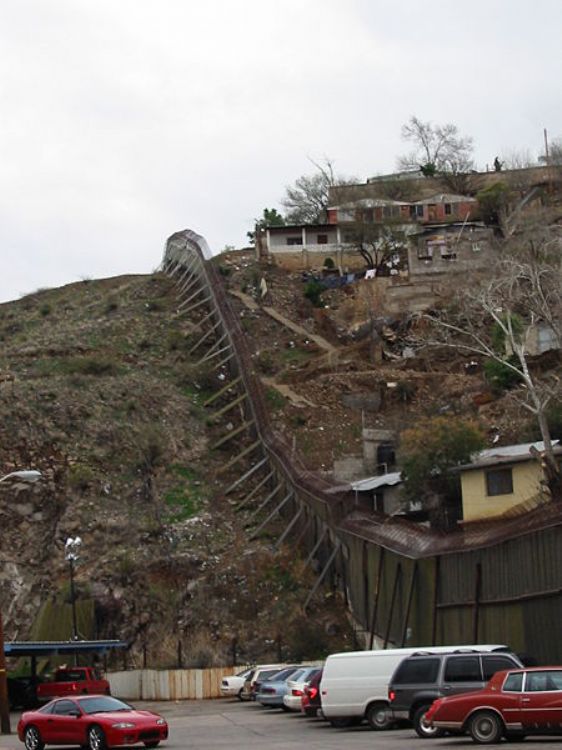 Migration in Mexico
One of Mexico's fundamental problems is migratory flow. A...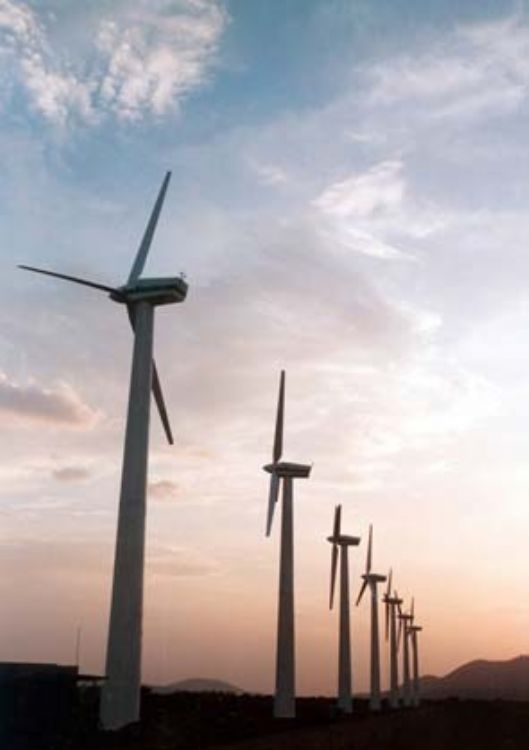 Mexico's Main Power Plants
Comisión Federal de Electricidad (CFE) is the State's enterp...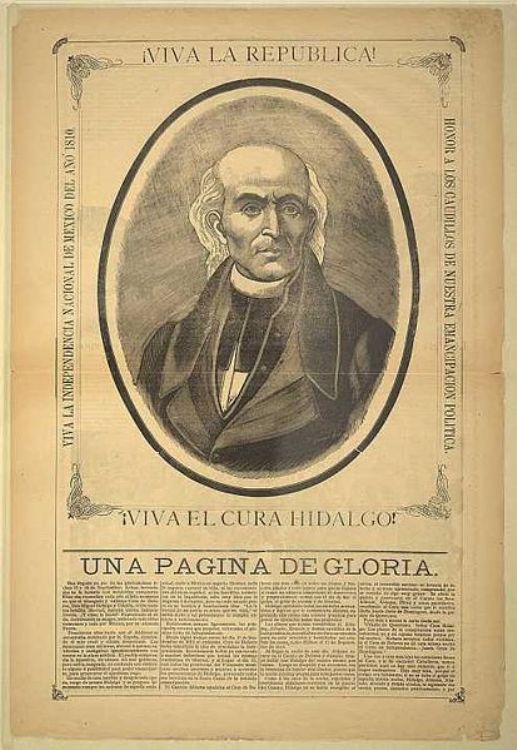 Miguel Hidalgo, Mexican Independence
Miguel Hidalgo is one of the most recognized characters i...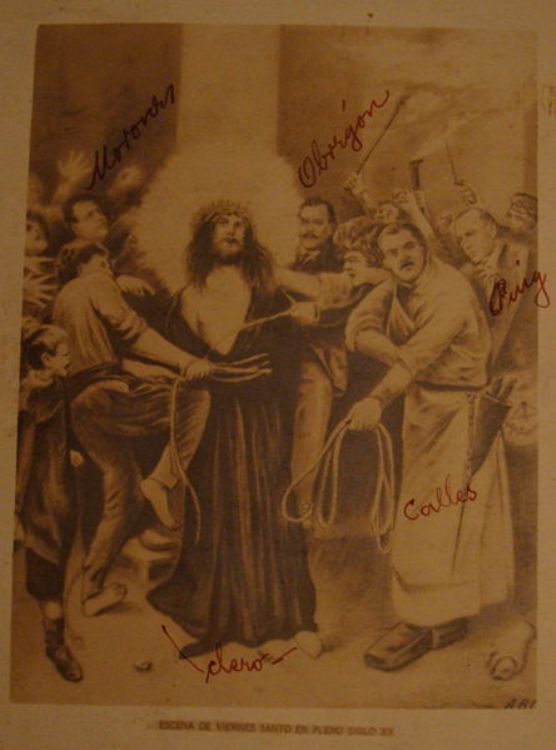 The Cristero War
The Cristero War is also known as Cristiada. It was an arme...