Where to Go / What to Do in Oaxaca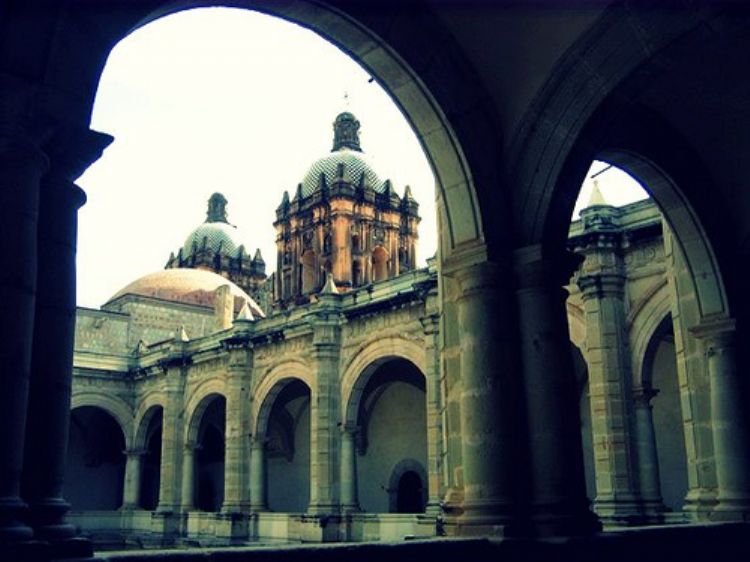 CENTRO HISTÓRICO (HISTORICAL CENTER) The rich cultural tradition of the city of Oaxaca de Juarez is concentrated in the historical center, where you can walk around the Zocalo and the Alameda de Leon, the government palace, constructed beautifully in green, and the current Municipal Palace, formally the convent of Soledad constructed in the XVII century. In the Antonia Labastida garden you can enjoy picturesque works and handcrafts from local artists. Don´t forget to visit the traditional Oaxaca markets, ful of color and aromas, these are great places to visit. The main markets are Juarez and the 20 de Noviembre market. MUSEO DE LAS CULTURAS (MUSEUM OF CULTURES) This museum is located in the Ex Convent of Santo Domingo de Guzman. It was restored in 1996, and is considered one of the best reconstructed works of Latin America. In it you will find everything referring to the treasure that Don Alfonso Caso found in the 7th tomn of Monte Alban and many other peices of the prehispanic art of Mexico. MUSEUM OF CONTEMPORARY ART OF OAXACA (MACO) The house in which it was installed is a demonstration of typical domestic constructions of the XVIII century. The museum was created with the support of the government of the state, foundation Jose F. Gomez, represented by the paintor Francisco Toledo and the National Institute of Bellas Artes. In its facilities there are picturesque works of Oaxaca artists such as: Rufino Tamayo, Toledo, Nieto, Aquino and many others. DÍAS DE TIANGUIS Saturdays are days of Tianguis in Oaxaca de Juarez. Vendors of handcrafts, furniture, clothes, food and any other product produced in the entity, offer their merchandise to the inhabitants of the central Oaxaca valleys. Don´t miss the opportunity to live this local experience.
Artículos Relacionados con Oaxaca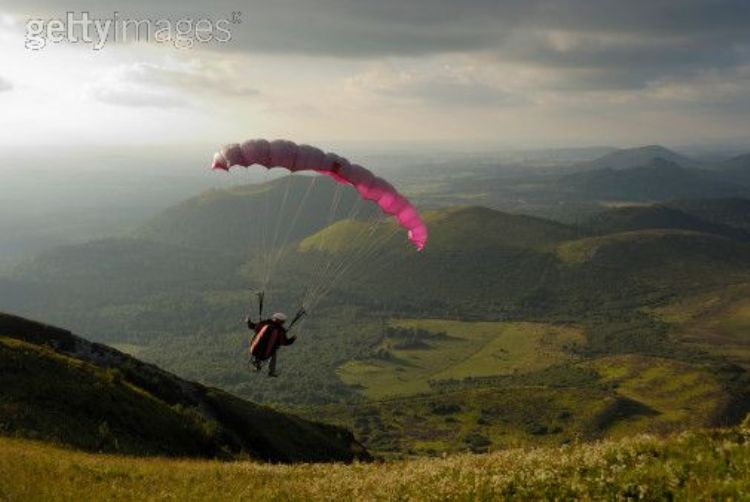 Paracaidismo y Parapente en México
Skydiving consists of jumping with a parachute from an airpl...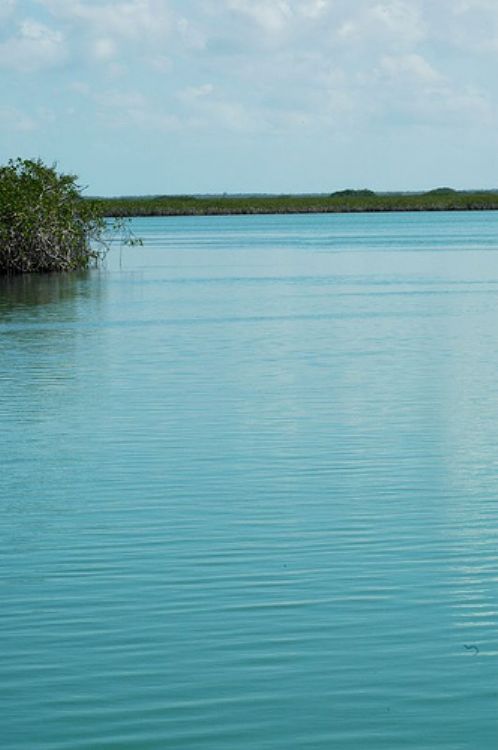 Sitios Patrimonio Natural de La Humanidad en México
Read more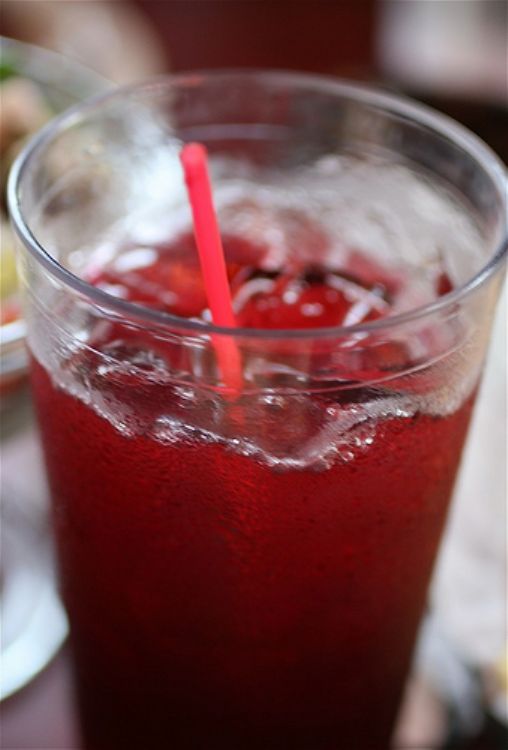 Aguas Frescas
Beverages known as Aguas Frescas in Mexico are the perfect c...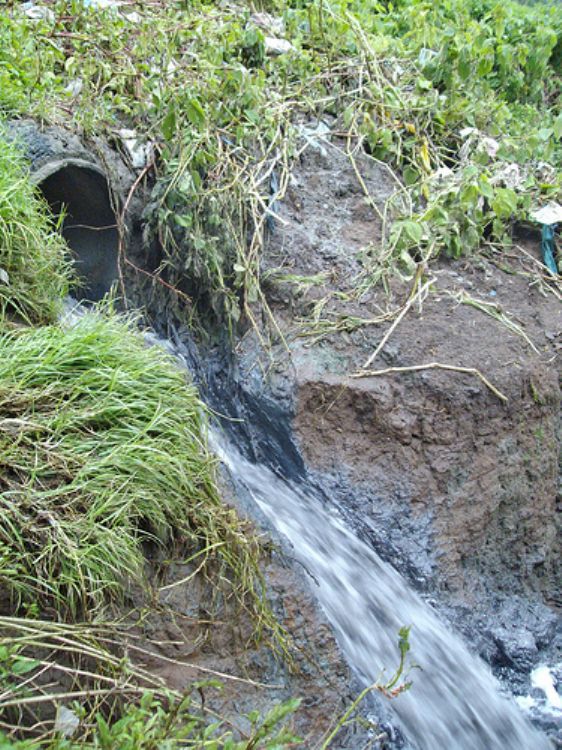 Problemas de Agua en México
In México, one of the factors most affecting water related p...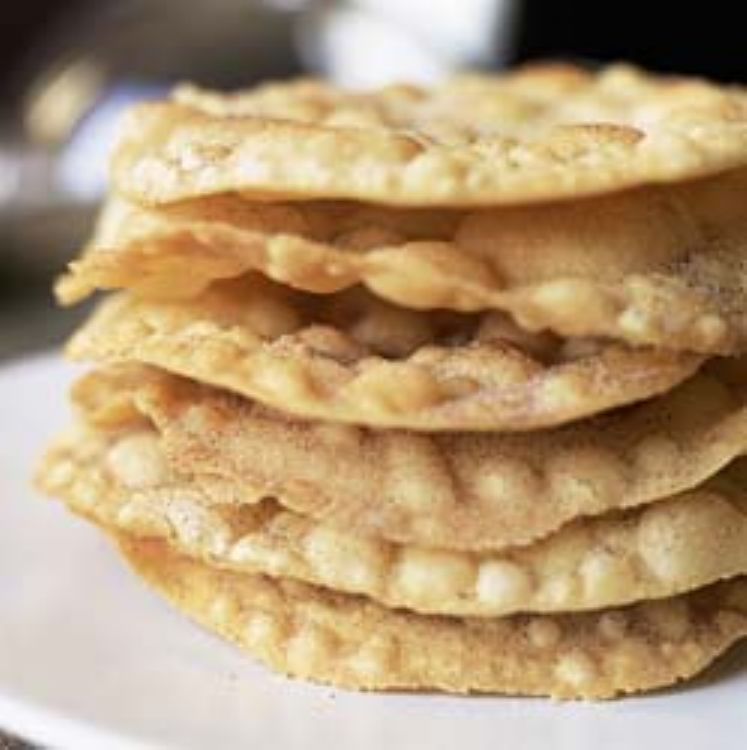 Comidas Navideñas y de Año Nuevo en México
Mexican cuisine, rich in its variety and ingredients, shines...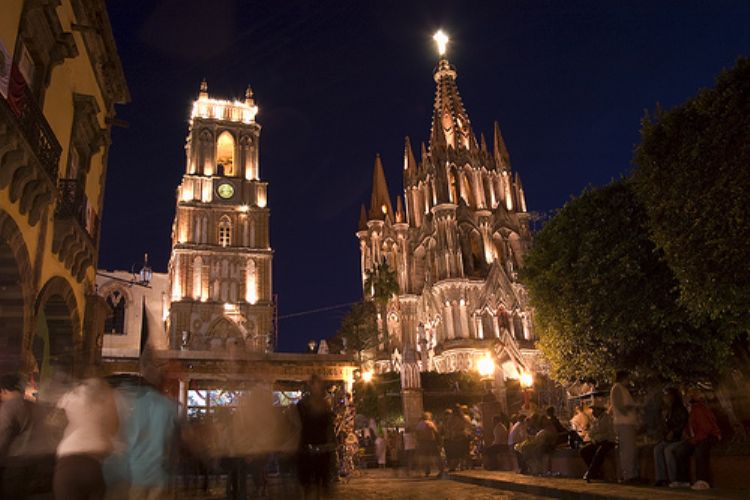 Pueblos Mágicos de México
The Magical Towns of Mexico are cities that have witnessed g...
Most Viewed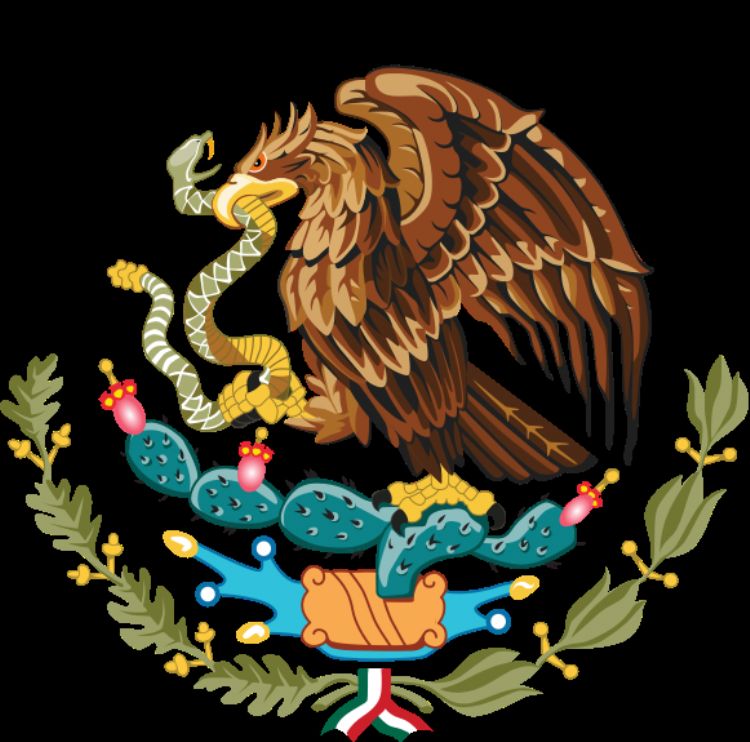 5th of February, Commemoration of the Constitution's Promulgation
The 1917 Constitution is the result of a long historical ...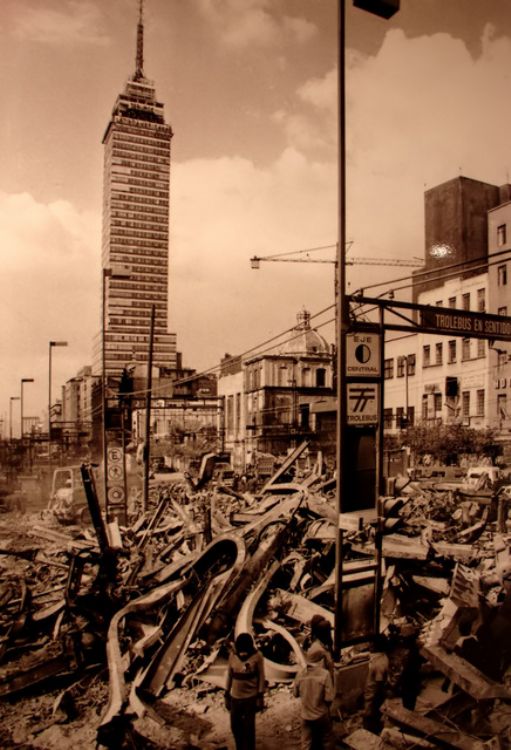 The Most Important Natural Disasters Occurred in Mexico
Undoubtedly, the centuries of human activity have left their...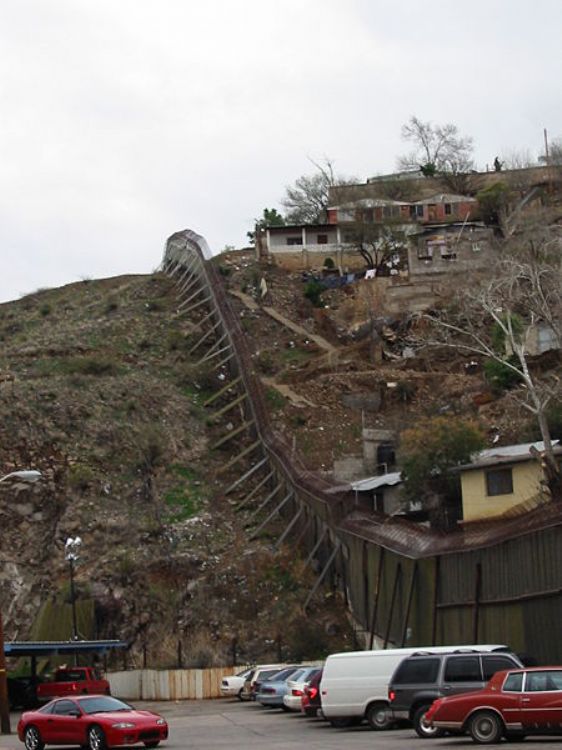 Migration in Mexico
One of Mexico's fundamental problems is migratory flow. A...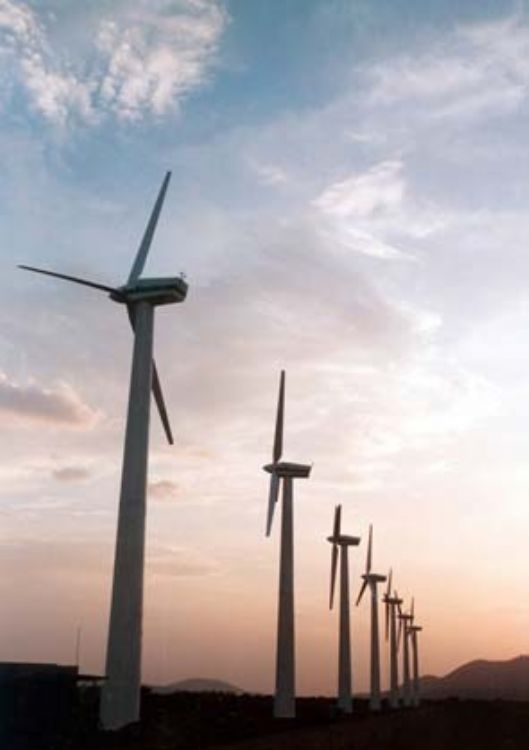 Mexico's Main Power Plants
Comisión Federal de Electricidad (CFE) is the State's enterp...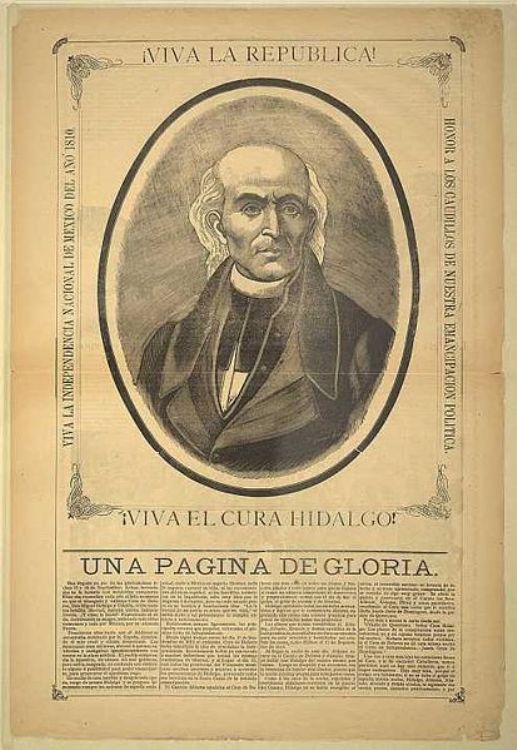 Miguel Hidalgo, Mexican Independence
Miguel Hidalgo is one of the most recognized characters i...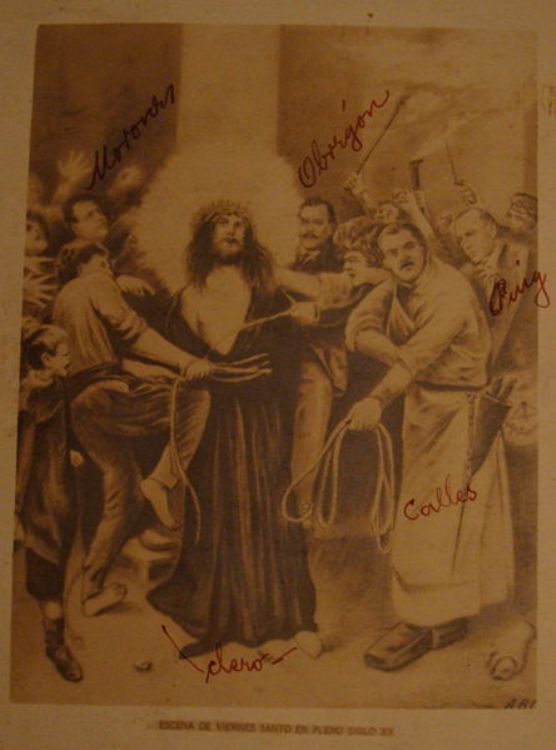 The Cristero War
The Cristero War is also known as Cristiada. It was an arme...