Hospitals in Tapachula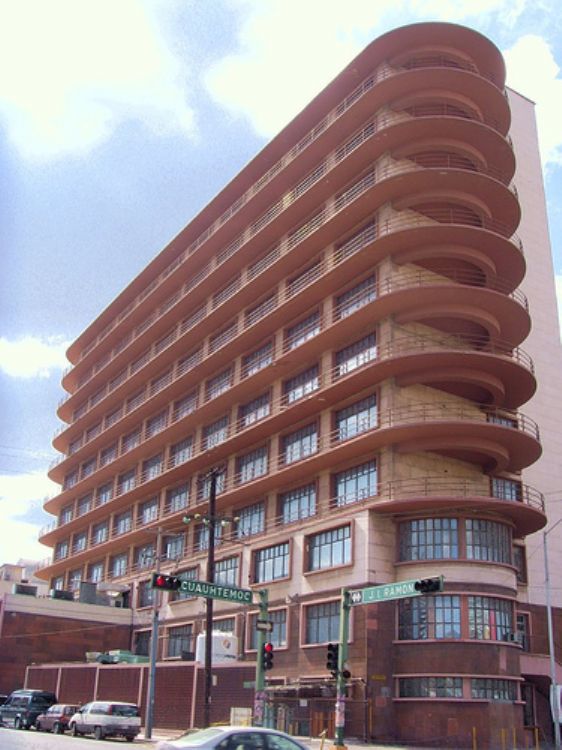 At Tapachula, the population has the basic and specialized health services offered by medical institutions like Cruz Roja Mexicana, public hospital Metropolitano del Sur and diverse clinics of IMSS and ISSSTE.

Hospital Metropolitano Del Sur
Public medical institution with emergency services, hospitalization and intensive care.
Ave Central Oriente #67 Col. Centro
Phone (962) 626 6581

Cruz Roja
Esquina de 1a Oriente y 9na Avenida Norte Col. Centro
Phone (962) 626 1949

Sanatorio Soconusco
Avenida 4a Norte #68 Col. Centro
Phone (962) 626 3643 y 5074

Hospital De Especialidades San Agustín Del Soconusco
Blvd. B Domínguez s/n Col. Infonavit
Phone (962) 625 3880
Articles Releated with Tapachula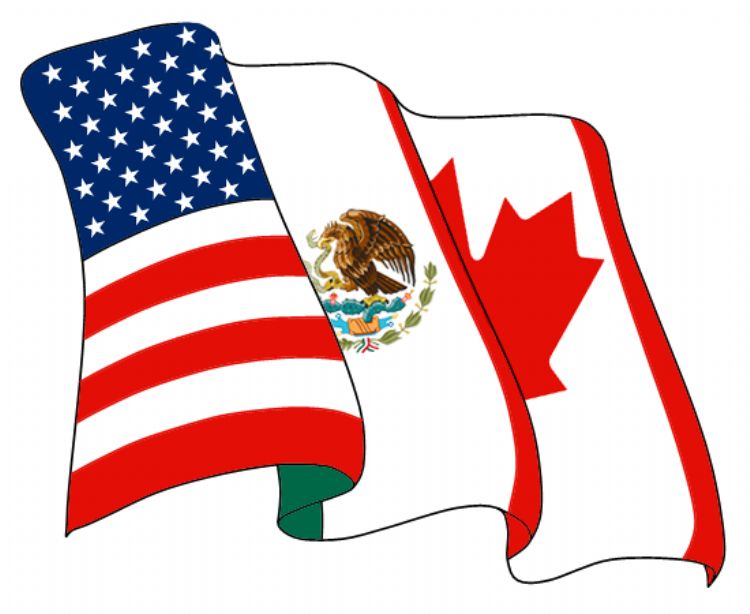 Mexico's Trade Agreements
Free Trade Agreement Mexico - European Union

Read more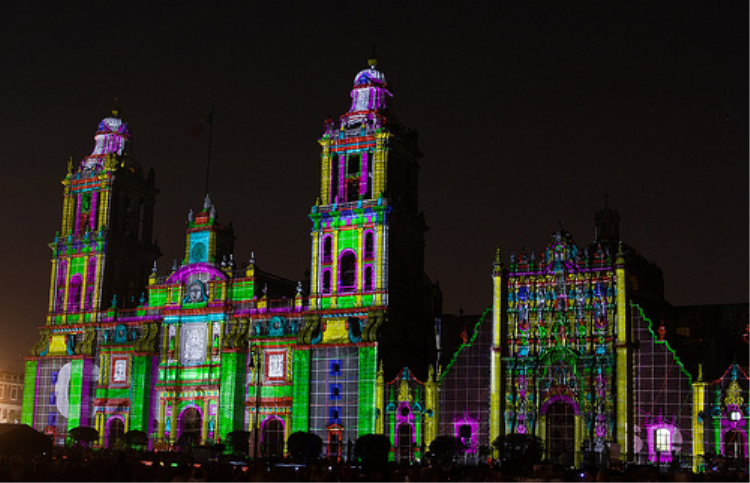 The Celebration of the Bicentennial Anniversary of the Independence of Mexico
During 2010 we celebrated in México 200 years of I...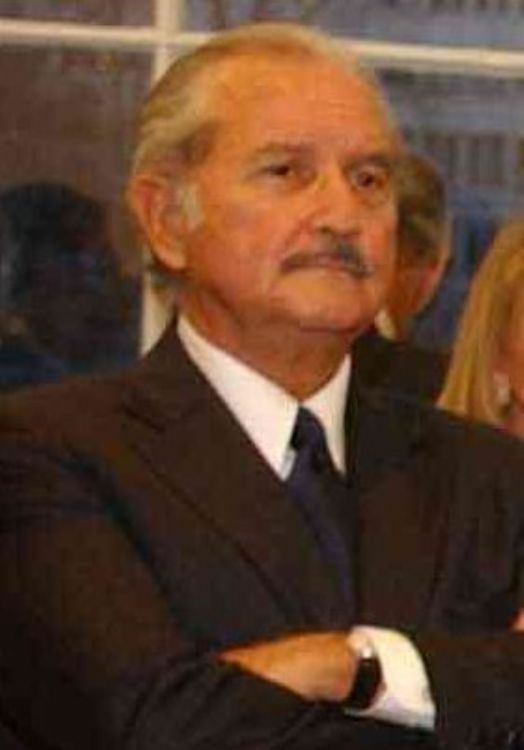 Carlos Fuentes, Literary Contribution to Mexico
The son of diplomatic parents, Carlos Fuentes was born in...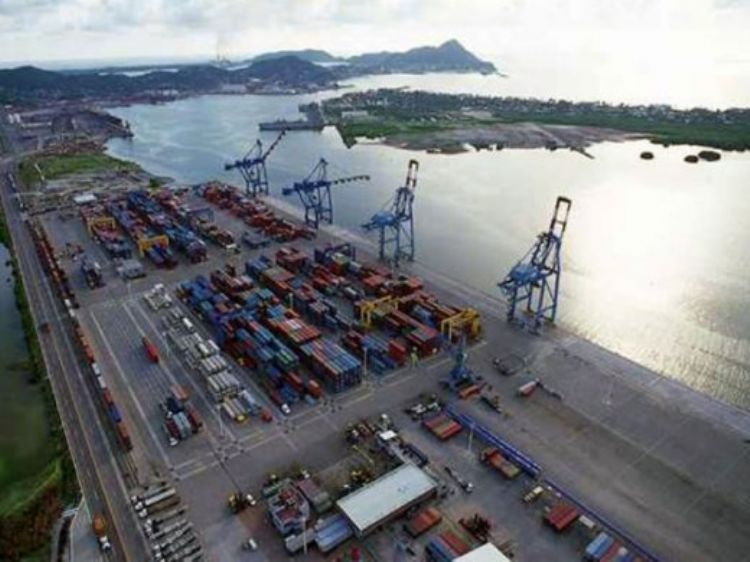 The 10 Most Important Ports in Mexico
Port of Ensenada; This port is located on Mexico's northe...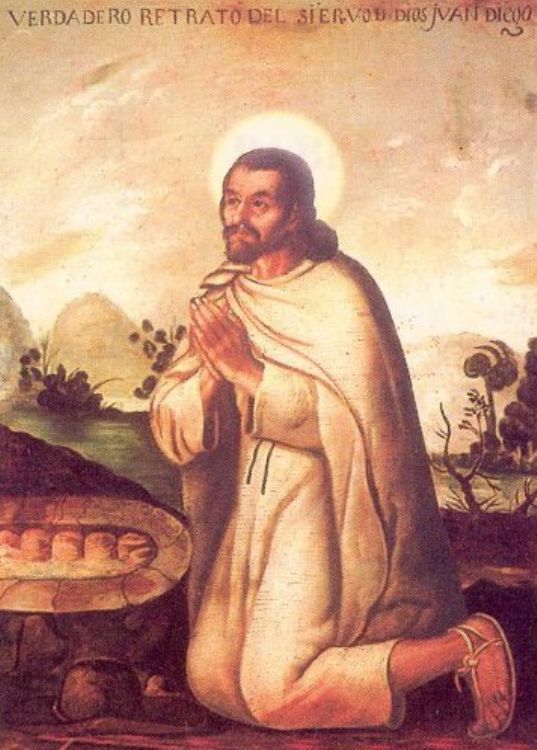 The apparition of the Virgin of Guadalupe before Juan Diego
Ten years after the Conquest of Mexico, on the 9th of Dec...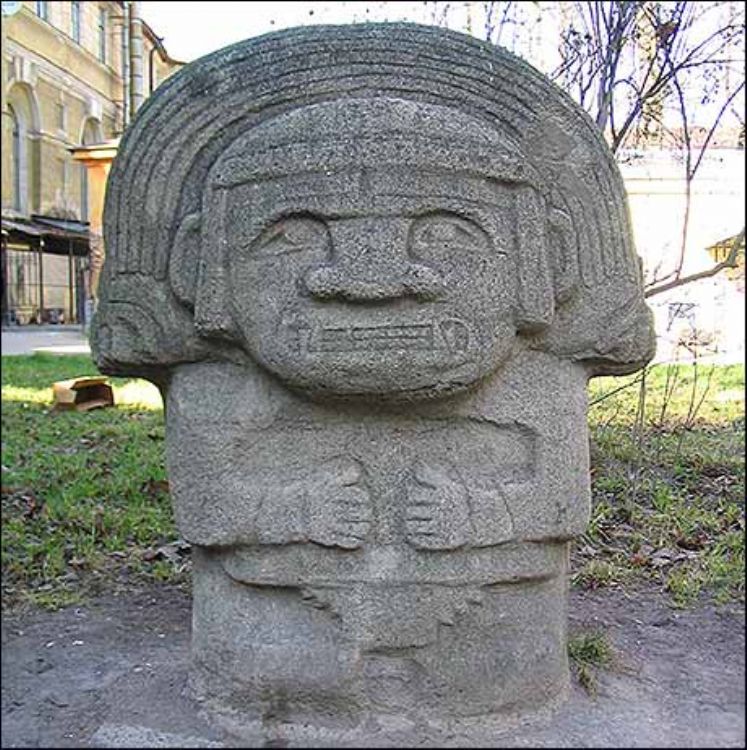 The Mayan Sculptures
The Ancient Mayas were one of the most important pre-Colu...
Most Viewed

The 1968 Olympics in Mexico
The XIX edition of the Olympic Games celebrated in Mexico...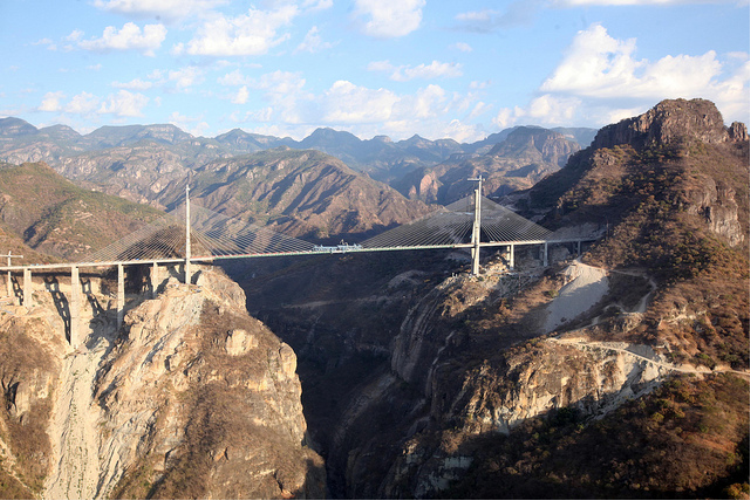 The "Baluarte Bicentenario" Bridge in Mexico
The "Baluarte Bicentenario" Bridge (or Bicentenni...