Culture of Colima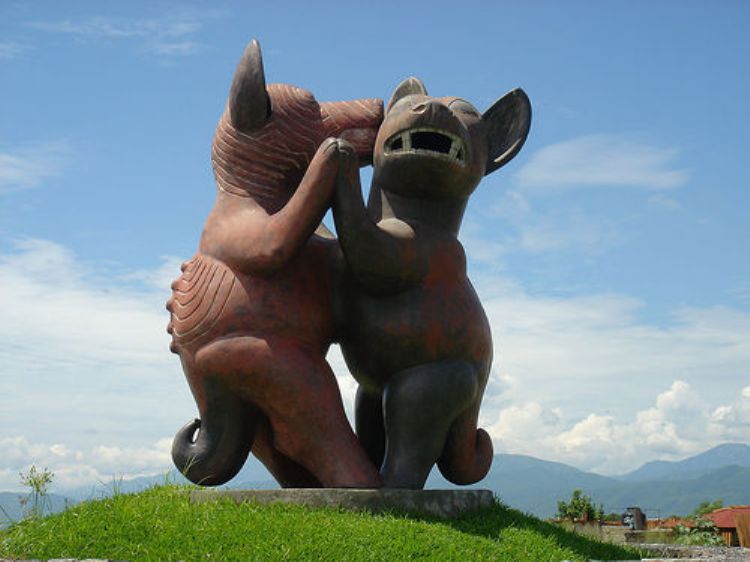 The Colima locals are calmed, relaxed, welcoming, and generally happy.

Seating under the shade of a palm tree and enjoying a cold refreshment in one of the many public squares that abound throughout the capital city, residents have no rush and usually live according to their own tranquil pace, while numerous coconut palm tress swing along with the wind, which brings the salty scent of the sea.

One of the great pleasures for those who live in the state of Colima is gastronomy, based mostly on dishes prepared with maize, fruit, pork meat, and seafood of course. Local cuisine offers a wide variety of corn tamales; sopes or fried tortillas topped with refried beans, onions, and hot sauce, and complemented with loin or chicken; river shrimp, prepared in a clear soup; stewed crab with very hot sauce; pork stews; the ceviche colimeño, local version of a dish of raw fish marinated in lemon juice; as well as a great variety of fresh fish, among many other platters with very local flavors. Not forgetting of course the very Mexican sweet desserts, in this case made of fruit such as a pine-apple sweet pastry called alfajor, coconut biscuits known as cocadas, guava rolls, dry plantains, and tamarind candies, all with rich taste and plenty of calories.

Whenever locals need some refreshment, they turn to the tubero, a Colima natural who has no problem climbing up a coconut palm tree and bringing down the tuba, which will quench any thirst. Original of the Philippines, in Mexico the tubero is usually from Colima, and its trade is passed on across generations. The tubero makes a living by obtaining the flower spikes from the coconut palm, after which he prepares a refreshing and delicious natural beverage, part of the local and traditional gastronomy and culture.

The Harp Mariachi, as opposed to the usual Trumpet Mariachi, represents the typical musical expression of the Colima artists. Local celebrations and festivities usually include the popular son, a song with a lively danceable beat, and the jarabe, a Mexican folk dance. The most representative son groups of the state are El Camino Real de Colima, Las Comaltecas, El Perico Loro, El Palmero, El Pasacalles, La Iguana de Tecoman, El Pedregal, El Pitayero, and Los Morismas.

In terms of craftsmanship, local artisans produce splendid artifacts made of otate or giant grass used in the fabrication of basketry in particular, or of giant reed known as carrizo. Craftsmen from the locality of Suchitlan stand out for their production of fine basketry, for which they have been highly regarded internationally.

Also a motive of local pride are the historic paintings of muralist Jorge Chavez Carrillo, local artist who likes to use plastic expressions to reveal crucial events in Mexican history. Two more important painters from Colima are Gabriel Portillo and Francisco Vazquez.


Articles Releated with Colima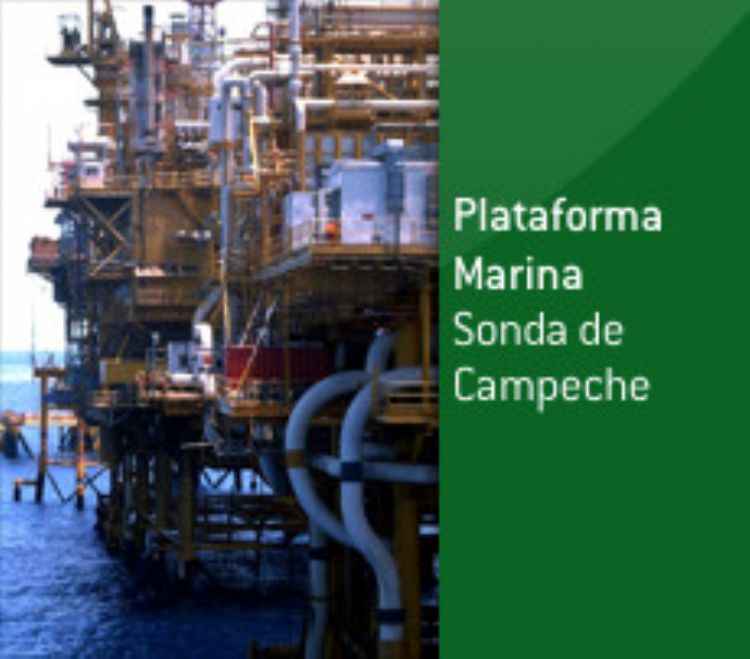 The oil industry in the world has changed dramatically in...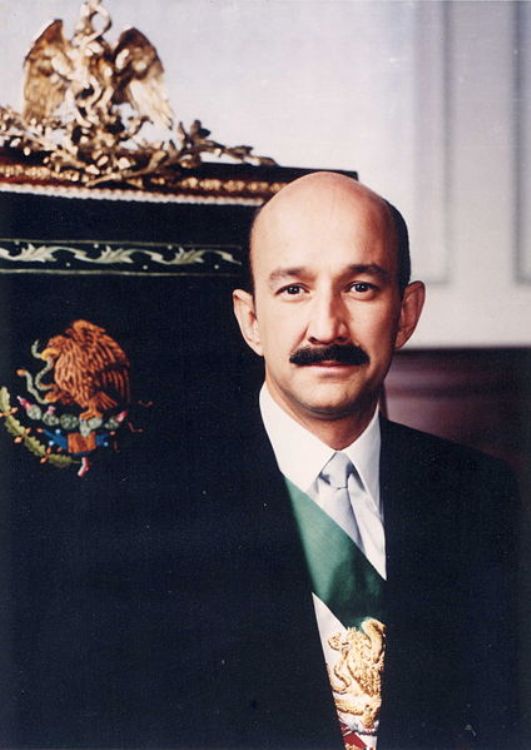 The figure of Antonio Lopez de Santa Anna has been very c...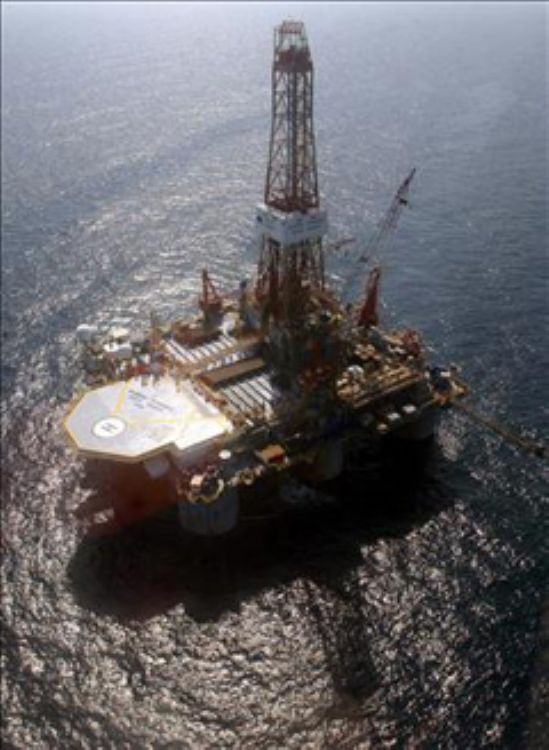 Petróleos Mexicanos (PEMEX) is a pillar of Mexico'...
Most Viewed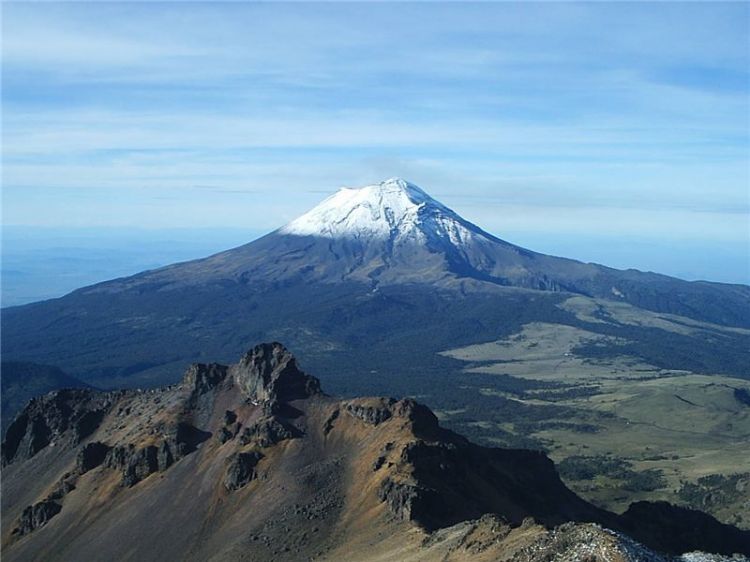 Mountain Climbing and Mexico's Highest Mountains
Mexico offers mountain climbers tempting peaks to explore...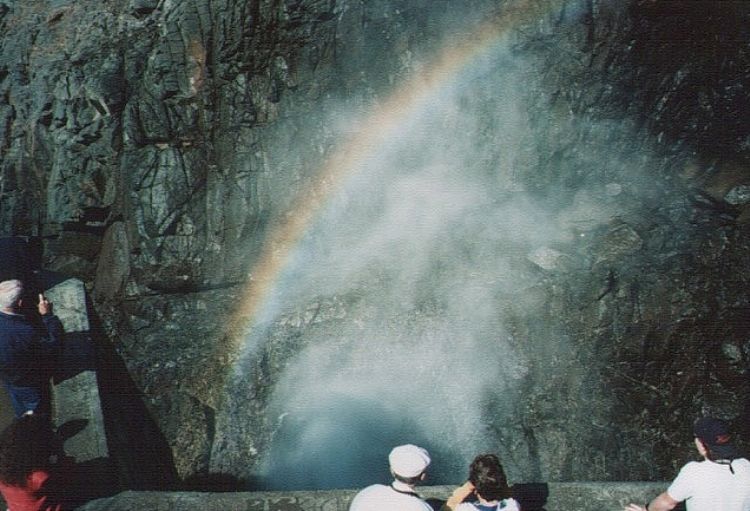 'La Bufadora' (The Snorter): A Sea Geyser in Mexico
This natural attraction forms when a water jet is expelle...