Governament of Tlaxcala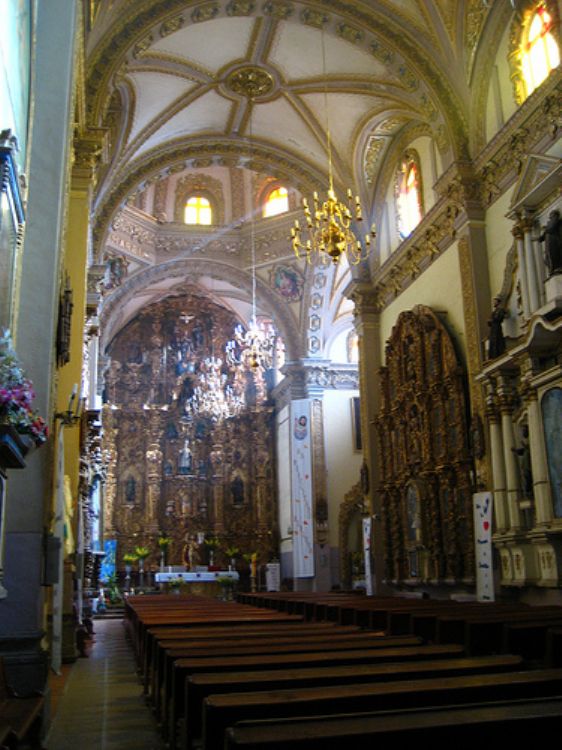 Lic. Hector Israel Ortiz Ortiz, Constitutional Governor of the State of Talxcala, was born at Oaxaca de Juarez on July 28, 1950. He studied at Instituto de Estudios Superiores of Oaxaca and the Faculty of Law, which contributed, together with Universidad Nacional Autónoma de Mexico, in his academic formation as a lawyer. Throughout his professional career he has worked for the public sector and as an academic, legislator and political leader. He has been Federal Work Delegate in the State 1975-1979; Rector of Universidad Autonoma of Tlaxcala, 1983-1987; State Attorney General, 1989-1991; Secretary of Public Education for the State, 1990-1991; Director of Education Services, 1990-1991; Director of Political Coordination with the Power of the Union, 1994-1995; and Rector of Universidad Autonoma de Tlaxcala, 1999-2000. He was Mayor of Tlaxcala 2002-2004 and is currently Governor of the State of Tlaxcala for the term 2005-2011. GOVERNOR Phone: (241) 465 0900 Ext. 1147 PUBLIC RELATIONS Phone: (241) 462 6171 DEPARTMENT OF EDUCATION Phone: (241) 462 5923 ATTORNEY GENERAL Phone: (241) 465 0500 Ext. 4003 GENERAL ENVIRONMENTAL COORDINATION Phone: (241) 465 0900 Ext. 1702 HEALTH DEPARTMENT Phone: (241) 462 5923 TOURISM DEPARTMENT Phone: (241) 465 0900 Ext. 1501 Source: Gobierno del Estado de Tlaxcala
Articles Releated with Tlaxcala
In the field of international trade, Mexico is a country ...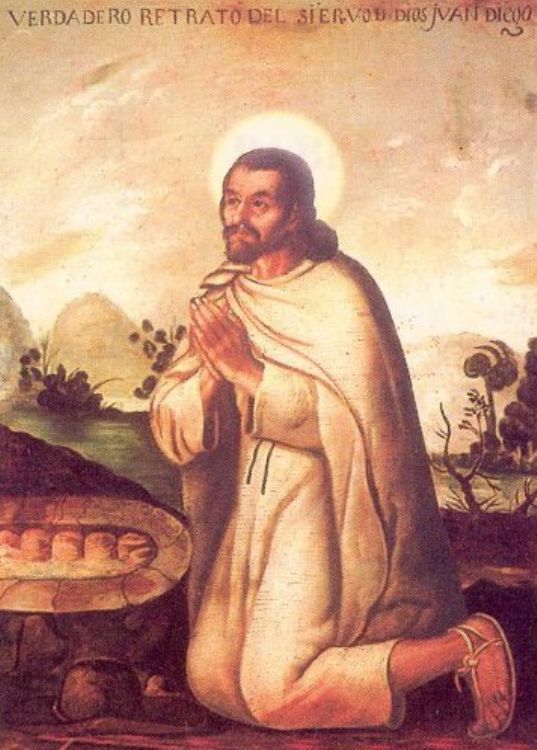 Ten years after the Conquest of Mexico, on the 9th of Dec...
Most Viewed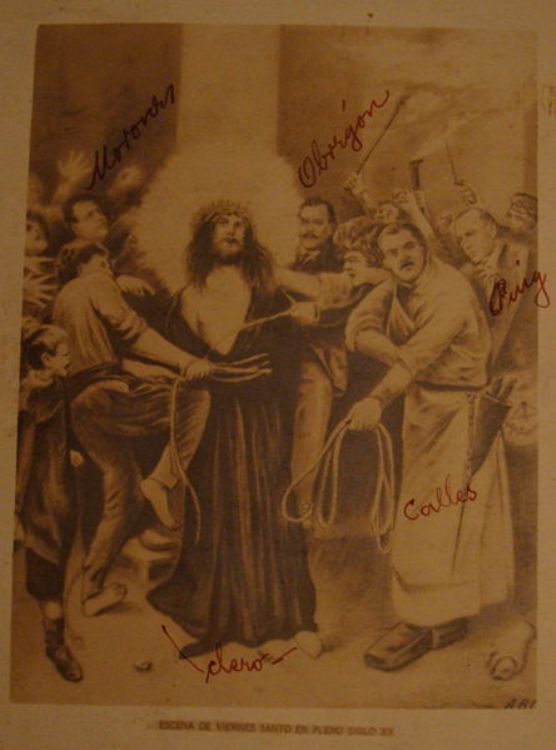 The Cristero War
The Cristero War is also known as Cristiada. It was an ar...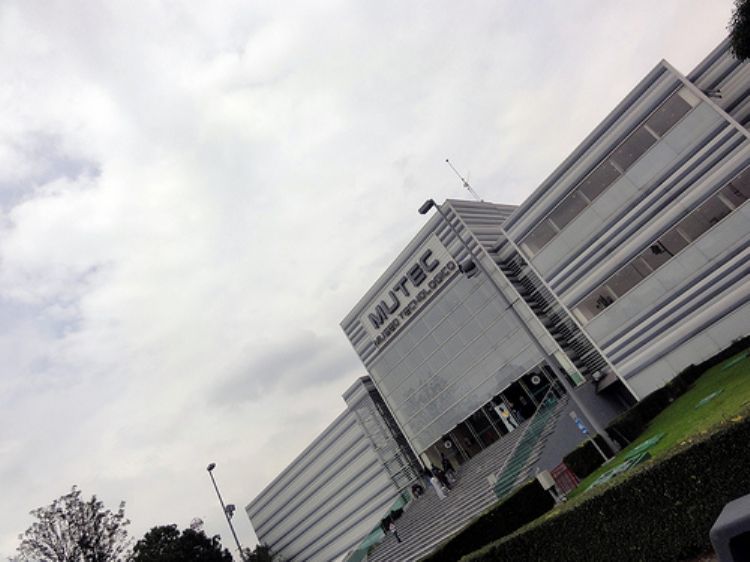 The Technological Museum of Electricity (CFE) in Mexico or 'Mutec'
It started its operations in November 20, 1970 with the g...