Politica de Sonora
Sonora spans over four physiographic provinces: Sierra Madre Occidental, Sierras and Valles Paralelos (or Llanuras del Norte), desert and the cost of the Gulf of California. Therefore, Sonora is strongly linked to the Pacific Basin that offers vast opportunities for economic development and sustainable advantage over its natural resources. The main economic activities of Sonora are cattle farming, mining, fishing and agriculture. Recently, the manufacturing and food industries have had a boom in the State. The most important cities for the State's economy are: Hermosillo, Ciudad Obregón, Nogales, Guaymas, Navojoa, San Luis Río Colorado, Agua Prieta, Caborca and Puerto Peñasco. The most important cultural centers of Sonora are: Álamos, Arizpe, Ures, Magdalena de Kino, Hermosillo's Historic Center and the towns surrounding the Sonora River. Outstanding among its production leadership are the largest automobile project in Latin America (Ford), first place in fishing nationwide, first place in orange exports, first place in the production of shrimp, first place in the production of grapes and first place in sardine fishing which represents 75% of the national production. Sonora offers its investors, in addition to an excellent location, a great availability of trained workforce, world-class infrastructure, strong links to research centers and a dynamic business environment. Source: Gobierno del Estado de Sonora
Articles Releated with Sonora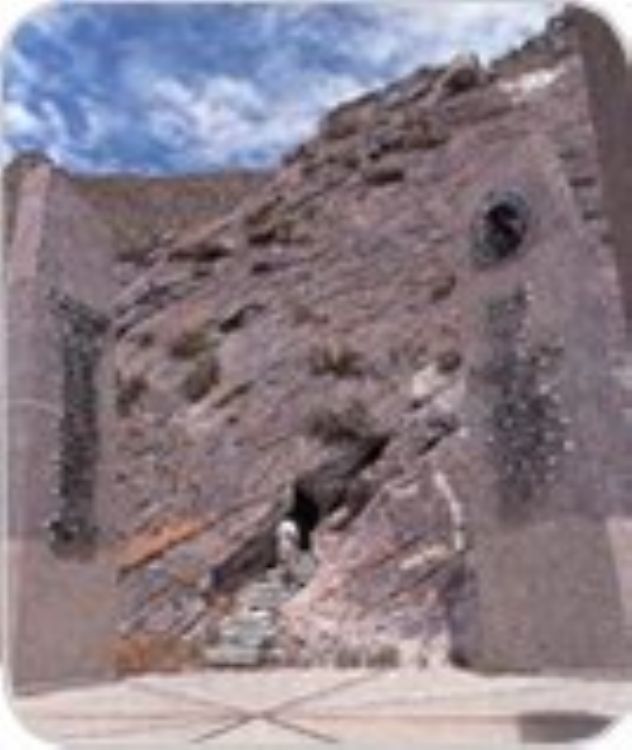 During the War of Reform, the confrontation between liberals...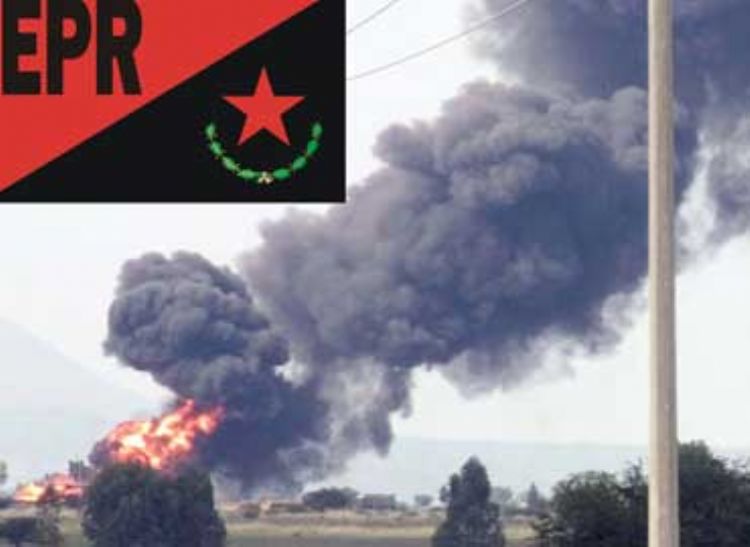 The Popular Revolutionary Army (EPR for its initials in Span...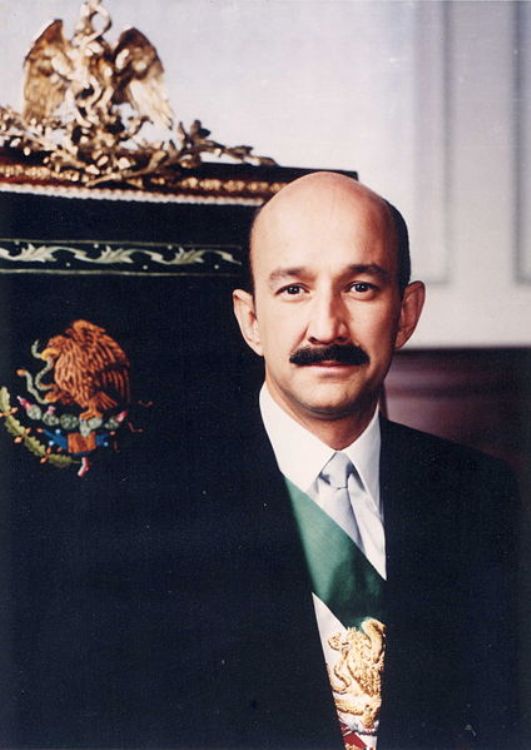 The Coat of Arms, Flag and National Anthem are the most impo...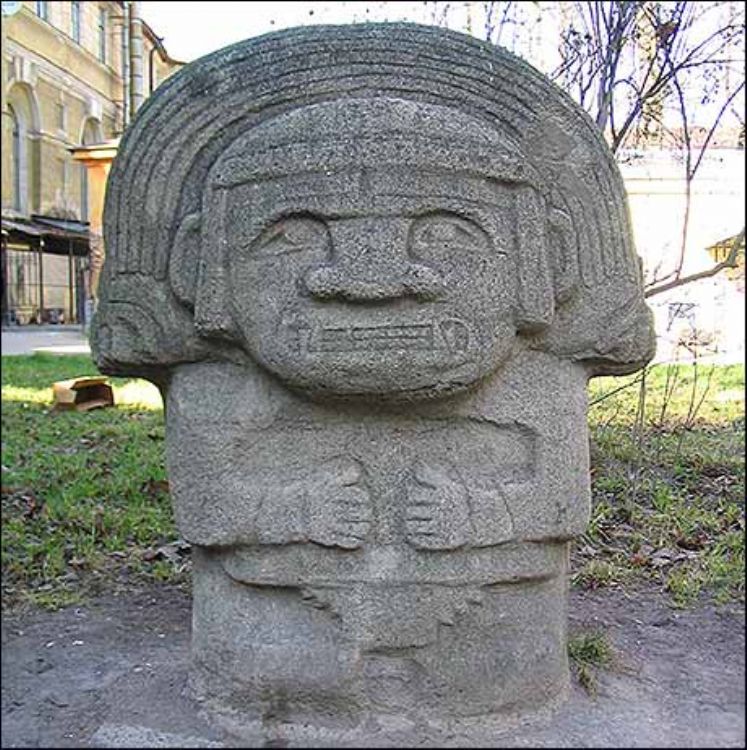 The Ancient Mayas were one of the most important pre-Columbi...
Jesus Malverde Jesus Malverde is worshiped as a sa...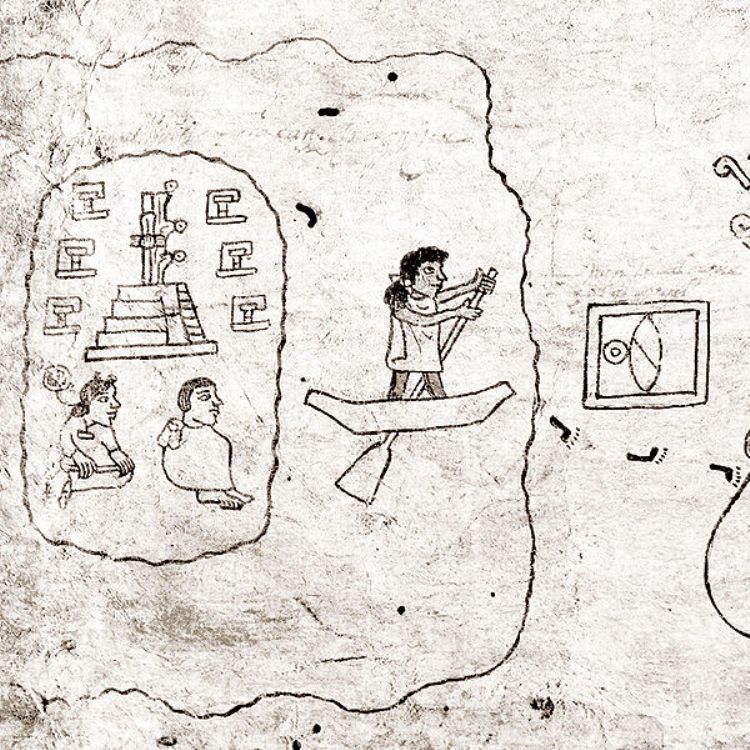 The Aztec Empire, also known as Mexica, was formed by certai...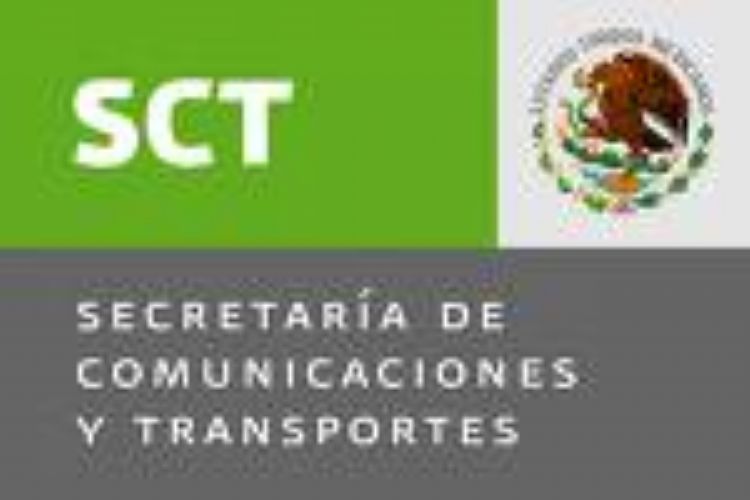 The Mexican State fulfills its main goal by guaranteeing the...
Most Viewed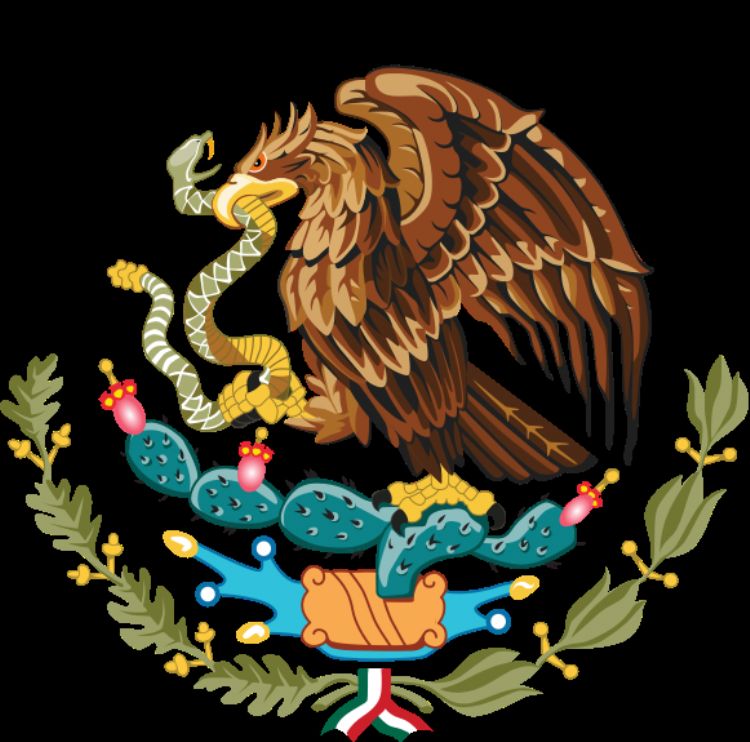 5th of February, Commemoration of the Constitution's Promulgation
The 1917 Constitution is the result of a long historical ...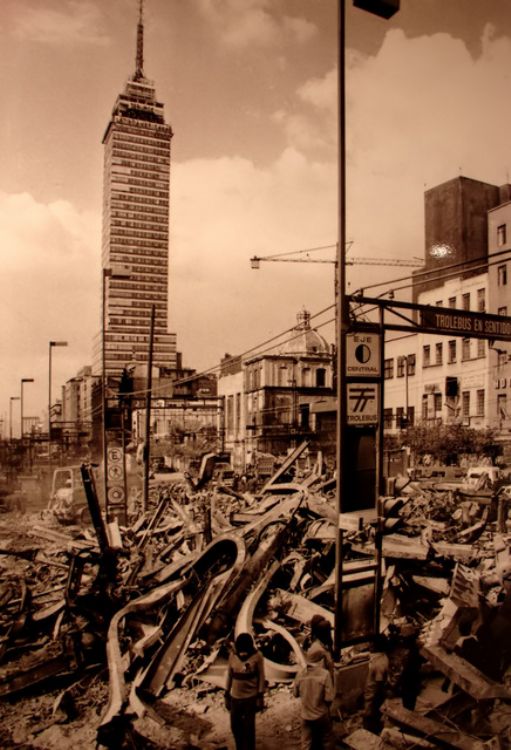 The Most Important Natural Disasters Occurred in Mexico
Undoubtedly, the centuries of human activity have left their...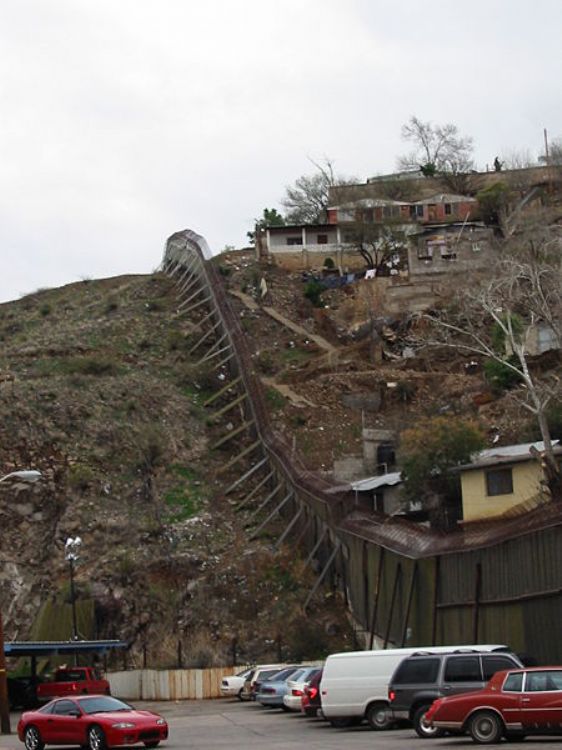 Migration in Mexico
One of Mexico's fundamental problems is migratory flow. A...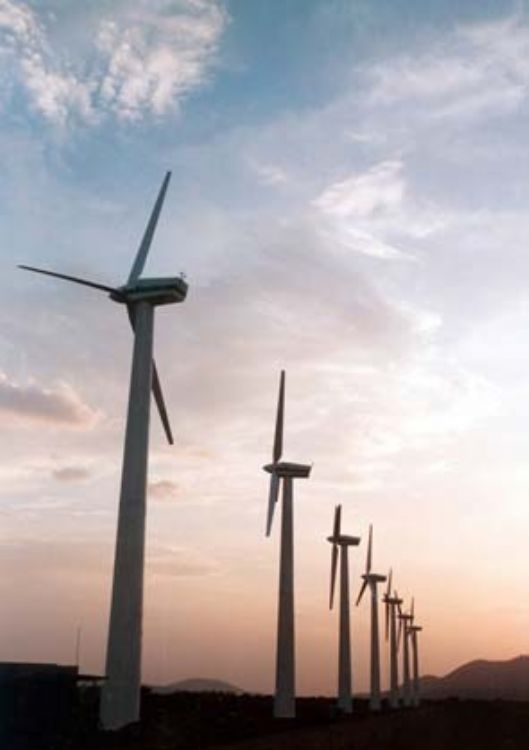 Mexico's Main Power Plants
Traditionally, the Comisión Federal de electricida...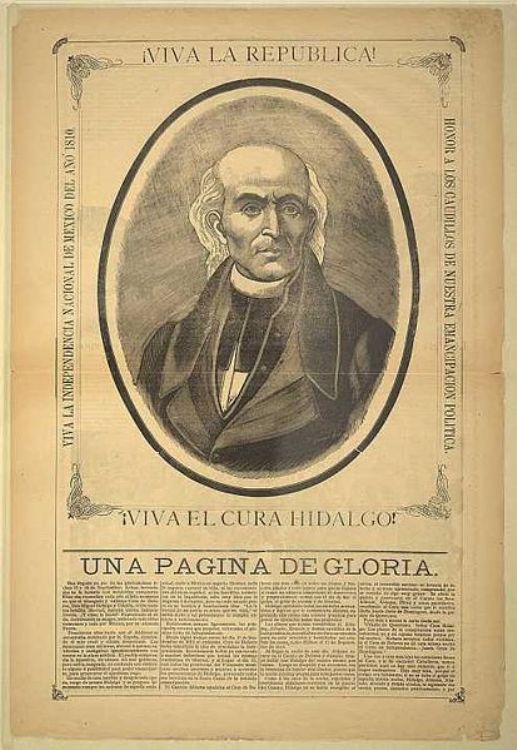 Miguel Hidalgo, Mexican Independence
Miguel Hidalgo is one of the most recognized characters i...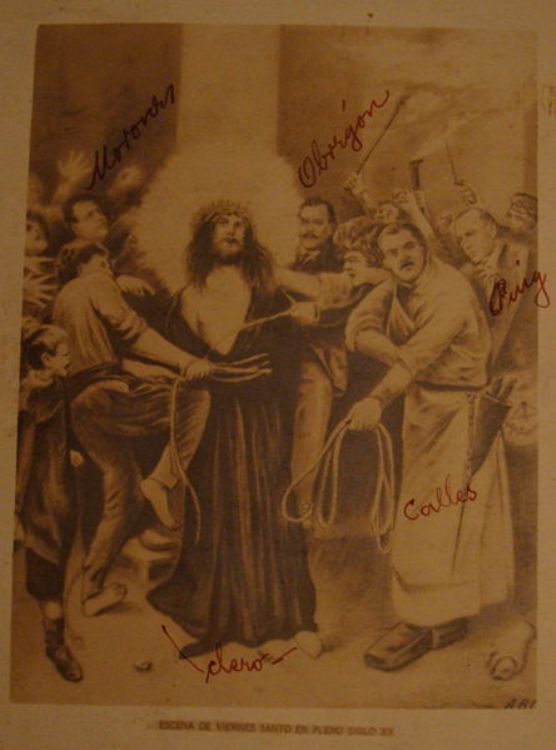 The Cristero War
The Cristero War is also known as Cristiada. It was an arme...