Governament of Nayarit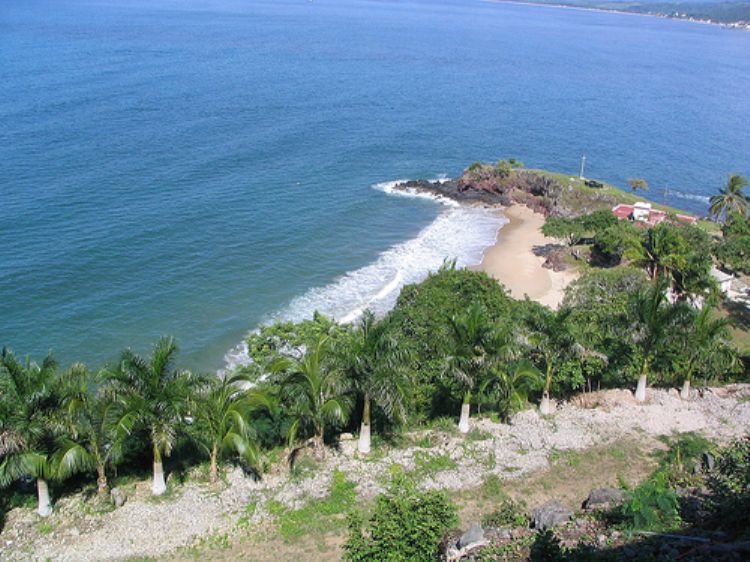 Lic. Ney Gonzalez Sanchez, Constitutional Governor of the State of Nayarit, as born on January 25, 1963. He has a Law Degree from Universidad Autonoma de Nayarit since 1986, with a Degree on Mexico's Foreign Policy from Instituto Matías Romero and Political Marketing from Instituto Tecnológico de Estudios Superiores de Monterrey. He is Public Notary No. 30 in the State of Nayarit since September 1999. He was Mayor of Tepic (September 2002 to December 2004) and Federal Deputy in the LVIII Legislature of the Congress for District 02 in the State of Nayarit (2000-2002). He is outstanding for having being a Representative of the Congress before the Latin American Parliament (PARLATINO 2000-2002). He was Local Deputy for the XXIII Legislature of Congress for Nayarit and is currently Governor of the State for the term 2005-2011. GOVERNOR Phone: (311) 215 2001, 215 2002 / e-mail: gobernador@nayarit.gob.mx GENERAL STATE COMPTROLLER Phone: (311) 212 7002, 212 7006 GENERAL ADMINISTRATION DIRECTOR Phone: (311) 215 2209 / 20220 SOCIAL COMMUNICATION Phone: (311) 215 2161 / 20161 DEPARTMENT OF EDUCATION Phone: (311) 133 3484 STATE COUNSIL OF PUBLIC SAFETY Phone: (311) 21 18181 / 10000 HEALTH SERVICES Phone: (311) 211 9500 ENVIRONMENTAL DEPARTMENT Phone: (311) 210 3570, 210 3571 ATTORNEY GENERAL Phone: (311) 129 6010 DEPARTMENT OF TOURISM Phone: (311) 214 8071, 214 8072 Source: Gobierno del Estado de Nayarit
Articles Releated with Nayarit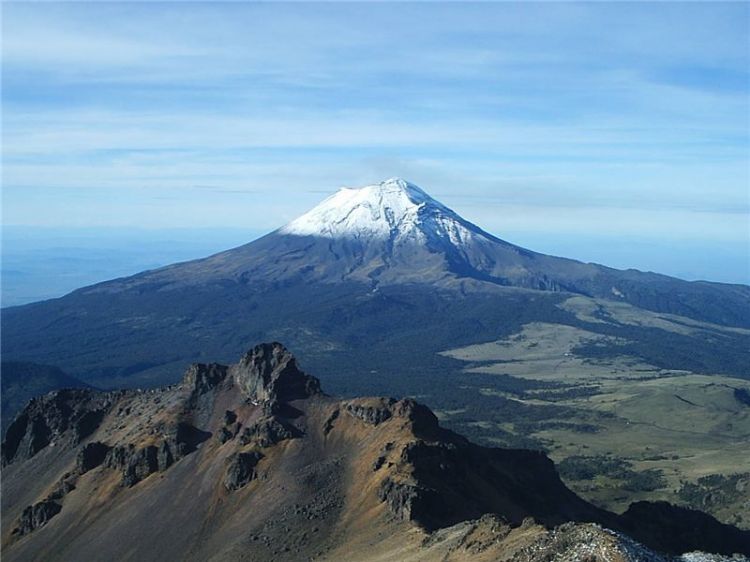 Mexico offers mountain climbers tempting peaks to explore...
It is very common in Mexico to hear fantastic stories tha...
Most Viewed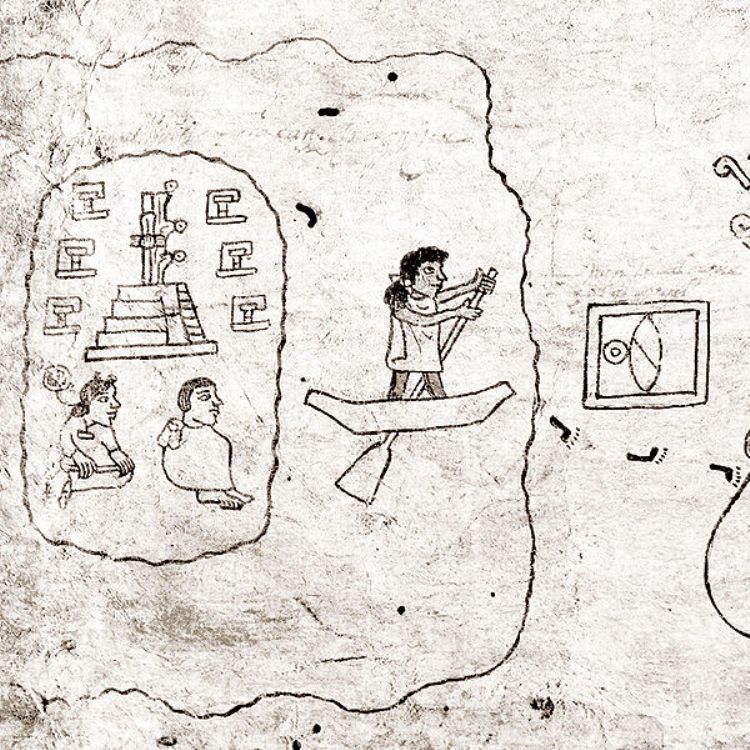 The Aztec Empire
The Aztec Empire, also known as Mexica, was formed by cer...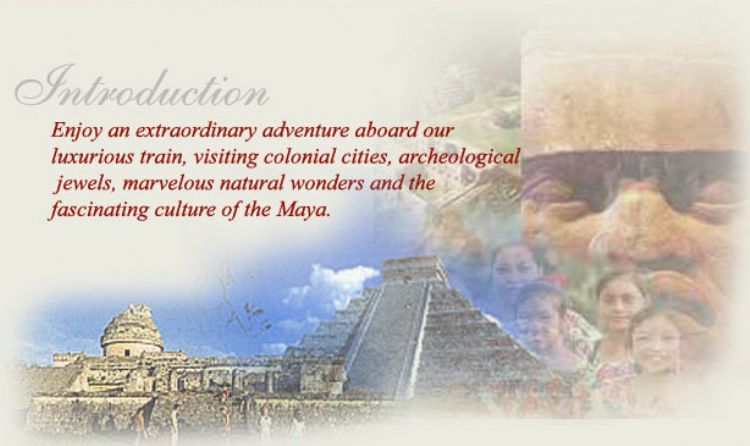 The Train of the Maya Route (Expreso Maya)
(We're sorry to tell you that this train is currently...