Culture of Nayarit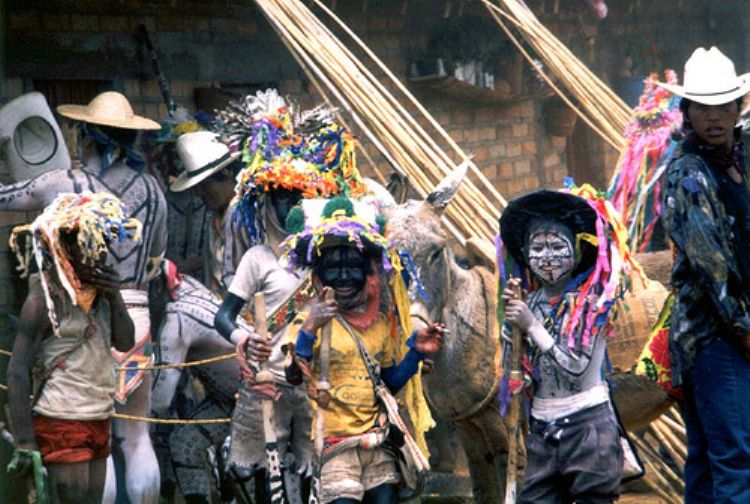 Dwellers of the mountains for more than 2,000 years, the Coras and Huicholes natives have endured through history with their creative freedom and their specialized artisan skills intact. The Huichole women, proprietors of impressive artistic ability and manual skill, mostly in the production of garments and accessories made out of wool and then decorated with plant fibers, are known as the best weavers in the nation.

The Huichol religion rules over the community and this is reflected on every aspect of daily life, as for instance with the embroidery of "The God´s Eye", an offering that takes place in the local temple annually during the first five years of life of an infant, after which the "Eye" is thrown into the sea as a symbol of gratitude for having survived to five years of life. From then on, the child is allowed to present the offerings himself to the sun, the moon and the stars gods.

For the Huicholes, the allucinogenic or psychotropic plant Peyote is the representation of the god of intelligence, while feathers from hawks and eagles represent means to contact the gods. Also, the "ceremonial arrow" is considered the most important tool of the Shaman or tribe sorcerer, as through it he is able to see the future, uncover the unknown and overcome undesired spells.

Coming from the round-shaped island of Mexcaltitan, a fish known as Sarandeado is considered as the typical local dish of the state of Nayarit. As it turns out, the Nayarit cuisine, as would be expected from a region enjoying large coasts, is known for adapting marine ingredients into typical Mexican platters, which include the enchiladas or tortillas, the chimichangas, the oysters called ostiones, and the shrimp tamales. On the other hand, pre-Columbian high cuisine still has a place among Nayarits, as, nowadays in Mexican soil, it is no longer that easy to find traditional dishes such as the delicate but exquisite Tlaxtihuille, a maize soup seasoned with shrimp powder; the Ixtlan del Rio chicken; a squash made of pumpkin seeds; the pork beans; the toasts made with pork guts; raw fish and shrimp marinated with lemon known as Ceviche; and the "ranch" shrimp, just to name a few. Not to mention the ample selection of delicious desserts made from the great variety of fruits available in the region, which include the coconut biscuits known as cocadas; pancle plantain; roasted sugar cane; plantain bread; as well as myrtle covered with sun-dried sugar. And finally, the traditional beverages, always present in any Nayarit celebration, like the tejuino, made from fermented maize; nanche liquor; refreshing barley water; and the tepache, a drink made from fermented pineapple.

Articles Releated with Nayarit
It is a combination of natural formations and those contr...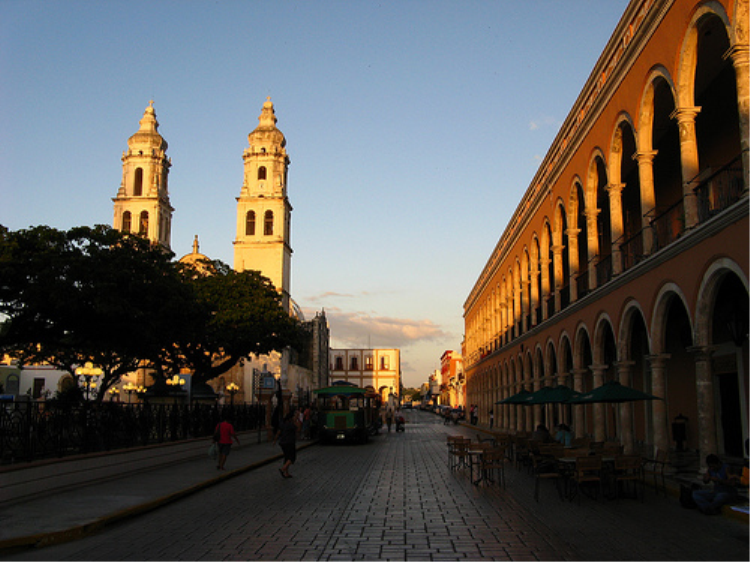 Several foreign and domestic agencies such as the Interna...
Most Viewed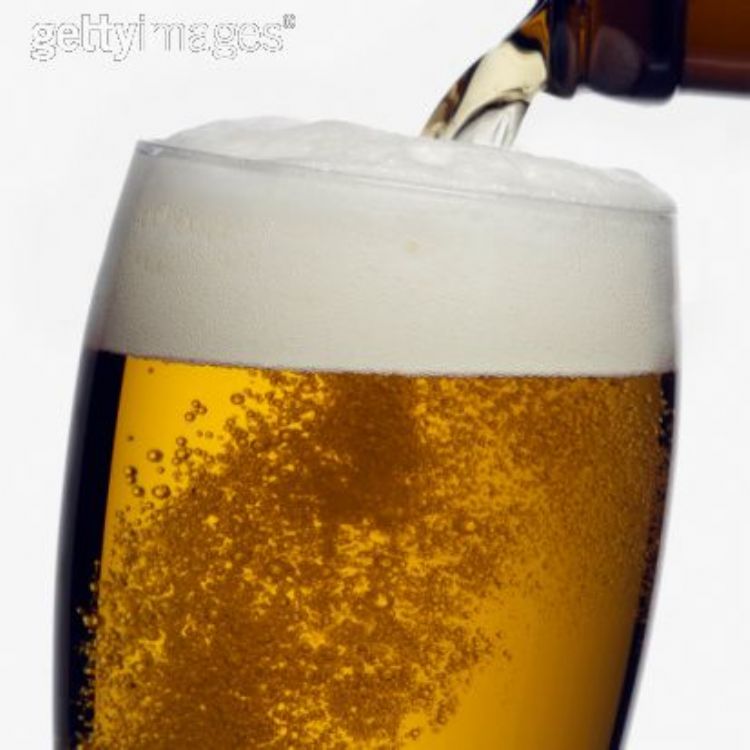 Beer History in Mexico
Only 20 years after the fall of Tenochtitlan, Spanish Con...