Attractions of Nayarit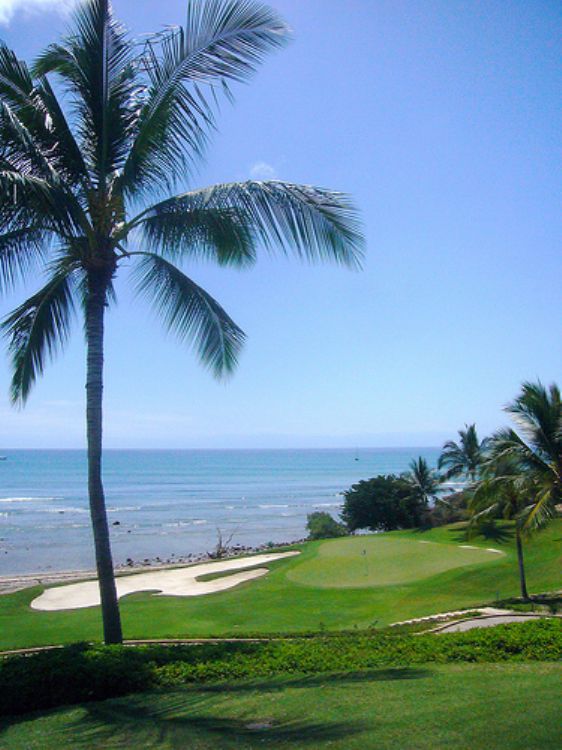 NAYARIT RIVIERA
This Riviera is formed by every one of the state beaches and tourist compounds along the Pacific coast, including the San Francisco beach on the north, and coming down through many others which include Sayulita, Punta de Mita, Marietas Islands, La Cruz de Huanacaxtle, Puerto Vallarta and Nuevo Vallarta, Los Arcos, Quimixto and Majahuitas beaches.

Of course such natural wealth offers visitors many recreational options such as no less than seven first-class golf courses; as well as diving, snorkeling, whale sighting and horse-back riding among many others.

PUNTA DE MITA
A paradise for those passionate about surfing, this place is on its way to becoming a major tourist destination; located only 50 kilometers away from popular Puerto Vallarta, this shore was actually unspoiled and deserted up until a few years ago.

In present times, archeologists work in the exploration of various sites in search of further traces of those who inhabited this beautiful piece of land by the sea, a group which occupied the area during the so-called Post-Classical period, and which left behind a legacy consisting so far of stone inscriptions, remains of buildings and ceremonial locations, as well as various objects. Upon the arrival of the Spaniards, those inhabiting the area were in fact on the down-slope as their privileged location within the trading route towards the high plateau had been gradually replaced by other ports.

PUERTO VALLARTA & NUEVO VALLARTA
Currently the second beach destination in Mexico for tourists, only after Cancun, Puerto Vallarta served as a model for the state government to promote a new development called Nuevo Vallarta, only forty five minutes away from the original.

Puerto Vallarta is famous for the fishing tournaments taking place at the local Marina, the ambience and frenetic pace of its bars, restaurants and trendy lounges in downtown, and for the quality of its hotel and resort infrastructure.

LOS TORILES Archeological Site:
One of the most important of the Mexican west, this site was inhabited since the year 300 B.C. , and is currently conformed by some 15 buildings which include the Palace of Tlacol, with an altar and a small worshiping place; an original Temple of Quetzalcoatl or "Plumed Serpent" with two sacred places on top, one for the sun and another one for the moon; a Palace for the same Mesoamerican deity which appears in one of the bas-relieves; and another structure known as the Palace of Tezcatlipoca.
Articles Releated with Nayarit
During 2010 we celebrated in México 200 years of I...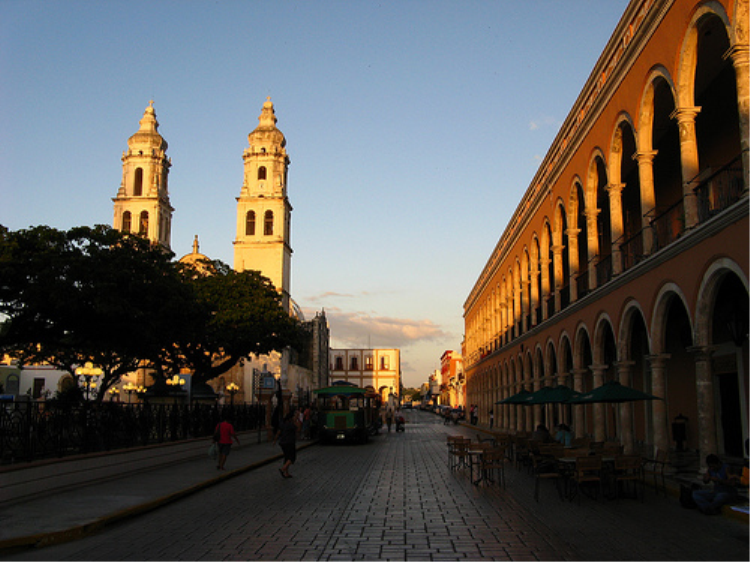 Several foreign and domestic agencies such as the Interna...
Most Viewed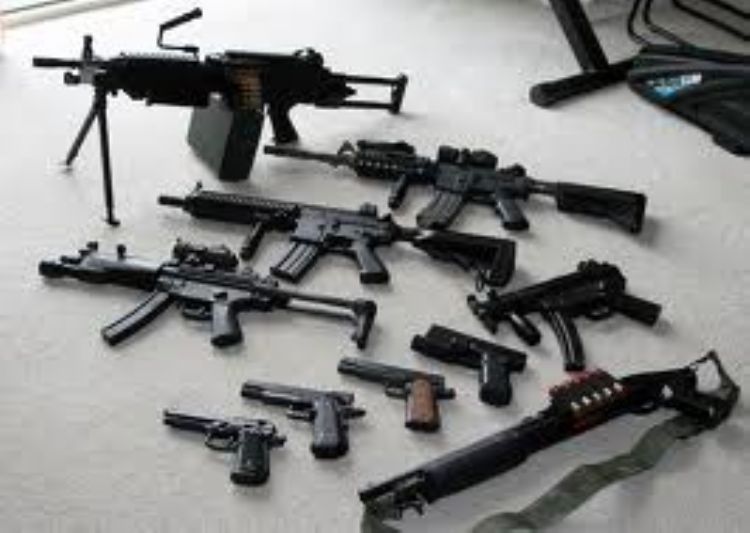 The Main Drug Cartels at Mexico
The amount of cartels fighting for control the drug traff...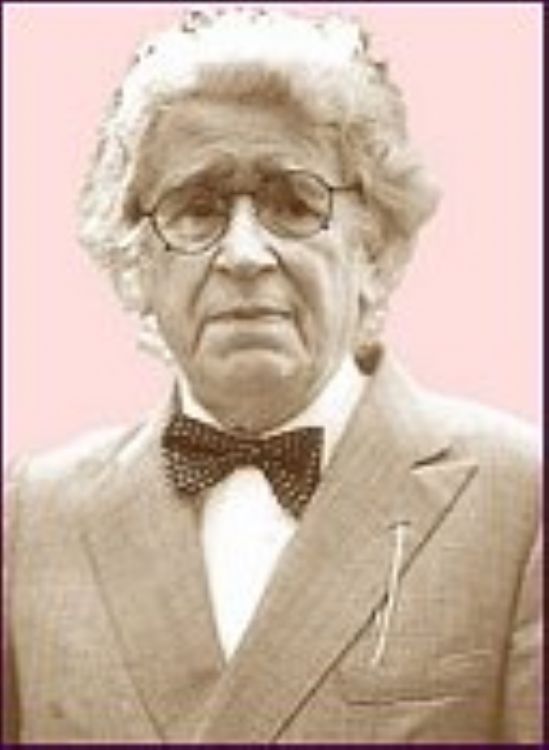 Juan José Arreola, one of the best Mexican Writers
Juan José Arreola is one of the most recognized na...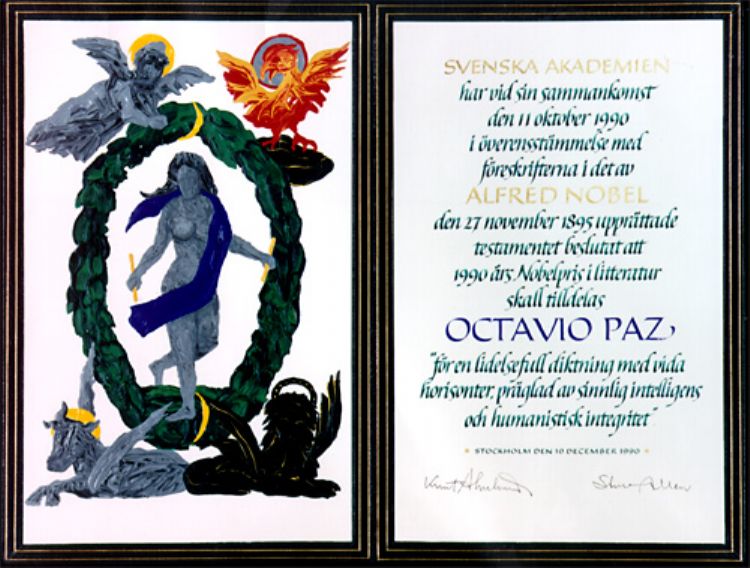 Mexican Nobel Prize Winners
The Nobel Prize is awarded to outstanding researchers, th...