Gobierno de Aguascalientes
Ing. Luis Armando Reynoso Femat, Constitutional Governor of the State of Aguascalientes 2004-2010, was born on August 1957 in the city of Aguascalientes. He graduated with a degree in Civil Engineering from Tecnológico de Monterrey, founded Grupo Inmobiliario Reynoso Femat, was vicepresident of Cámara Mexicana de la Indstruia de la Construcción, President of Aguascalientes Campestre Rotary Club and President of Asociación de Promotores Industriales de la Vivienda del Estado. He began to sympathize with Partido Acción Nacional in 1994 and became City President of Aguascalientes in 1999. In the year 2004 he became Constitutional Governor of the State of Aguascalientes focused on transforming the state into one that is more modern and fair. The State of Aguascalientes is divided into the municipalities of Aguascalientes, Asientos, Calvillo, Cosío, El Llano, Jesús María, Pabellón, Rincón de Romos, San Francisco de los Romo, Tepezala and San José Gracia. GOVERNOR 9102125 ext. 8872 GENERAL STATE COMPTROLLER 9102100 ext. 7901 DEPARTMENT OF SOCIAL COMMUNICATION 9102070 ext. 8864 DEPARTMENT OF PUBLIC RELATIONS 9102126 ext. 2126 EDUCATION INSTITUTE 9105600 ext. 8400 HEALTH INSTITUTE 9107900 ext. 8280 ENVIRONMENT INSTITUTTE 9146024 ext. 8697 PUBLIC SAFETY INSTITUTE 9700059 ext. 8345 NATIONAL SAN MARCOS FAIR 9158673 ext. 8275 GENERAL ATTORNEY 9102800 ext. 7927 Source: Gobierno del Estado de Aguascalientes
Articles Releated with Aguascalientes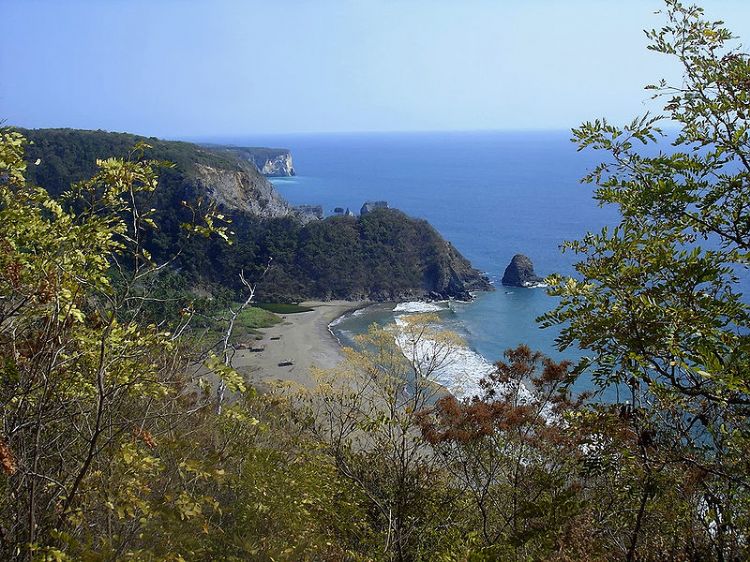 Since we are located in a great seismic zone of the world (t...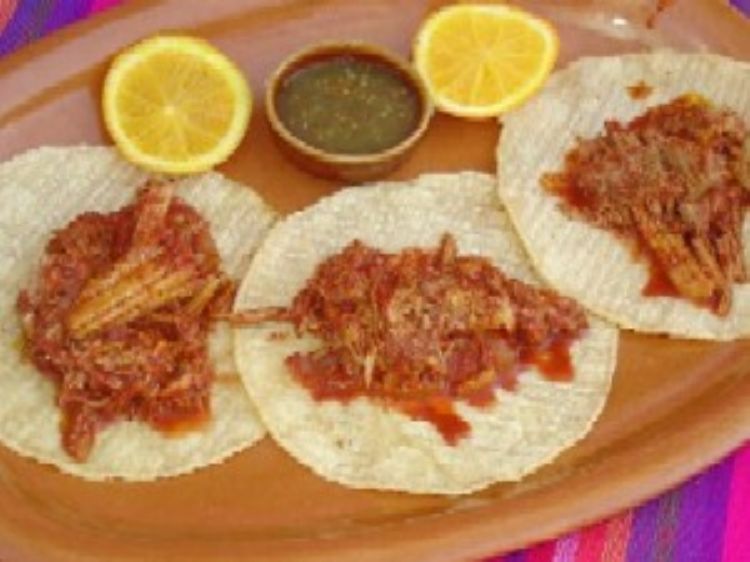 Cochinita pibil is the most famous dish originated in Yucata...
Most Viewed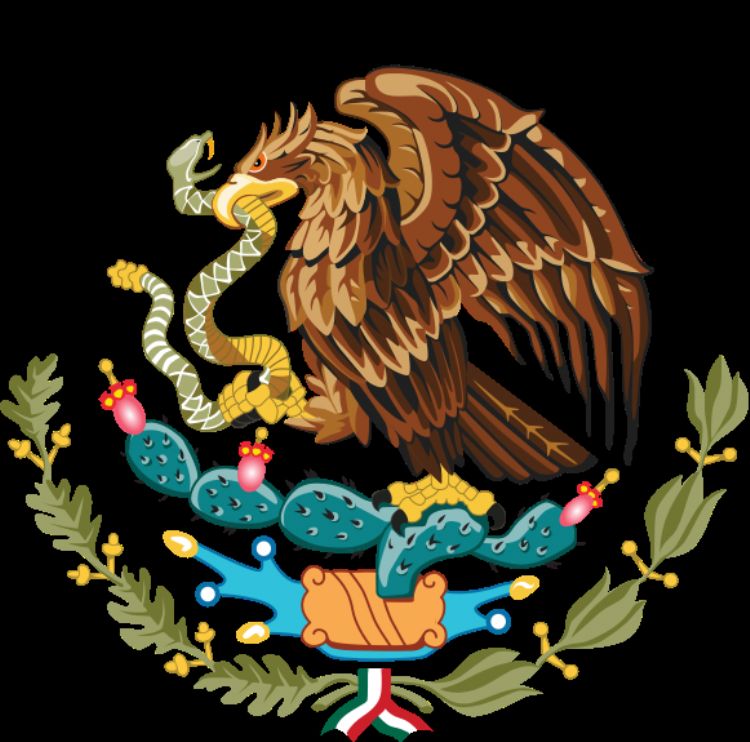 5th of February, Commemoration of the Constitution's Promulgation
The 1917 Constitution is the result of a long historical ...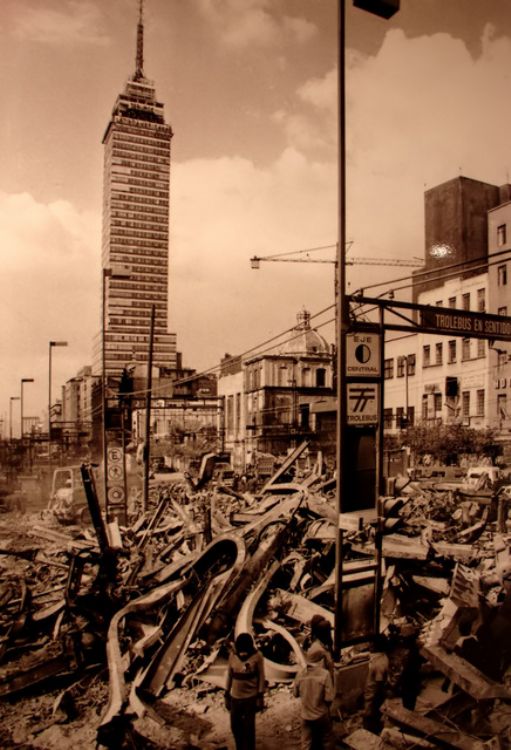 The Most Important Natural Disasters Occurred in Mexico
Undoubtedly, the centuries of human activity have left their...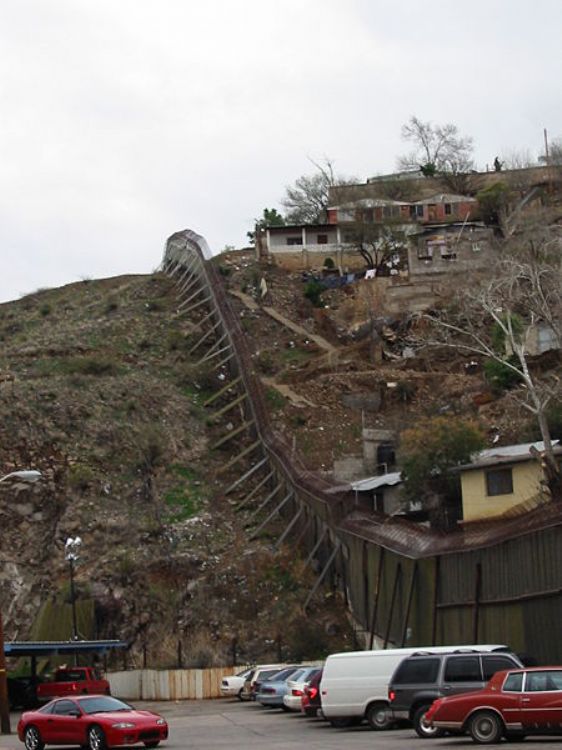 Migration in Mexico
One of Mexico's fundamental problems is migratory flow. A...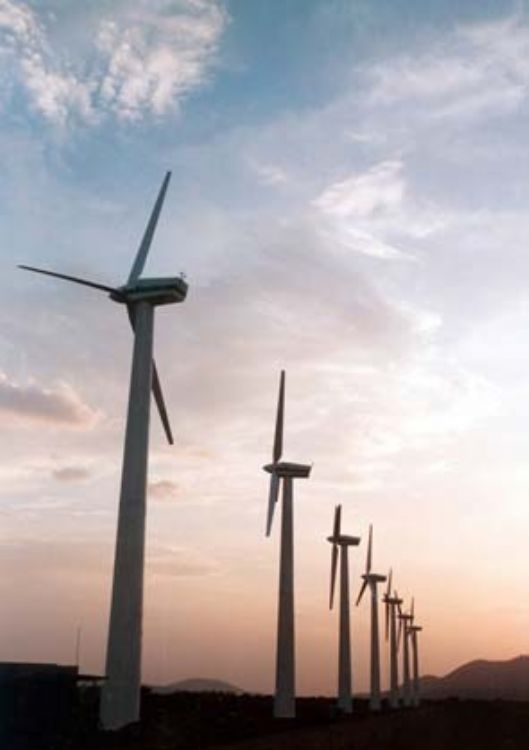 Mexico's Main Power Plants
Comisión Federal de Electricidad (CFE) is the State's enterp...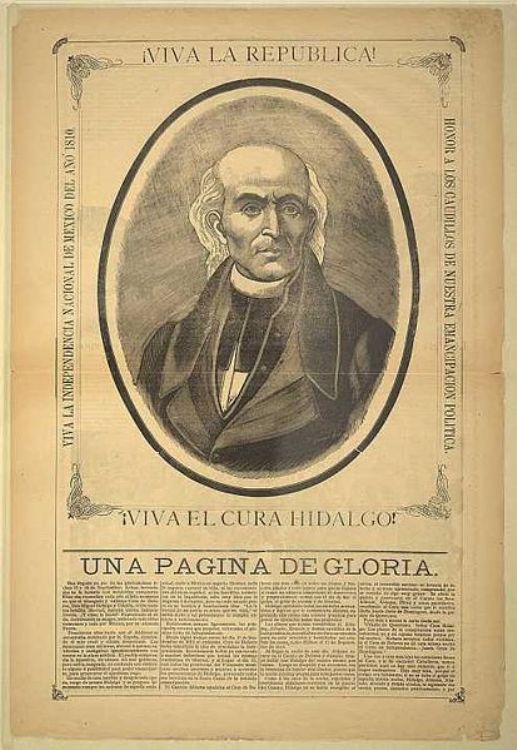 Miguel Hidalgo, Mexican Independence
Miguel Hidalgo is one of the most recognized characters i...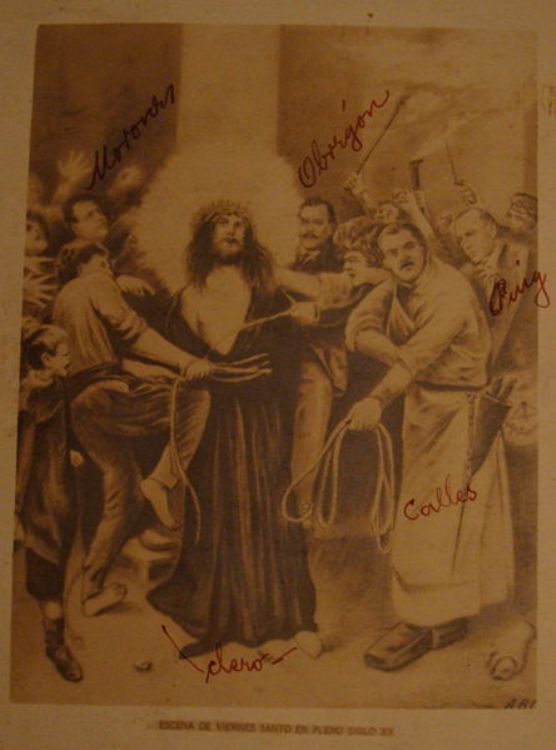 The Cristero War
The Cristero War is also known as Cristiada. It was an arme...