Schools in Tepic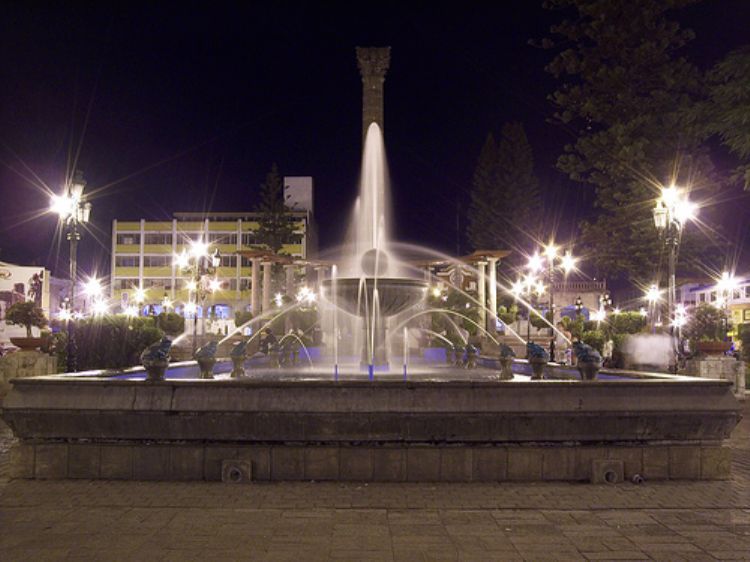 UNIVERSIDAD AUTÓNOMA DE NAYARIT
Greatest house of studies in the State, located in the city of Tepic. It offers education for college, undergraduate and postgraduate degrees.
Phone (311) 211 8800
http://www.uan.mx

UNIVERSIDAD AUTÓNOMA DE GUADALAJARA "– CAMPUS TEPIC
Private education with vast agreements with international institutions.
Av. Independencia #245 Sur Fraccionamiento Simancas
Phone (311) 210 5815

UNIVERSIDAD DEL ALICA
Private education, first Nayarit University.
Dresde #101 Col. Nueva Alemania
Phone (311) 214 0307

UNIVERSIDAD DEL VALLE DE ATEMAJAC
Private institution with Catholic affiliation, it belongs to the Mexican network Univa.
Sierra de San Juan #29 Col. Jardines de la Cruz
Phone (311) 210 3605

INSTITUTO TECNOLÓGICO DE TEPIC
Av. Tecnológico #2595 Col. Lagos del Country
Phone (311) 211 9400
http://www.ittepic.edu.mx

COLEGIO SIMON BOLIVAR
Private school offering preschool, elementary and high school.
Av. Jacaranda #176 Sur Col. San Juan
Phone (311) 213 2941


Articles Releated with Tepic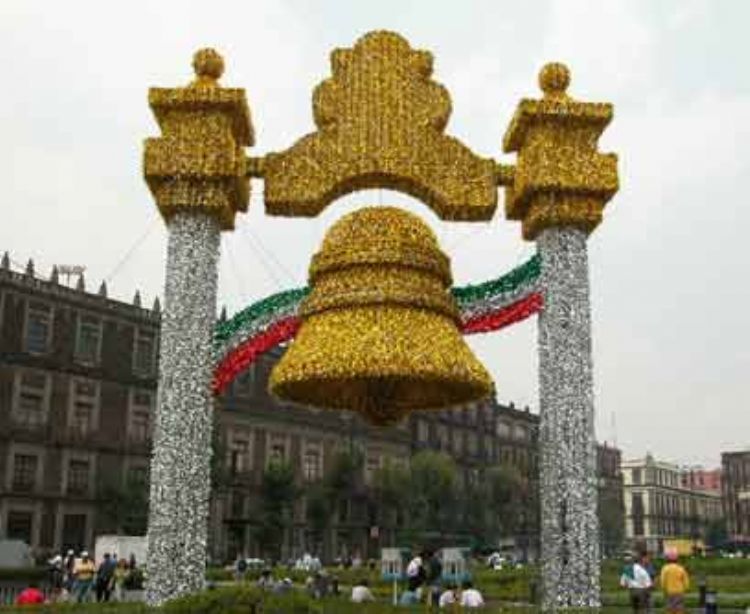 Holidays in Mexico
January 1st celebrates New Year's Day and is a day of obl...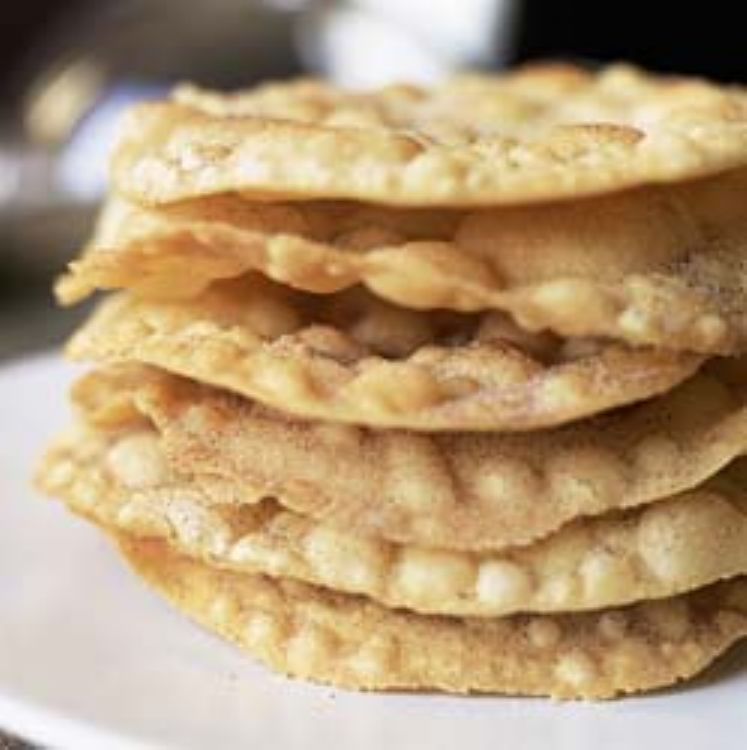 Christmas and New Year's Traditional Dishes in Mexico
Mexican cuisine, rich in its variety and ingredients, shi...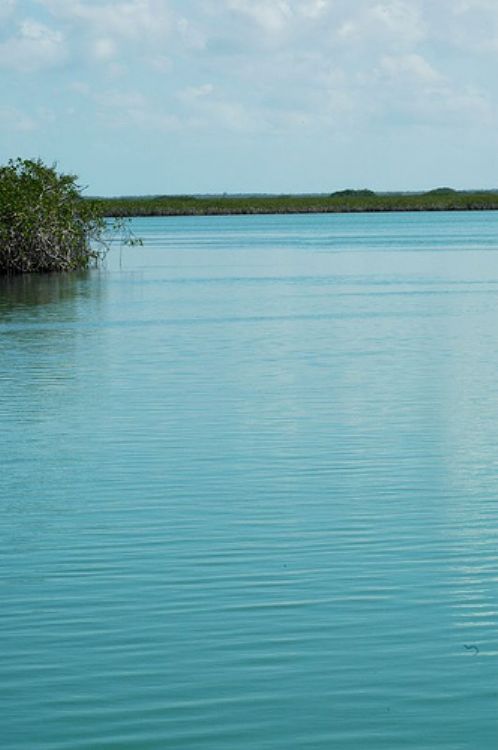 Natural World Heritage Sites in Mexico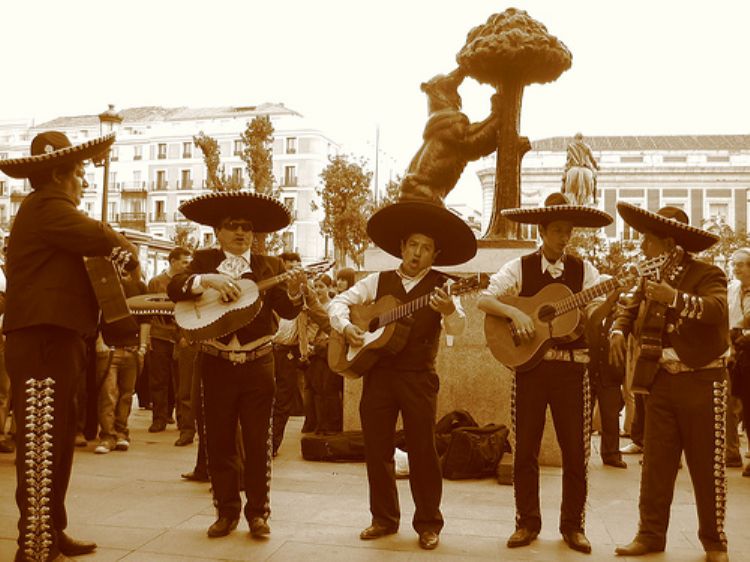 Mariachi, Mexican Culture
The dictionaries of Academia Mexicana de la Lengua and th...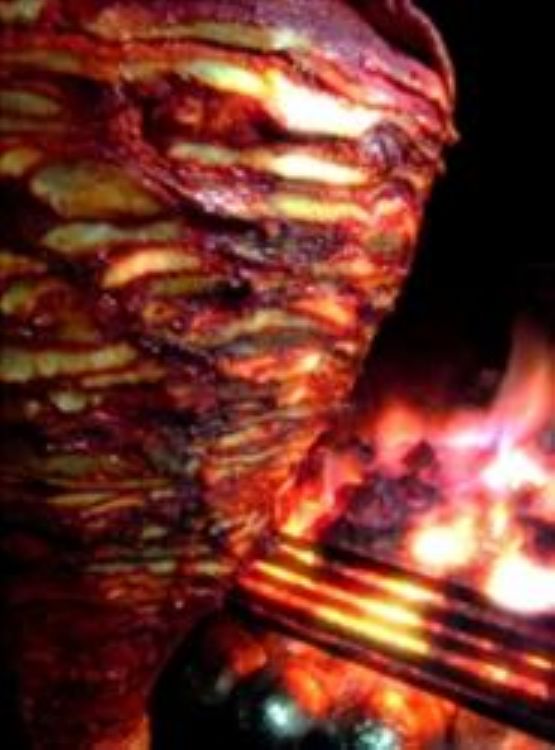 The Exquisite Mexican "Tacos al Pastor"
These delicious tacos originated in the city of Puebla as...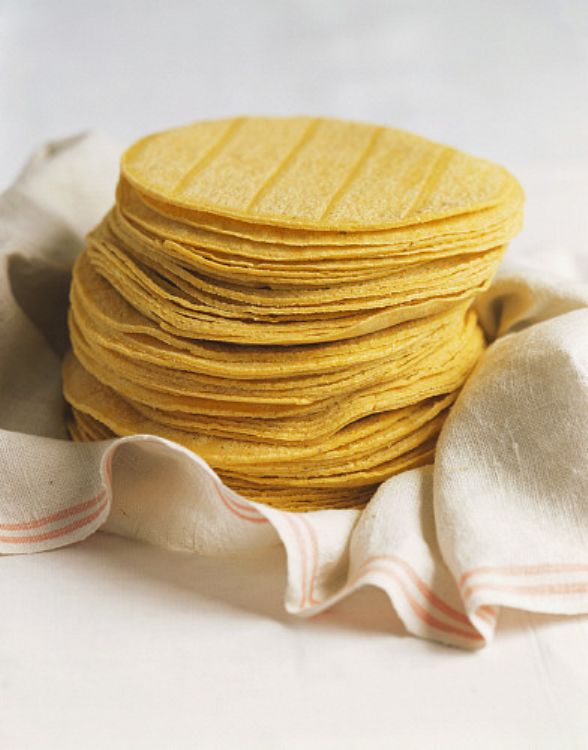 Tortilla, Crucial Element of Mexican Gastronomy
Tortillas are, without a doubt, the crucial element of Me...
Most Viewed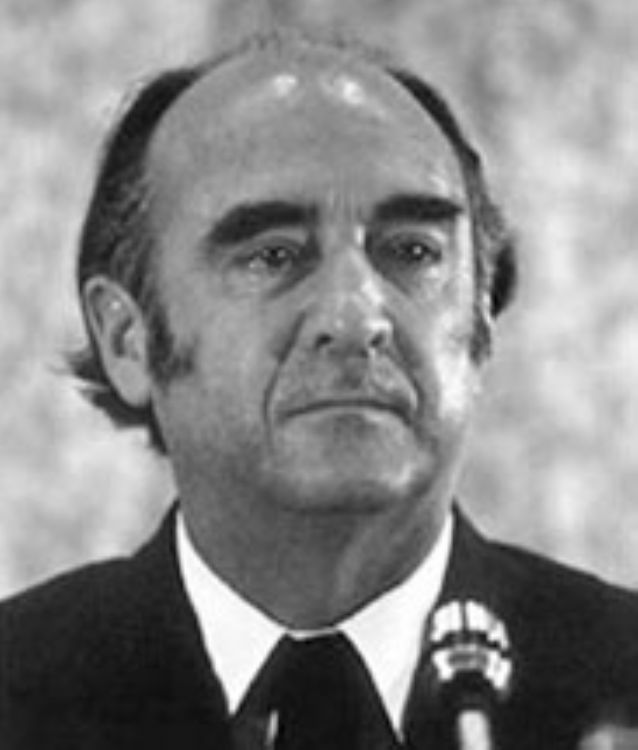 The Nationalization of Banks in Mexico
During his last state of the union address, José L...