Where to Eat in Chihuahua
Converging in the great city of Chihuahua are traditional restaurants of regional cuisine, specialized kitchens from around the world as Argentinean and Italian, besides numerous establishments of North American International fast-food chains as Chili's, Applebee's and Sirloin Stockade; offering more than one option for every occasion from the most informal and family oriented to the most exclusive and intimate.

LA CALESA CHIHUAHUENSE
Av. Juárez y Colón #3300
Phone (614) 416 0222

LAS PAMPAS
Carretera Aldama Km. 6.5 to the airport
Phone (614) 436 2429

L'OLIVETO
Ortiz MENA #1800
Phone (614) 416 8399

LA PETITE FRANCE
Plaza Hollywood Local #10
Quintas del Valle

APLEBEE'S
Periférico de la Juventud #5708
La Cantera
Phone (614) 430 1000

CHILI'S
Periférico de la Juventud #3501-1
Las Haciendas
Phone (614) 430 1116

SIRLOIN STOCKADE
North American franchise with international buffet.
Periférico de la Juventud #6501 Local 7
Plaza las Haciendas
Phone (614) 423 2017



Articles Releated with Chihuahua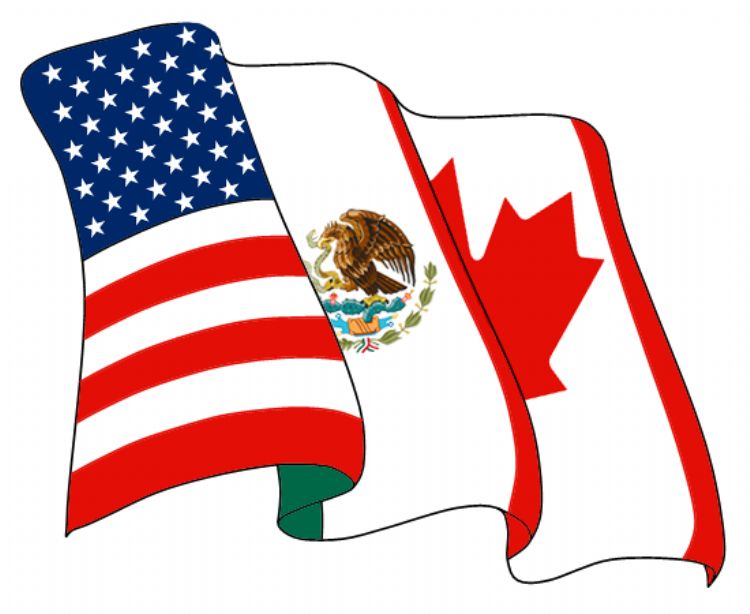 Los Tratados Comerciales de México
Free Trade Agreement Mexico - European Union

Read more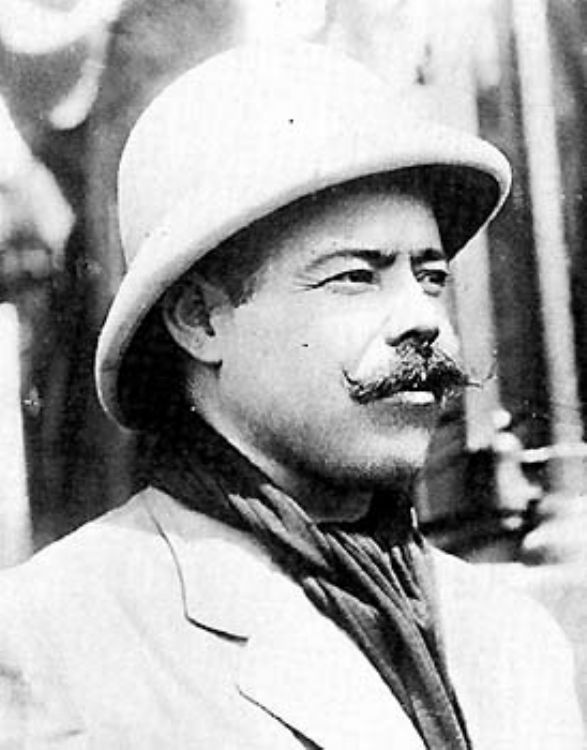 Pancho Villa
Pancho Villa, an icon of the Mexican Revolution, was born...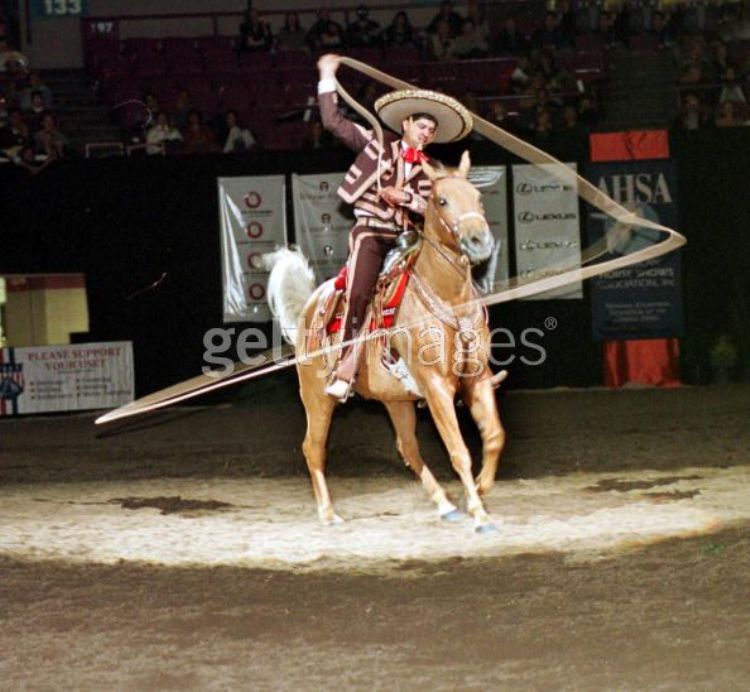 Charrería
The word Charro identifies Mexico's traditional horse rid...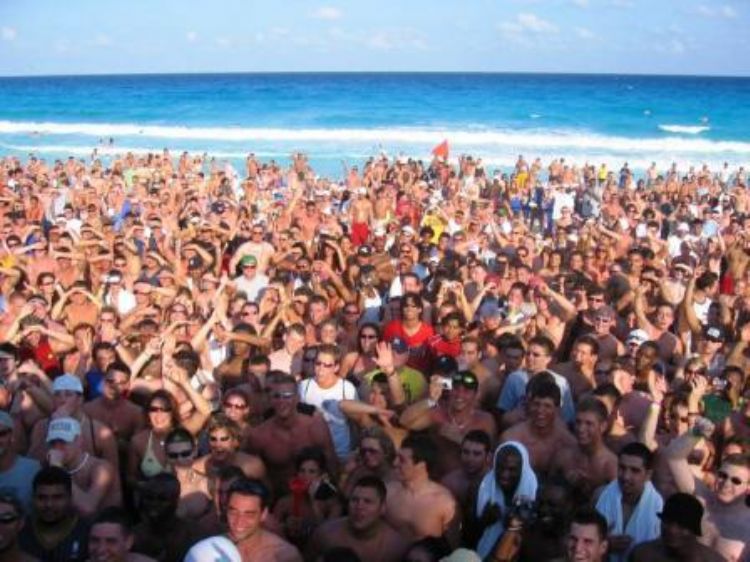 Spring Break en México
Spring Break 2009 will be from February 28 to April 5 in ...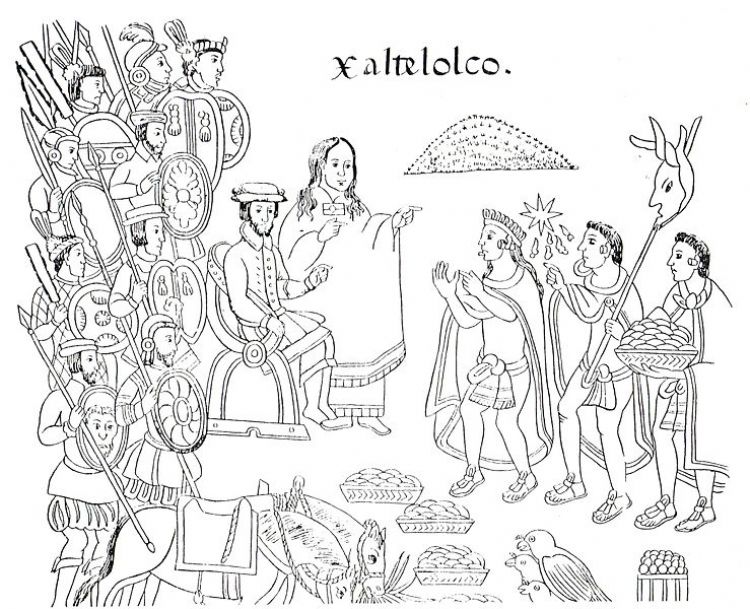 ¿Qué es el Malinchismo?
Upon the arrival of the Spaniards, people like the Tlaxca...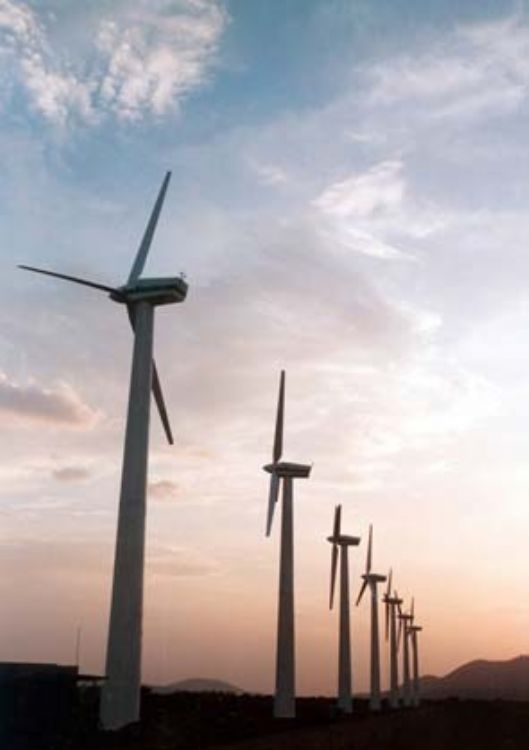 Principales Plantas de Energía en México
Traditionally, the Comisión Federal de electricida...
Most Viewed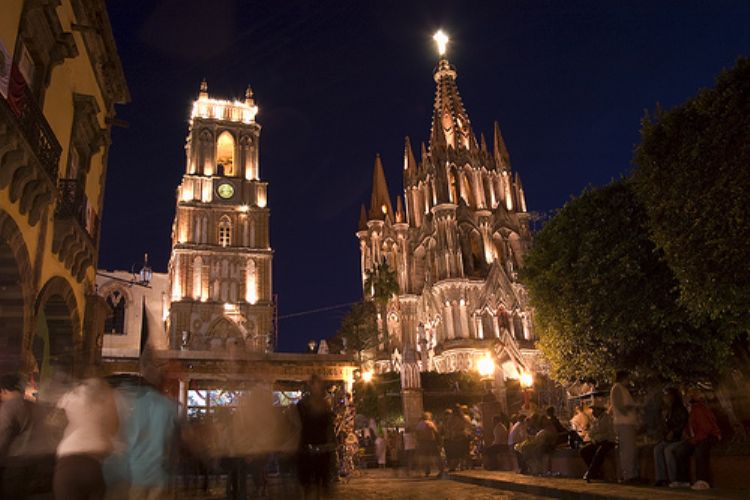 Magical Towns in Mexico
The Magical Towns of Mexico are cities that have witnesse...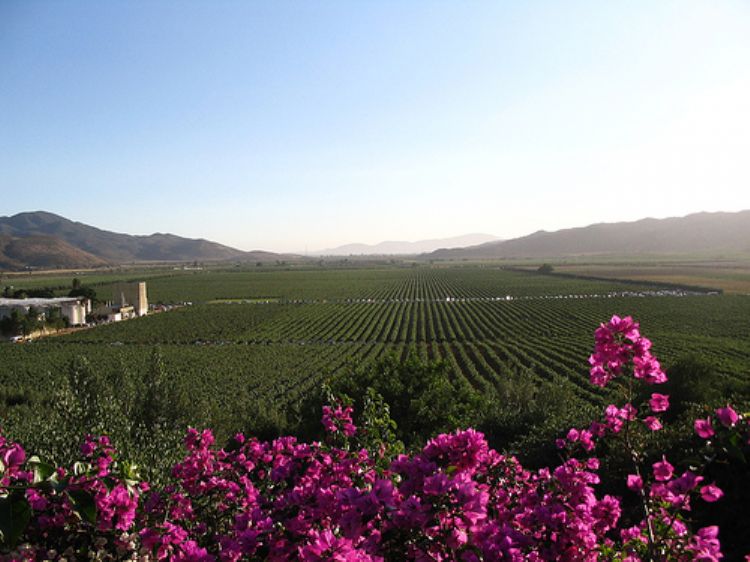 The Vineyards and Wines of Mexico
During the pre-Columbian era in Mexico, Indians used grap...