Economia de Campeche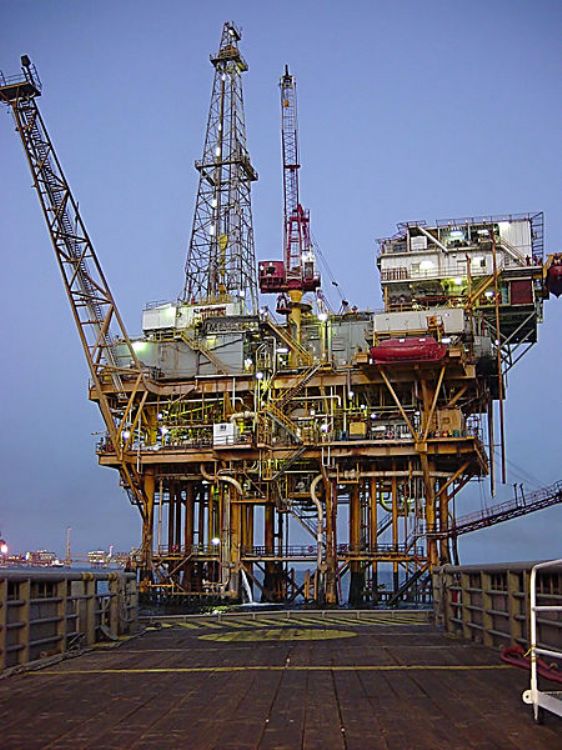 Mining, agriculture and fishing are the main economic activities among other industries. Campeche is the nation's number one producer of pumpkin seeds, chicozapote or small sapodilla plum and palay rice, and the nation's second producer of jalapeño pepper and cambray watermelon. Its marine resources, also make it the nations number one source of anchovies, crab, jurel or horse mackerel, sea-bass and saw-fish, followed by some other catch as shrimp, corvina, and octopus. 83% of the crude oil and 33% of the natural gas in Mexico is extracted from the Sonda de Campeche, in the Carmen municipality. This island, known as the Black Pearl of the Gulf, is also rich in natural attractions. In the past years the government has promoted the creation of small and medium enterprises and direct foreign investment as well. The current government has designed a support plan for the small and medium enterprises under the scheme of state and/or municipal legal incentives. The textile industry has seen an increase of 7000 new jobs thanks to the successful implementation of the Investment Attraction Program by the state government.
Articles Releated with Campeche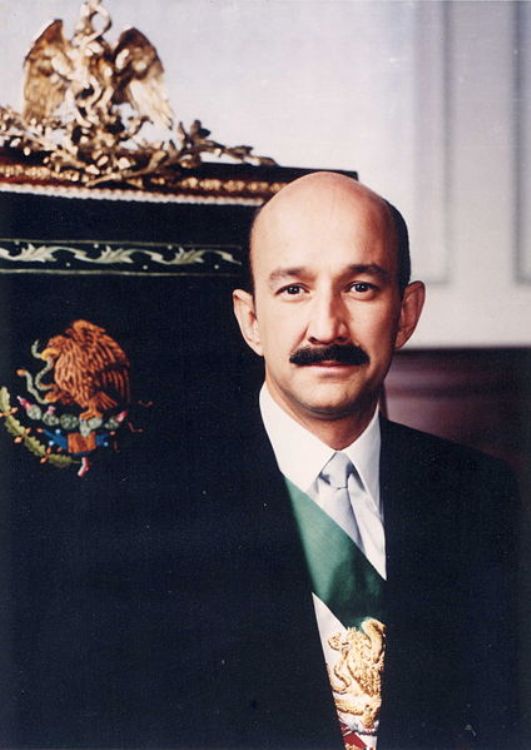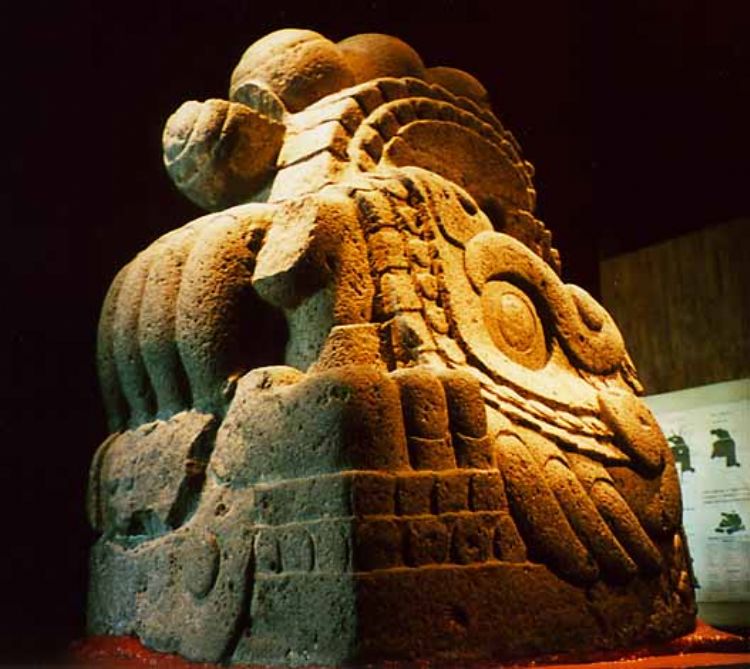 The Mexica called themselves original from the mythological ...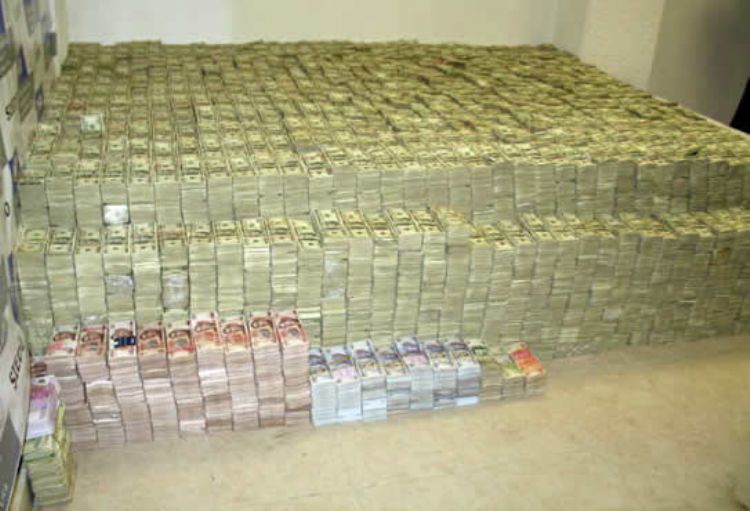 Lately, this seems to be the hot topic no matter the social ...
The history of Mexico's political parties can be divided int...
Most Viewed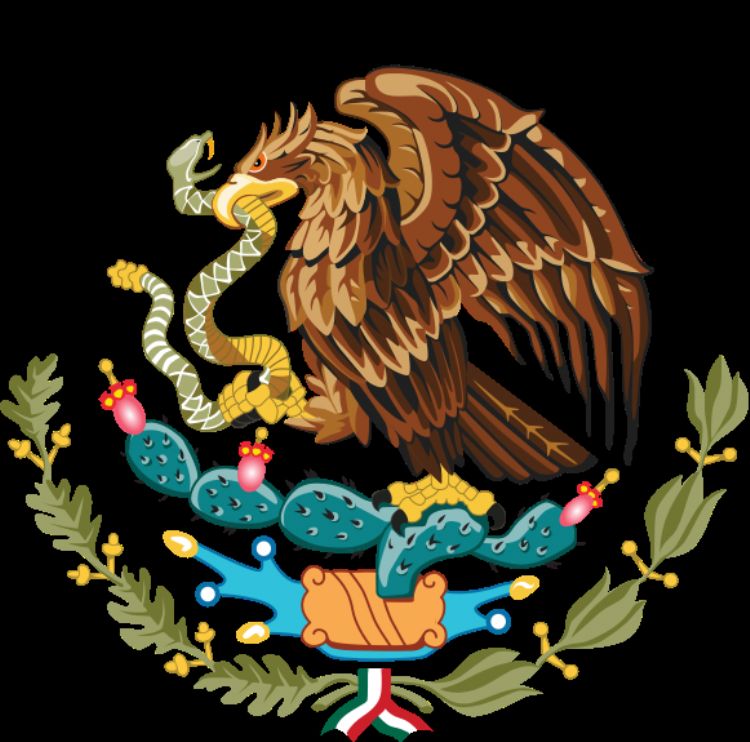 5th of February, Commemoration of the Constitution's Promulgation
The 1917 Constitution is the result of a long historical ...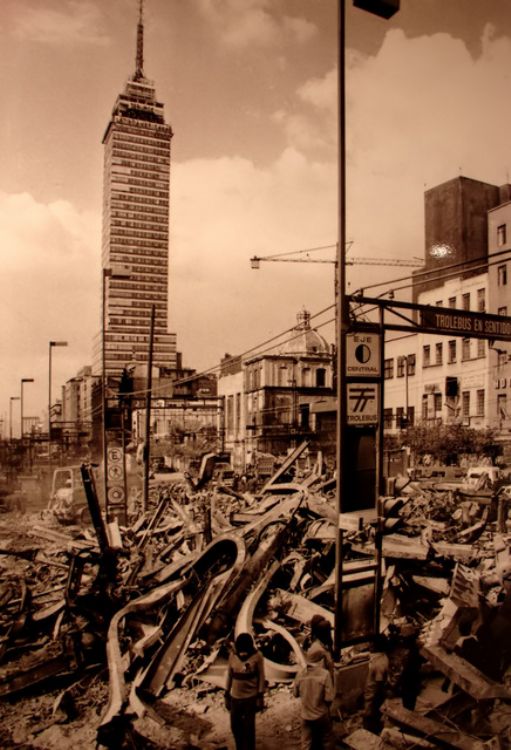 The Most Important Natural Disasters Occurred in Mexico
Undoubtedly, the centuries of human activity have left their...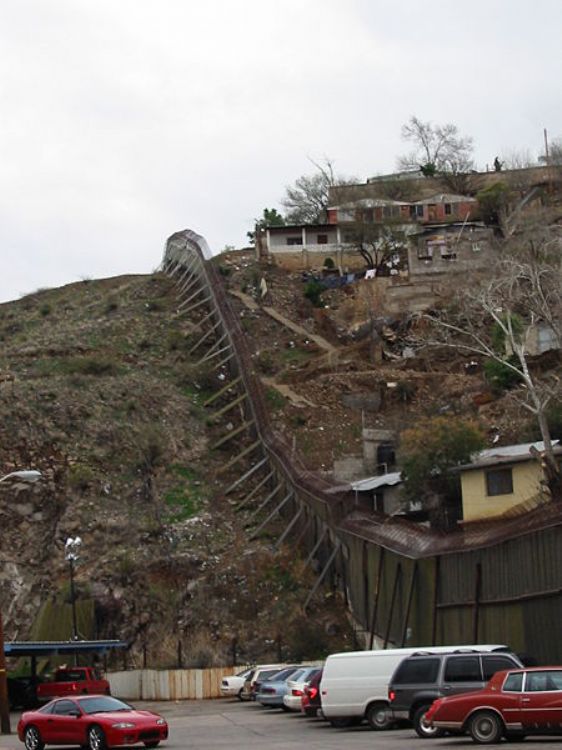 Migration in Mexico
One of Mexico's fundamental problems is migratory flow. A...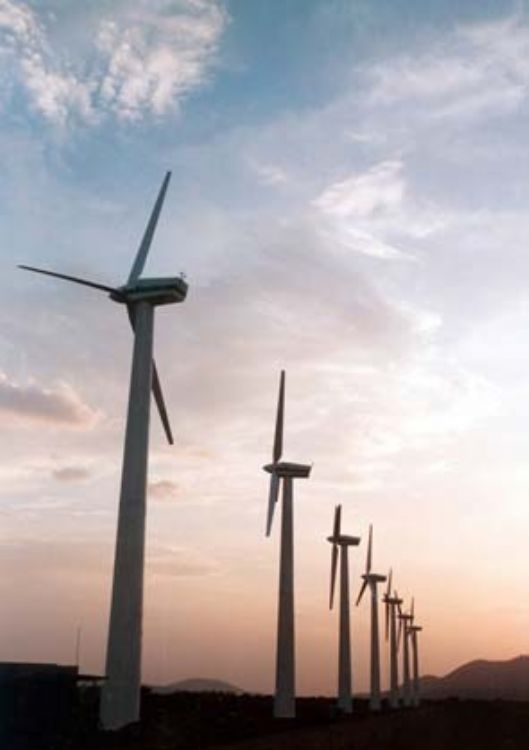 Mexico's Main Power Plants
Comisión Federal de Electricidad (CFE) is the State's enterp...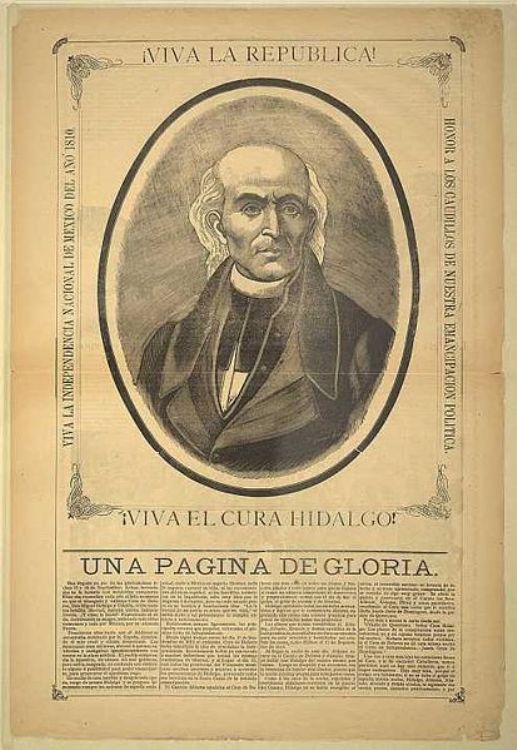 Miguel Hidalgo, Mexican Independence
Miguel Hidalgo is one of the most recognized characters i...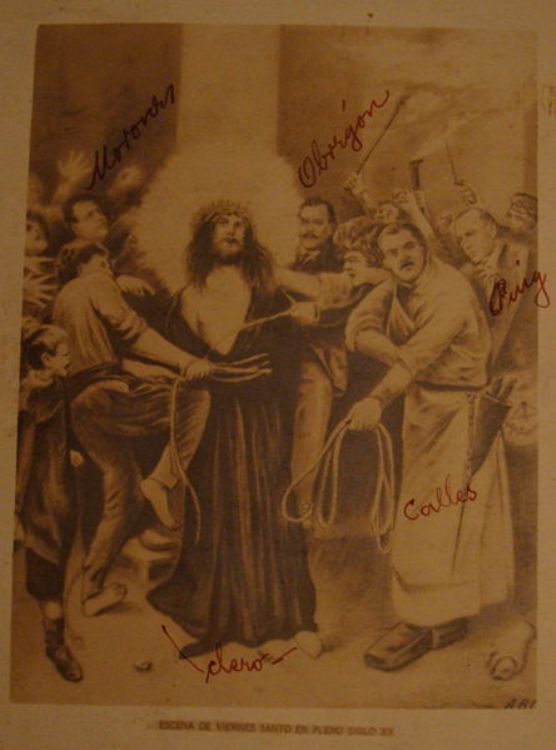 The Cristero War
The Cristero War is also known as Cristiada. It was an arme...