Geography of Puebla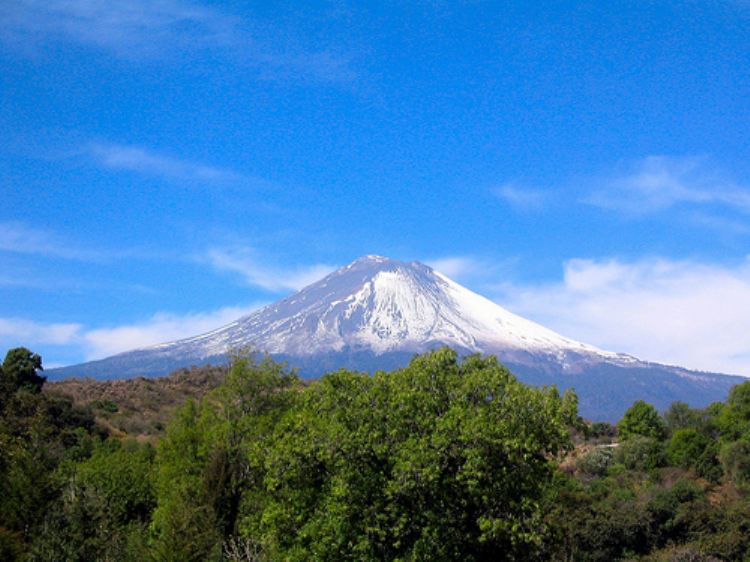 The central state of Puebla is surrounded by neighboring states : Veracruz to the east and northeast, Oaxaca to the southeast, Guerrero to the south, Tlaxcala and Morelos to the west, and the state of Mexico to the northwest. It extends throughout a territory of
34,290 sq. kilometers, which represents 1,8% of the total surface of the nation.

On the northeast corner of the state, the mountain chain known as the eastern Sierra Madre takes the regional name of Northern Sierra of Puebla, whereas the rest of the state is crossed by the "Transversal Volcanic System", part of a larger system known as the "Neo-Volcanic Axis". Within this rugged landscape, some peaks stand out, such as the Citlaltepetl volcano, better known as the Pico de Orizaba, the highest point in all of Mexico reaching an altitude of 5,610 meters above sea level, and which is shared with the neighboring state of Veracruz. Other major elevations in Puebla include the famous Popocatepetl volcano at 5,500 meters; the Iztaccihuatl at 2,250; Carreo La Negra at 4,580; Matlalcueyetl volcano at 4,420; Cerro El Rosario at 3,440; Cerro Derrumbadas at 3,400; Cerro Zizintepetl at 3,260; and Cerro Hilillo at 3,140 meters above sea level.

The bodies of water supplying the state with the precious liquid include various rivers such as the Atoyac, Tilaza, Mixteco, Nexapa, Pentepec, Nas Marcos, Salado Cempoala, Zapoteco, Tehuacan, Ajajalpa and Nexaca rivers, the latter one forming an hydrologic basin protected by the state and listed as Natural Reserve.

The high zones of the Northern Sierra are usually covered by local species called chanchan, ojoh, and palo de agua; while the peaks of the volcanic system displays pine, oak, and oyamel forests. Moving down on to the semi-hot valleys, the landscape features several plant species of falling leaves like cuajiote, copal, and cuachalalate.
The fauna found across most of the state consists of leopard, wild-boar, wolf, porcupine, badger, squirrel and rattle-snake.

Climatic conditions also respond to the different regions and their particular characteristics : the high zones of the central "Neo-Volcanic Axis" and the low lands of the state report dry or semi-dry conditions, while the valleys of the south present a hot and sub-humid climate.



Articles Releated with Puebla
During 2010 we celebrated in México 200 years of I...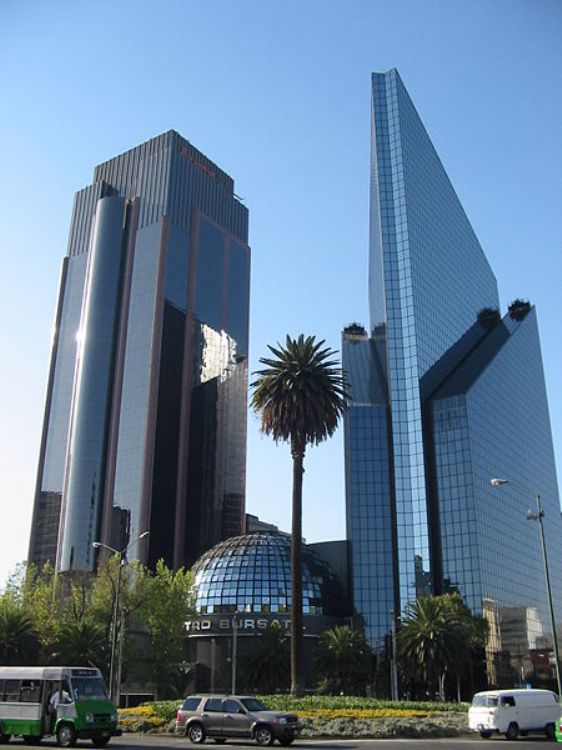 The Stock Exchange of any part of the world responds to t...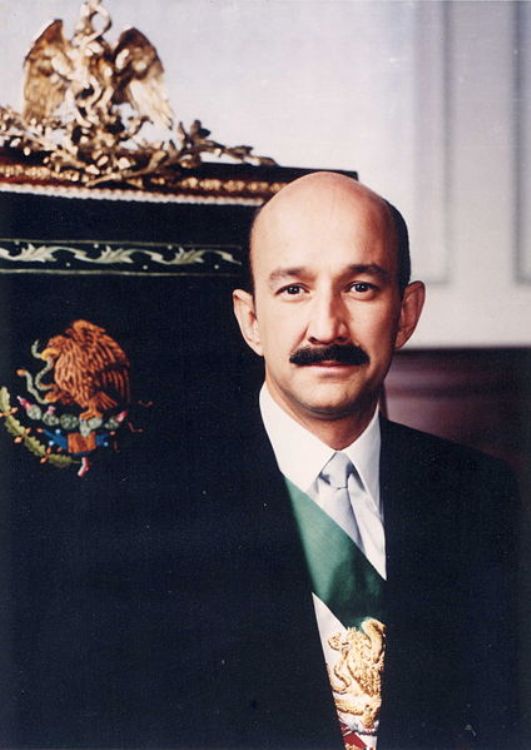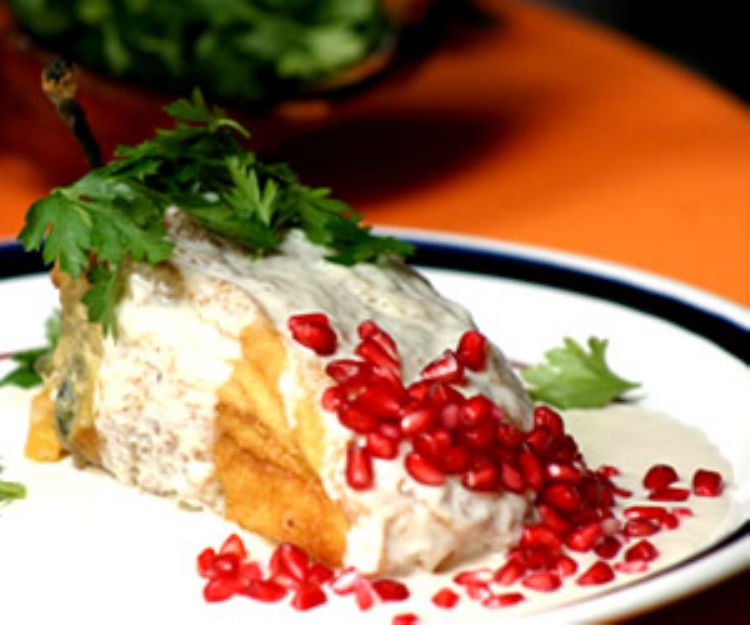 The location of the State of Puebla has granted it an imp...
The history of Mexico's political parties can be divided ...
Are you tired of always doing the same on vacations? Hot-...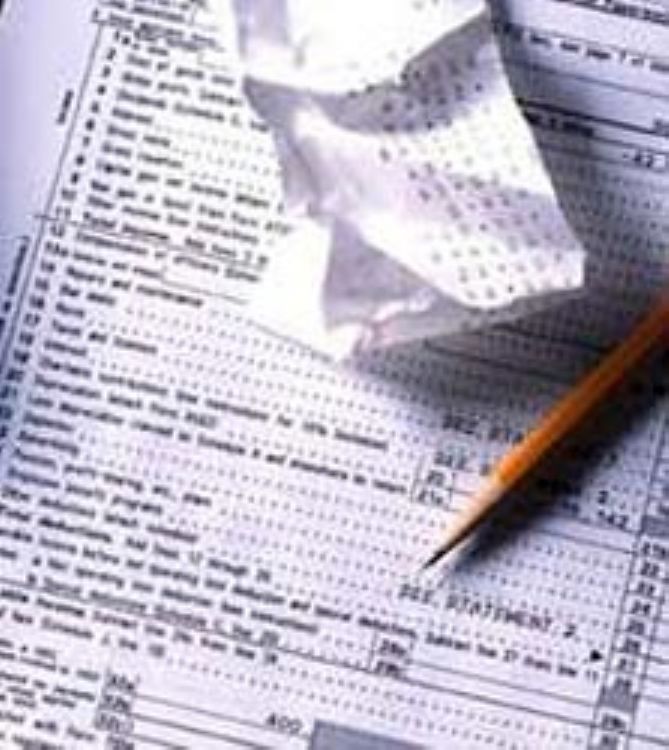 The Business Tax to Unique Rate (Impuesto Empresarial de ...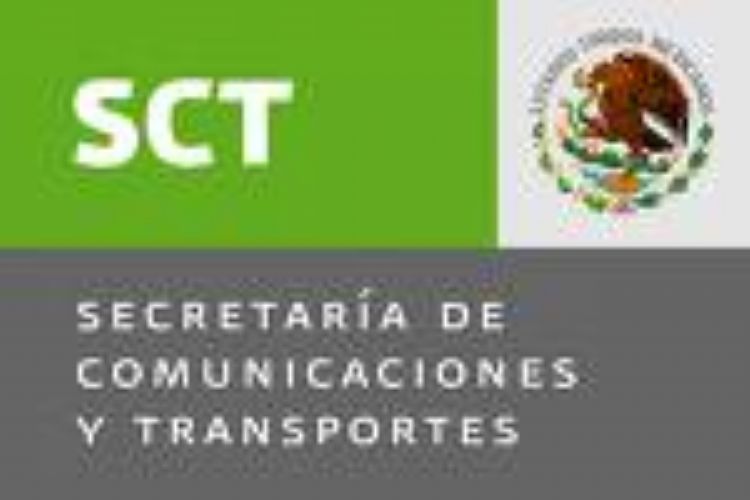 The Mexican State fulfills its main goal by guaranteeing ...
Most Viewed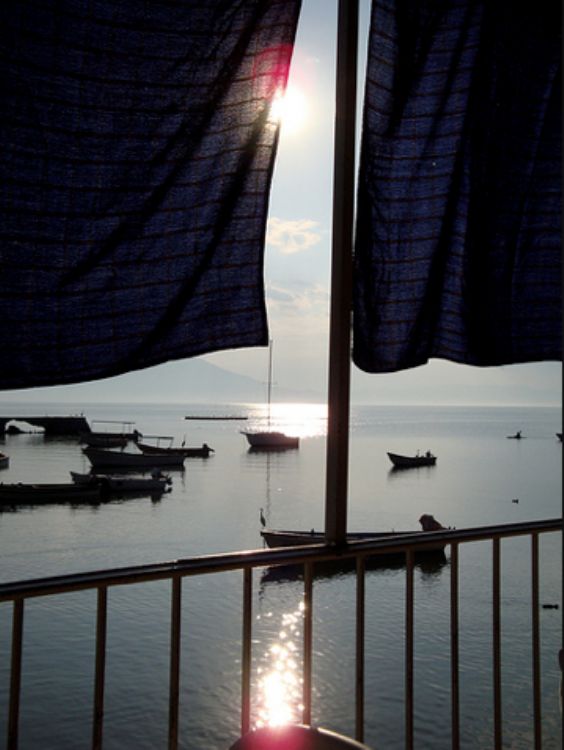 The Lago de Chapala (Chapala Lake) in Jalisco, Mexico
The Lago de Chapala is Mexico's largest lake, coverin...