Demography of Puebla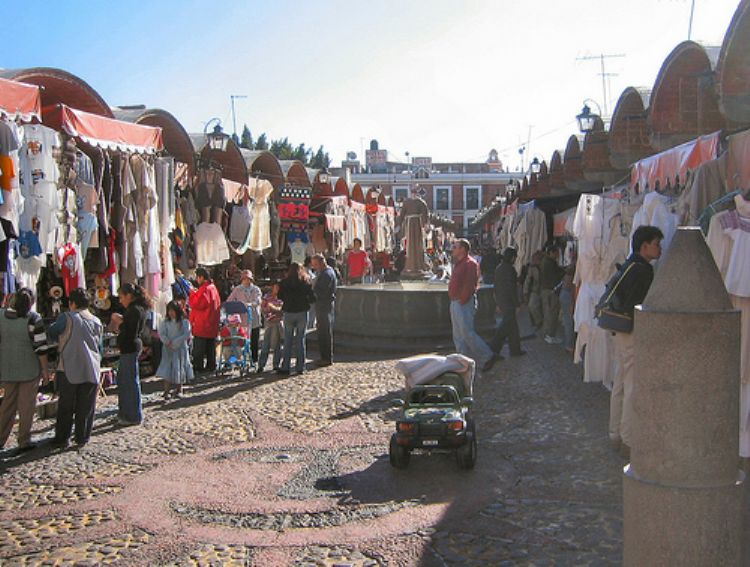 The state of Puebla is ranked fifth within the Mexican nation in terms of population with 5'383,133 inhabitants according to the latest census dating back to the year 2005. It also reports a density of 148 persons per sq. kilometer, a statistic that cannot ignore the fact that 26% of the population lives in the state capital of Puebla de Zaragoza, and the rest is distributed across 216 municipalities, where 29% of the people live in rural settlements. Life expectancy when born in Puebla reaches 70,7 years for men and 76,5 years of age for women, both indicators below the national averages. For a state with a large and robust economy, Puebla is still lagging behind in terms of education, as average schooling for those over 15 years of age is of only 7,4 years, when the national average reaches 8,1 years of education. In addition, as much as 12% from the same fraction is illiterate, 17% did not finish primary school and only 8% has earned a professional degree. Other demographic particulars reveal that 92% of the population follows the catholic faith; 12% speak a native dialect, the most common of which is the nahuatl followed by the totonaca, a statistic that places Puebla as the eighth state with the highest percentage of inhabitants who speak an indigenous language.
Articles Releated with Puebla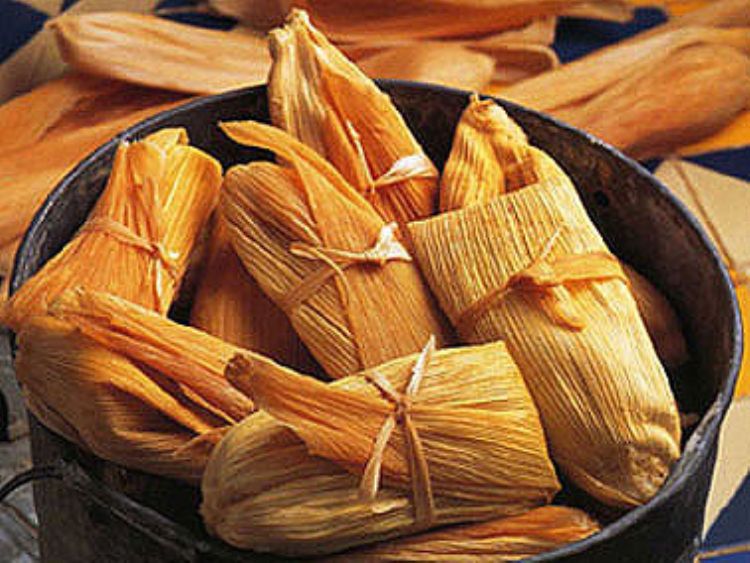 The word tamal has Nahuatl roots and means "wrapped". The o...
According to historians, in 1609 Princess Mirnha was born in...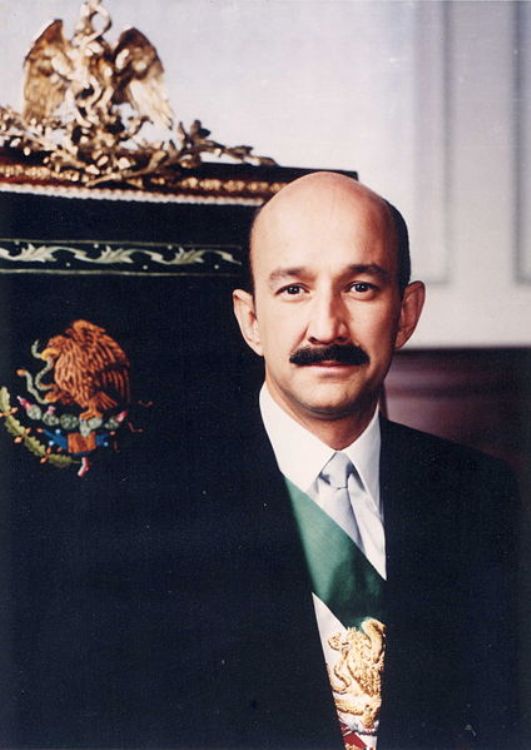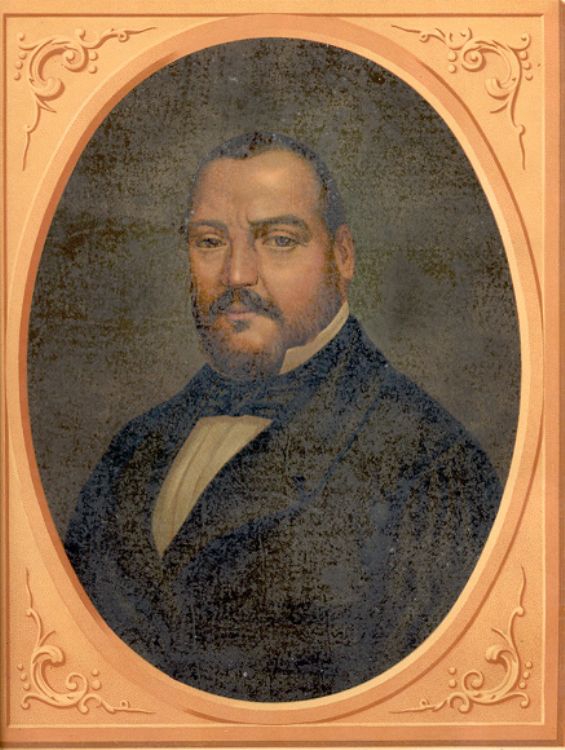 Mexico's War of Reform, also known as the Three Year War, oc...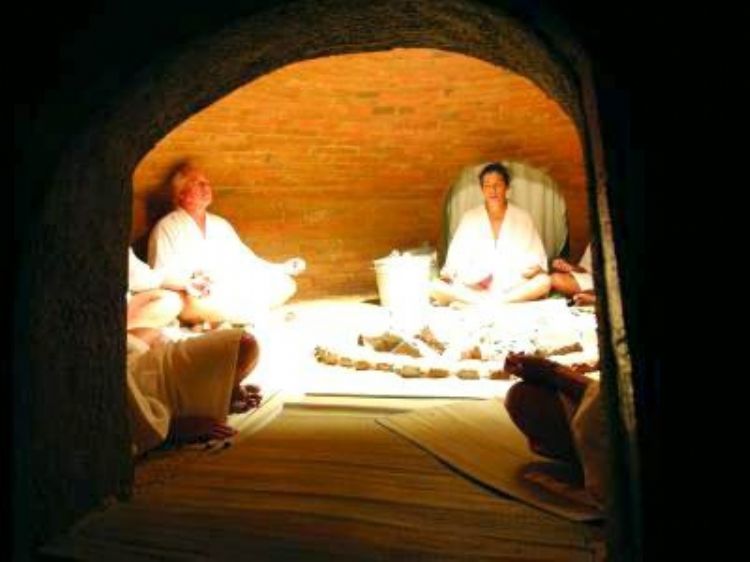 Temazcal is a word of Nahuatl origin formed by temaz – vapor...

The XIX edition of the Olympic Games celebrated in Mexico du...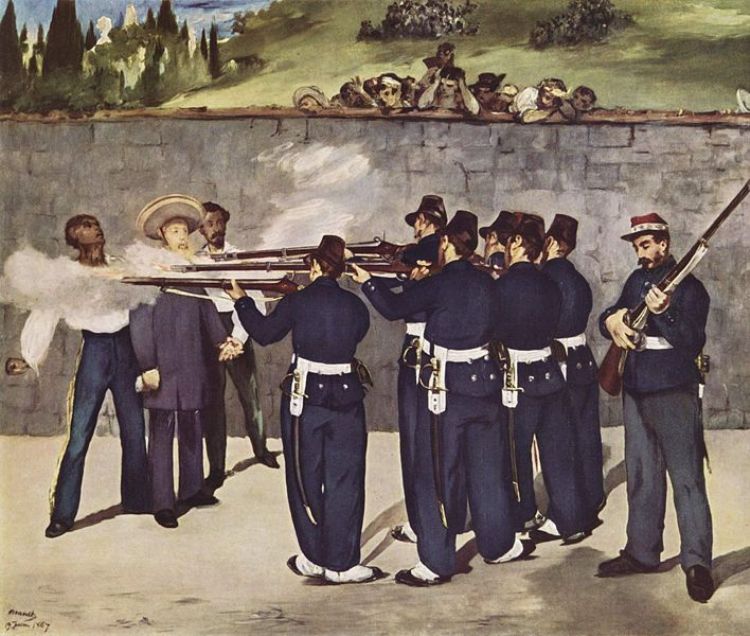 The French intervention of Mexico by the army of the Second ...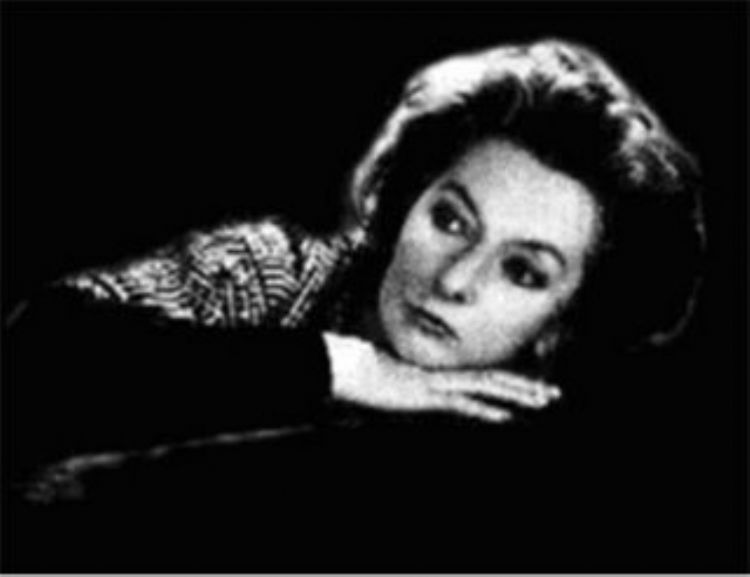 Remedios Varo was born on December 16, 1908 in Gerona, Spain...
Most Viewed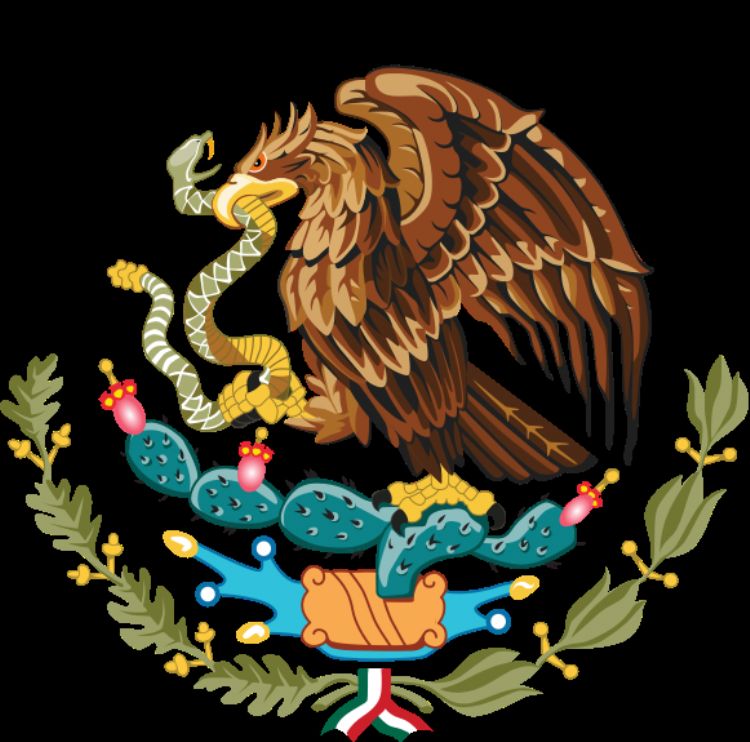 5th of February, Commemoration of the Constitution's Promulgation
The 1917 Constitution is the result of a long historical ...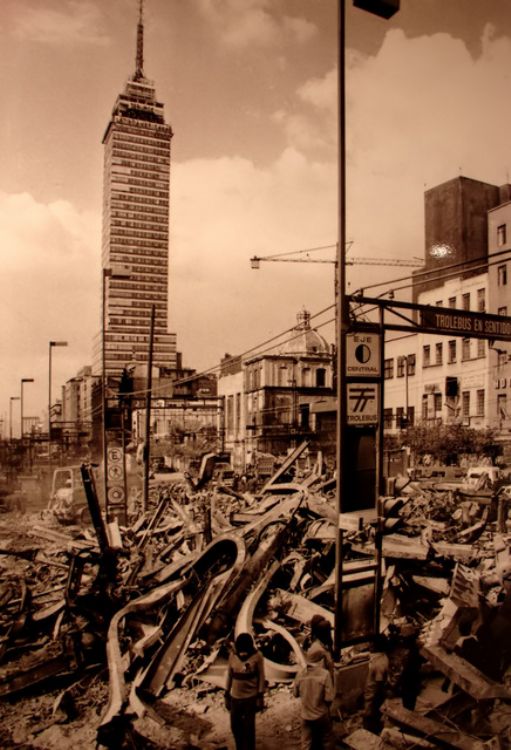 The Most Important Natural Disasters Occurred in Mexico
Undoubtedly, the centuries of human activity have left their...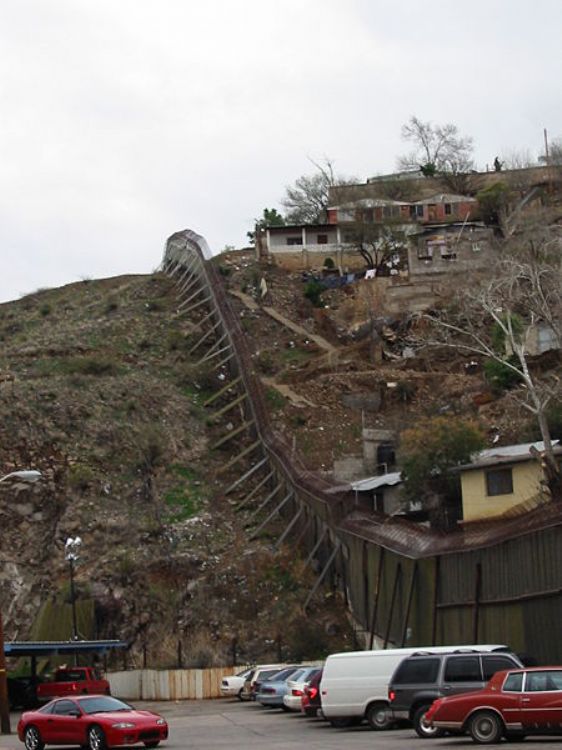 Migration in Mexico
One of Mexico's fundamental problems is migratory flow. A...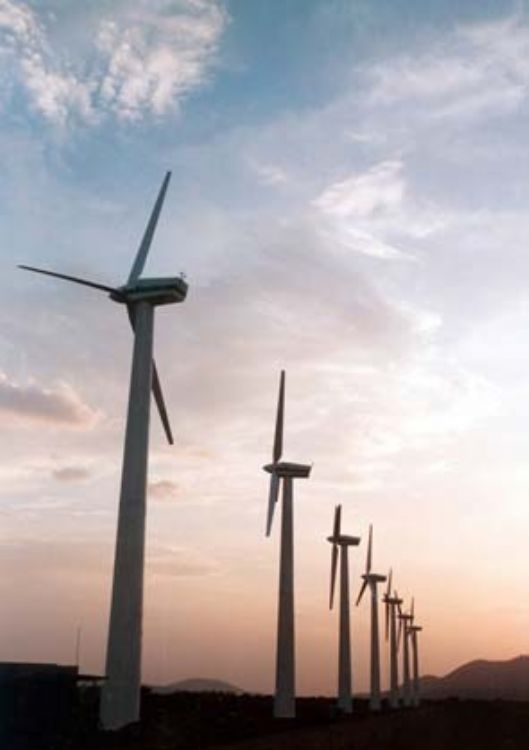 Mexico's Main Power Plants
Traditionally, the Comisión Federal de electricida...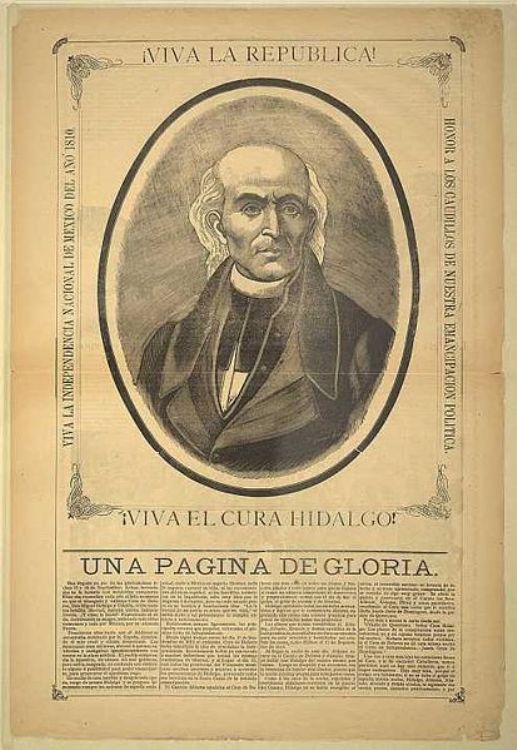 Miguel Hidalgo, Mexican Independence
Miguel Hidalgo is one of the most recognized characters i...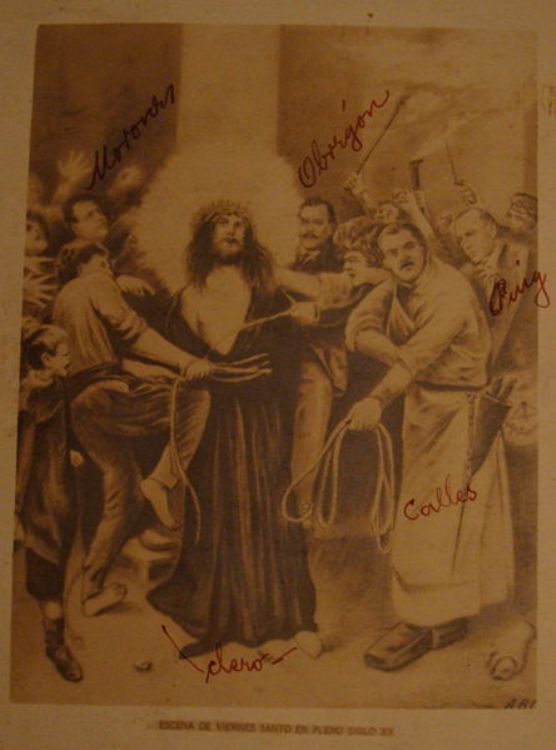 The Cristero War
The Cristero War is also known as Cristiada. It was an arme...