Schools in Tampico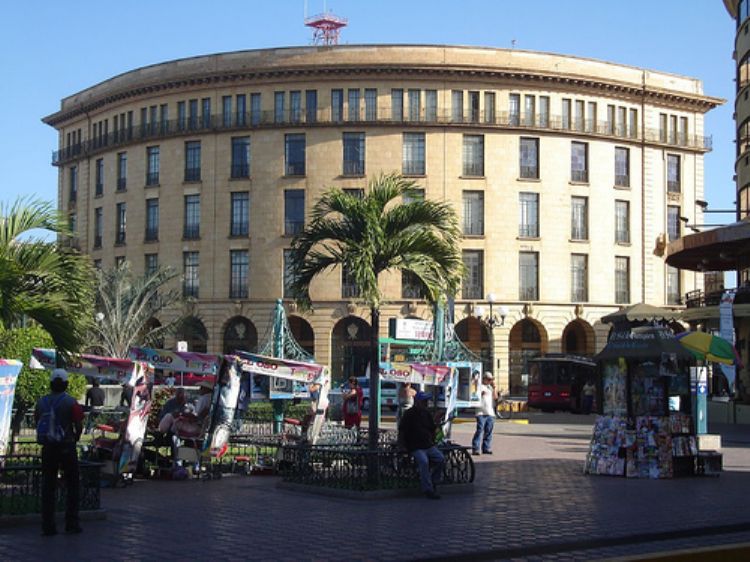 UNIVERSIDAD DEL NORESTE Education institution offering university and postgraduates. Prolongación Avenida Hidalgo 6315Col. Nuevo Aeropuerto Toll free 01 800 719 3052 http://www.une.edu.mx/ UNIVERSIDAD INTERAMERICANA DEL NORTE University with a campus in Tampico offering bachelors degrees in humanities and engineering. José Elías Piña 1101 Poniente Col. Volantin Phone (833) 212 6923 http://www.uin.com.mx/ctampico/default.html UNIVERSIDAD DEL VALLE DE MÉXICO A campus in Tampico offering baccalaureate, undergraduate and postgraduate degrees. Prolongación Calle Diez 106 Col. Gustavo Díaz Ordaz Phone (833) 230 2500 http://www.uvb.edu.mx/paginaweb/UVBtampico.htm INSTITUTO CULTURAL TAMPICO School of Catholic affiliation, founded by the Jesuit Order, offers basic and middle school education. Av. Universidad 904 Col. Lindavista Phone (833) 213 3520 COLEGIO COLUMBIA Private bilingual institute offering basic and middle school education services. Campus Francita Prol. Francita 1104 Col. Petrolera Phone (833) 217 3204 http://www.colegiocolumbia.edu.mx/
Articles Releated with Tampico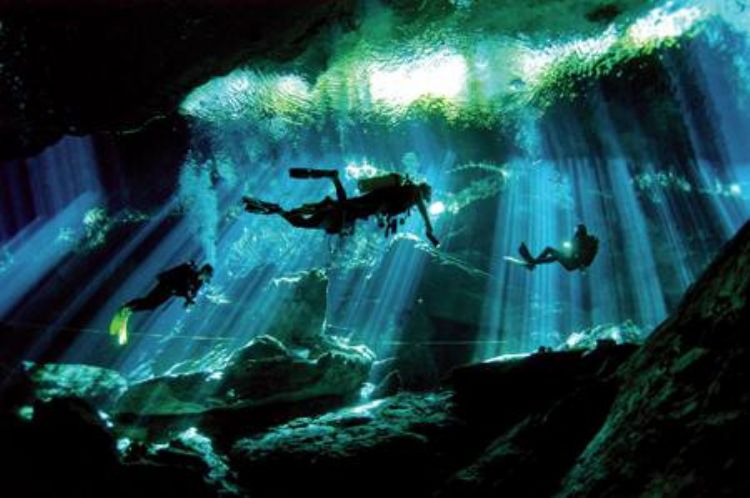 Las 10 cuevas más hermosas de México
1. La Cueva de los Cristales at NAICA Mine, Chihuahua. Read more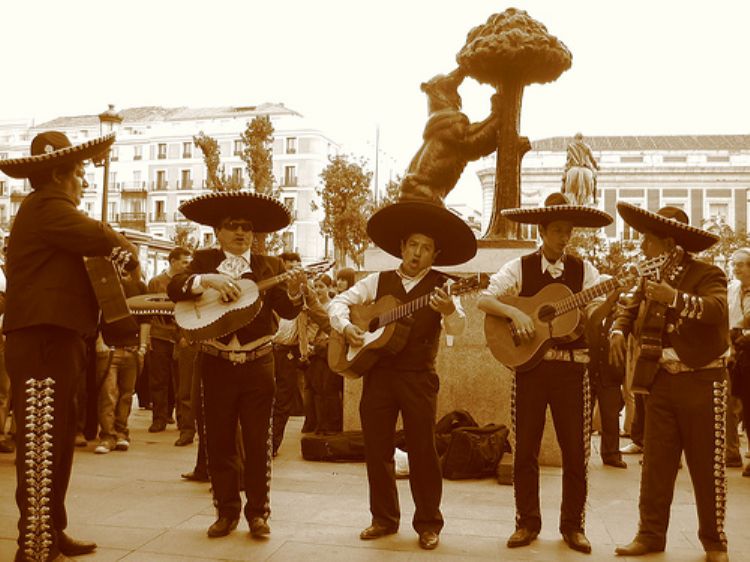 El Mariachi, Cultura Mexicana
The dictionaries of Academia Mexicana de la Lengua and th...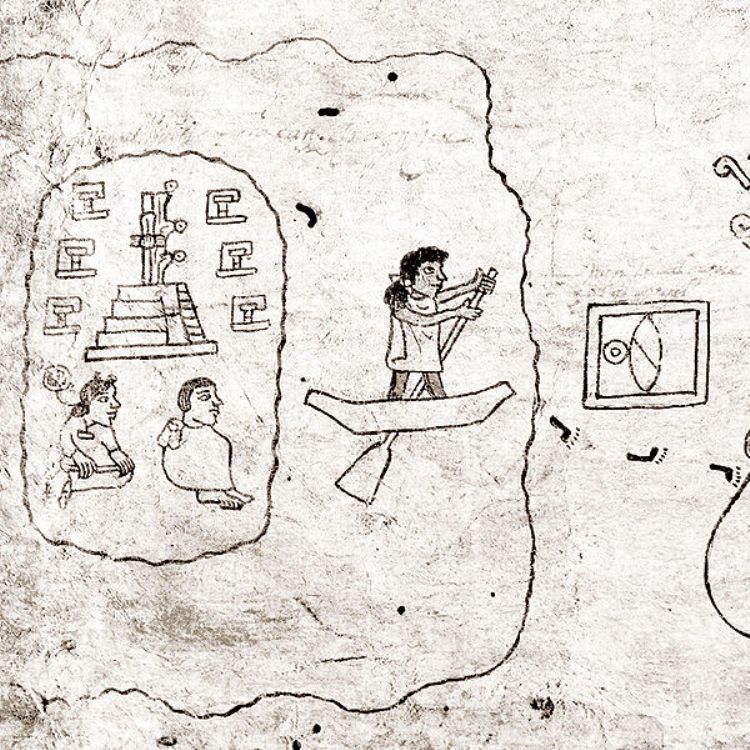 El Imperio Azteca
The Aztec Empire, also known as Mexica, was formed by cer...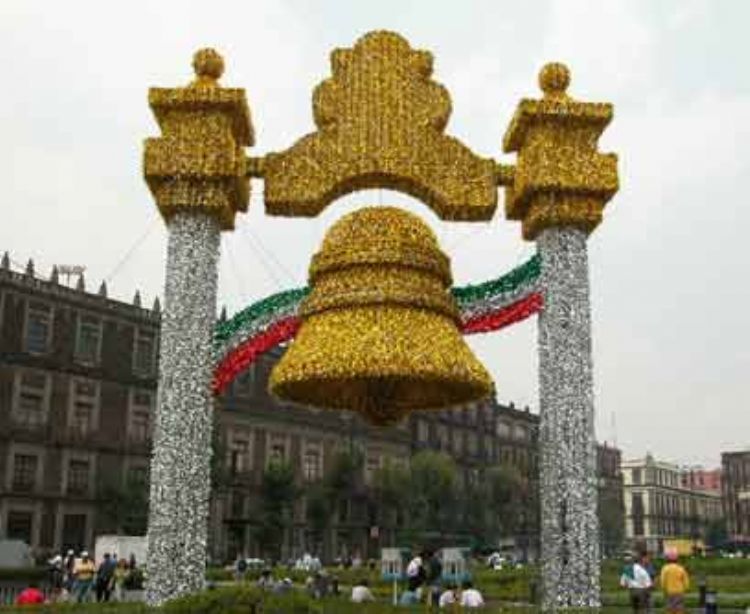 Los Días Festivos en México
January 1st celebrates New Year's Day and is a day of obl...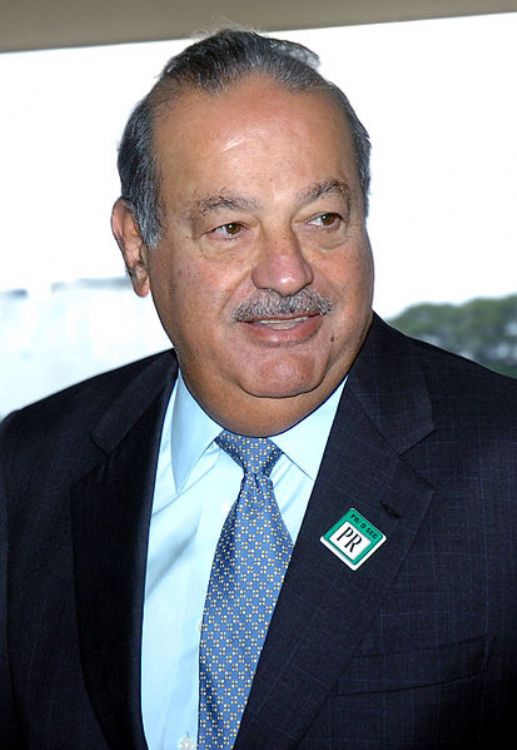 Los mexicanos en las listas de millonarios
The financial magazines Forbes, Fortune, Expansion, and o...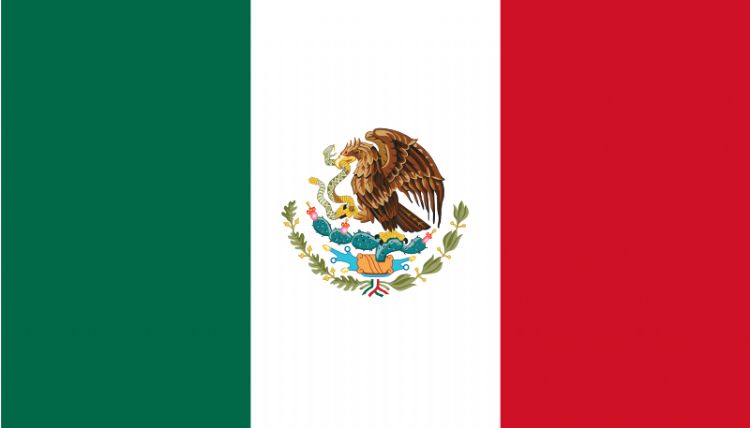 La Bandera de México
Mexico's flag is the most representative identity symbol ...
Most Viewed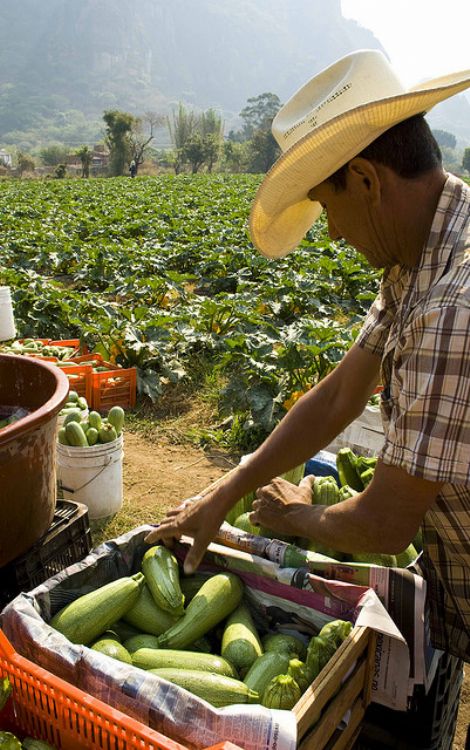 Mexico and its Exports
In the field of international trade, Mexico is a country ...

The 1968 Olympics in Mexico
The XIX edition of the Olympic Games celebrated in Mexico...