Where to Stay inRiviera Maya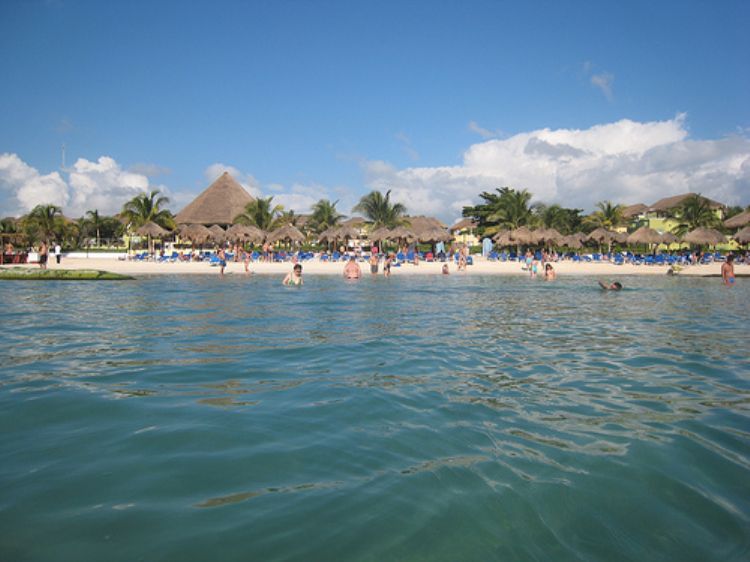 HACIENDA PARADISE
Special category
Hacienda Paradise welcomes the tourist with tropical surroundings and an intense list of water sports, archaeological excursions, swimming with dolphins, horse riding and many other fun activities. Located a few steps away from the Quinta Avenida.
PLAYA DEL CARMEN
Av. 10 between Calle 20 y 22
http://www.splendia.com

PLAYACAR PALACE
Grand Tourism
It's an intimate deluxe hotel in front of the beach with 209 rooms fully equipped with Jacuzzi for 2 persons, balcony and 24 hours room service. This hotel has an excellent restaurant service, a beautiful pool bar, and 3 bars with an awesome ocean view to the Caribbean Sea and Cozumel Island. Whenever you're not at the golf course, or at the spa, or taking a sun bath, here you will find everything you need to keep yourself active.
Phone (984) 873 4500
http://www.lhw.com

DREAMS TULUM
4 stars
Its service is the greatest attraction of this ""all inclusive"" hotel. It brings old faithful guests and brand new ones too. The 6 restaurants and the constant outdoor events will make of have an incredible time on your vacations.
Riviera Maya Km. 234



SECRETS EXCELLENCE RIVIERA CANCUN
5 stars
Popular adult resort located close to Puerto Morelos, and the perfect choice for those who want to enjoy the sight of the marvelous coral reefs, the deep blue sea and the soft white sand.
Adults Only
Riviera Maya
Carr. Chetumal - Cancun km 324

AVALON REEF
5 stars
Located on a little private island that connects to Isla Mujeres thru a big dock, the Avalon Reef offers you a great scenic view of the breathtaking crystal waters of the Caribbean Sea. Because this sea is truly unique: Its turquoise and blue colors are influenced by the coral reef under them, and its rocky formations along a little extension of the shore create an awesome ""sea pool"".
ISLA MUJERES
Calle Zazil Ha s/n, Islote Yunque

VILLA ROLANDI, GOURMET & BEACH CLUB
5 stars
It has a Mediterranean style perfectly mixed with the natural surroundings and the beach. It has a waterfall pool and stone floors that give Villa Rolandi a very natural and relaxing ambiance.
Phone (998) 877 0700
http://www.villarolandi.com

Articles Releated with Riviera Maya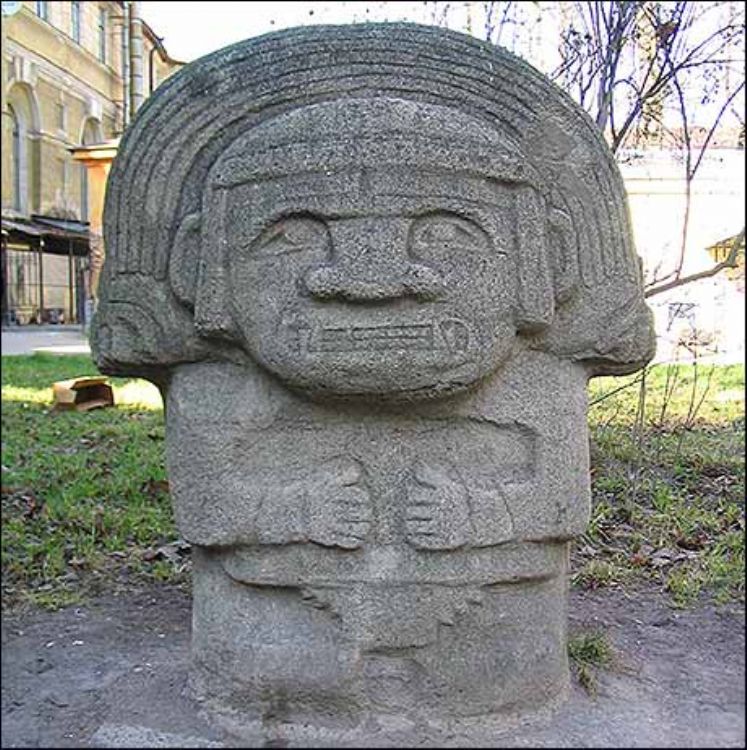 The Mayan Sculptures
The Ancient Mayas were one of the most important pre-Colu...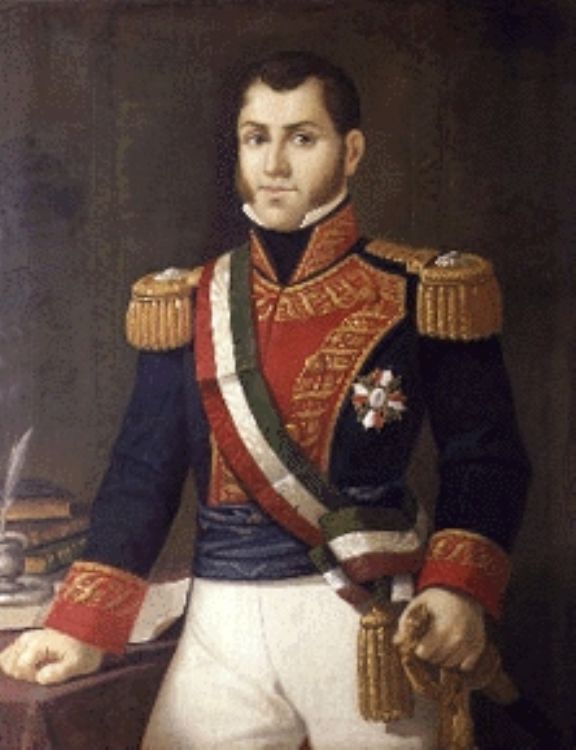 Mexico's Presidents in the 19th Century
After Mexico's Independence, the country was in a constan...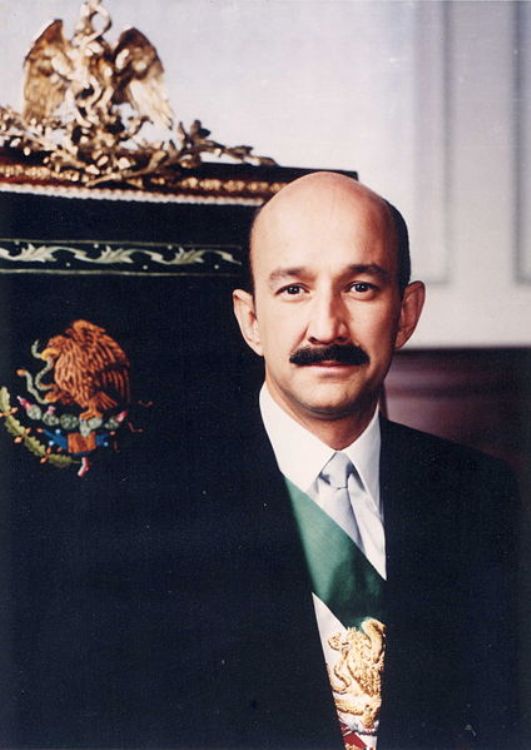 Mexico's Presidents, XX and XXI Centuries
The long presidential period of Read more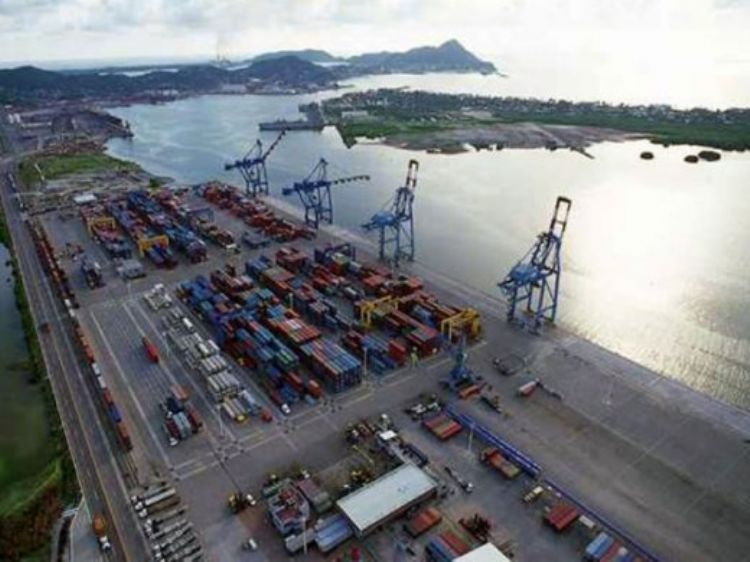 The 10 Most Important Ports in Mexico
Port of Ensenada; This port is located on Mexico's northe...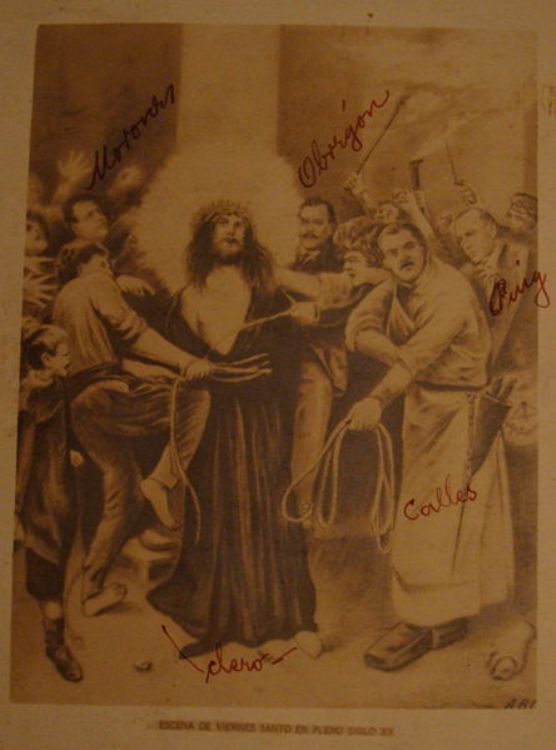 The Cristero War
The Cristero War is also known as Cristiada. It was an ar...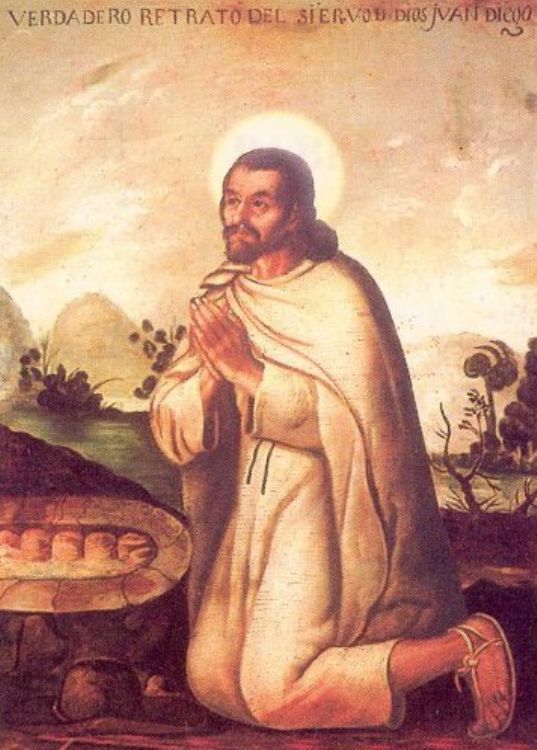 The apparition of the Virgin of Guadalupe before Juan Diego
Ten years after the Conquest of Mexico, on the 9th of Dec...
Most Viewed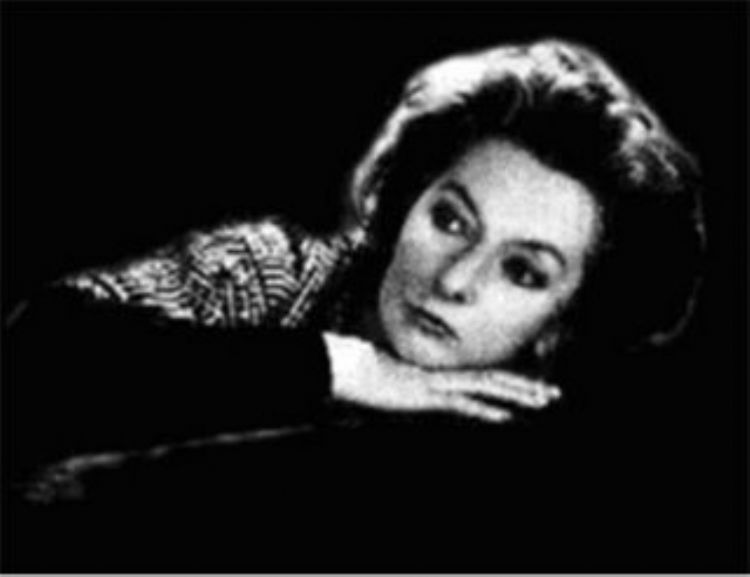 Remedios Varo, History of her Art
Remedios Varo was born on December 16, 1908 in Gerona, Sp...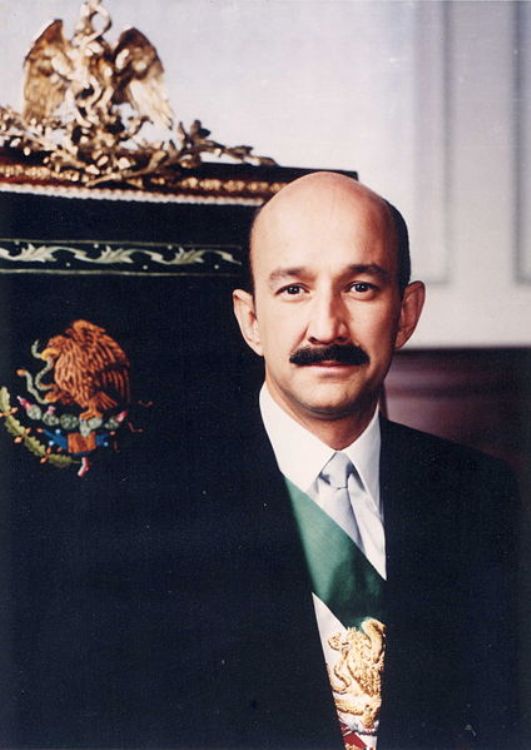 Mexico's Presidents, XX and XXI Centuries
The long presidential period of Read more