Where to Go / What to Do in Guadalajara
The cultural and recreational activities are almost never ending. This active city is a grand promoter of the arts, sports and Mexican folklore. Don't forget to visit the local events cart.

TEQUILA EXPRESS
The ¨Tequila Express, The Legend,¨ offers a scenic and unique route by train. The hour and a half luxurious train ride allows you to enjoy beautiful valleys and landscapes, also a free tequila bar, beer and snacks. The arrival destiny is the antique Hacienda de San Jose del Refugio, home of the Tequila Herradura,¨ located in Amatitan. In this place the data production of XIX and the guided visits include a tour through every step of the making of the exquisite tequila. To finalize the experience there is a Mexican buffet while enjoying a show of the purest folklore.

The tour begins at 10 am, parting from the Guadalajara railroad station. Ticket sales are at the National Commerce Consul in Guadalajara on Av. Vallarta #4095. For more information, contact us at Ph. (33) 3880 9099/9090 ext. 2217 in Guadalajara y 01 800 50 39 720 for the rest of the Mexican Republic.

GUADALAJARA ZOO
With the objective of promoting the conservation and protection of nature, the Guadalajara Zoo has nearly 2,200 animal species including hippos, Bengal tigers, wolves, albino cobras, and exotic Mexican birds. It also offers a live show and the largest snake house in Latin America.

RECREATIONAL PATH
Every Sunday some of the main streets are converted into a great recreational path where big and small can fellowship in a healthy family atmosphere. Along this 21 Km path, one can walk, bicycle, skate, or attend one of the many concerts the city hosts frequently.

LIENZO CHARRO
The Lienzo Charro (the charro canvas), is a place where the great fiesta of charro dancers takes place. This fiesta is an obligation to anyone in the world who ever dressed up ¨charro¨.

MARIACHI
Many restaurants, bars, and events will offer the chance to enjoy the passionate music of a true Guadalajara mariachi. Don't miss the opportunity to dance to the rhythm of the ¨Jarabe Tapatio¨ and to toast to the fortunate visit with exquisite tequila.

Articles Releated with Guadalajara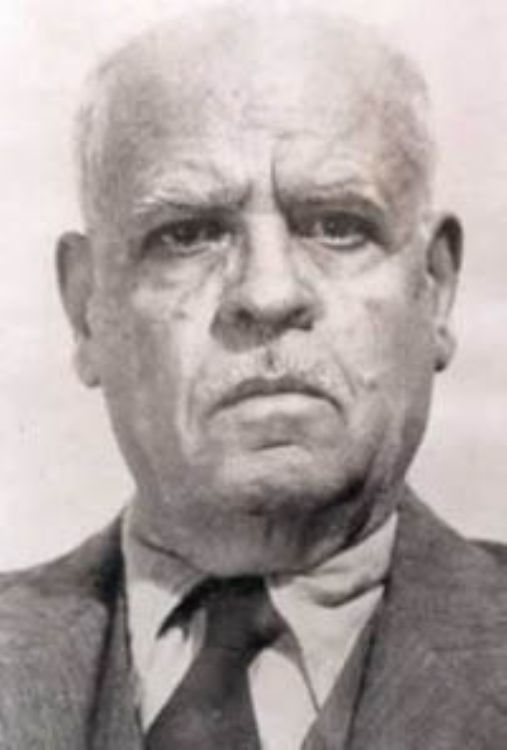 Mariano Azuela
Mariano Azuela was born on January 1, 1873 in Lagos de Mo...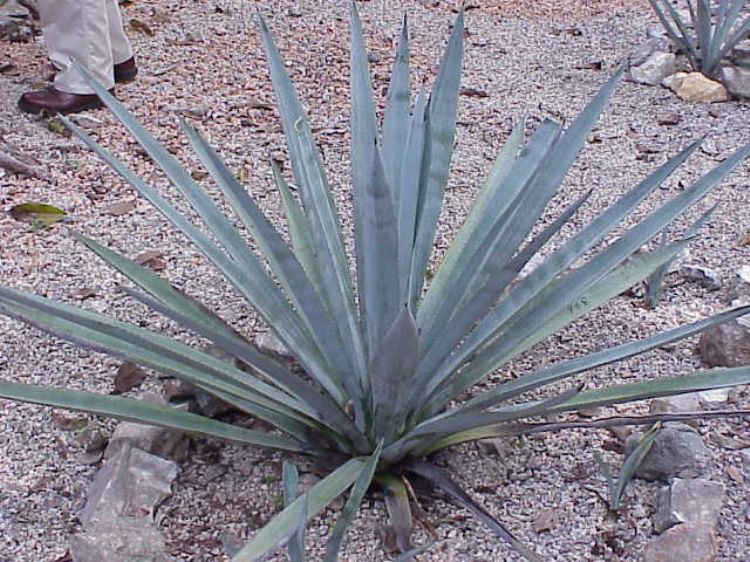 The Famous Mexican Tequila
Tequila is currently the national drink by excellence, an...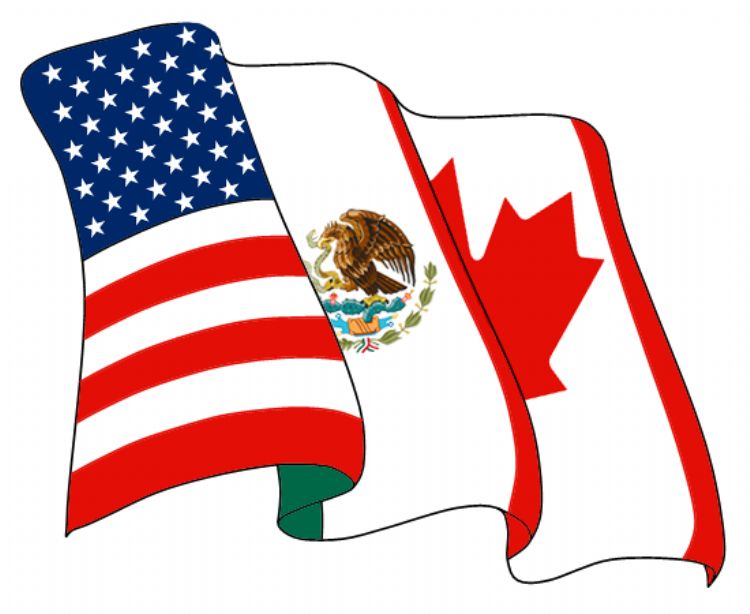 Mexico's Trade Agreements
Free Trade Agreement Mexico - European Union

Read more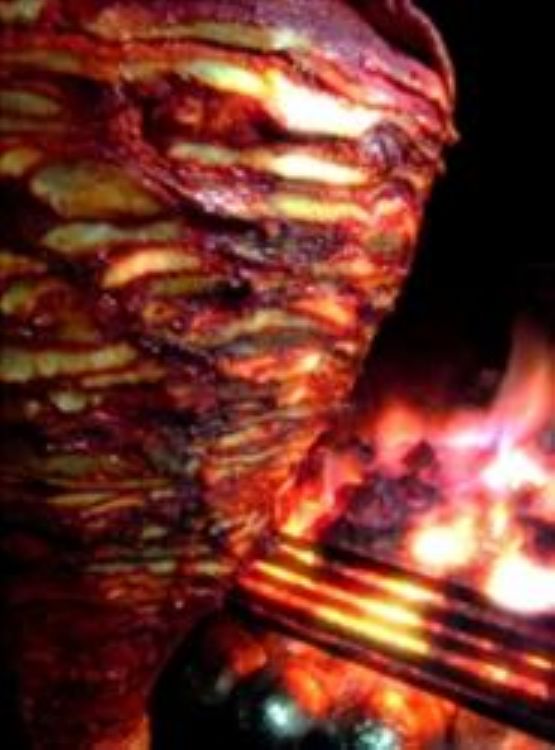 The Exquisite Mexican "Tacos al Pastor"
These delicious tacos originated in the city of Puebla as...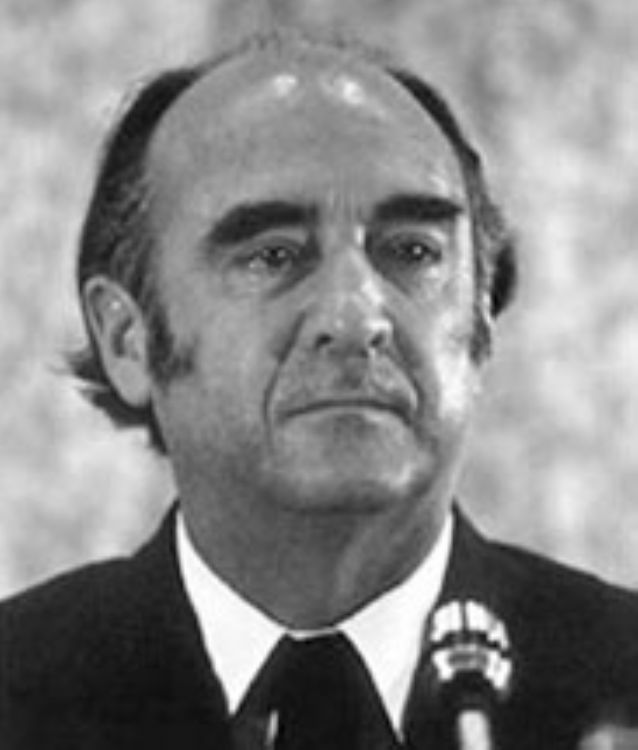 The Nationalization of Banks in Mexico
During his last state of the union address, José L...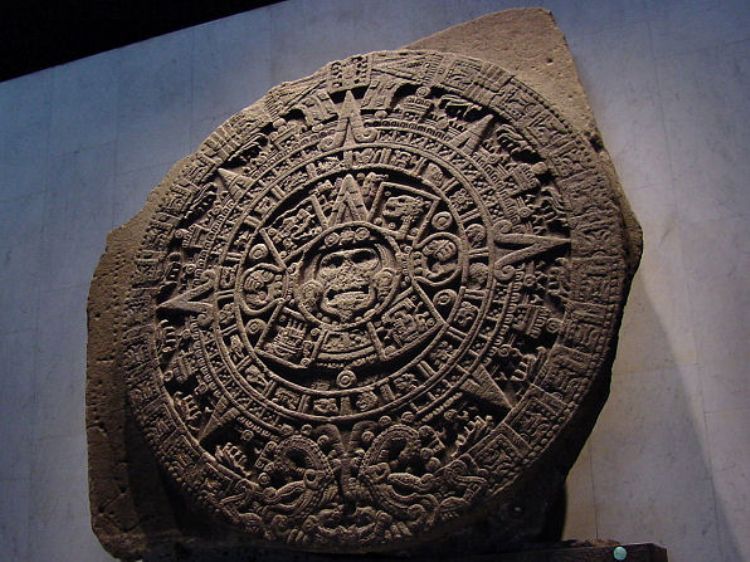 The Best Museums in Mexico
Mexico is a country with a great cultural dynamic, a vast...
Most Viewed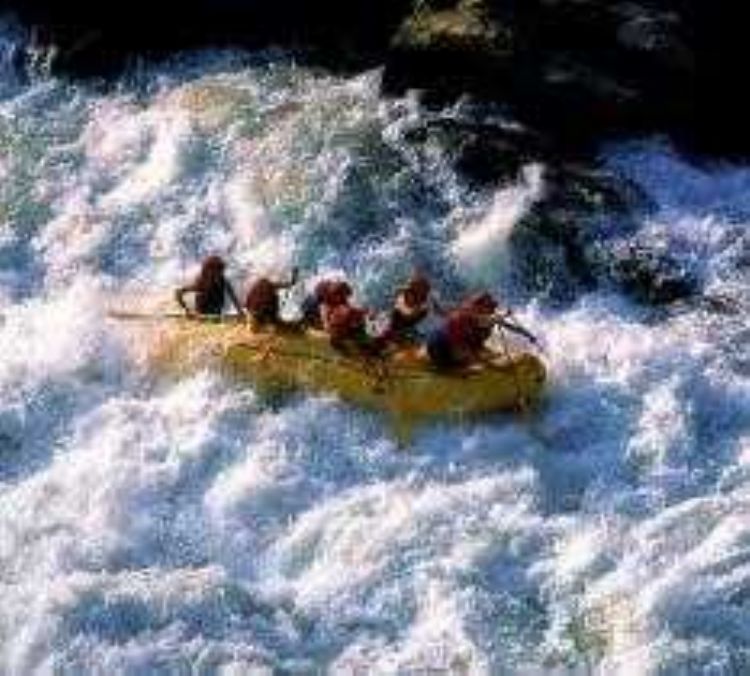 White Water Rafting in Veracruz
The State of Veracruz is Mexico's best spot for whitewate...