Where to Eat in Torreón

In Torreón there is a place for every craving because it has a gastronomical offer in a great range of nationalities. Don't forget to taste the delicious Norteño dishes of fried pork and adobo, as well as delicious grilled steaks and other Mexican specialties.

LA MAJADA
Northern Mexico cuisine specializing in grilled goat.
Donato Guerra #1001 Norte, Zona Centro
Phone (871) 713-4715

OK MAGUEY
Mexican cuisine.
Blvd. Constitución #421 Oriente
Phone (871) 716-9228

LA MASIA
Paella from Valencia and other specialties of Spanish cuisine.
Degollado #693 Norte, Zona Centro
Phone (871) 718-1304

ARABIGA
Arab cuisine
Periférico Raúl López Sánchez Galería Laguna
Blvd. Independencia # 1100 interior 27 Hipermart

CARNITAS LAGUNERAS
Enjoy one of the most delicious dishes of Mexico's north, fried pork.
Paseo del Tecnológico # 467 Col. Ampl. La Rosita
Río Balsas y Río de la Plata Col. Navarro

LA CARRETA
Delicious Mexican specialties.
Blvd. Constitución y Salvador Creel

LA TERRAZA
International dishes.
Blvd. Independencia #1300 Cuatro Caminos

LA BARRICA
Gourmet restaurant.
Matamoros #51 Oriente

VARADERO
Health food option.
Blvd. Independencia #3798-A Col. El Fresno
Paseo De La Rosita # 401-C
Paseo Del Tecnológico #880 on the corner of Vasconcelos

Articles Releated with Torreón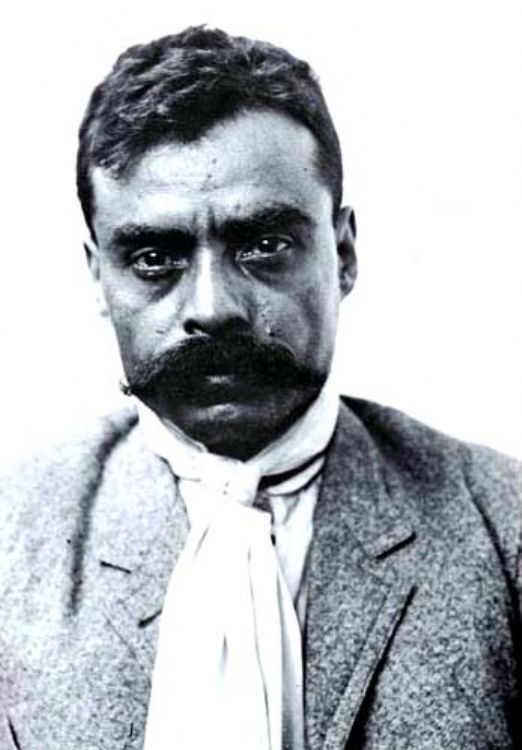 Emiliano Zapata
Of rural mestizo origin, he was a revolutionary leader de...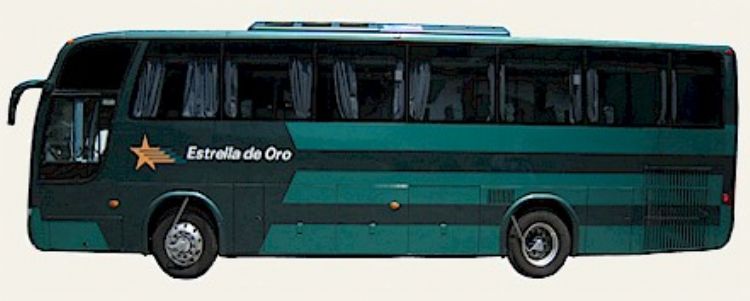 Bus Transportation in Mexico
Mexico is the third largest and second most populated cou...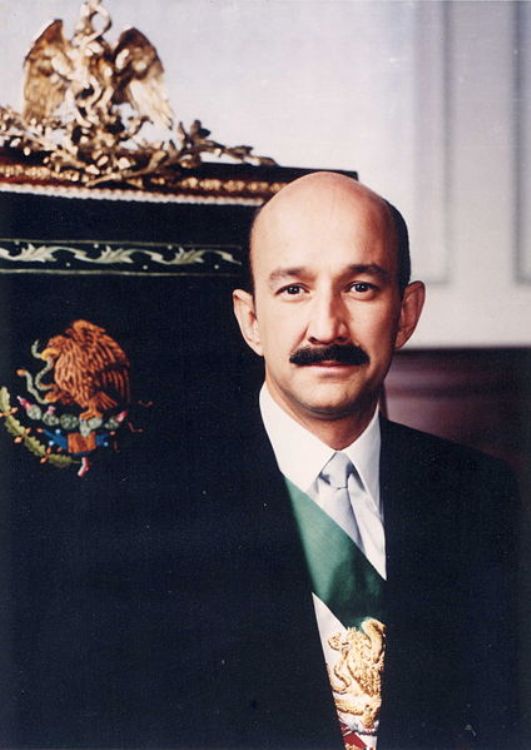 Mexico's Presidents, XX and XXI Centuries
The long presidential period of Read more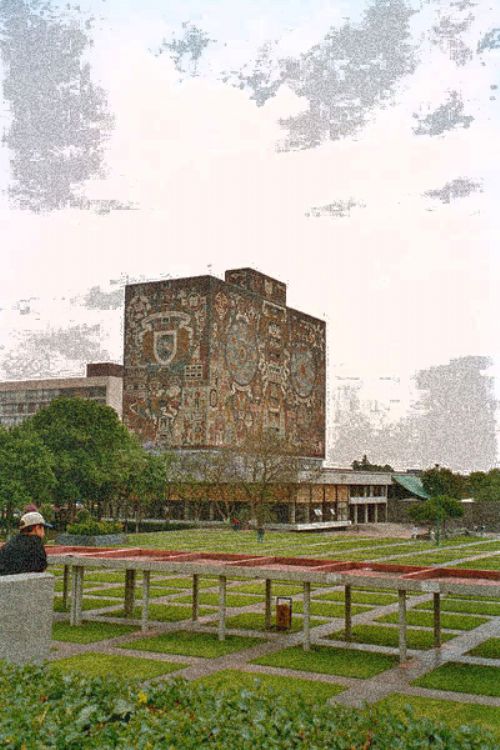 Mexico's World Cultural Heritage Sites III, sites declared since 2003
The latest additions of UNESCO show a concern for preserv...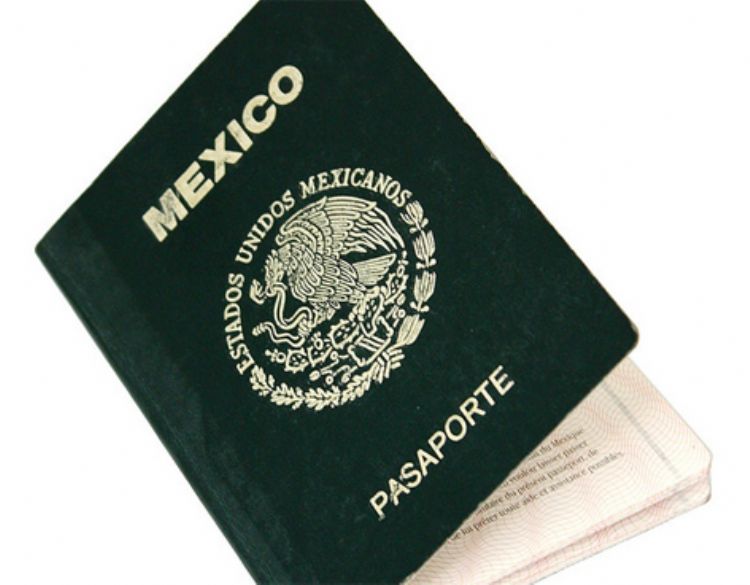 How to obtain the Mexican Passport
Many of us will someday need it to travel, and the first ...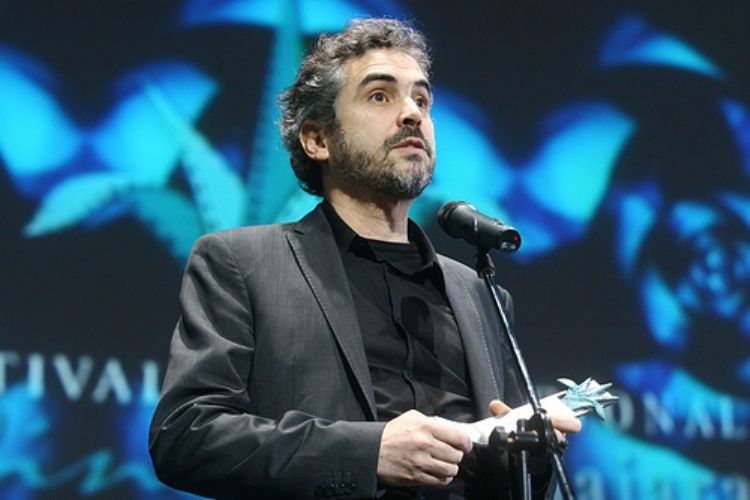 Mexican Cinema
Mexican Cinema is currently composed by a history, values...
Most Viewed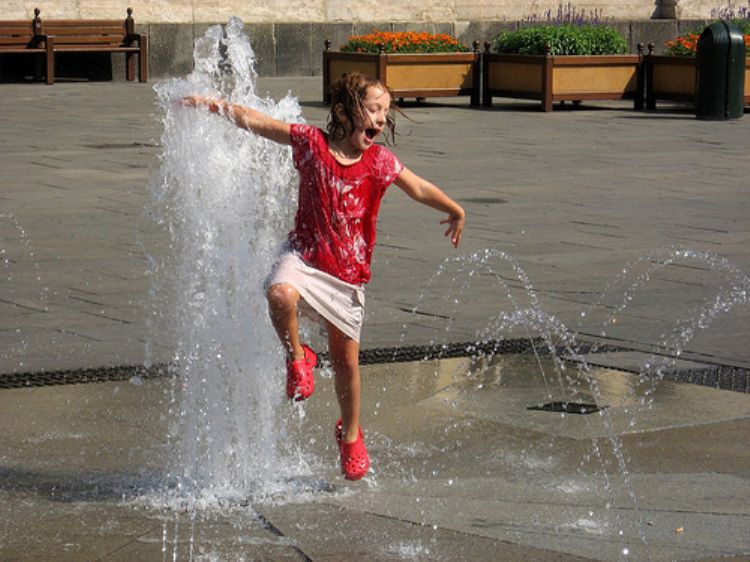 The Best Cities to Live in Mexico
The best cities to live in Mexico vary according to the p...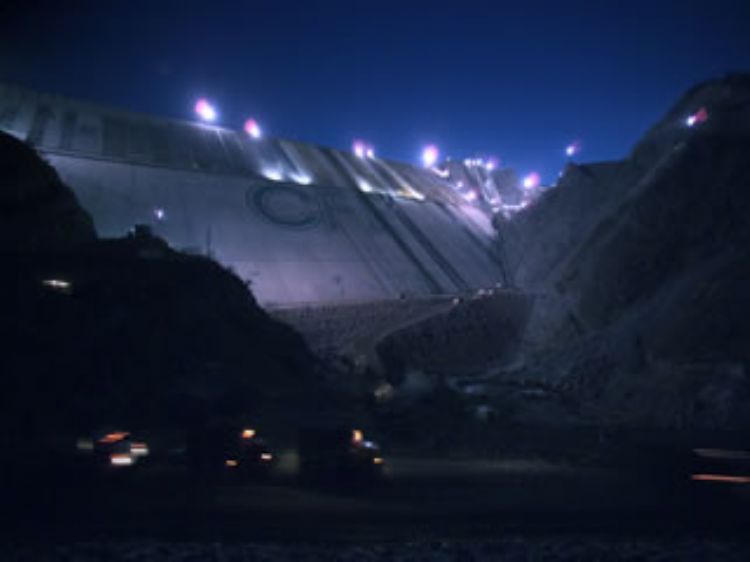 The Main Electric Plants
Traditionally, the Comisión Federal de electricida...