Where to Go / What to Do in Chihuahua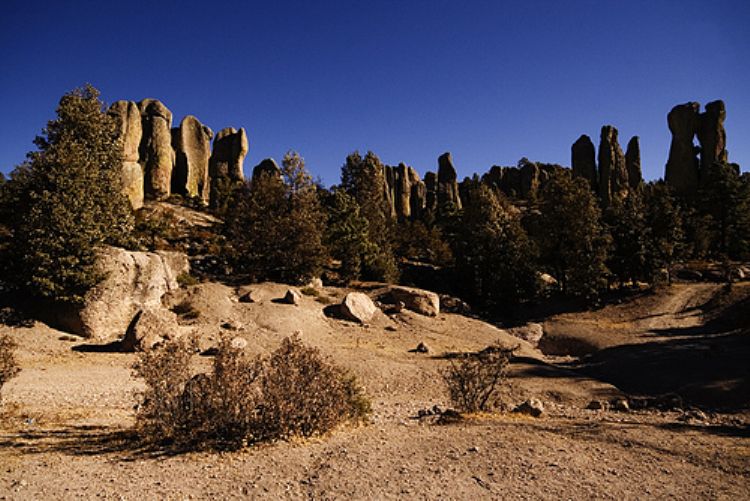 Chihuahua, the State's capital, is an industrial, commercial and service contemporary metropolis that has integrated its great historic, architectural and cultural legacy that has distinguished it throughout the centuries into its urban environment, into all its daily activities as well as its festivities and tourism attractions.

Government Palace and Hidalgo Museum

This building dating back to 1882 is the most distinctive of Chihuahua's architecture, completely created on ocher quarry; it represents the mix of Spanish with Indian culture and was promoted by Governor Luis Terrazas.

Its first floor hosts the museum dedicated to the Nation's Father, Miguel Hidalgo y Costilla, just a few meters from where he was executed. There are two halls where, through audiovisual media, visitors learn about our country's main historical events comprise Hidalgo Museum.

Cultural Heritage Center and Museum Casa Chihuahua

This historical building has served multiple purposes. It was first a Jesuit School and later the Federal Palace. Its temple was demolished for opening Libertad Street and safeguarded Chihuahua's Casa de Moneda (mint); it still preserves its dungeon and stairway that lead to Hidalgo's prison. It is currently the Cultural Heritage Center known as Casa Chihuahua, a space geared towards the preservation and promotion of the historic, archeological, artistic and natural Heritage for offering artistic, academic and cultural activities through permanent and temporary exhibits and archives.

Mammoth Museum

This interesting site receives its name for being the host of mammoth remains, the icon of the glacial era that inhabited these lands 20 thousand years ago, found just 30 years ago within Camargo's surroundings. This museum also exhibits fossils of some of that era's most amazing animals, such as the deer and sable tooth tiger ancestors.

The State Government rescued this historical building that had been used as a school up to 2004 and granted it to the Paleontology Museum's board of trustee's. This museum offers a journey through the end of the Jurassic era and the beginning of the mammals' kingdom during he Cenozoic era.

""Nombre de Dios"" Grottos

""Nombre de Dios"" Grottos are located in the city's north, at Cerro del Caballo. Wonderful by nature, they are an example of the beauty hidden underground. It has 12 major chambers and numerous small, narrow and long ones highlighted by its proper conditioning with respect to the original form and structure of the chambers.

Its inner trajectory is 1,492 meters long and reaches a maximum depth, from the entry to the lowest point, of 82.3 meters. Its inner humidity ranges from 30% to 70%.
Articles Releated with Chihuahua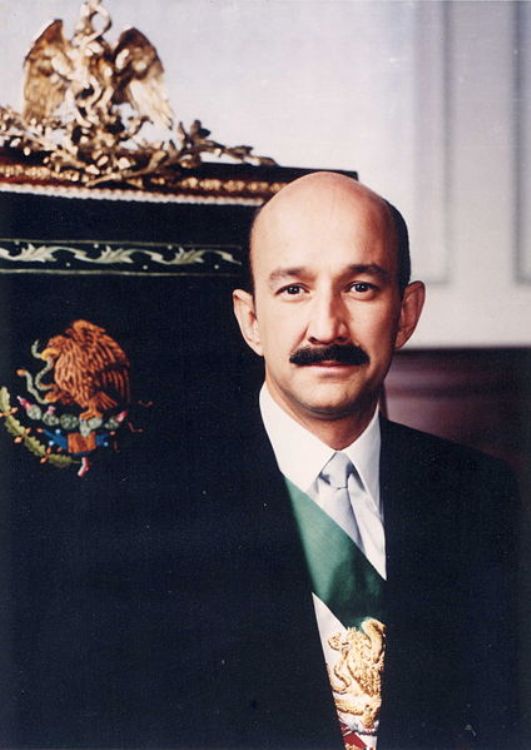 Mexico's Presidents, XX and XXI Centuries
The long presidential period of Read more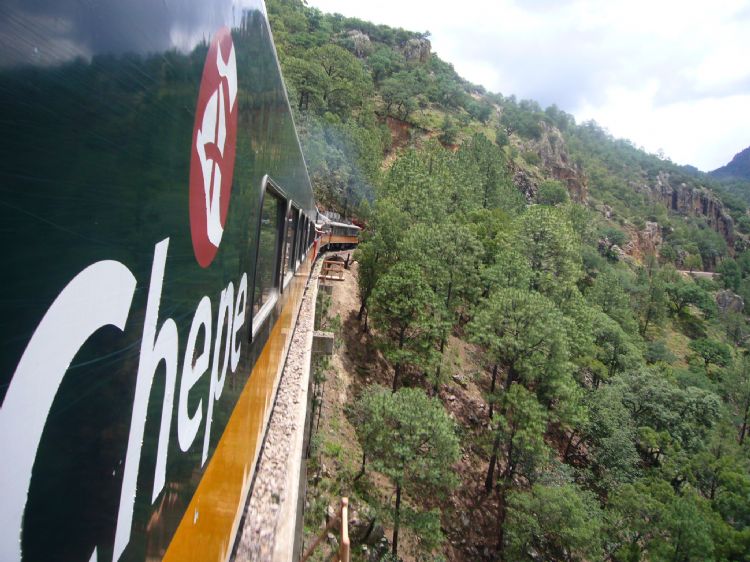 Chepe train through Copper Canyon
The Chepe is a train that travels from the city of Chihua...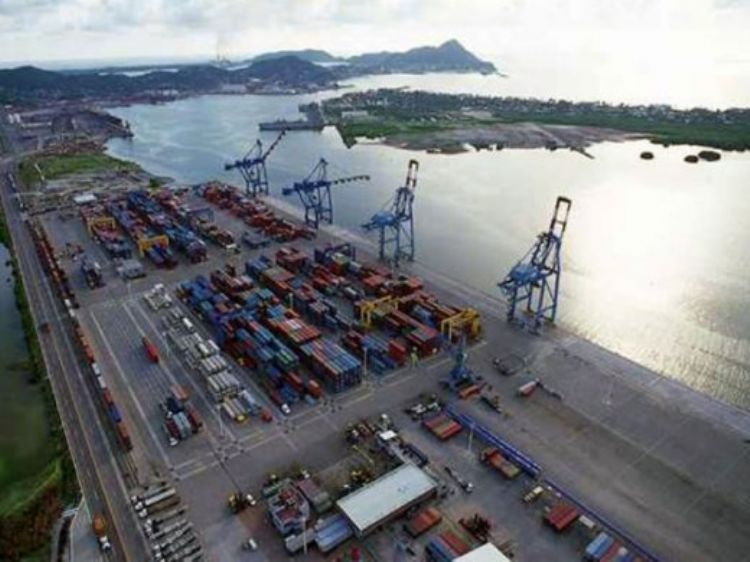 The 10 Most Important Ports in Mexico
Port of Ensenada; This port is located on Mexico's northe...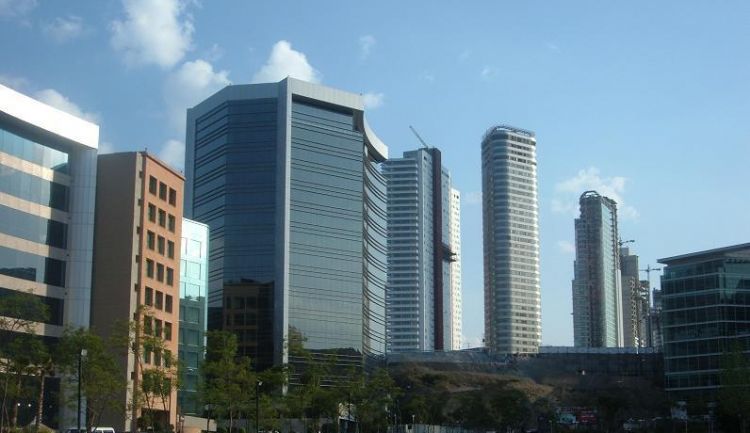 What forms Mexico's Gross Domestic Product?
Gross Domestic Product (GDP) is the total monetary value ...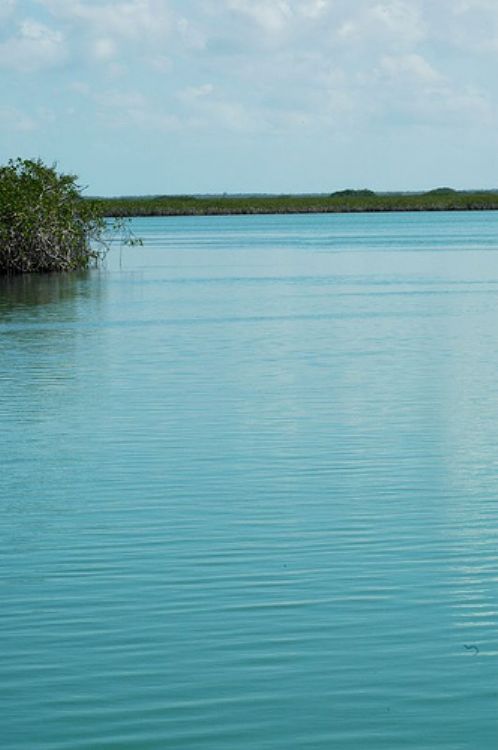 Natural World Heritage Sites in Mexico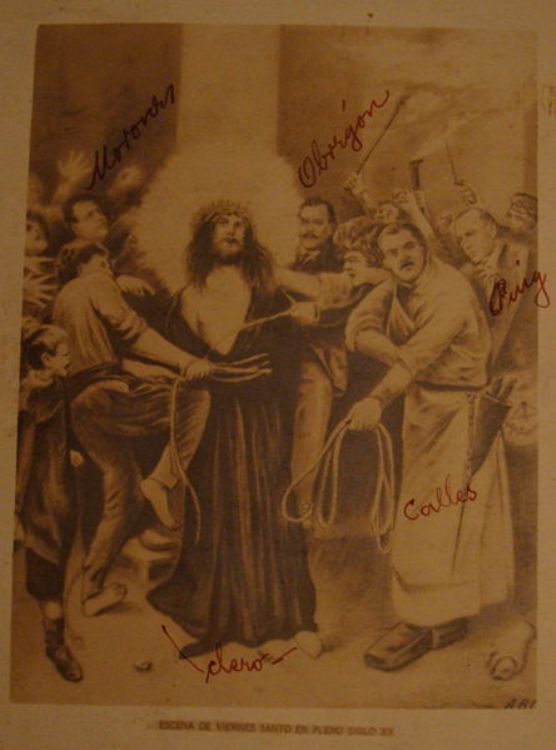 The Cristero War
The Cristero War is also known as Cristiada. It was an ar...
Most Viewed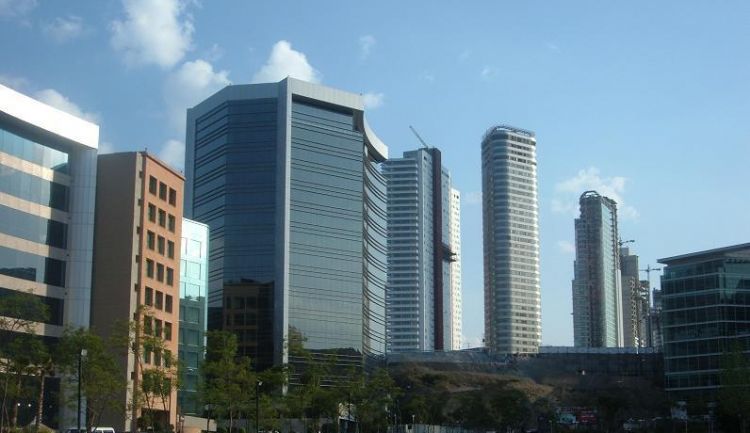 What forms Mexico's Gross Domestic Product?
Gross Domestic Product (GDP) is the total monetary value ...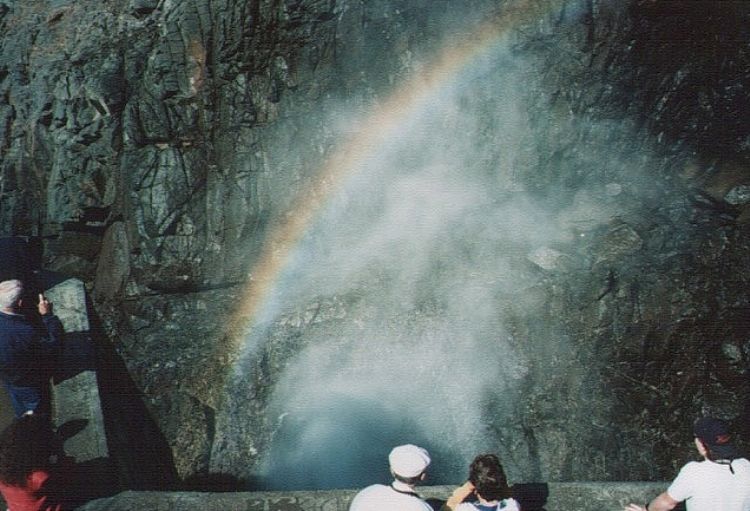 'La Bufadora' (The Snorter): A Sea Geyser in Mexico
This natural attraction forms when a water jet is expelle...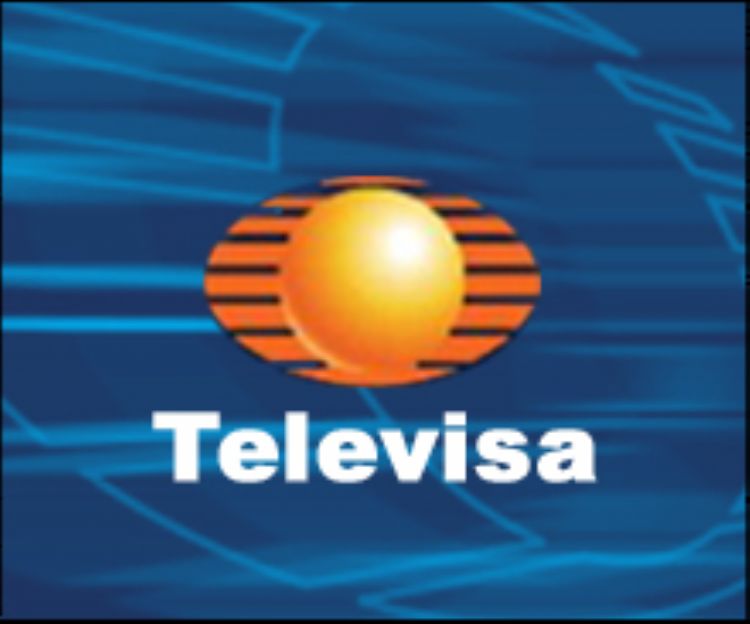 Mexico's Largest Companies
Business activity in Mexico has been a fundamental base i...
Most Viewed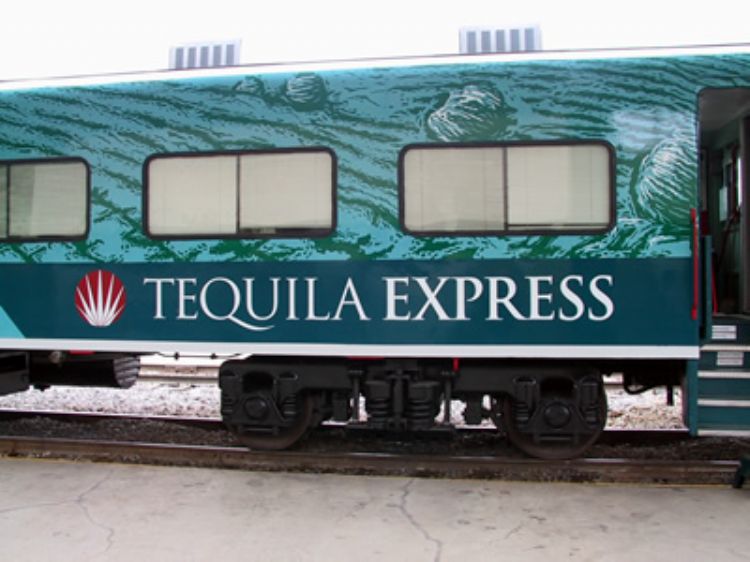 Tequila Express, Travel Jalisco
Tequila Express is a train that travels through the histo...