Geography of Coahuila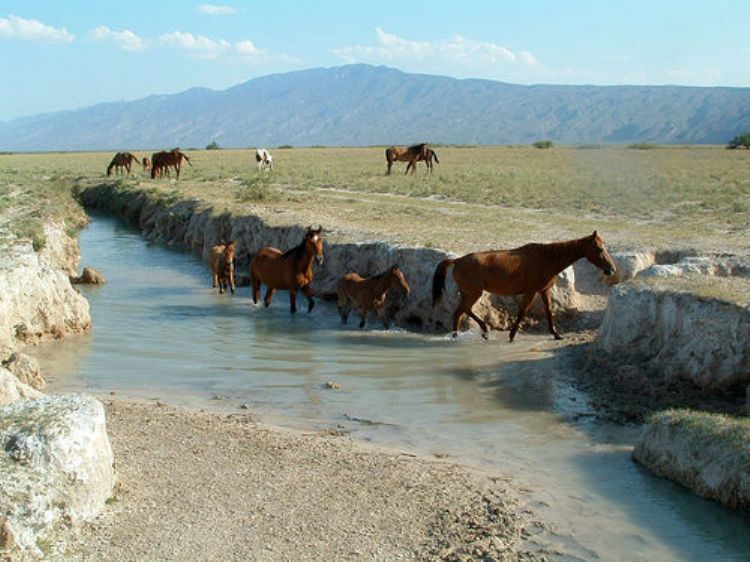 Located in the central part of the northern Mexican territories, the state of Coahuila shares its borders with the once Mexican land of Texas in the U.S. along the Rio Bravo or Rio Grande to the north, and with the states of Nuevo Leon to the east, Zacatecas to the
south Durango to the southwest, and Chihuahua to the west.

Its vast extension of no less than 151,563 sq. kilometers puts the state in third place nationally in terms of territory, only behind Chihuahua and Sonora. Located within the Chihuahua Desert, the state is crossed by the mountain range called the eastern Sierra Madre, along a Northwest-Southeast axis. This major chain contains several elevations above 3,000 meters, like the Potrero de Abrego Sierra, and the Morro, San Rafael, El Jabalin, Las Nopaleras, and San Juan mountains. Other major peaks appearing along the state's landscape are the Sierra Mojada at 2,450 meters, Sierra Santa Rosa at 2,120, and Sierra Pajaros Azules, at 1,930 meters above sea level. Also standing out as part of the state's physical features, the Mapimi Desert, and the fertile lands of the so-called Lagunera region, shared with the neighboring state of Durango.

The hydrological zone of the Rio Bravo- Rio Conchos lies within the state's limits, where the Rio Bravo is the northern frontier and flows into the Gulf of Mexico, as well as the basin of the Nazas River-Aguanaval River, another major hydrological system within the region. Some other rivers are born in the local mountain chains, including the Alamos, Nadadores, Monclova, San Diego, and Sabinas rivers.

Local climate usually includes dry or semi-dry conditions, along with disturbingly high temperatures across the lowlands, while the pine and oak forests produce fresher and more moderate conditions along the eastern Sierra Madre. The rest of the territory is home to typical desert scrubland, containing brickellia, wild-lettuce, cassava and thistle bushes. In the same fashion, animal species vary according to particular conditions, as the lowlands host rattle-snakes and other serpents, black turtles, scorpion, gray fox, and little-dog; while the mountains are home to white-tail deer, black wild-boar, puma, black bears, grizzly bear, and eagles. Not to forget the endemic species found across the state's protected natural reserves of Maderas del Carmen and Cuatro Cienagas, including the soft-shell turtle, the hinge-turtle, several cuatro-cienagas types of fish, as well as pre-historic marine bacteria.

Articles Releated with Coahuila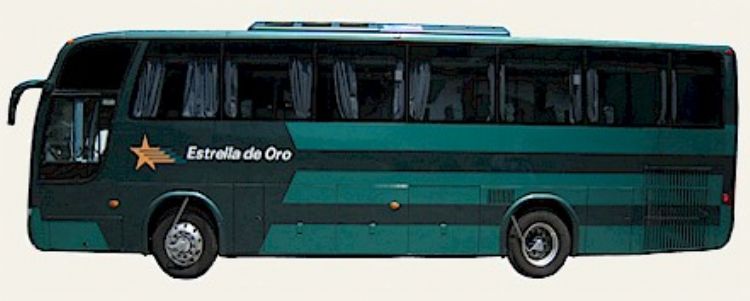 Mexico is the third largest and second most populated cou...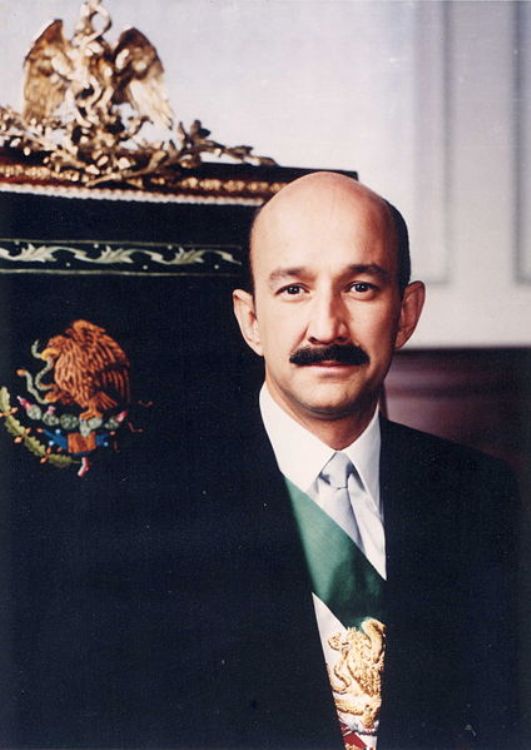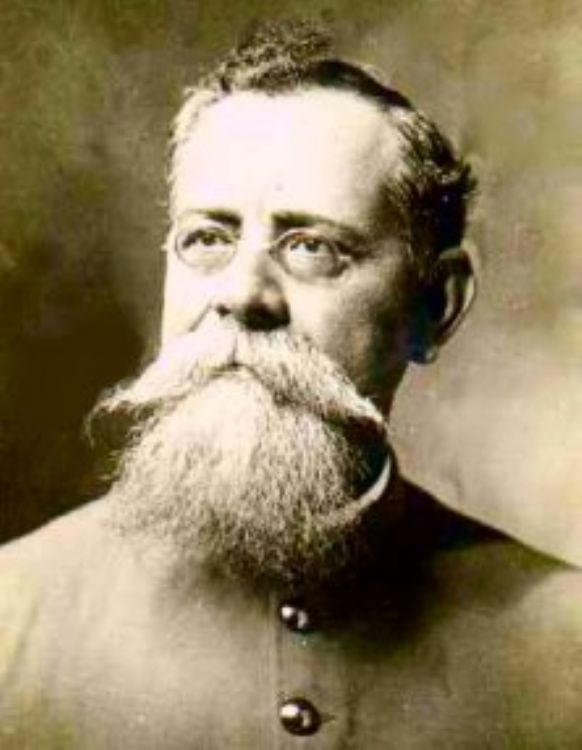 Venustiano Carranza was born on the 29 of December in Cua...
It is a combination of natural formations and those contr...
Most Viewed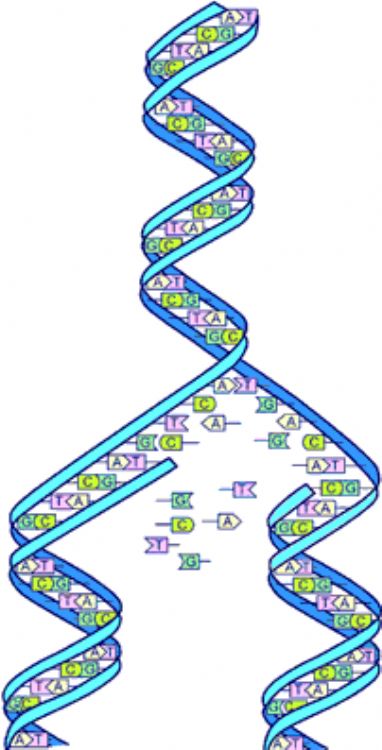 The Mexican Human Genome Project
The Human Genome Project (HGP) was a collaborative progra...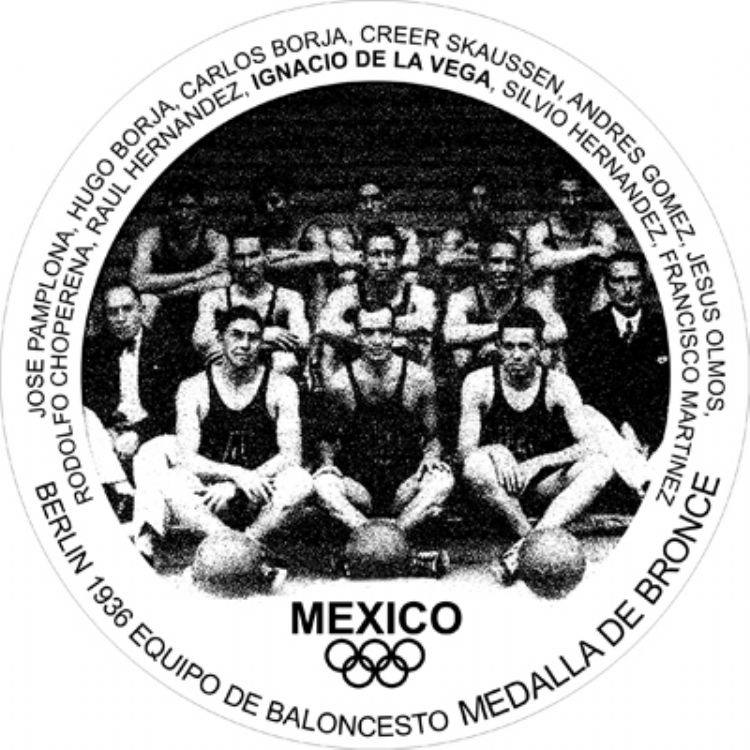 Mexican Olympic Medalists
The Olympic Games of Los Angeles 1932 was the third time ...