Culture of Querétaro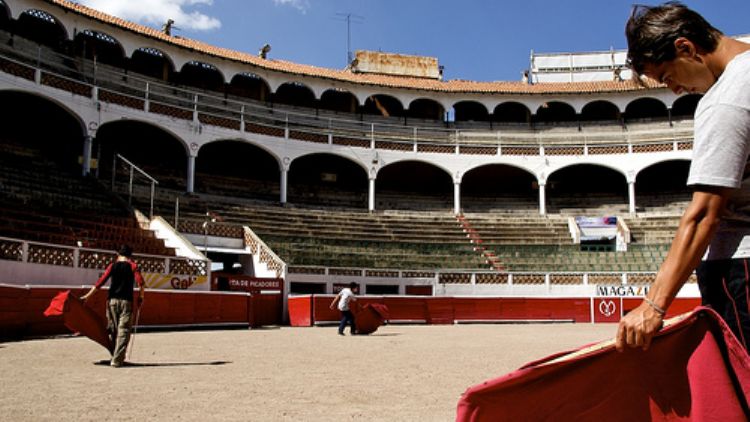 Gastronomy in Queretaro is a clear expression of the fusion of two cultures, the indigenous pre-Columbian and the Spanish, which results in a mixed cuisine or mestiza, which means of mixed-races, just like modern Mexican society itself.

Local typical dishes include the enchiladas queretanas, the prickly-pear, the tapeado goat, all this along the typical beverage , the atole or hot maize drink. Other platters offered across the state are the corn snacks filled with breadcrumbs known as gorditas, the red-batter tamales, the cheese cooked on anthill stones, and a peculiar sweet dessert called the chilacayote, a type of gourd fried with pork butter, and covered with honey and cinnamon. In the Sierra, the zacahuiles are gigantic tamales that actually feed at least two dozen patrons.

Marble, onyx, opal and turquoise, in the hands of expert craftsmen from the capital or from San Juan del Rio, end up transformed into delicate decorative artifacts or splendid jewelry. Stone crafts are fabricated across the communities of Ezequiel Montes and Vizarron, while in Santiago de Mexquititlan and San Idelfonso the Otomi inheritance is expressed in lovely embroidered textiles. Other local crafts are those artifacts made out of willow rods, china and textile material.

The 12th of September is the date for celebrating the festivity known as Santa Cruz de los Milagros, which lasts for no less than three continuous days and features regional dances, typical cuisine, and carnivals, among other cultural manifestations.

In Tequisquiapan, the festivities honoring Santa Maria Magdalena, the local patron, are
celebrated on the third week of July, and displays dances and fireworks; while the
locality of Teques celebrates the Cheese and Wine Festival, traditional local industries,
an event that lasts 10 days and is tourist-oriented; and finally the Biblical Carriage

Parade takes place in the capital on December the 24th, to celebrated the birth of Jesus.
Patron Saint festivities are celebrated in each community, each with a specific character
and emphasis but usually featuring religious processions, plenty of food, live music,
dance, and fireworks.

The "Danza de los Concheros", of nahuatl descent, takes place in every stateAcross
the Mexican nation where this ethnic group still remains; of a profound spiritual origin,
it is based on the veneration of the Sun, king creator of all things, and features dancers
which layout geometric figures as they follow astronomical patterns indicating the
position of the gods across the firmament. Musical instruments played in thisancestral
celebration indeed have pre-Columbian origins and names, for they are called the
huehuetl, or the teponaztle drum, another is made of tortoise shell, and one more is known as the sonaja, rattles tied to the dancer's ankles.

Articles Releated with Querétaro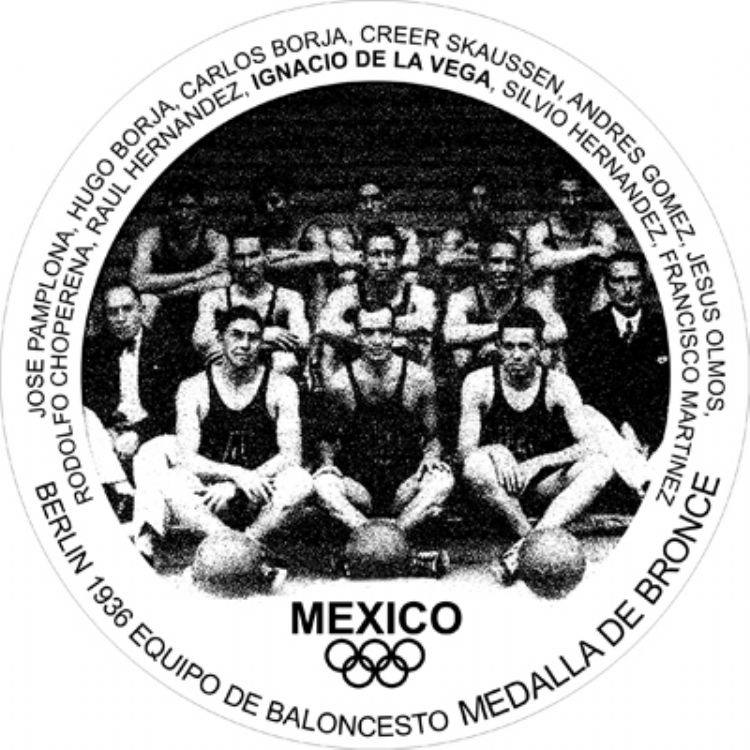 The Olympic Games of Los Angeles 1932 was the third time ...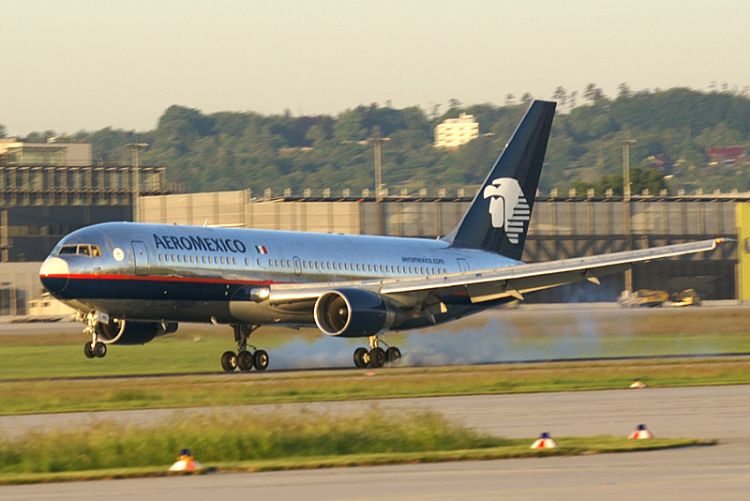 Most Viewed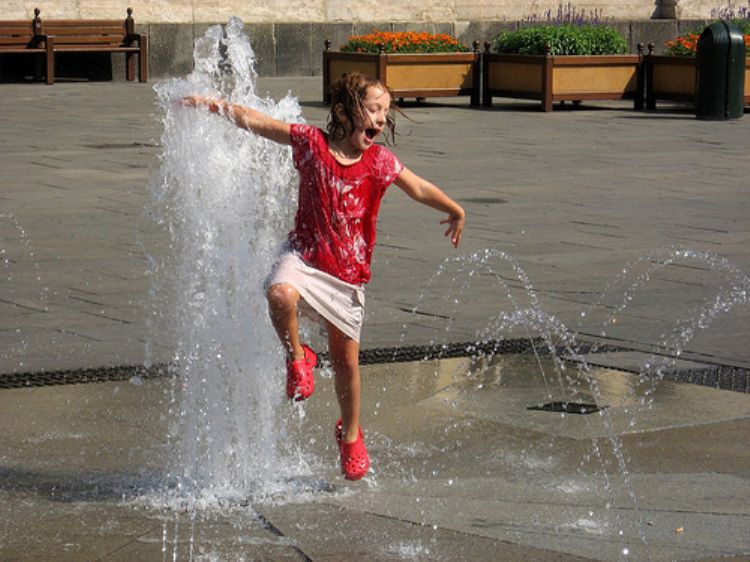 The Best Cities to Live in Mexico
The best cities to live in Mexico vary according to the p...