Geography of Nuevo León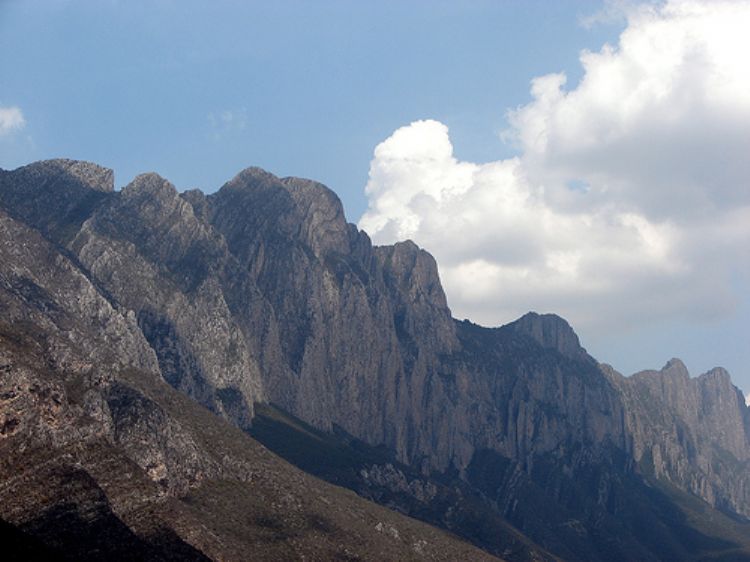 The state of Nuevo Leon shares its borders with the states of Coahuila and Tamaulipas, as well as with the North American state of Texas to the north; San Luis Potosi to the south; and with Coahuila, San Luis Potosi and Zacatecas to the west. Its territory extends throughout 64,210 sq. kilometers, covering 3,3% of the nation's surface.

Crossed on the northwest and southwest by the eastern Sierra Madre range, the horizon is formed by many high peaks which include the Cerro del Moro with an altitude of 3,700 meters; Cerro el Potosi also at 3,700; La Peña Nevada Sierra at 3,540; El Viejo Sierra at 3,500; Potrero de Abrego Sierra at 3,460; Los Toros Sierra at 3,200; and Cerro Grande de la Ascencion at 3,200 meters over sea level.

The northeast region also sees the birth of the Great North American Plains, which eventually head north into the United States and Canada.

Finally, the costal plain of the Gulf of Mexico extends along the southwest flank of the state, forming the zone known as the region of the "sloped plain".

The diversity in relieves and elevations results in no less than 13 different climates across the state of Nuevo Leon. The major climatic conditions, reported in the major portions of the territory, include the semi-dry hot or very hot throughout the semi-desert region close to the mountain ranges; dry and semi-hot; sub-humid and semi-hot along the Gulf coastal plains; semi-hot sub-humid with summer rains in the areas around the western Sierra Madre; and a dry, semi-dry and temperate climate south and west of the state. Extreme and very hot climatic conditions, typical of the lower regions, predominate within the urban environment, with an annual average temperature of 27,6 degrees centigrade.

Pine, oak and cedar forests are usually present in the mountainous landscape, which is inhabited by white-tail deer, mountain lion, royal duck and turtledove; while the plains support semi-desert flora such as agave, cassava, brickellia and wild lettuce, and are home to a kind of guan called chachalaca, coyote, wild-boar and collar-duck.

Worth mentioning also, the characteristic mountain known as Cerro de la Silla, which serves as a backdrop for the urban landscape of the capital city of Monterrey, belongs to the system of the eastern Sierra Madre and has in fact been listed as a national Natural Monument.

Articles Releated with Nuevo León
Porfiriato lasted 35 years, when Mexico was governed by G...
As is known to all, on September 15 is celebrated in Mexi...
Most Viewed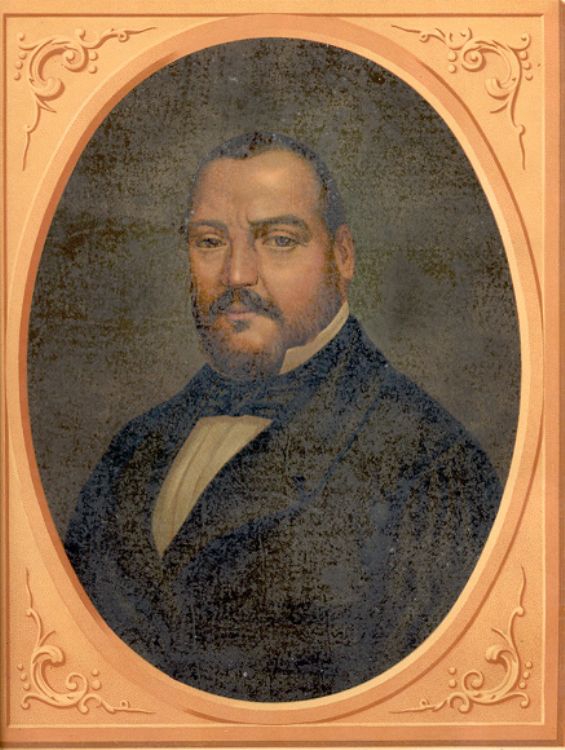 The War of Reform, History of Mexico
Mexico's War of Reform, also known as the Three Year War,...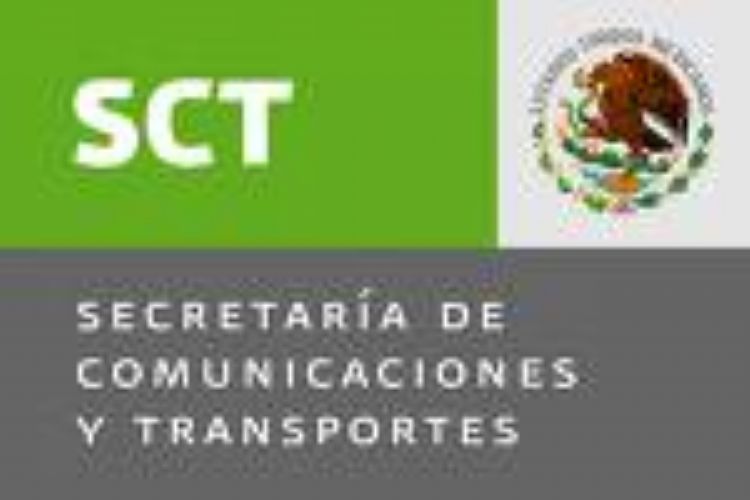 Duties of the Main Federal Government Departments in Mexico
The Mexican State fulfills its main goal by guaranteeing ...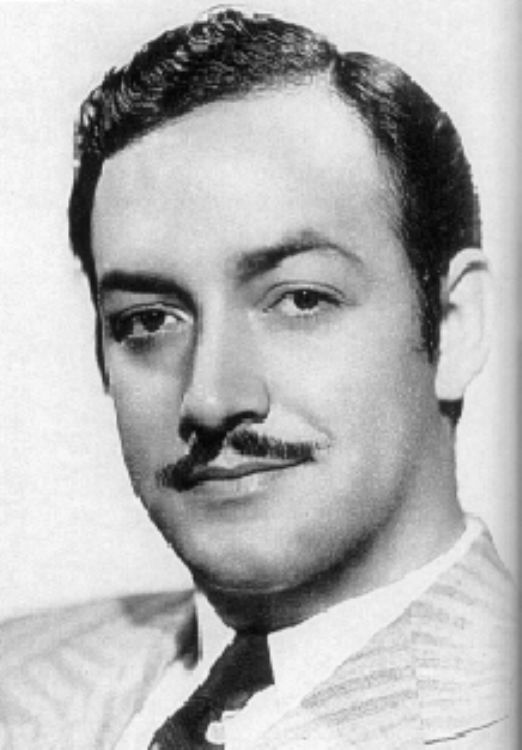 Jorge Negrete
Jorge Negrete was born on November 30, 1911 in Guanajuato...