Where to Eat in Loreto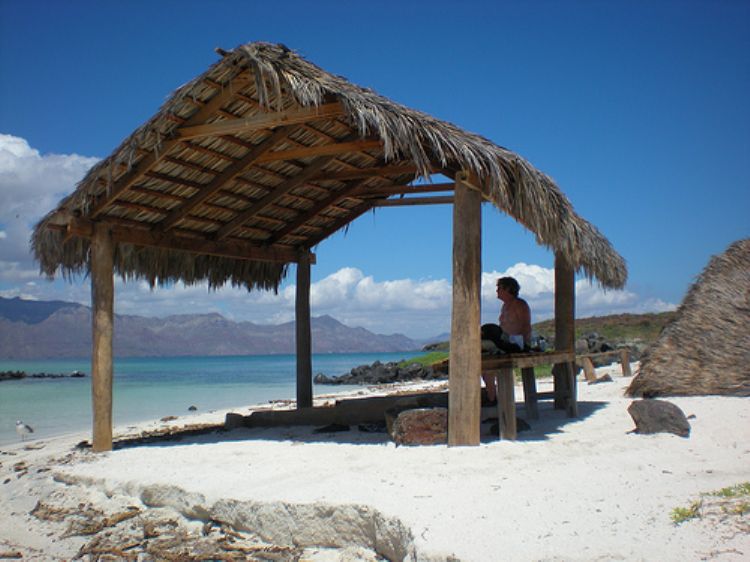 RESTAURANT BAR TÍO LUPE
International kitchen.
Salvatierra s/n
Phone (612) 125 0648

MEXICO LINDO Y QUE RICO
Mexican dishes.
Hidalgo Col. Centro

EL NIDO
Seafood and fish
Salvatierra s/n
Phone (613) 104 4016

FONDA CANIPOLÉ
Mexican dishes and seafood.
Pino Suárez Col. Centro

CAFÉ OLÉ
Madero s/n
Phone (613) 135 0496

SOURCES:
Enciclopedia de los Municipios de Mexico, http://www.e-local.gob.mx
Gobierno de Baja California Sur, http://www.bcs.gob.mx

Articles Releated with Loreto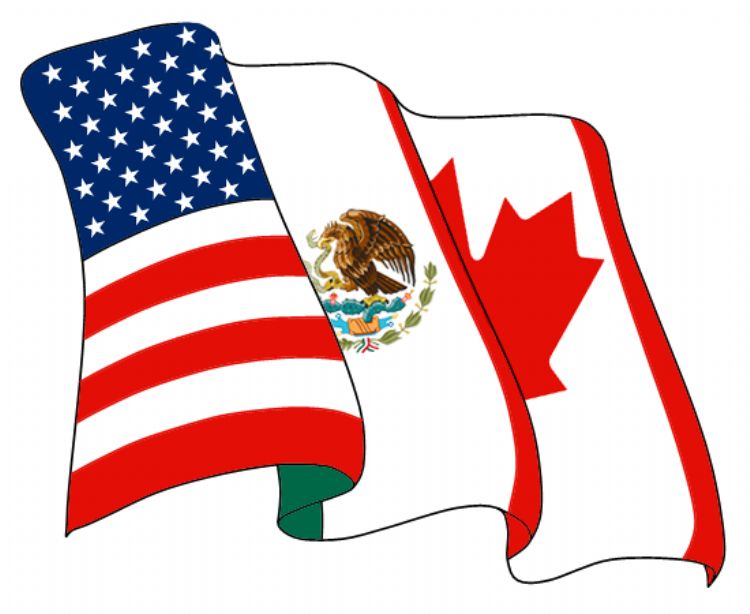 Mexico's Trade Agreements
Free Trade Agreement Mexico - European Union

Read more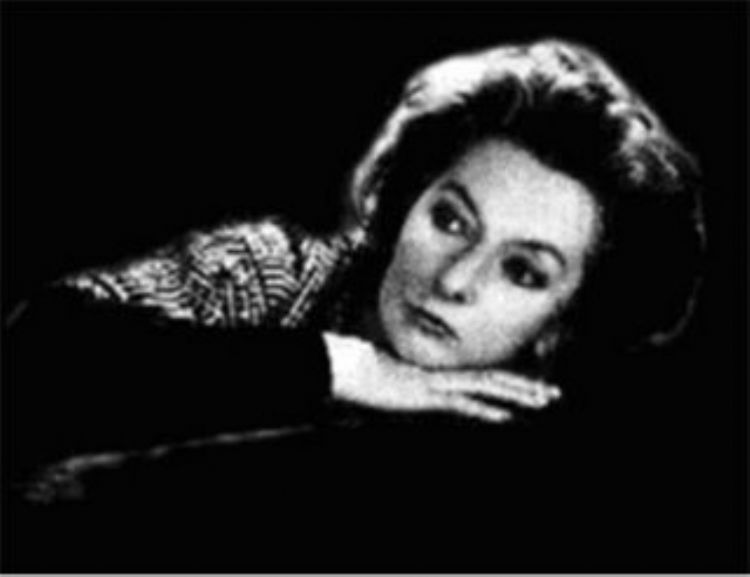 Remedios Varo, History of her Art
Remedios Varo was born on December 16, 1908 in Gerona, Sp...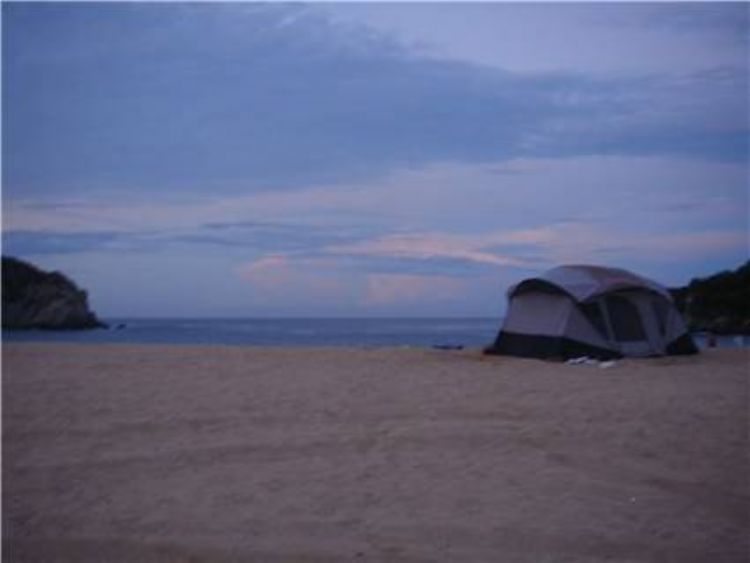 Camping Sites, The Best in Mexico
Mexico offers hundreds of fascinating camping sites. We r...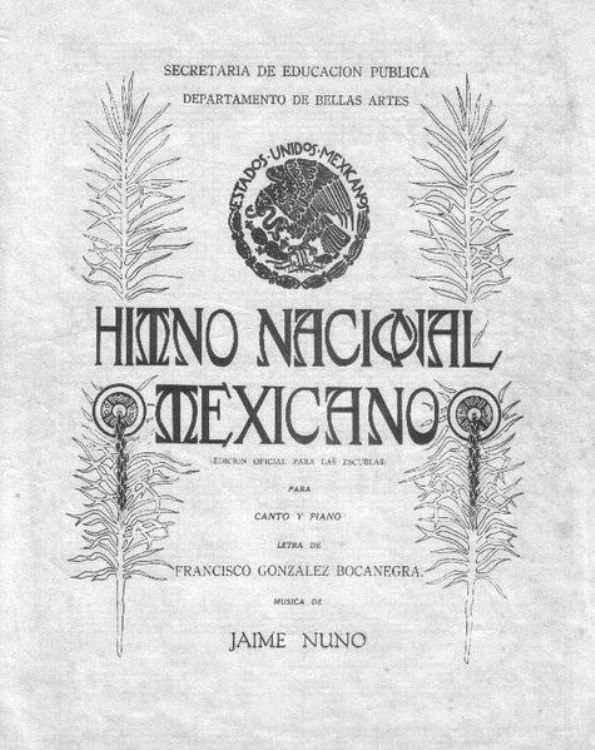 Mexican National Anthem
The Coat of Arms, Flag and National Anthem are the most i...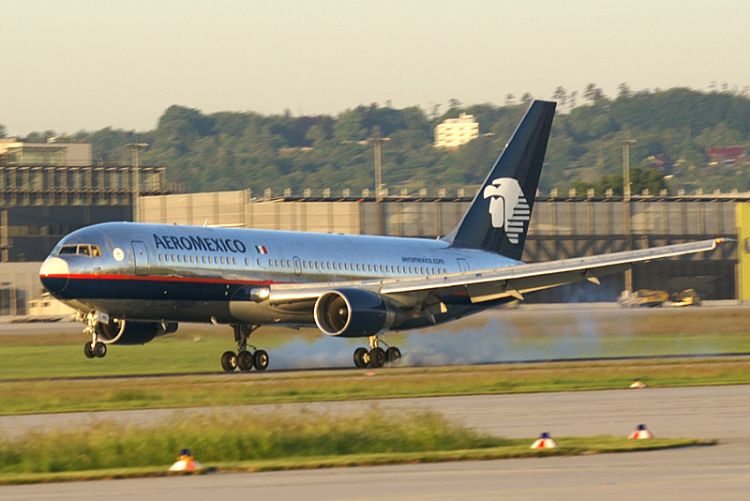 The Most Important Airlines in Mexico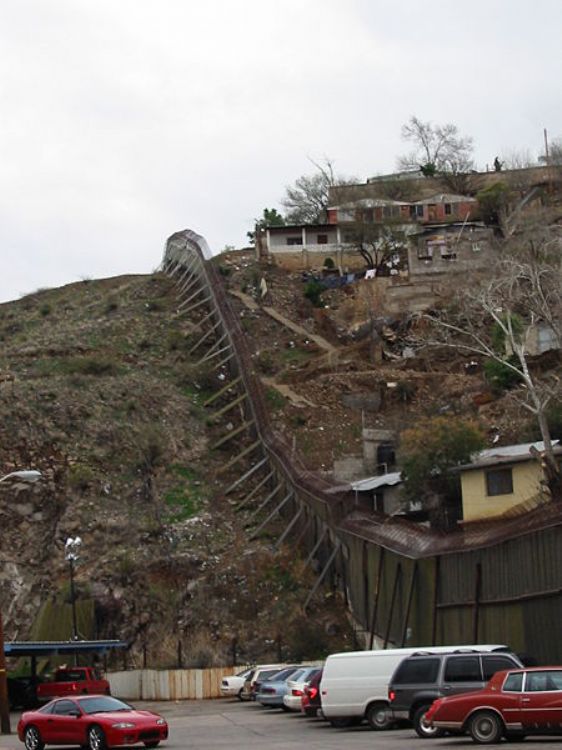 Migration in Mexico
One of Mexico's fundamental problems is migratory flow. A...
Most Viewed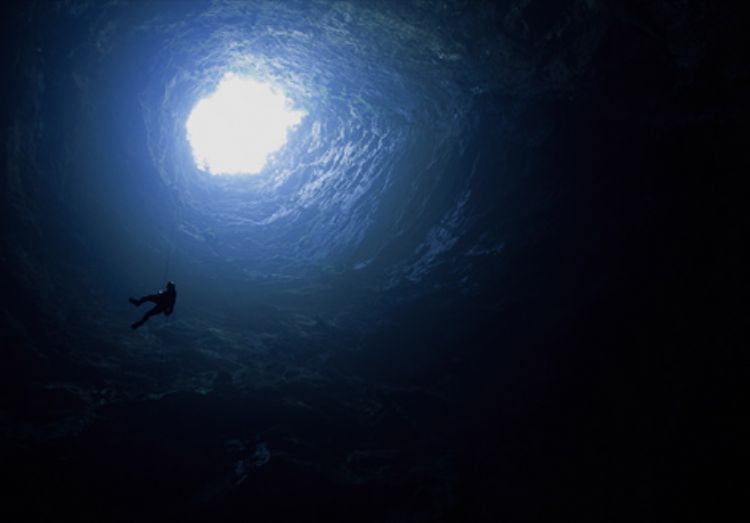 Cave of Swallows, San Luis Potosí
Cave of Swallows is a natural abyss located in the state ...