Nightlife in Veracruz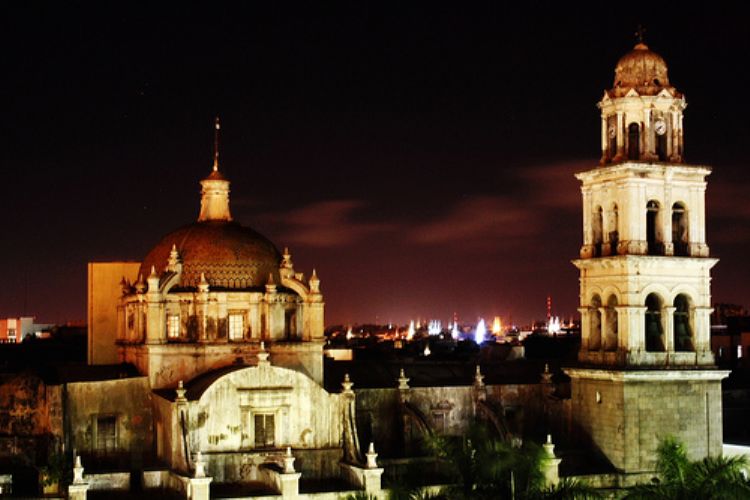 Veracruz has excellent options to enjoy day and night at modern night clubs and bohemian bars. At the Boca del Rio beach, Las Barricas is currently the night club in fashion among the young and visitors alike. At the port, visit La Casona, equally popular night club. Other places where you can have a drink and enjoy are Egoo, V, Sibao and La Bartola.

Articles Releated with Veracruz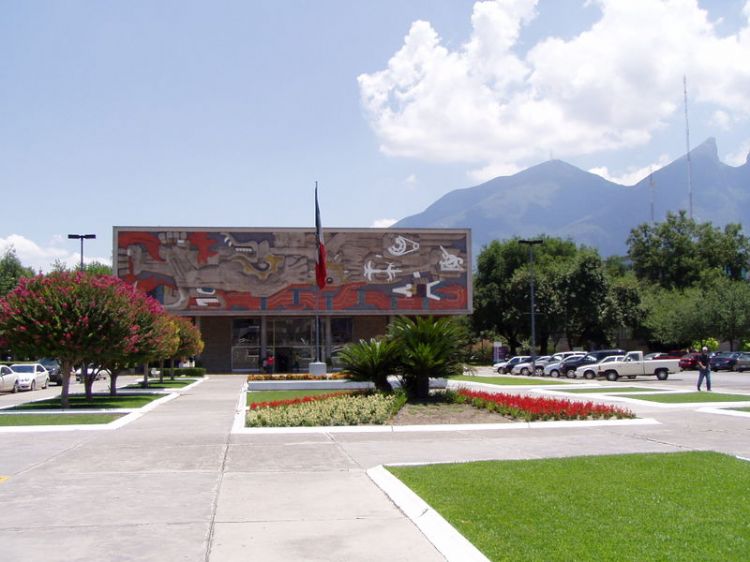 The Best Universities in Mexico
The education supply in Mexico is vast, however, categori...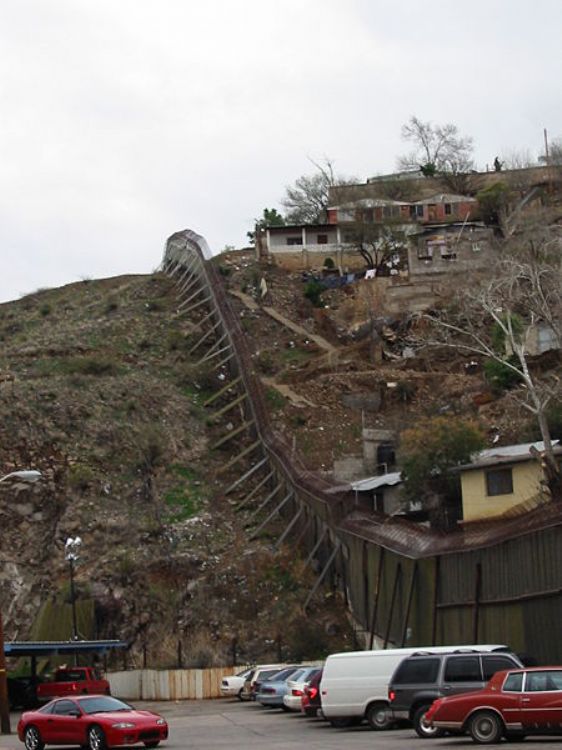 Migration in Mexico
One of Mexico's fundamental problems is migratory flow. A...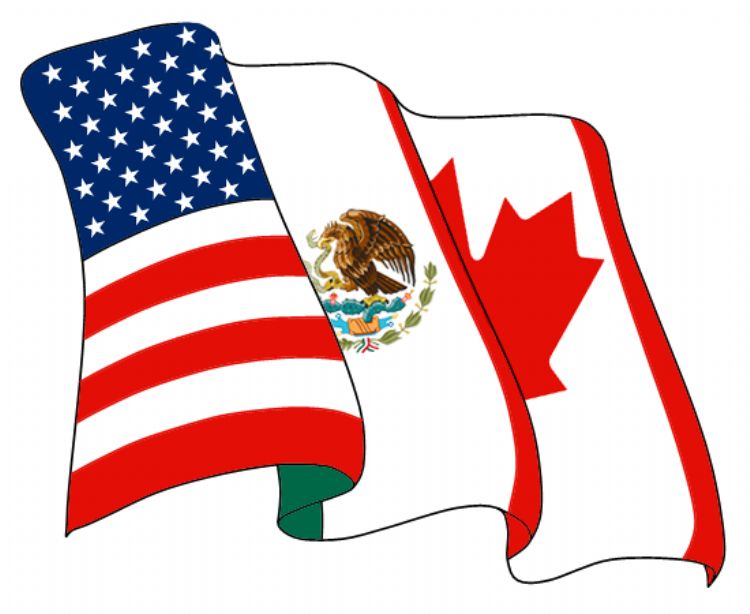 Mexico's Trade Agreements
Free Trade Agreement Mexico - European Union

Read more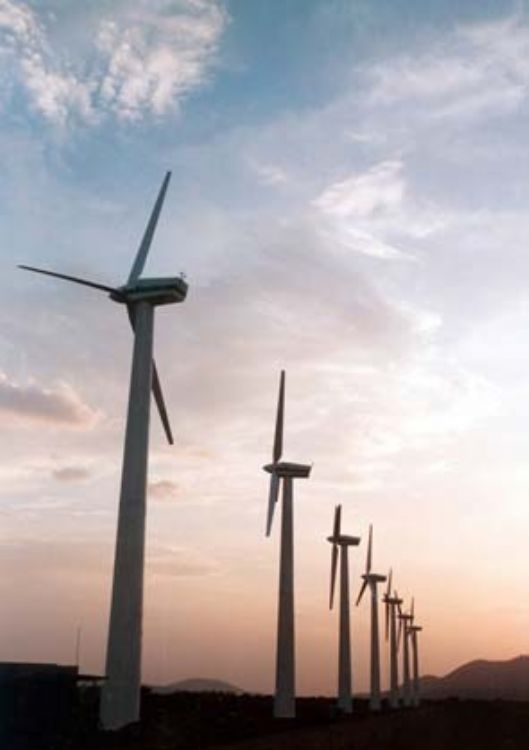 Mexico's Main Power Plants
Traditionally, the Comisión Federal de electricida...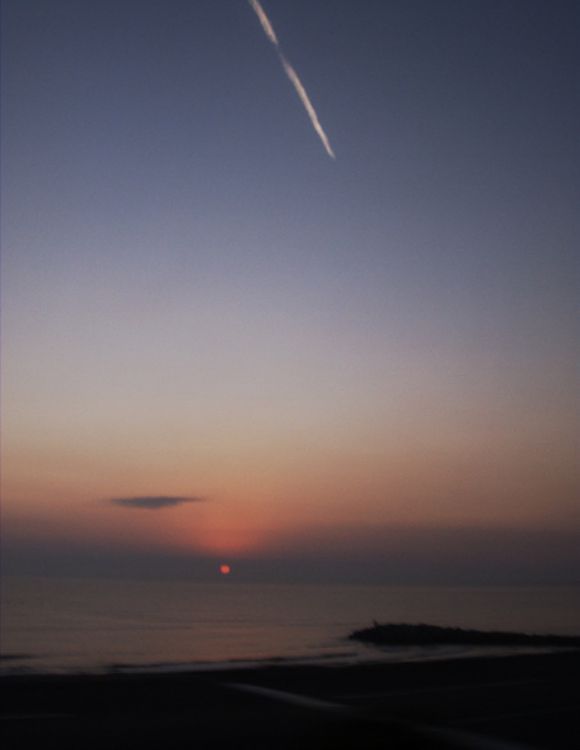 Attractions in Boca del Río Veracruz
Boca del Río is only 12 Km. south of Veracruz, on ...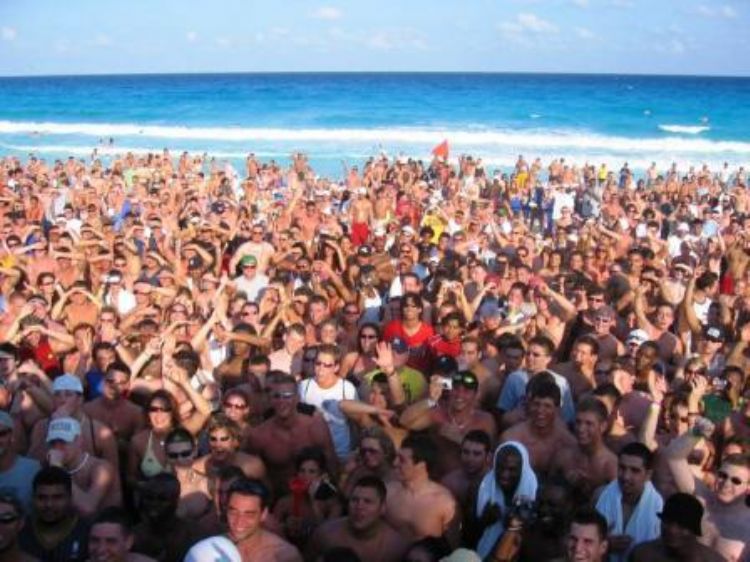 Spring Break in Mexico
Spring Break 2009 will be from February 28 to April 5 in ...
Most Viewed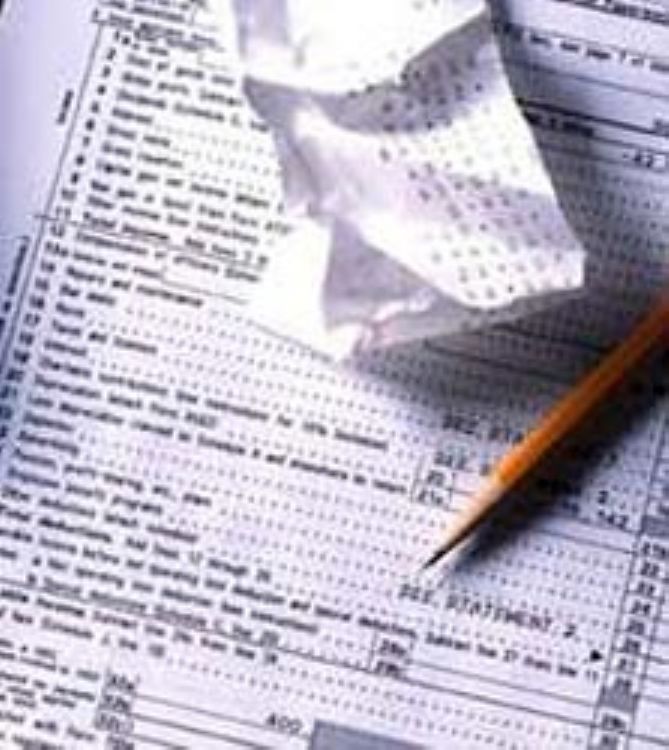 The IETU Tax Mexico
The Business Tax to Unique Rate (Impuesto Empresarial de ...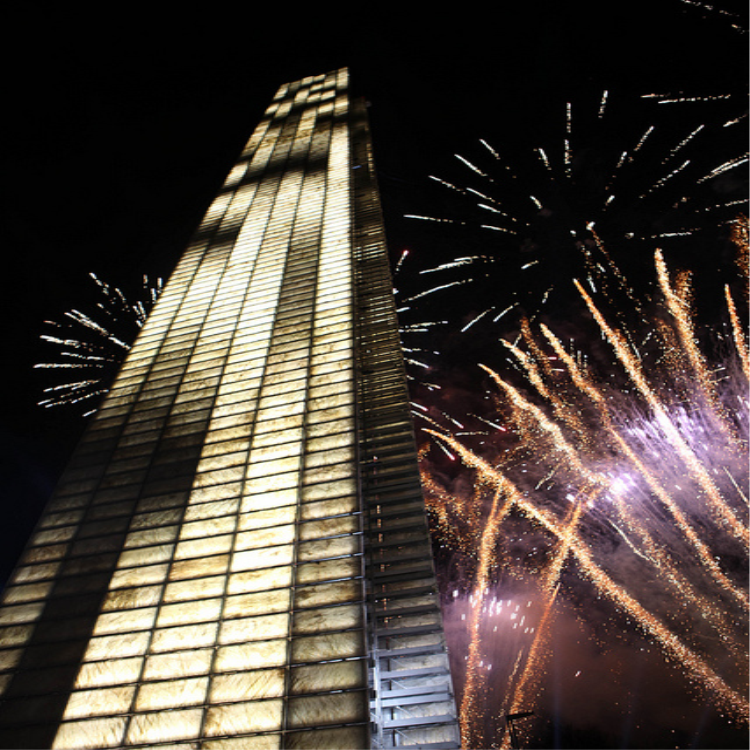 The Monolith "Estela de Luz" in Mexico
The "Estela de Luz" (Stele of Light) Monolith is ...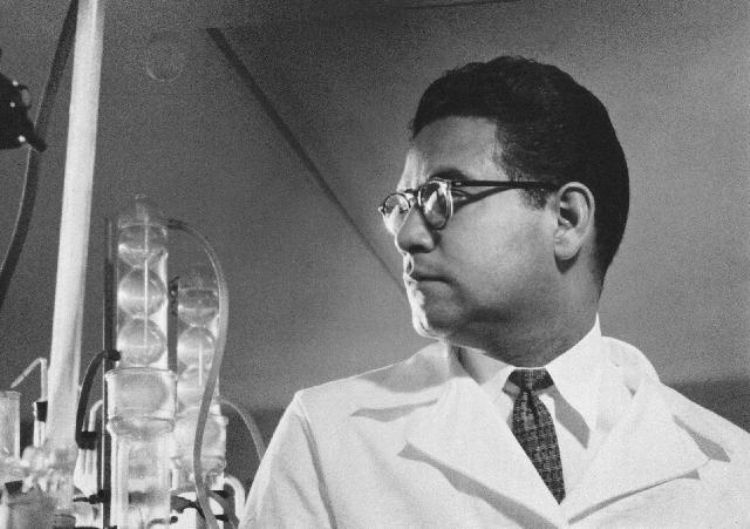 Luis E. Miramontes, Prolific Mexican Chemist
Luis Ernesto Miramontes Cárdenas was born on the 1...