Where to Stay inMatamoros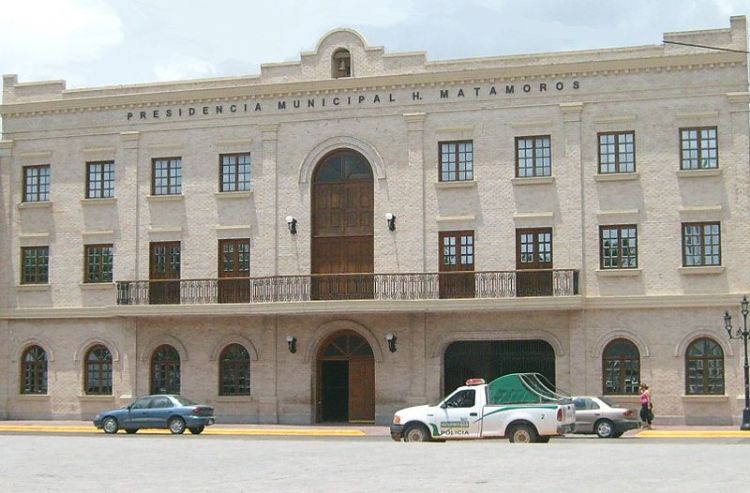 BEST WESTERN PLAZA MATAMOROS
4 stars
Excellent service and quality only a few steps from the border.

BEST WESTERN RESIDENCIAL INN
4 stars
Comfort and service in a hotel with all the services you need for enjoying your vacations like swimming pool, gymnasium and restaurant.

HOLIDAY INN
4 stars
Classic and elegant Mexican style.

Articles Releated with Matamoros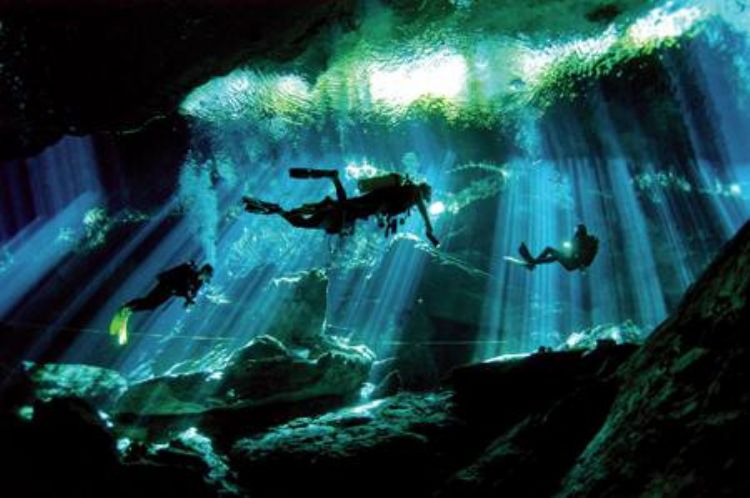 Mexico's 10 most beautiful caves
1. La Cueva de los Cristales at NAICA Mine, Chihuahua. Read more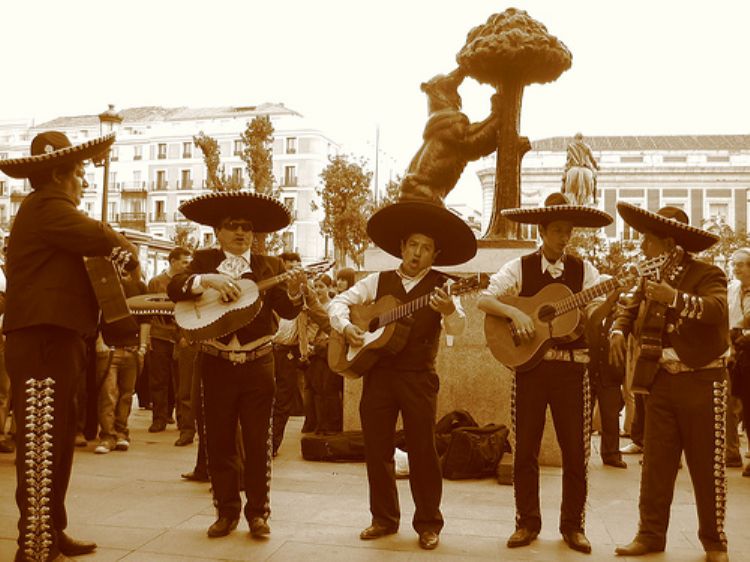 Mariachi, Mexican Culture
The dictionaries of Academia Mexicana de la Lengua and th...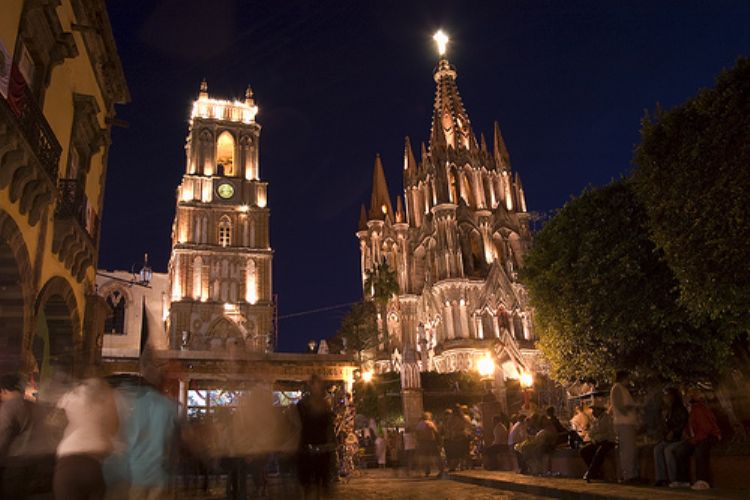 Magical Towns in Mexico
The Magical Towns of Mexico are cities that have witnesse...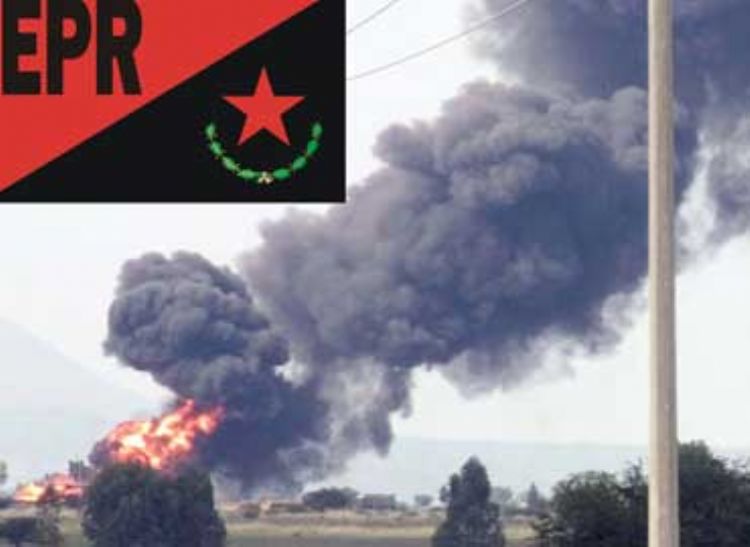 The EPR in Mexico
The Popular Revolutionary Army (EPR for its initials in S...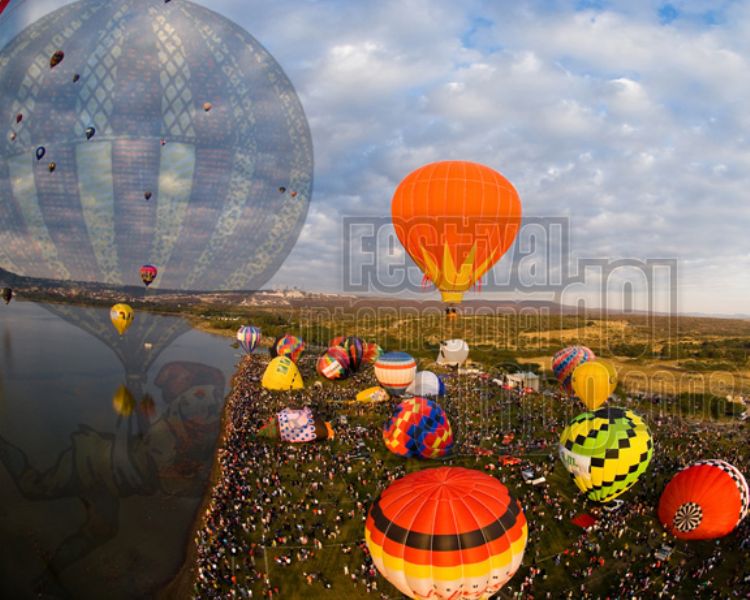 Hot Air Balloons in Mexico and the International Balloon Festival
Since ancient times, man has dreamed of flying. The first...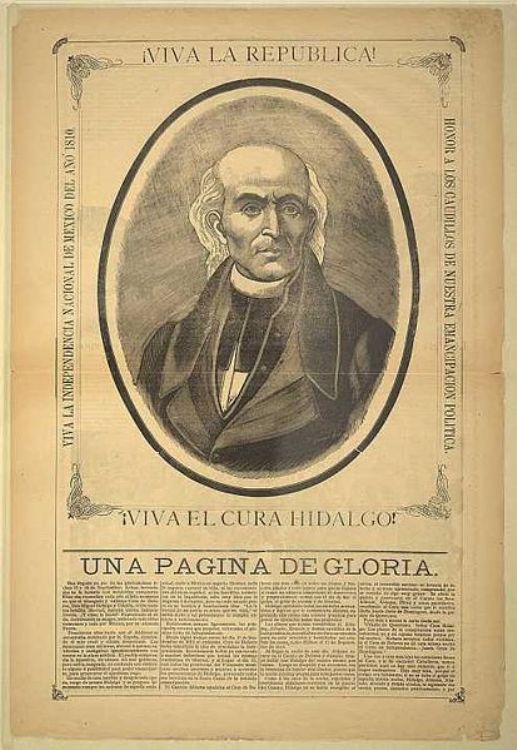 Miguel Hidalgo, Mexican Independence
Miguel Hidalgo is one of the most recognized characters i...
Most Viewed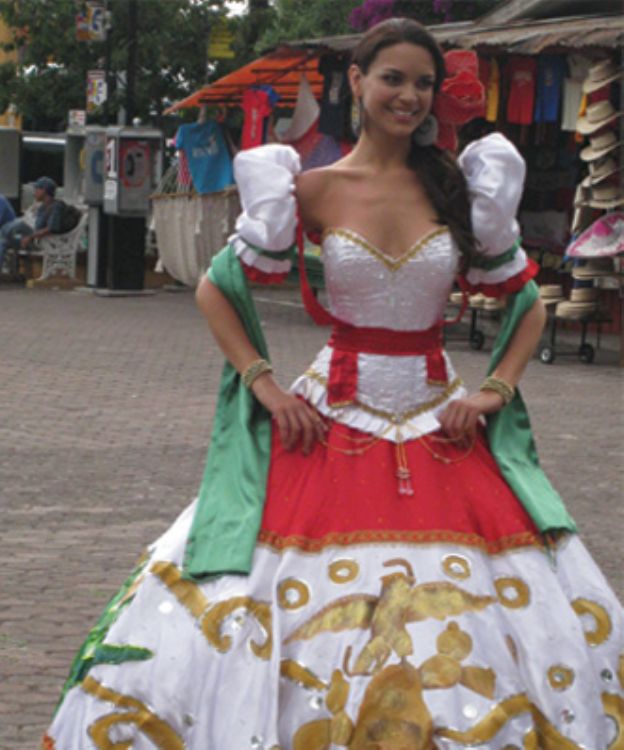 The Legend of "China Poblana"
According to historians, in 1609 Princess Mirnha was born...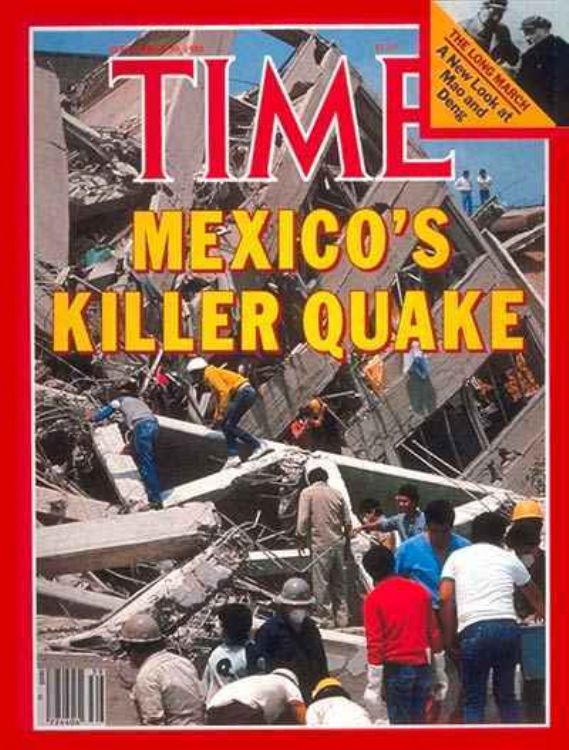 Earthquakes in Mexico, The Worst Earthquakes
The earthquake of Veracruz of 1973, also known as the Ori...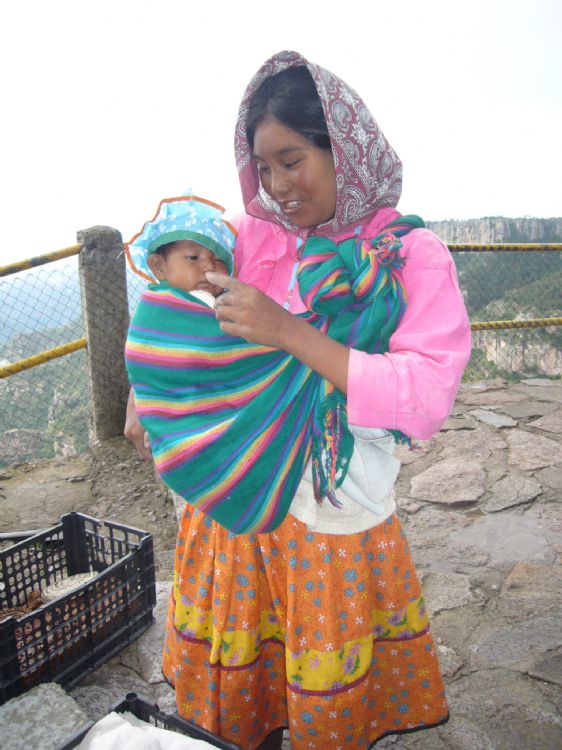 Raramuri
The Sierra Madre Occidental, that amazing and wonderful s...
Most Viewed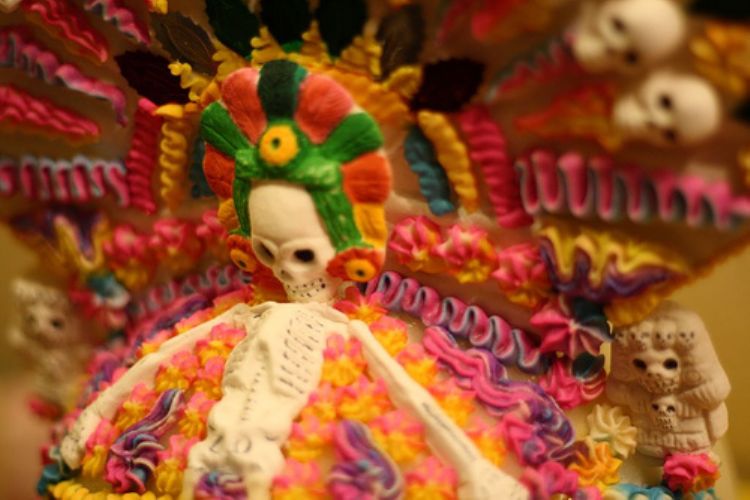 Day of the Dead in Mexico, November 2nd
In the prehispanic world, the concept of death played a f...