Where to Eat in Hermosillo
The state of Sonora is known for being one of the best meat producers in the world, for this reason, its gastronomy is based mainly on beef and pork. Delicious cuts of meat prepared on the grill, on dishes such as chivichanga and chorizo or traditional caramel tacos and tostadas Lorenza fill the tables in the restaurants of Hermosillo. The breakfast dishes are based on jerkeys, beef and sweet tamales accompanied by delicious desserts such as coyotas, coricos, and sweet capirotada, especially during catholic week. These are the dishes sought by locals and foreigners.

STEAKS DEL ASERRADERO
Specializing in meats.
Blvd Navarrete #85 Col. La Huerta

MEXICO LINDO
Mexican Food.
Calle 20 de Noviembre
Phone (662) 210 2099

VIVA SONORA
Typical Sonora food and meats.
Carretera a Ures y Río San Miguel

HACIENDA DEL PEDREGAL
Mexican and Sonora food.
Blvd. Vildosola #208 Col. Pedregal de la Villa
Phone (662) 250 8319

LOS ARCOS
This Mexican franchise of seafood restaurants is guaranteed excellence in kitchen and a great atmosphere.
Ocampo y Michel #43 Col. Centenario

MARTINICA
Seafood Restaurant.
Reforma y Michel Col. Centro

FOOK LAM MOON
Restaurante de comida cantonesa cuya especialidad de la casa es el pato laqueado y pato asado.
Rosales #91 esquina Morelia Col. Centro
Tel. (662) 212 7717

MARIACHISIMO
Its fine Sonora style cuts of meats, and goat are the best in the city.
Periferico Poniente #325
Phone (662) 218 3555
Articles Releated with Hermosillo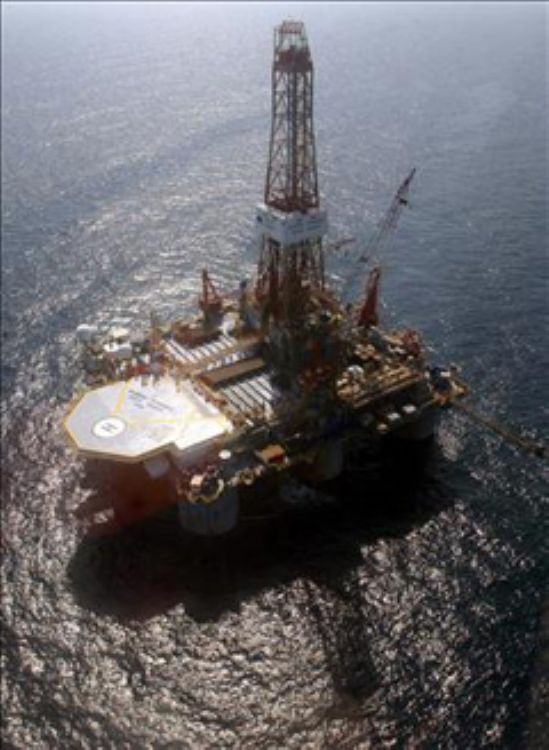 The Energy Reform in Mexico 2008
Petróleos Mexicanos (PEMEX) is a pillar of Mexico'...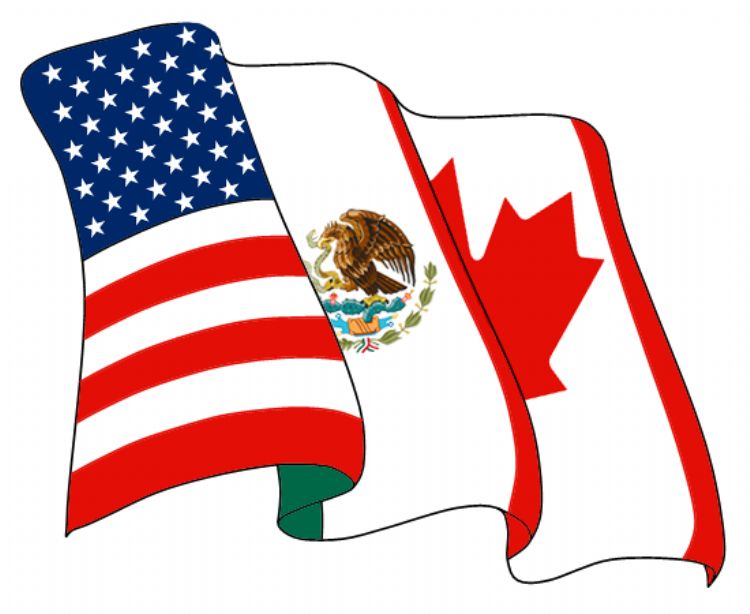 Mexico's Trade Agreements
Free Trade Agreement Mexico - European Union

Read more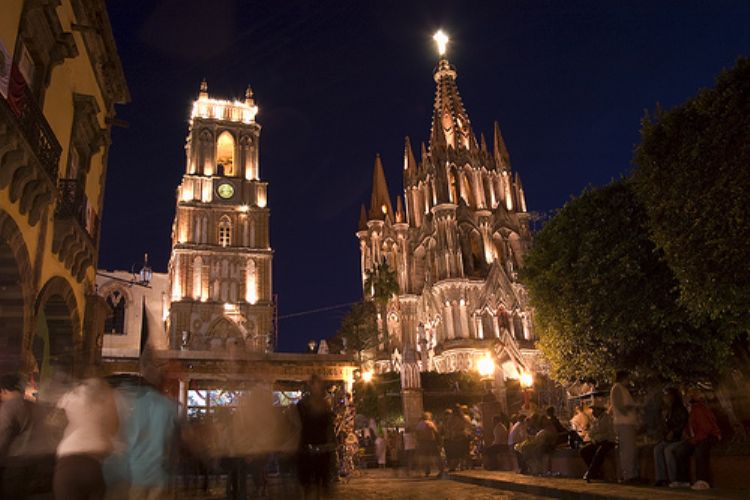 Magical Towns in Mexico
The Magical Towns of Mexico are cities that have witnesse...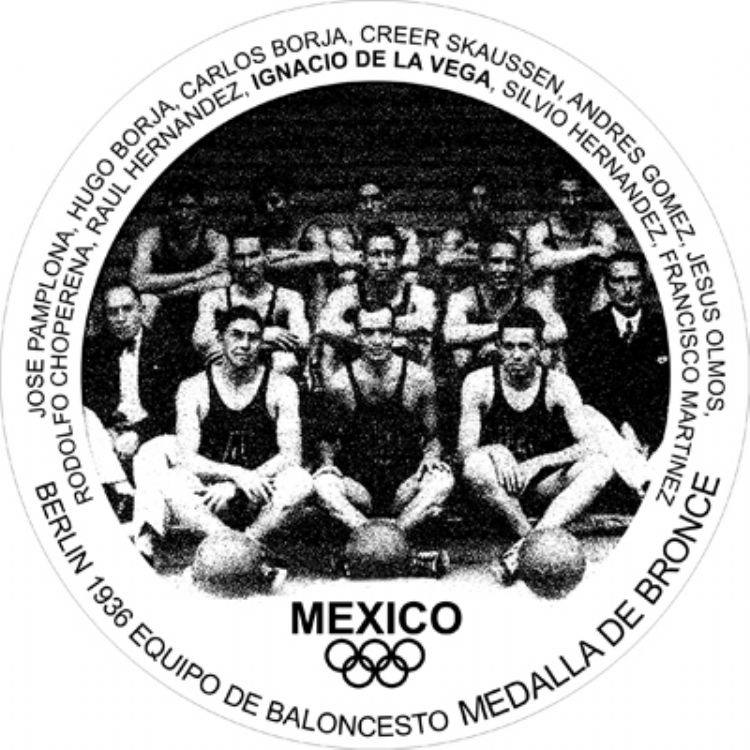 Mexican Olympic Medalists
The Olympic Games of Los Angeles 1932 was the third time ...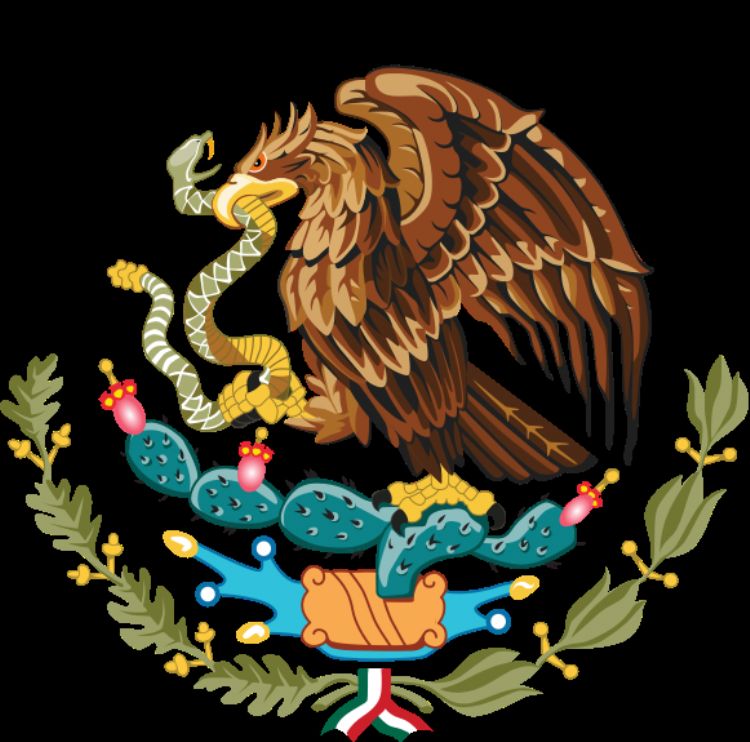 5th of February, Commemoration of the Constitution's Promulgation
The 1917 Constitution is the result of a long historical ...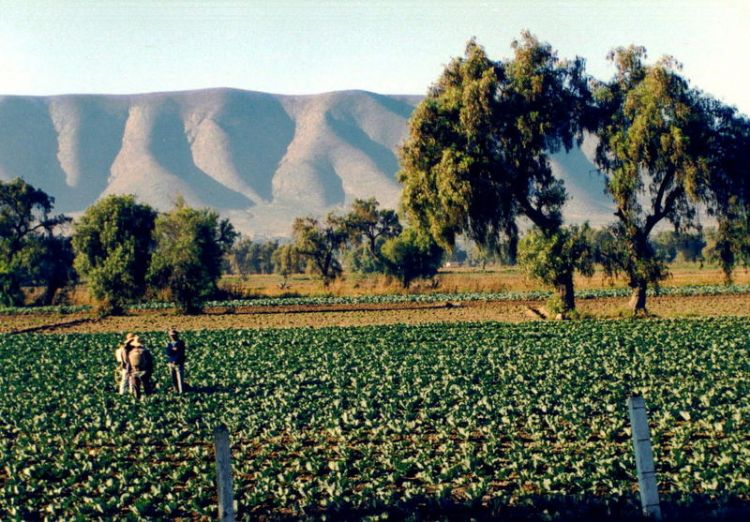 Mexican Agriculture
Agriculture is still one of the most important activities...
Most Viewed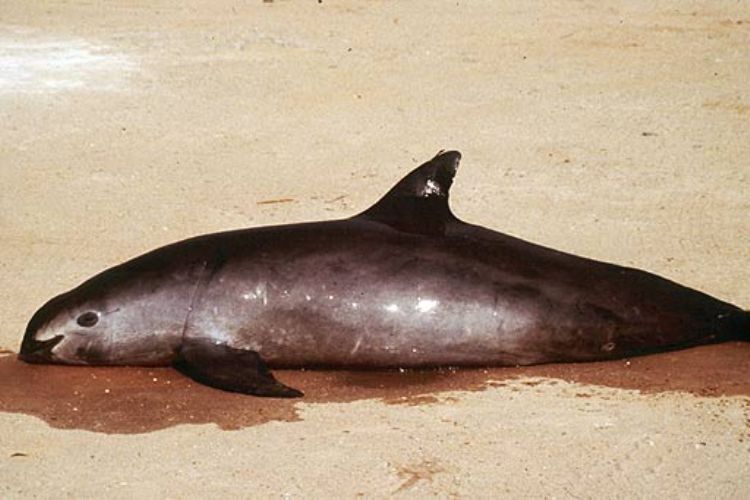 Endangered Biodiversity in Mexico
The United Mexican States are characterized by their dive...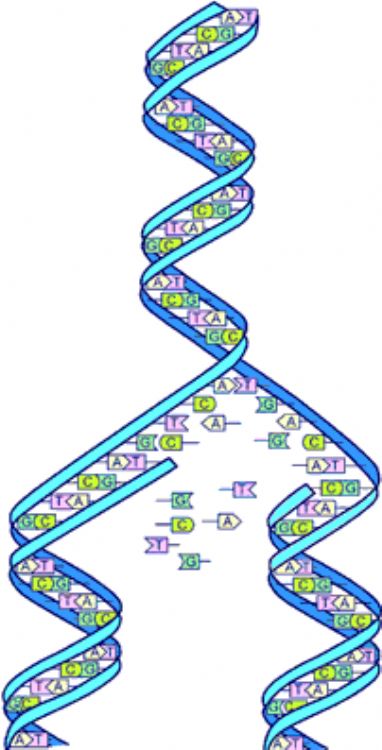 The Mexican Human Genome Project
The Human Genome Project (HGP) was a collaborative progra...