Where to Go / What to Do in Cholula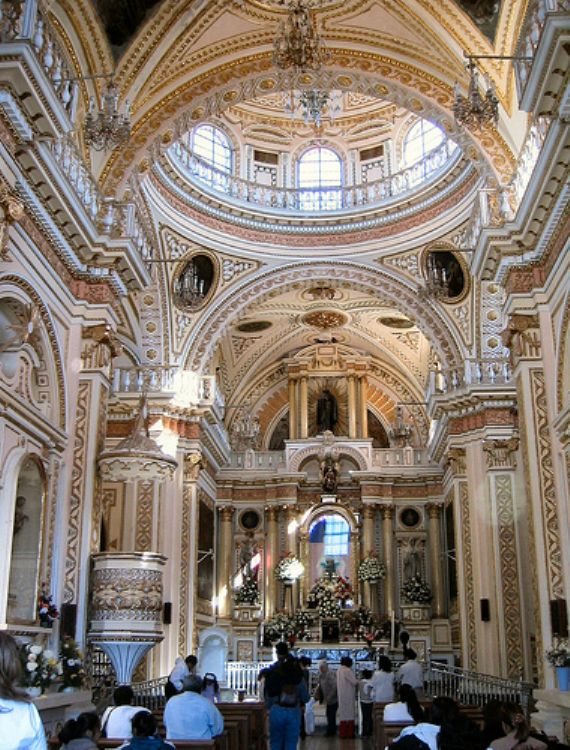 In addition to visiting the wonderful buried ruins, on the surface you can notice that the Historic Center of the colonial construction is dominated by Catholic temples and buildings, due to the desire and effort of the Spanish conquerors to erase the pagan past of the city's natives. Thus you can visit the Church of Nuestra Señora de los Remedios, imposing yellow colored temple that will grab your attention for being precisely located on top of the ancient Great Pyramid; the Convent of San Gabriel and the Franciscan church of San Gabriel, this last constructed on top of the Quetzalcoatl Temple; the Parish of San Pedro, the Chapel of Tercera Orden and the Royal Chapel, all wonderfully designed and constructed; constituting only a very small portion of the total 365 churches said to exist in the city.
Artículos Relacionados con Cholula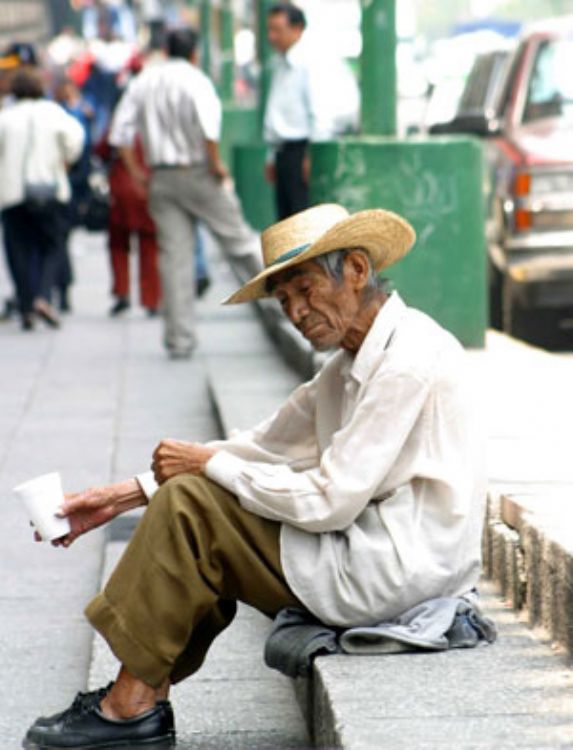 La Pobreza en México y sus Cifras
With most of its inhabitants having unmet needs, it is not s...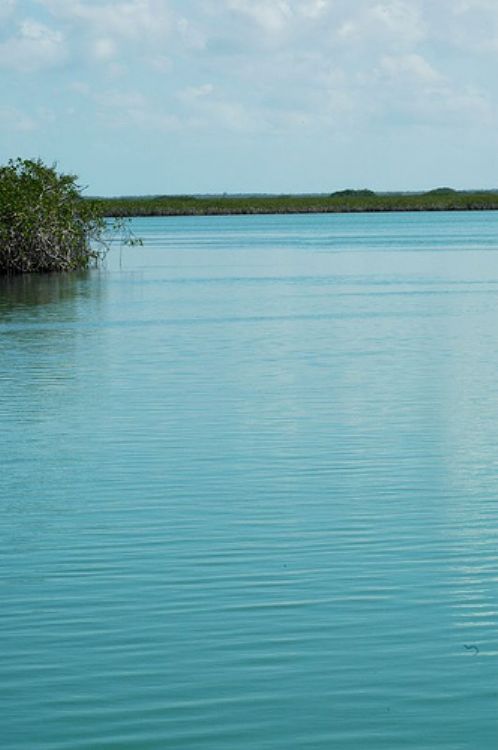 Sitios Patrimonio Natural de La Humanidad en México
Read more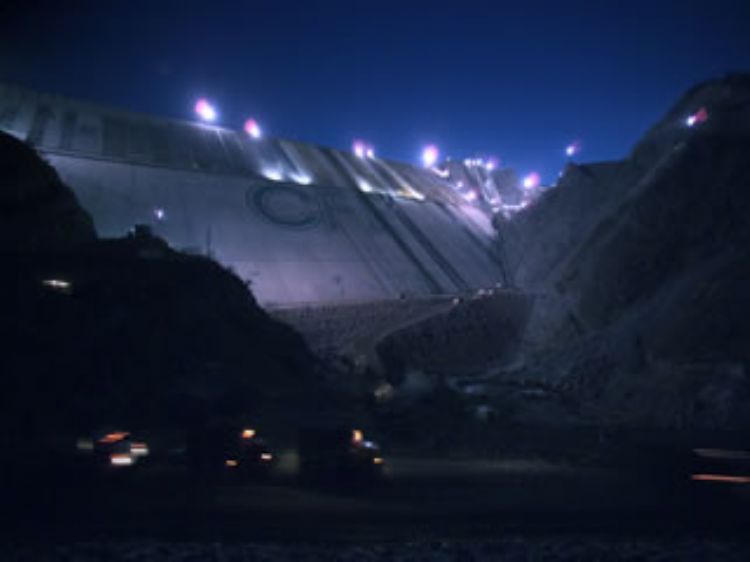 Principales Plantas de Energía en México
Traditionally, the Comisión Federal de electricidad has been...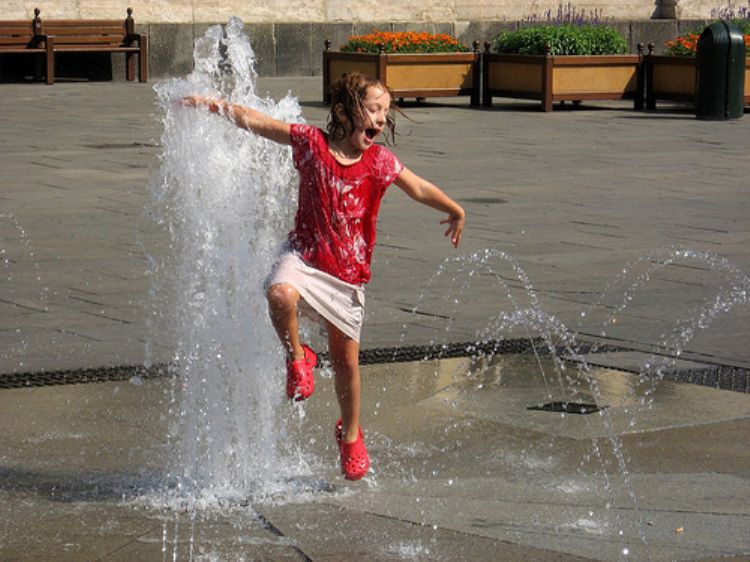 Las Mejores Ciudades para Vivir en México
The best cities to live in Mexico vary according to the poll...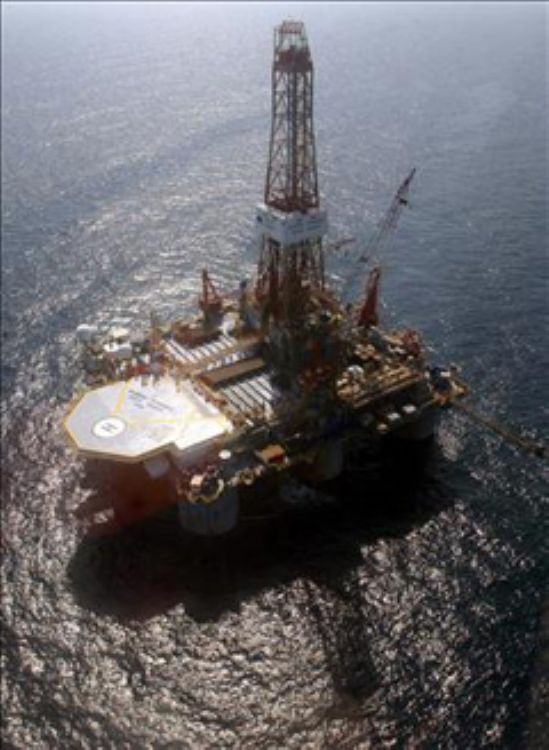 La Reforma Energética en México, 2008
Petróleos Mexicanos (PEMEX) is a pillar of Mexico's economy;...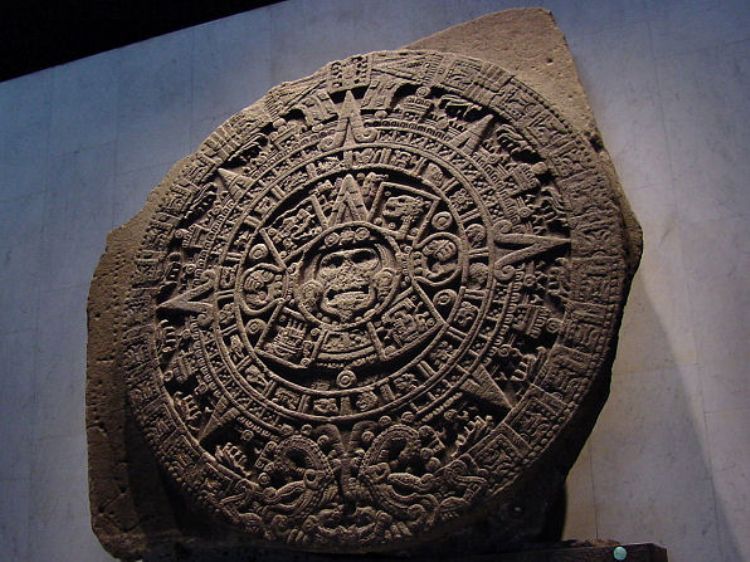 Los Mejores Museos de México
Mexico is a country with a great cultural dynamic, a vastnes...
Most Viewed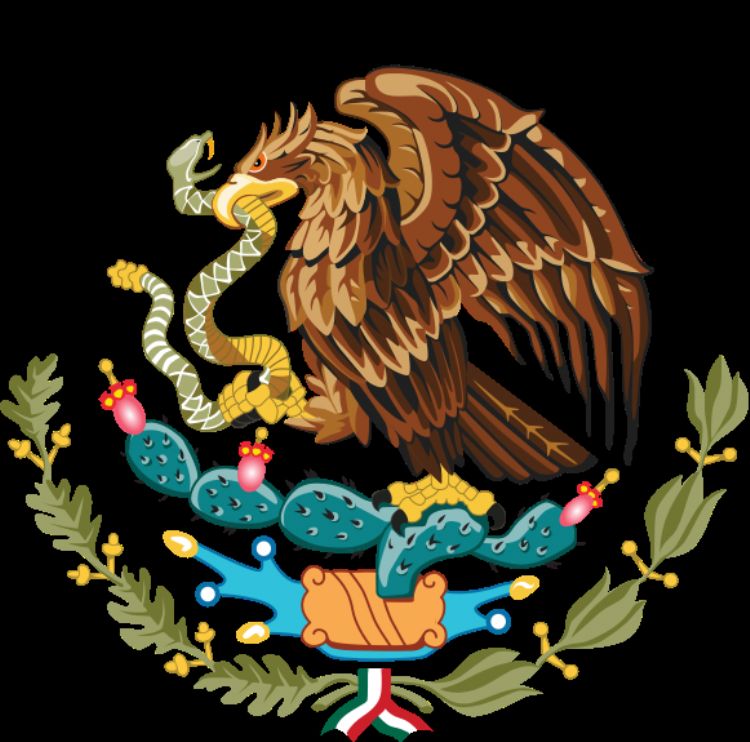 5th of February, Commemoration of the Constitution's Promulgation
The 1917 Constitution is the result of a long historical ...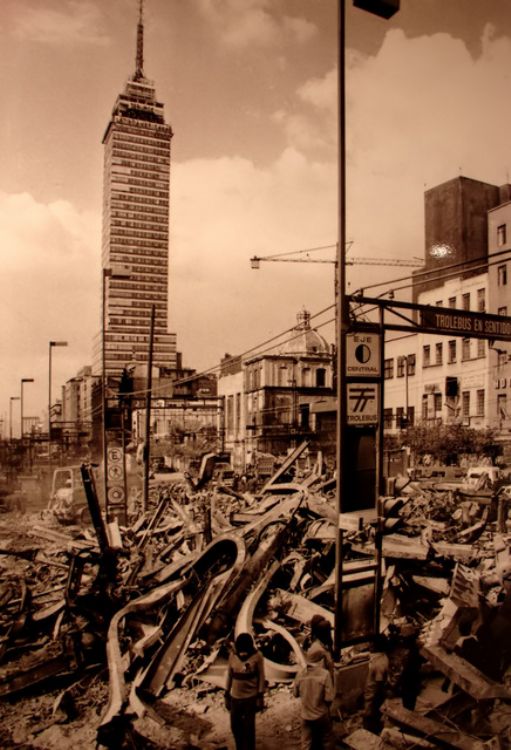 The Most Important Natural Disasters Occurred in Mexico
Undoubtedly, the centuries of human activity have left their...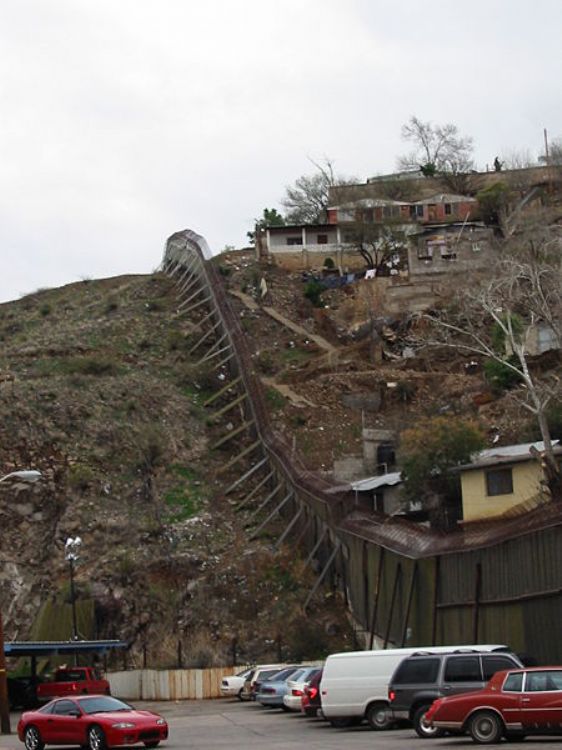 Migration in Mexico
One of Mexico's fundamental problems is migratory flow. A...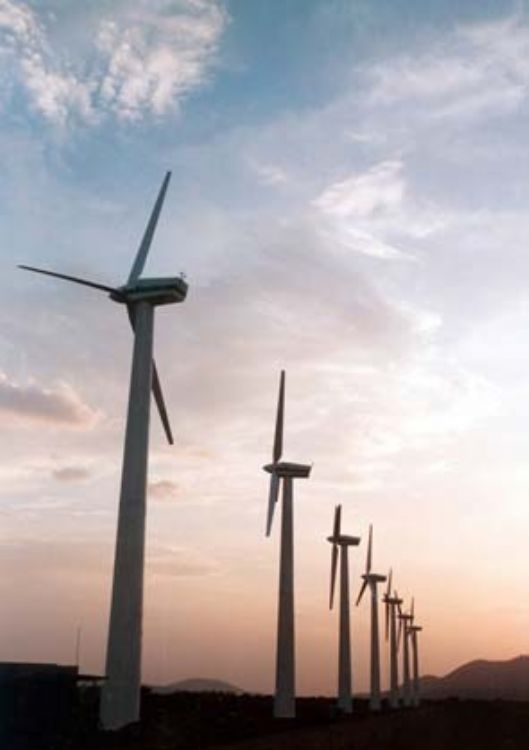 Mexico's Main Power Plants
Traditionally, the Comisión Federal de electricida...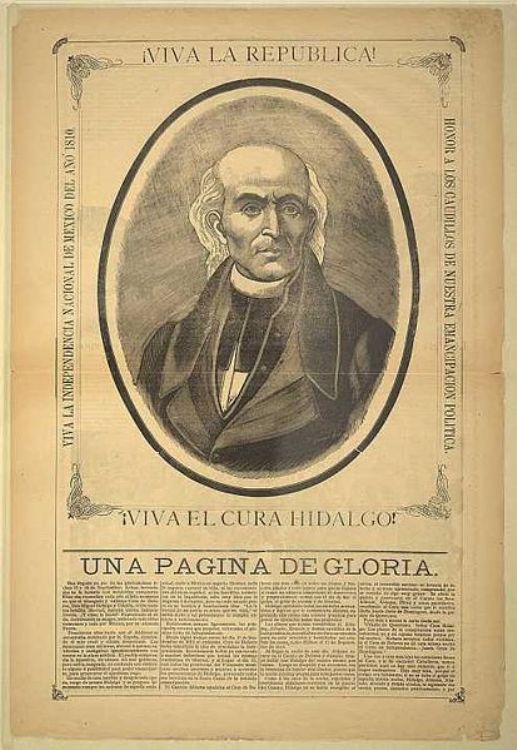 Miguel Hidalgo, Mexican Independence
Miguel Hidalgo is one of the most recognized characters i...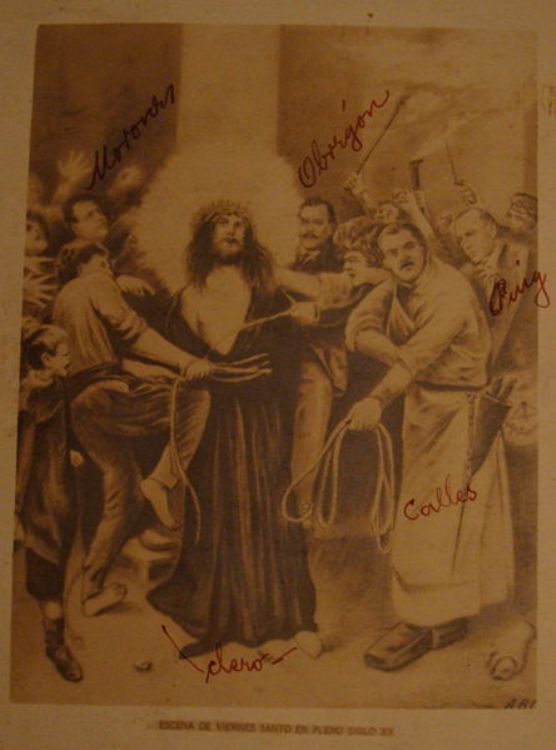 The Cristero War
The Cristero War is also known as Cristiada. It was an arme...