Where to Go / What to Do in Monterrey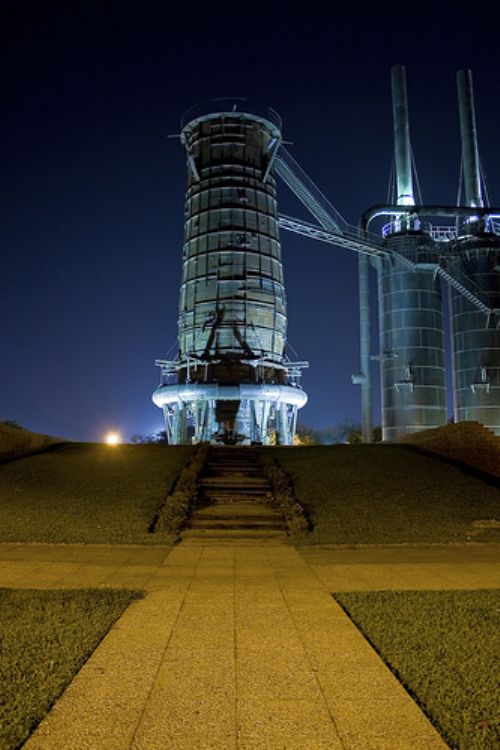 HORNO TREX

Beginning August 17, 2007 it will open its doors to the public, a steel museum whose objective is to near the community to science and technology through the modern facilities that will allow an interactive and exciting experience. The main spaces of this center, located in Fundidora Park, are the Steel Gallery, the Show del Horno, and the Viaje a la Cima Del Horno.

BIOPARQUE ESTRELLA

This natural reserve is located on the Rayones Highway on the 9th km approximately 45 minutes from the city of Monterrey. With a safari styled structure, the Biopark allows visitors to enter a Serengeti Safari on a ¨masai¨ truck to observe from close up the hippos, elephants, giraffes and spider monkeys in their natural habitat. etc.

A mini zoo designed especially for the young to allow them to fellowship with distinct animal species. The waterfalls, snack zones and recreational areas also form part of the attraction of this fun place.

MUSEUM OF CONTEMPORARY ART - MARCO

The giant Paloma de San Juan Soriano, is a monumental bronze sculpture kept at the MARCO, the contemporary art museum of the city. Located inside a modern facility, MARCO is the most important cultural space in all Latin America and a great promoter of visual art in Latin America.
Articles Releated with Monterrey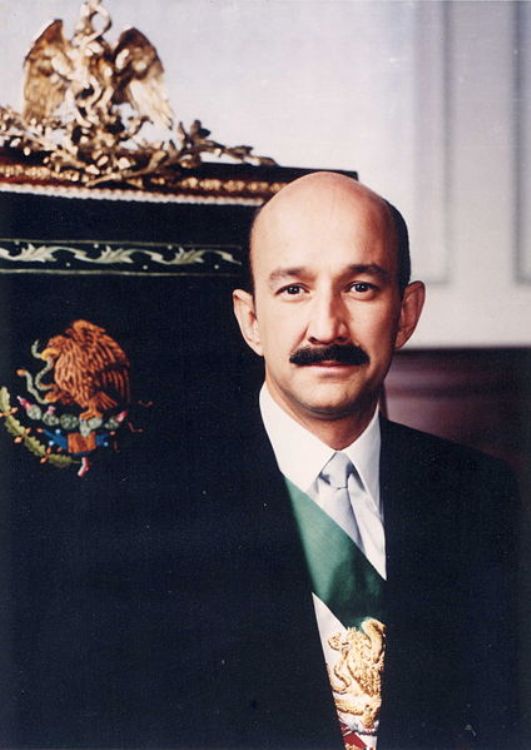 Mexico's Presidents, XX and XXI Centuries
The long presidential period of Read more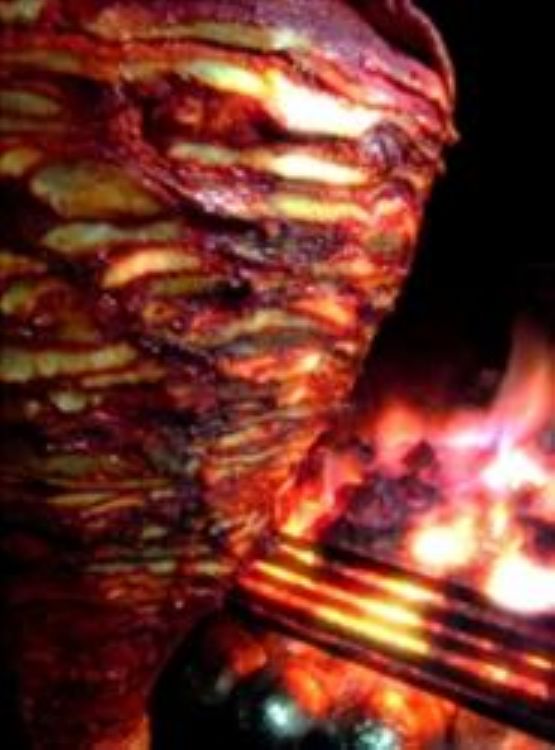 The Exquisite Mexican "Tacos al Pastor"
These delicious tacos originated in the city of Puebla as...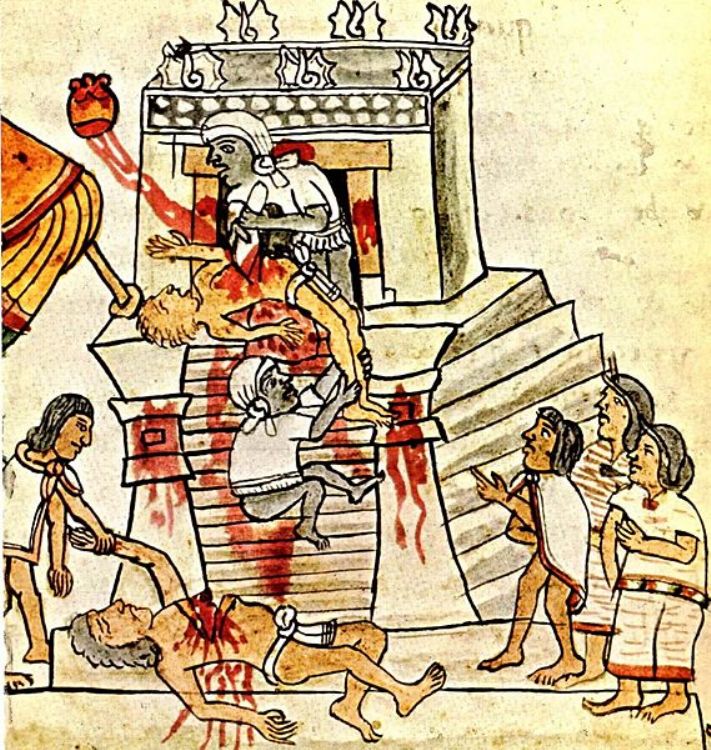 Pre-Columbian Civilizations in Mexico
Pre-Columbian era is a term used referring to the situati...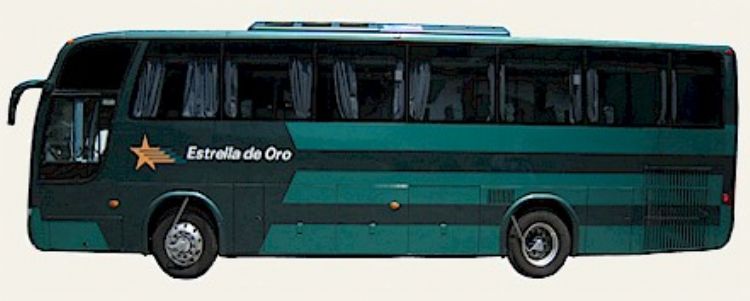 Bus Transportation in Mexico
Mexico is the third largest and second most populated cou...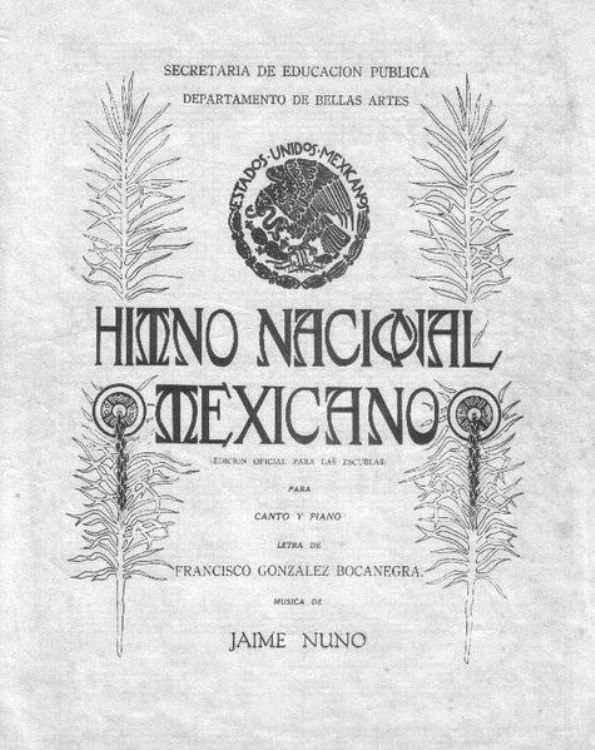 Mexican National Anthem
The Coat of Arms, Flag and National Anthem are the most i...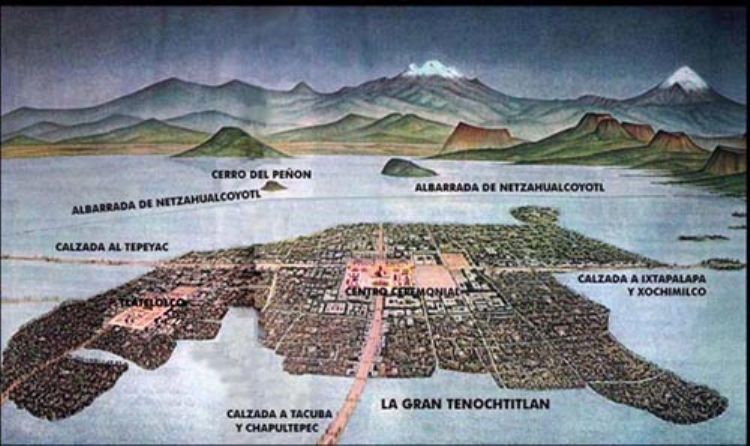 Mexico's Conquest
Europe became very interested after the discovery of Amer...
Most Viewed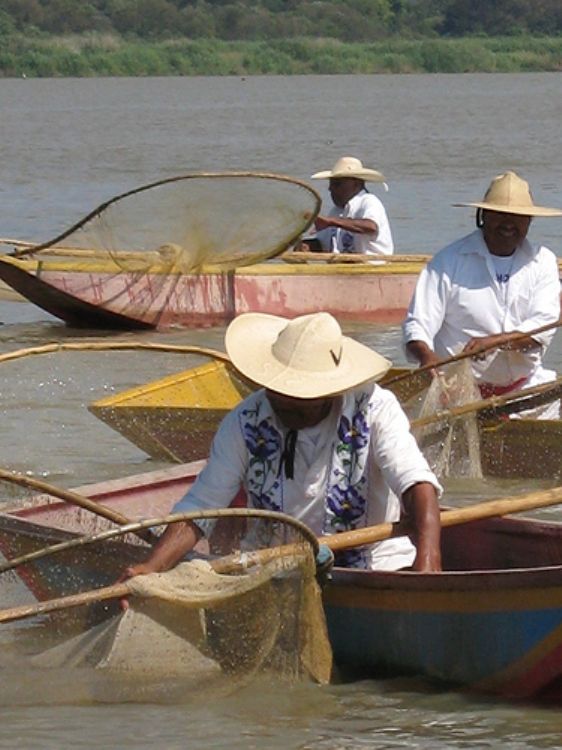 The Pátzcuaro Lake
Pátzcuaro Lake is the place in Mexico with greates...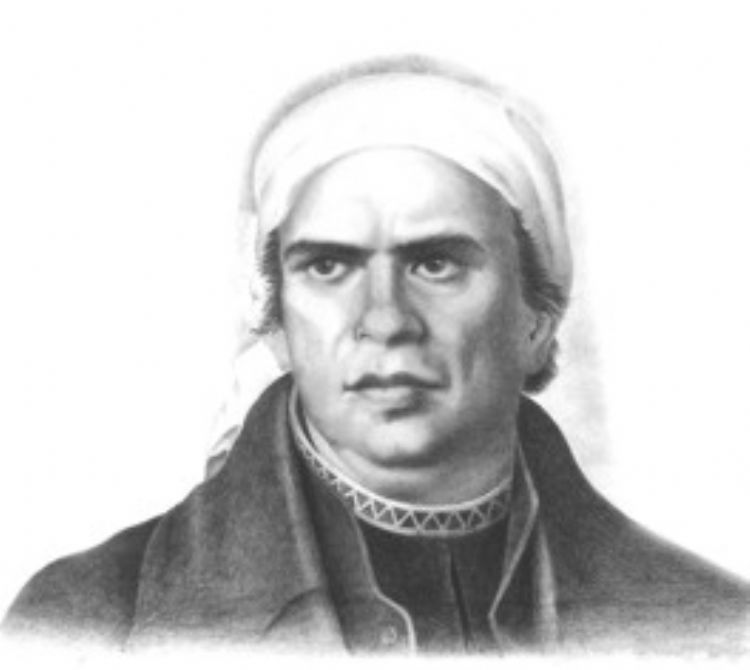 José María Morelos y Pavón
José María Morelos y Pavón was born ...