Hospitals in Puerto Vallarta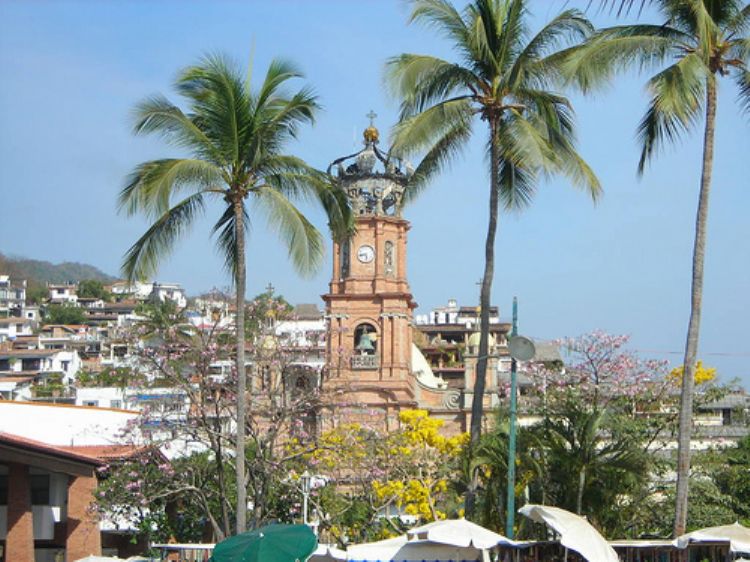 The high tourist level of this city makes way for the best medical services. Due to this, Puerto Vallarta has hospitals certified by the health authorities of the United States and 100% bilingual doctors.

HOSPITAL AMERIMED
Private hospital with certification by the US Board, with 100% English speaking doctors. Medical service to your hotel.
Plaza Neptuno
Tel. (322) 226 2080

CMQ MEDICAL CENTER
General Private Hospital with emergency services.
Basilio Bodillo #365 Insurgentes
Tel. (322) 222 3572

CORNERSTONE HOSPITAL
Av. De los Tules #136
Tel. (322) 224 9400

REGIONAL HOSPITAL
General public hospital.
Calle Dinamarca and Noruega Col. Villas Real
Phone (322) 299 5600

Articles Releated with Puerto Vallarta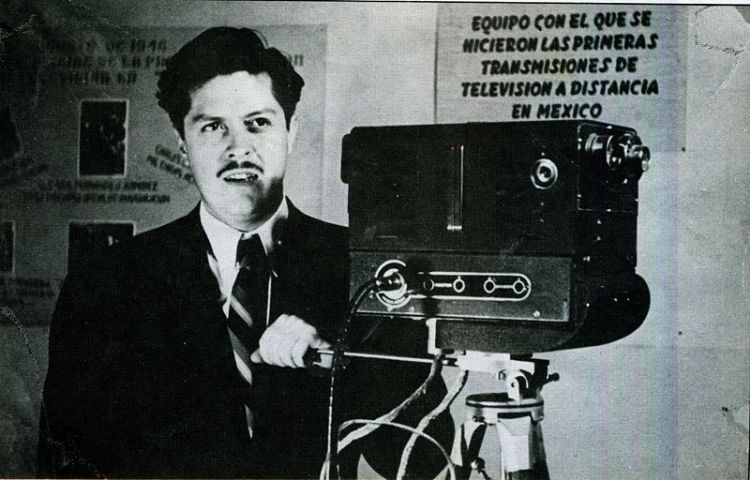 Guillermo González Camarena
He was born on February 17, 1917 in Guadalajara, Jalisco....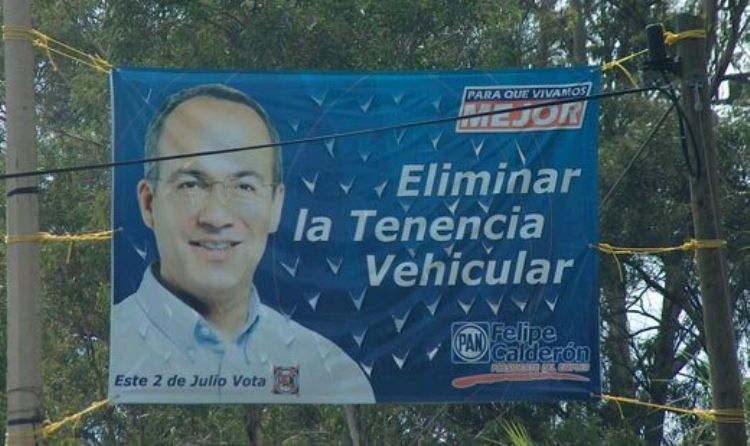 La Tenencia en México
The history behind this tax is known by almost all of us:...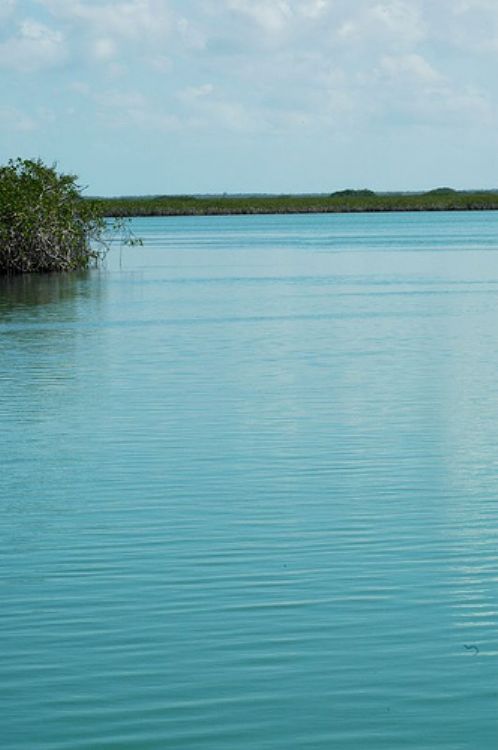 Sitios Patrimonio Natural de La Humanidad en México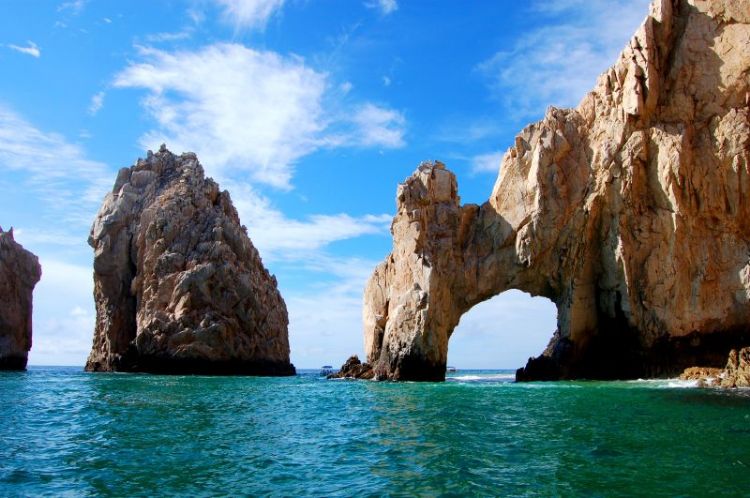 Las Mejores Playas de México
México is one of the countries with greatest natur...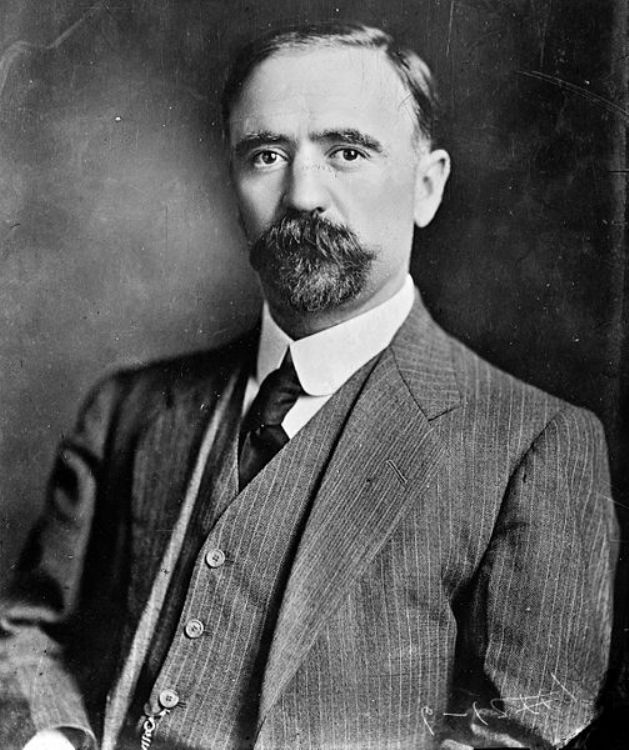 Francisco I. Madero, Biografía e Información
He was born on the 30th of October 1873 at Hacienda el Ro...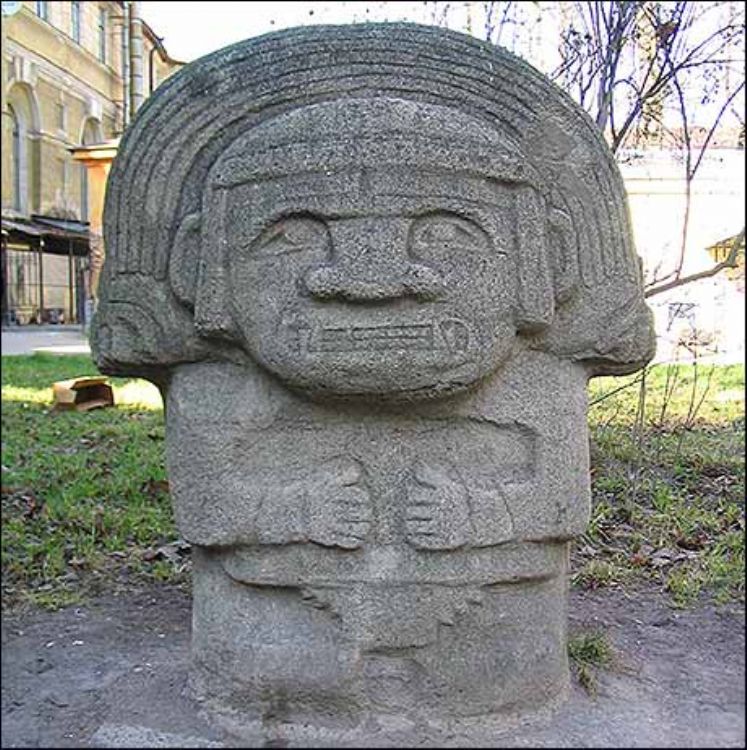 Los Mayas y Sus Esculturas
The Ancient Mayas were one of the most important pre-Colu...
Most Viewed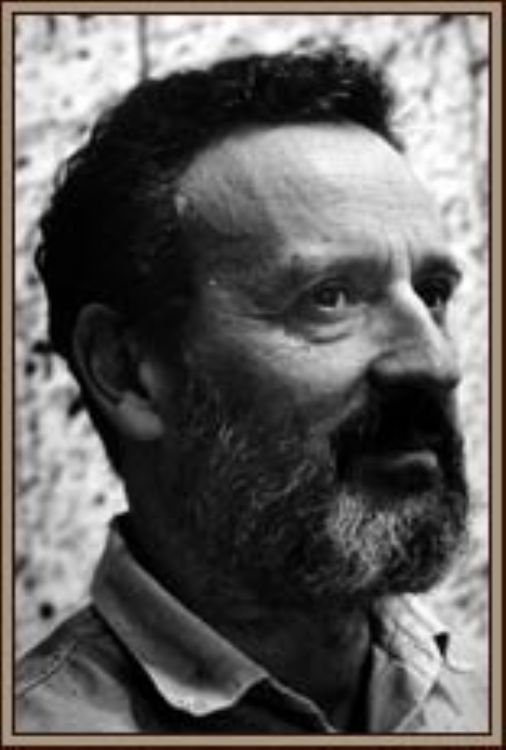 Vicente Rojo Almazán, Great Artist
This great artist, Catalan by origin and Mexican by adopt...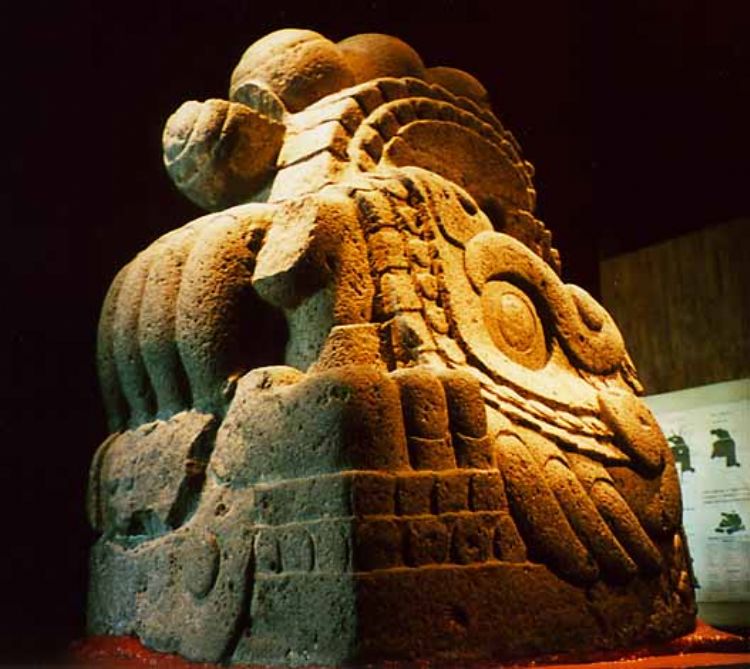 The Mexica Civilization and their Sculptures
The Mexica called themselves original from the mythologic...