Nightlife in Taxco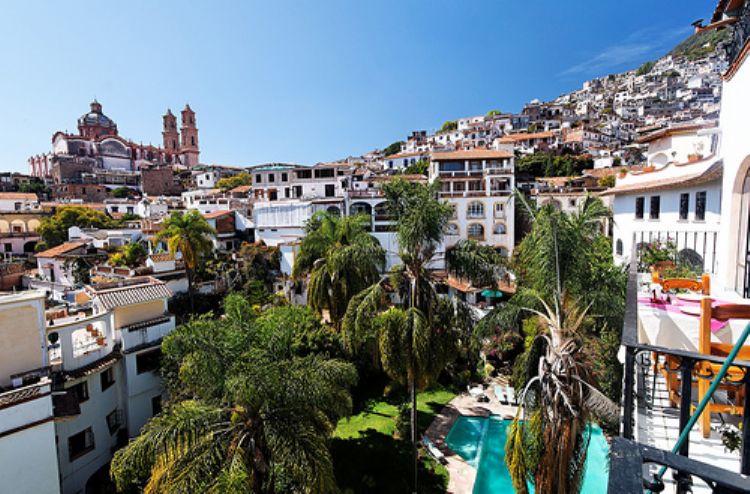 BAR BERTA
Famous place where the now traditional namesake drinks were invented. Prepared with mineral water, honey, lemon and tequila, you can enjoy these refreshing, and sometimes lethal, drinks each afternoon while taking pleasure in the view of Plaza Borda.
In front of Plaza Borda

CASA GRANDE
Pizzas and good live rock music where government once resided, right in front of Plazuela de San Juan.
Zona Centro

BAR PACO
Exquisite restaurant and popular bar located in front of Iglesia de Santa Prisca.
Plaza Borda 12
Articles Releated with Taxco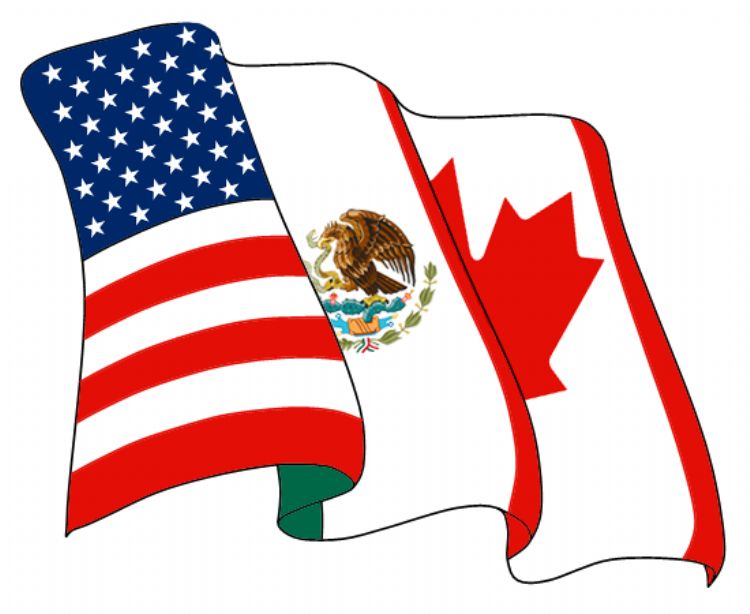 Los Tratados Comerciales de México
Free Trade Agreement Mexico - European Union

Read more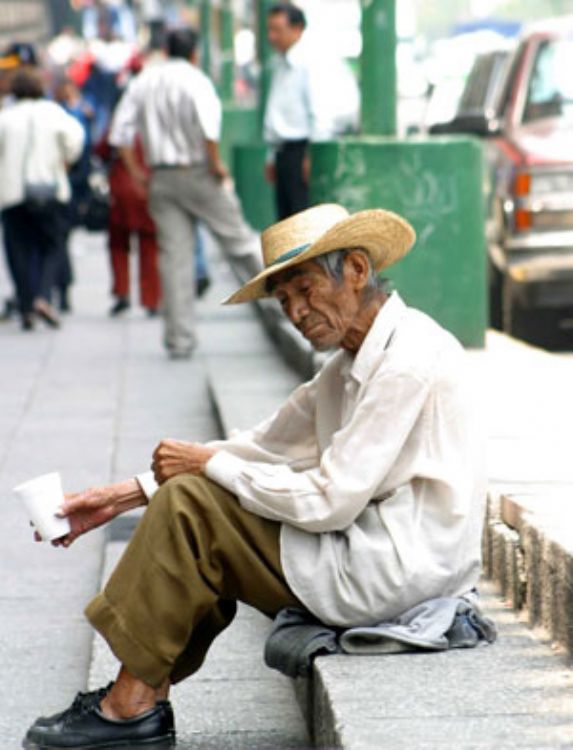 La Pobreza en México y sus Cifras
With most of its inhabitants having unmet needs, it is no...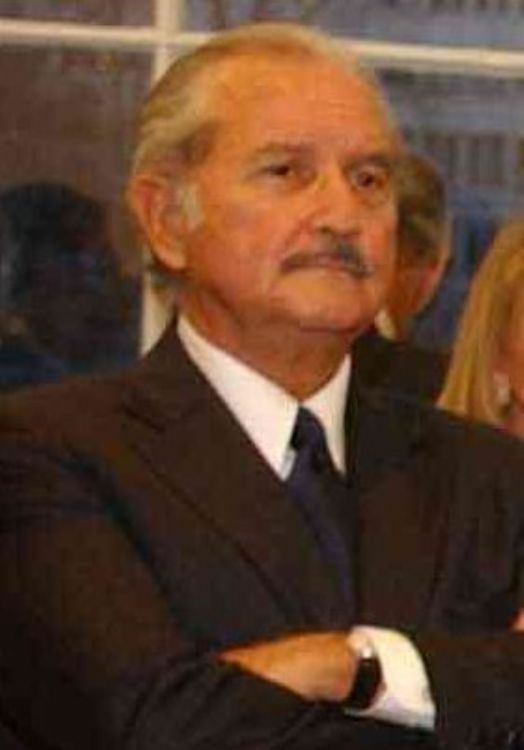 Carlos Fuentes, Contribución Literaria para México
The son of diplomatic parents, Carlos Fuentes was born in...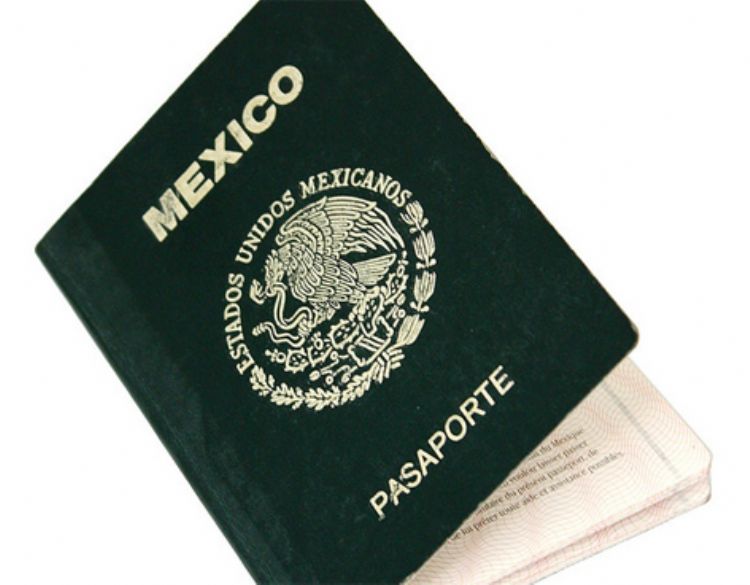 Cómo obtener el Pasaporte Mexicano
Many of us will someday need it to travel, and the first ...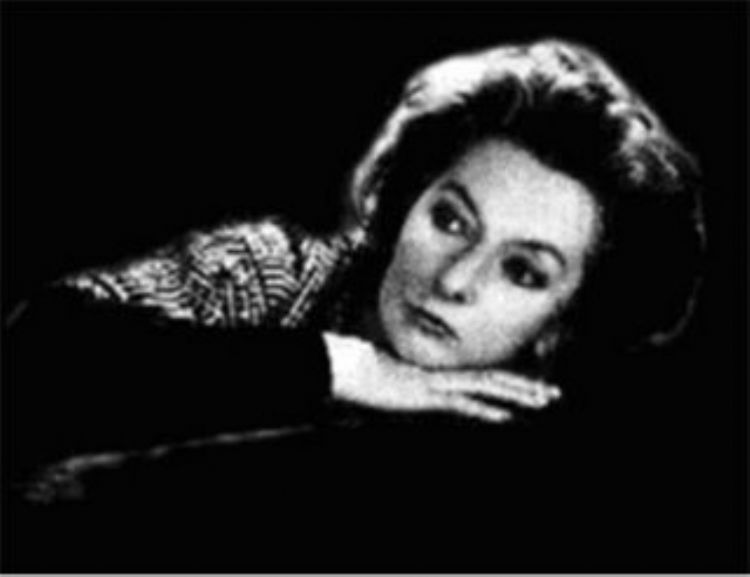 Remedios Varo, Historia de su Arte
Remedios Varo was born on December 16, 1908 in Gerona, Sp...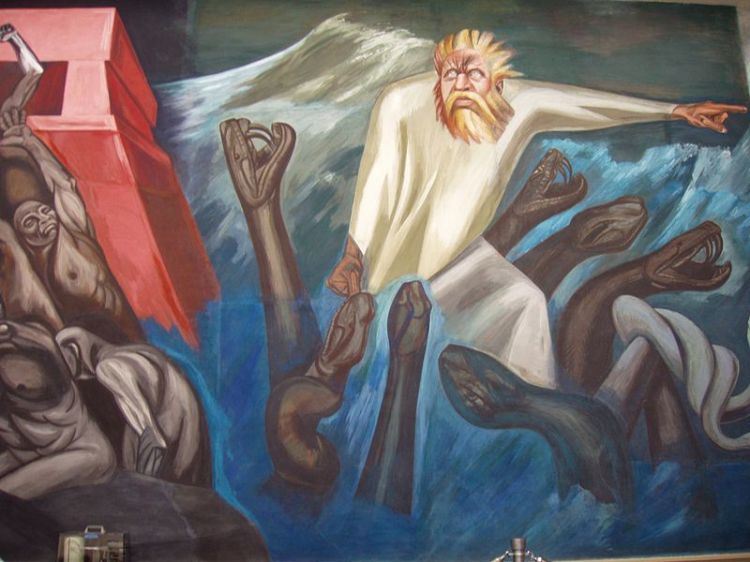 Los Grandes Pintores Mexicanos
Mexican visual arts have been very fortunate and prolific...
Most Viewed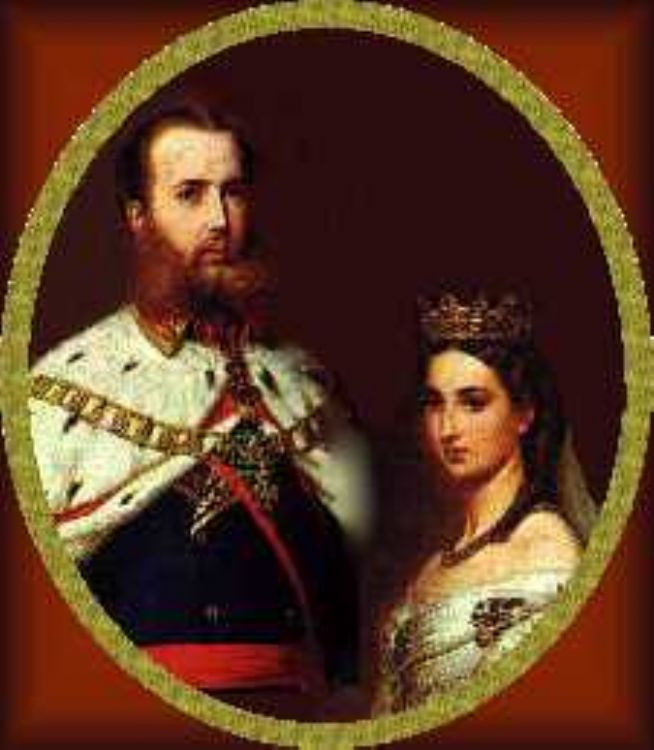 The Empire of Maximilian and Charlotte.
Ferdinand Maximilian Joseph von Habsburg-Lothringen, was ...