About Taxco
The city of Taxco is one of the most picturesque sites of colonial Mexico; it emerged as a mining center and grew as a site of unique architectural characteristics. Its complete name is Taxco de Alarcon and is on the northern limit of Guerrero State, bordering with the States of Mexico and Morelos. Its name (Taxco) comes from the Nahuatl word ""Tlachco"", meaning ""ball game"".

Old Taxco, as the pre-colonial city is known, became the capital of one of the seven taxpaying provinces of the great Aztec Empire (Mexica), it originated long before the Mexica conquered it during the Izcoalt period. It is said that the first dwellers of this villa were Tlahuicas and it wasn't until 1445 when the Aztec Empire designated it a governor, from which it started to gain importance.

In the colonial era, this place started to become important due to the great mineral reserves (tin, silver, etc.) found in the area's surroundings. By 1570 there is evidence that this area had defined three important roads: Real de Minas de San Miguel, Real de Minas de Acayotla and Real de Minas de Tetelcingo. The former expanded so much that it absorbed the first two and began what is now known as the current Taxco. This is how this city started, which in the era of the Spaniards was called Tetelcingo, in Nahuatl meaning ""small mountain"". The reason why the Spaniards decided to settle in this place and not in old Taxco (located 10 kilometers away) is mainly due to its better climate and greater proximity to mining centers. By 1529, its small population was formed by merchants, Colonial officers, some friars from the Franciscan Convent of Cuernavaca and a growing Indian population who was taken by the Spaniards to work in the mines. This conglomeration of persons originated the neighborhoods of San Miguel (Tlachcotecapan) and Guadalupe (Acayotla).

During the following years, Taxco was nearly forgotten until in 1742 Don Jose de la Borda arrived at this town and discovered a great silver deposit, which he decided to exploit and therefore earned a great wealth. Don Jose de la Borda is known as ""The phoenix of rich American miners"" because of his contribution to this city's development. His commitment to society was such that, in gratefulness to God for the fortune accumulated from the exploitation of the precious mineral, Borda decided to construct the Church of Santa Prisca with his house's slogan: ""God gives to Borda, Borda gives to God"".

During Mexico's War of Independence and the start of the Republican era, this city witnessed and participated in important events, outstanding is the writing of Plan de Iguala at the Convent of San Agustín de Iturbide that resulted in joining the realist forces of Iturbide and the insurgents lead by Don Vicente Guerrero; its legal constitution as a municipality being one of the 38 municipalities that integrated the State of Guerrero when it was created in 1850; and the overtaking of this city by Dictator Porfirio Diaz in 1865.

Today Taxco is catalogued as a historic monument and ""World Silver Capital"" for the great industry it developed around this mineral. It is said this originated in 1929, when North American Architect William Spratling formed Taxco's first silver jewelry workshop, leaving a great school and the foundations of one of its main economic activities and the region's pride.

Its territorial extension expands over 347 square kilometers inhabited by nearly 99 thousand persons according to the II Conteo de Población y Vivienda 2005. Among its main economic activities are mining, oil, manufacturing, construction and electricity (secondary sector) which absorb nearly 47% of the Economically Active Population; followed by commerce, tourism and services that concentrate 42%.

Articles Releated with Taxco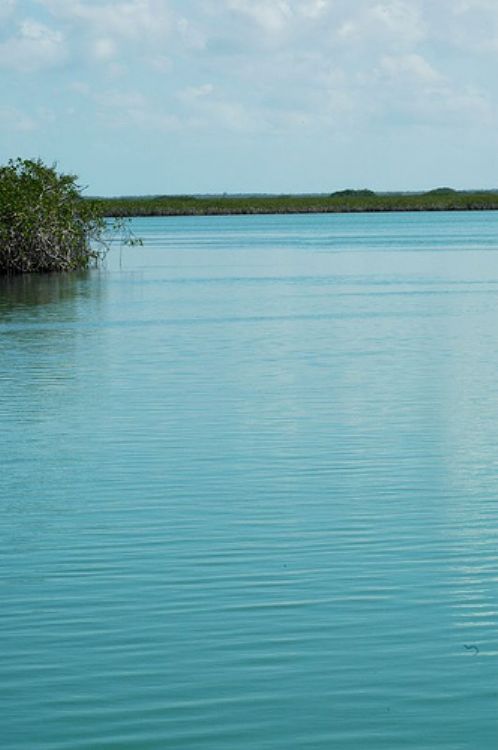 Natural World Heritage Sites in Mexico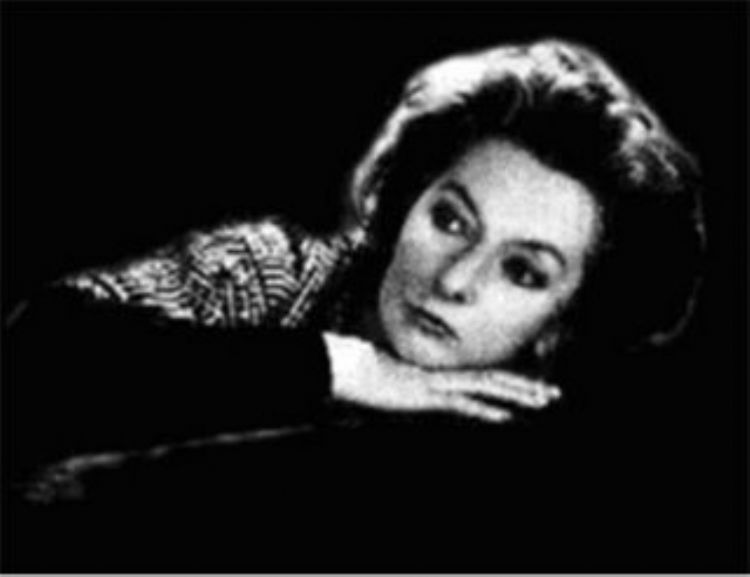 Remedios Varo, History of her Art
Remedios Varo was born on December 16, 1908 in Gerona, Sp...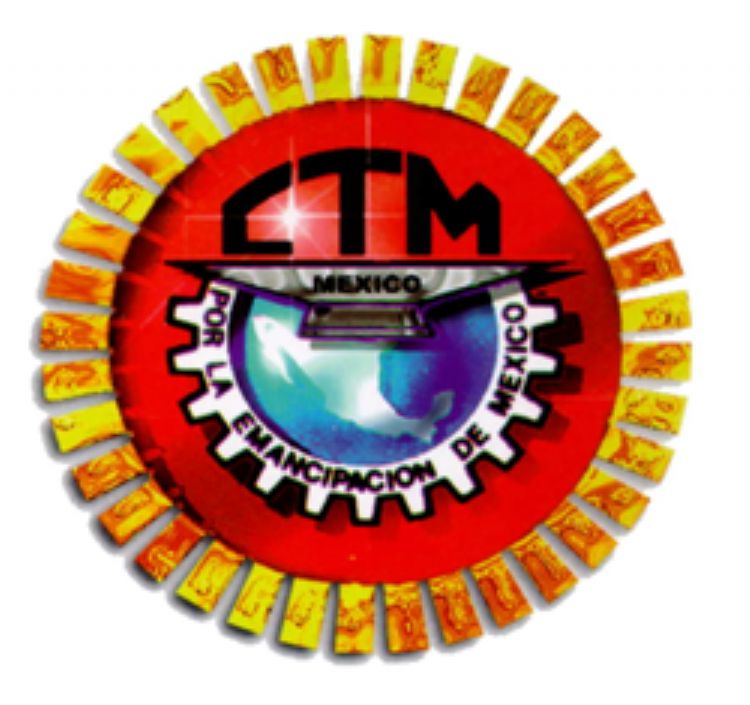 Mexican Unions
Mexican syndicalism originated during the first decades o...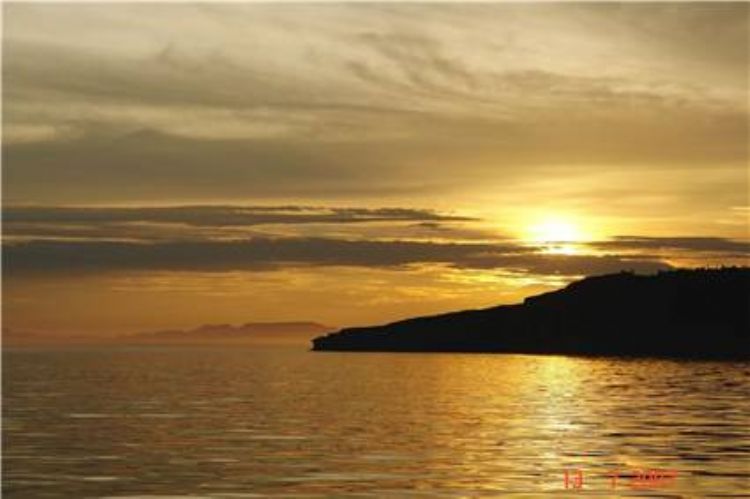 Tourism in Mexico, information, facts and statistics
Tourism is one of the country's main economic activities,...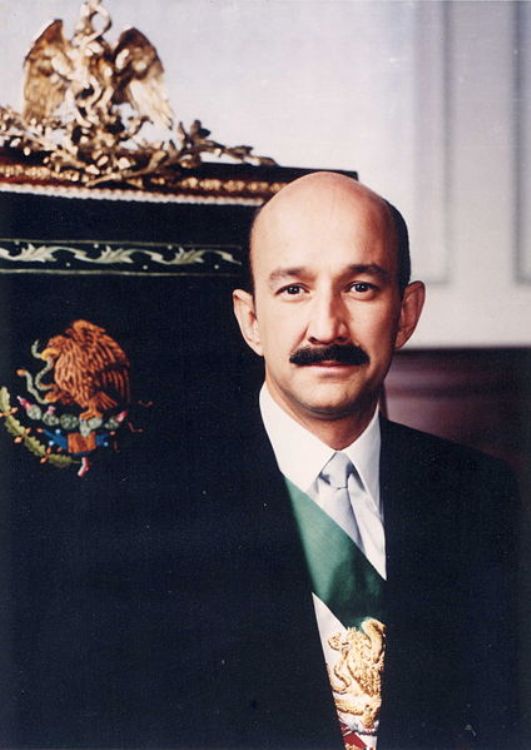 Mexico's Presidents, XX and XXI Centuries
The long presidential period of Read more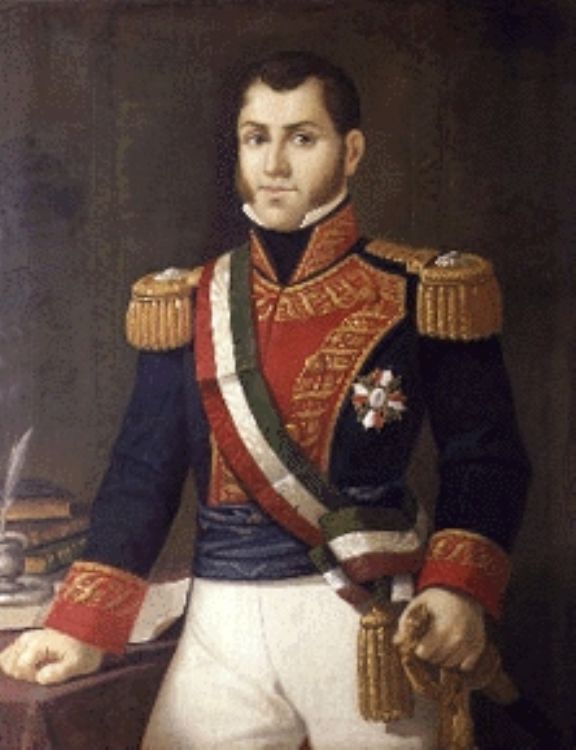 Mexico's Presidents in the 19th Century
After Mexico's Independence, the country was in a constan...
Most Viewed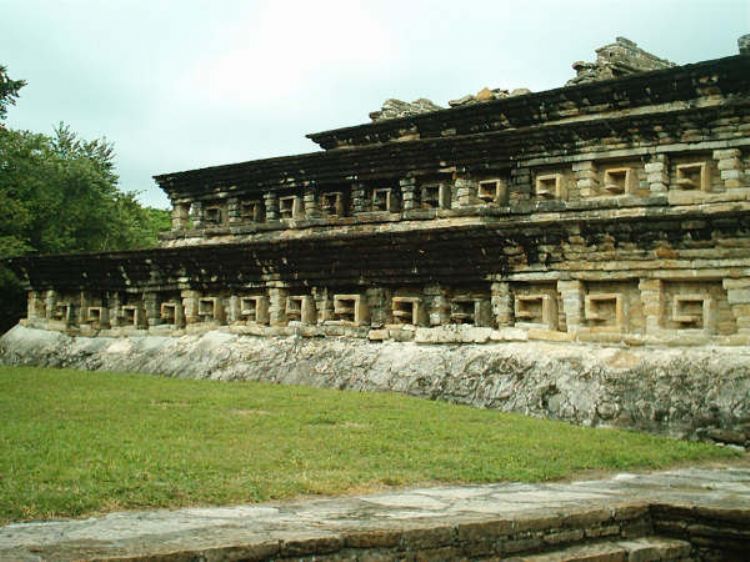 Archaeological sites in Southeast Mexico
The Southeast region of Mexico includes eight States: Gue...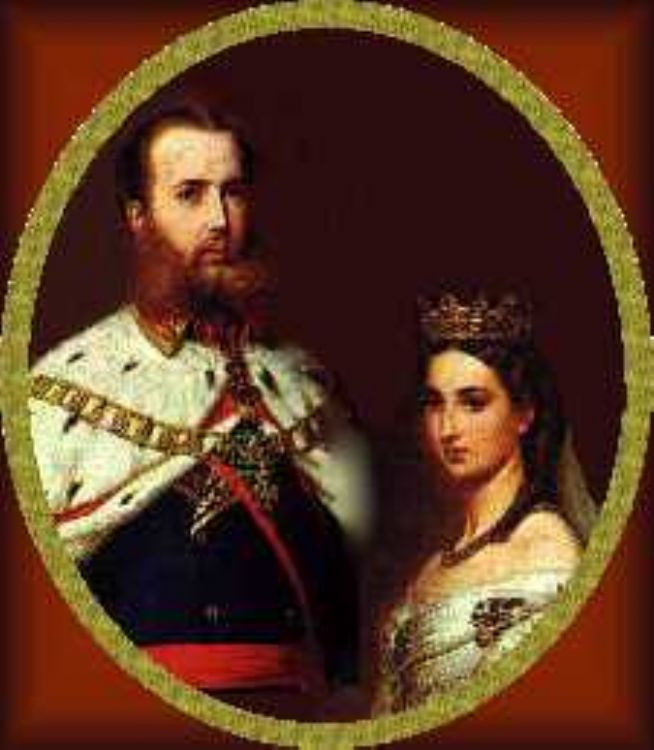 The Empire of Maximilian and Charlotte.
Ferdinand Maximilian Joseph von Habsburg-Lothringen, was ...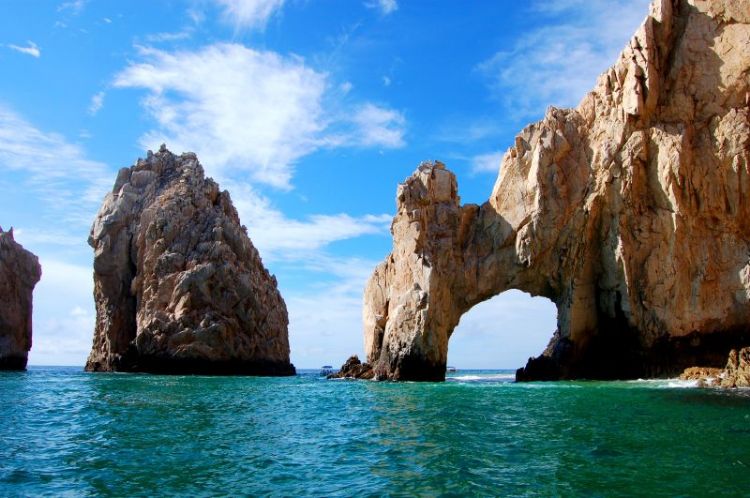 Mexico's Extraordinary Beaches
México is one of the countries with greatest natur...