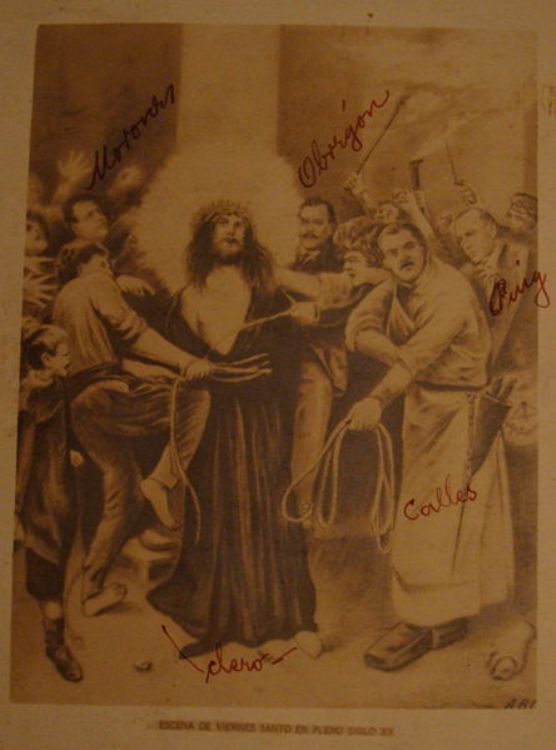 The Cristero War
The Cristero War is also known as Cristiada. It was an ar...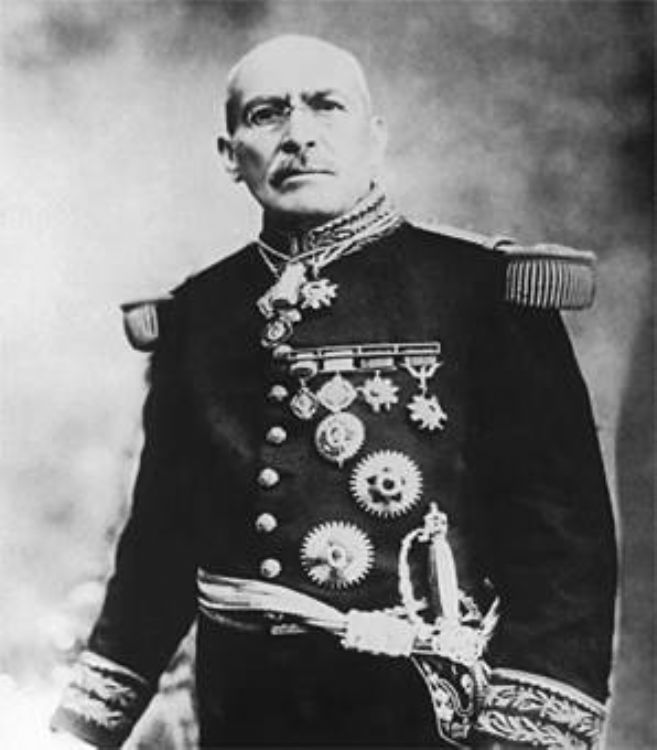 Most Viewed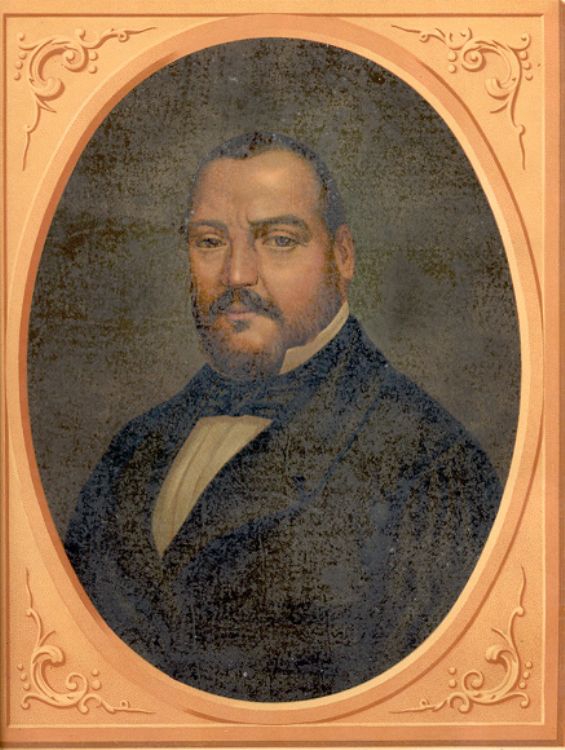 The War of Reform, History of Mexico
Mexico's War of Reform, also known as the Three Year War,...
5 museums that are a must, when visiting Mexico City
The cultural offer in the city of Mexico is vast, and alt...